How Canadian beauty brand Deciem takes an honest, scientific approach to crafting products.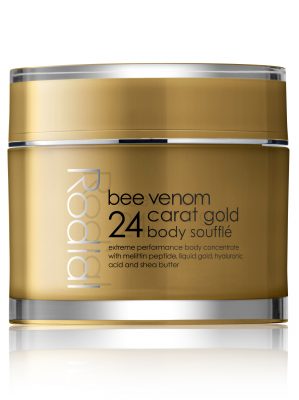 Aside from taking care of ourselves and bathing in SPF 50, what can we do to keep ourselves youthful all over, or reverse the damage we've already done?
Potent skin-care ingredients are what differentiate ultra high-end foundations from the rest.