How to Turn Your Beauty Stash Vegan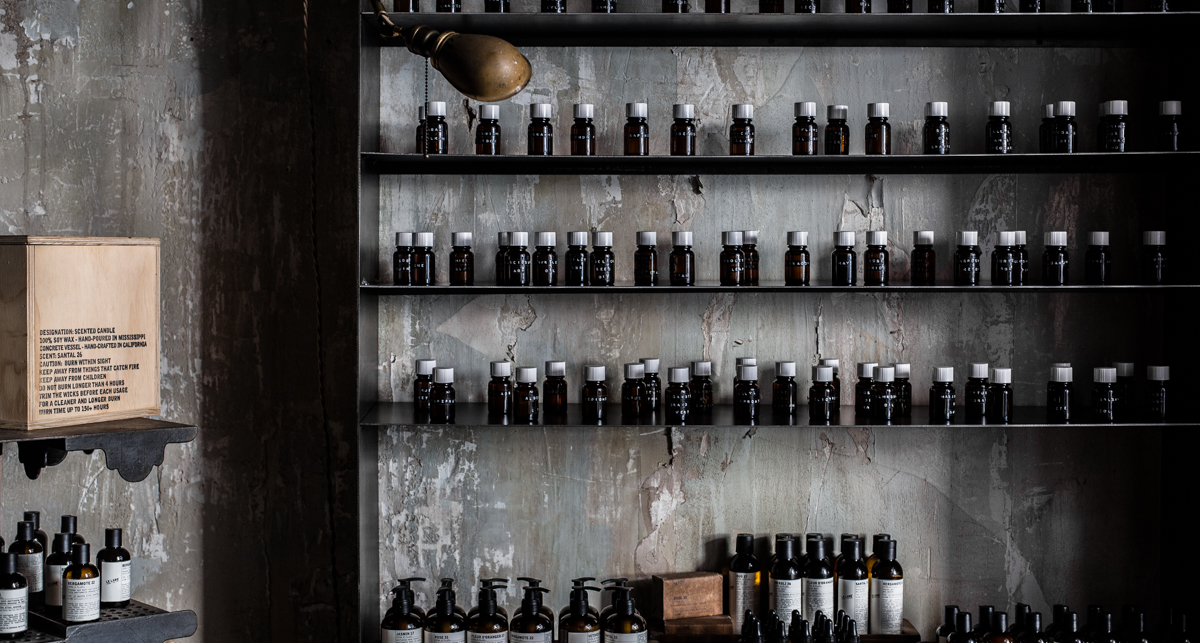 According to The Economist, 2019 is the year of the vegan, sitting as it does in the lifestyle sweet spot of good for me (better for personal health) and good for we (better for the environment and animals).
Much of the chatter around the subject is to do with diet, but animal-derived materials and ingredients are commonly used across fashion and beauty, and so cosmetics are coming under increased scrutiny from vegan consumers.
But does vegan mean cruelty-free beauty products? Not necessarily. Cruelty-free products and their ingredients haven't been tested on animals, but they can still include animal-derived ingredients. "Carmine, for example, is used globally to colour products and it's not just a pretty colour name for red―it's crushed beetles," says JoAnn Fowler, Emmy-nominated makeup artist and founder of Vancouver-based natural and organic vegan cosmetic brand Sappho New Paradigm. "Another common ingredient, especially popular in the green beauty segment, is beeswax, used as an emollient."
Nail polishes often use animal-derived ingredients. Fish scales can be used for glitter, while keratin (often derived from feathers, horns, and wool) is in many strengtheners and conditioners. As well, animal hairs are included in brushes and false lashes, while lanolin, frequently found in heavy-duty hand creams, comes from sheep's wool, and honey is used as an emollient.
Becoming a vegan brand can make formulation challenging. "Lipsticks have been especially hard for us," says Fowler. "We are somewhat restricted in colour, however we do a lot of research and have wonderful formulators that are great at mixing the tones we need to offer a diverse and beautiful colour palette."
Vegan consumers need to be good at reading labels and researching. Look for the Vegan Action and The Vegan Society logos, as both offer certifications that products are indeed vegan. Here, seven vegan beauty products that work just as well as their non-vegan counterparts.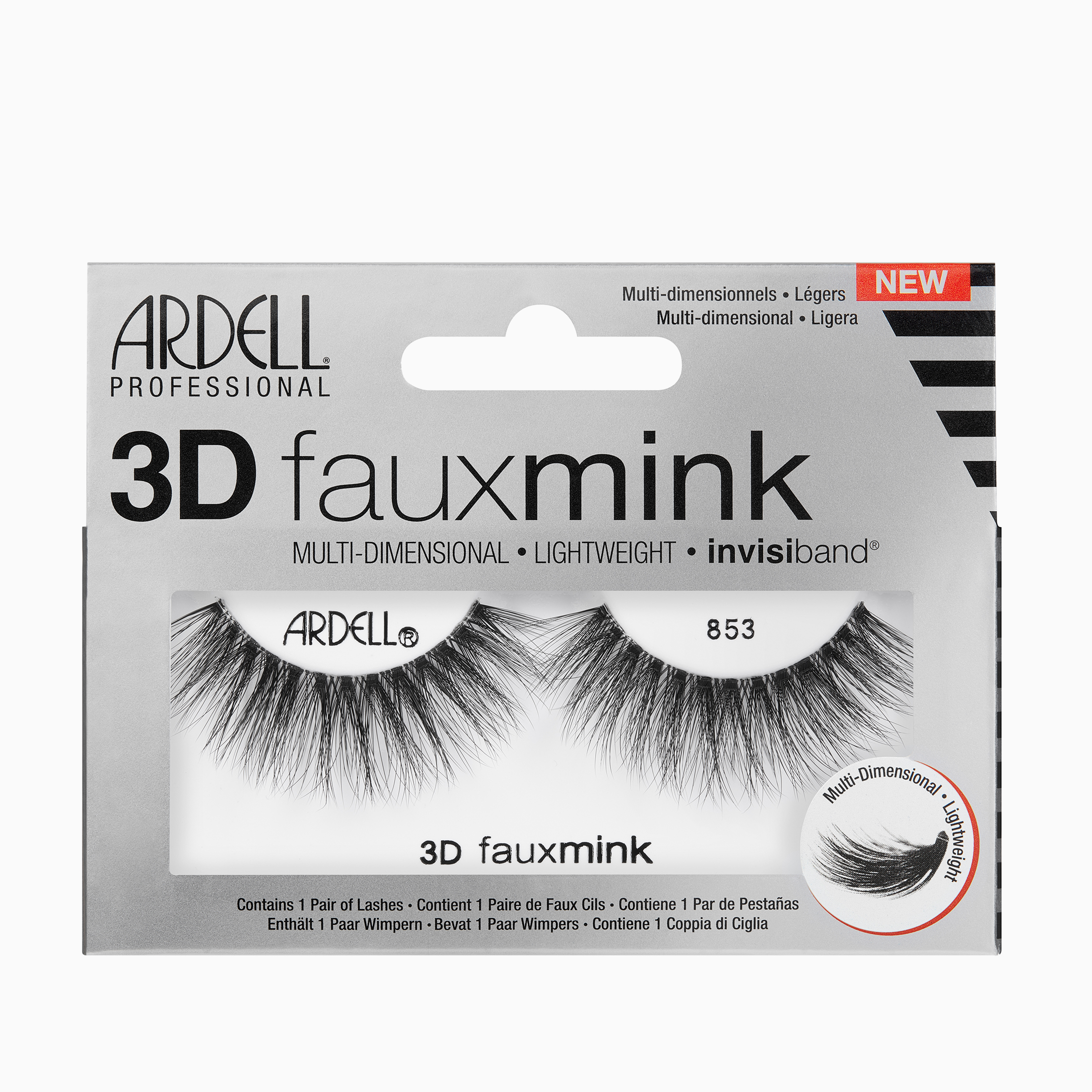 Ardell 3D Faux Mink Lashes
Real mink lashes became fashionable a few years ago because of their fine, feathery finish. They're made from hairs shed by farmed mink, which makes them a no-no for vegans. These faux lashes from Ardell are handmade and come in multiple styles, from simple to dramatic.
Elate Cosmetics Essential Mascara
Mascara is one of the hardest products for vegans to find, as most of the best ones contain beeswax. This one from Victoria-based Elate uses fruit wax instead. It contains organic jojoba oil to condition lashes, suits contact lens wearers and people with sensitive eyes, and is water resistant and buildable. The bamboo component of the tube can be composted, while the plastic can go into domestic recycling. The brand encourages customers to donate the wands to wildlife refuges to help clean rescued animals.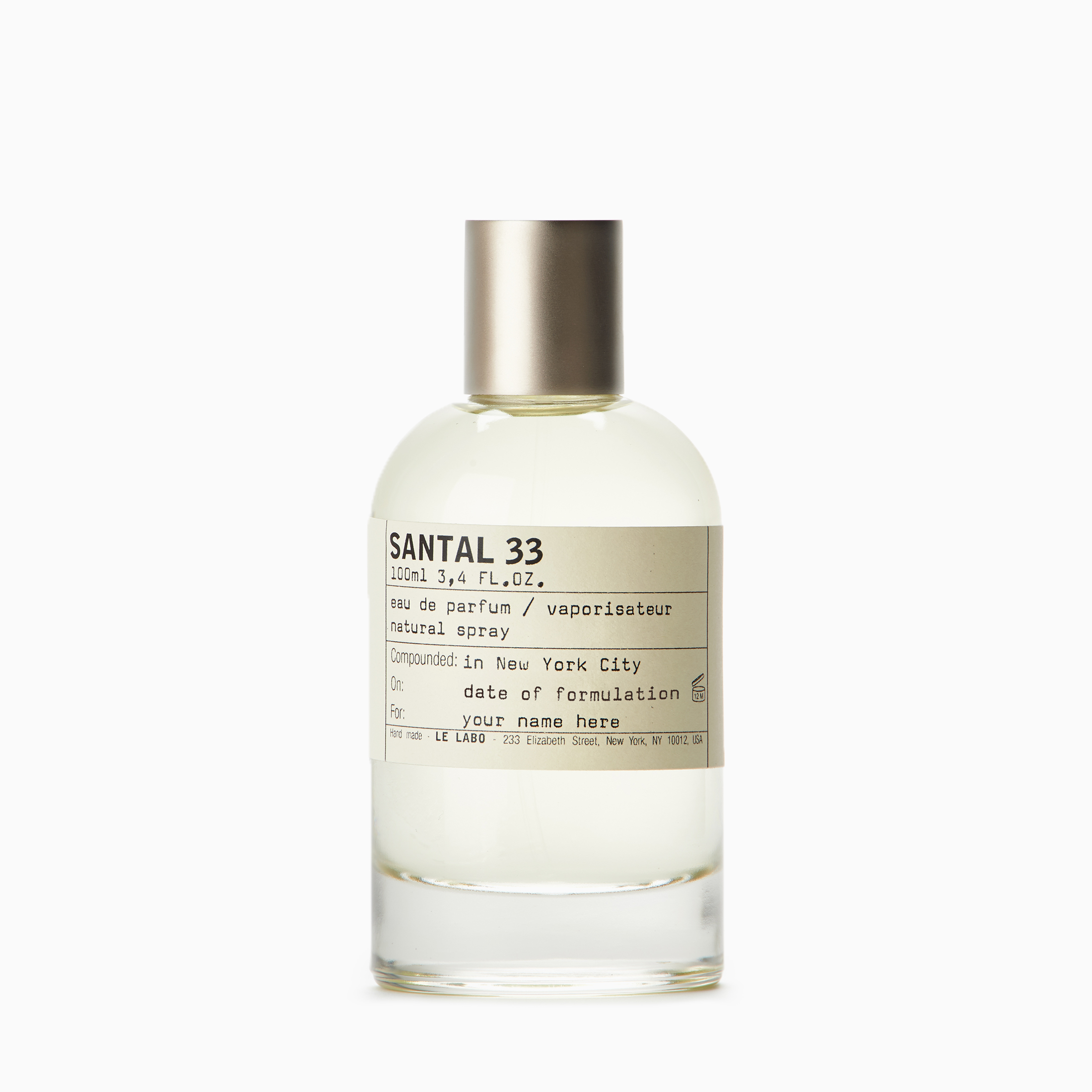 Le Labo Santal 33 eau de parfum
All the complexity and depth of a traditional musky scent, with none of the animal ingredients, Santal 33 has smoky, woody, spicy, and leathery notes. "We are a vegan company, making sure that no one is hurt by our work," say founders Edouard Roschi and Fabrice Peno. "In our manifesto, we say we believe that it is more human to test our perfumes on New Yorkers rather than animals."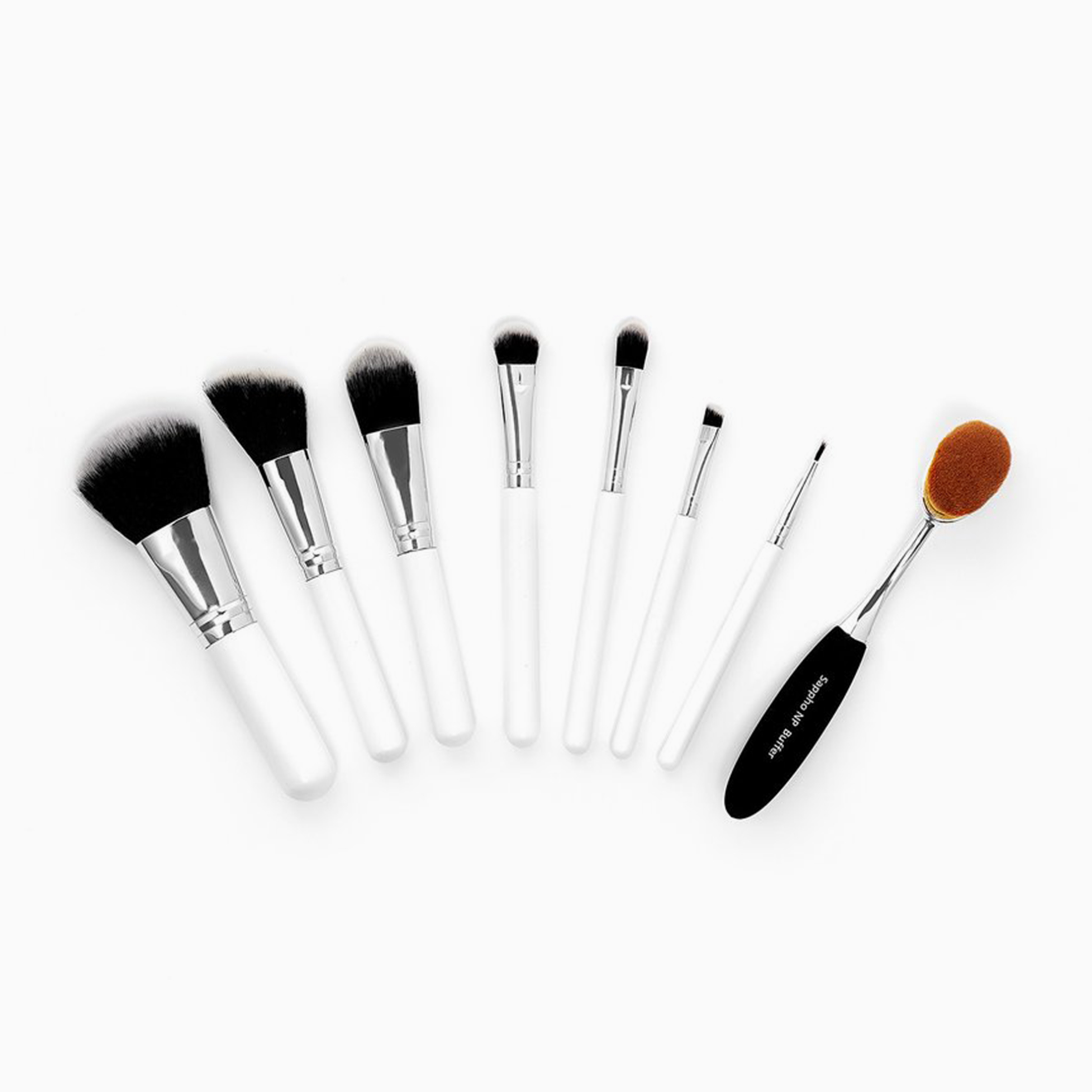 Sappho New Paradigm Makeup Brushes
The old-school way of thinking was that synthetic brushes were only good for liquid and cream products, while natural (animal-derived hair) brushes were good for powders. That's no longer the case. "It's about the quality of the bristles and the right type of brush and bristle for its application," says JoAnn Fowler. "For powder brushes you want bristles that are slightly flayed, whereas for liquid products you need brushes with bristles that are completely smooth." Sappho New Paradigm makes seven different types of brush, including a buffer that helps you achieve an airbrush effect from the brand's weightless, PETA-certified Essential Foundation.
Sienna Byron Bay Nail Polish in Love
The ethically sourced polish is water permeable, which makes it suitable for customers who live a halal lifestyle in which water must touch every part of the body during ablution.
The Lip Bar Bawse Lady Liquid Matte
This all-vegan brand specializes in lip products, though it's just launched its first product for the face, a blush/bronzer duo. Its liquid lip colour Bawse Lady offers lasting colour in a cool-toned red. The brand uses mainly natural ingredients, though the pigments are synthetically derived.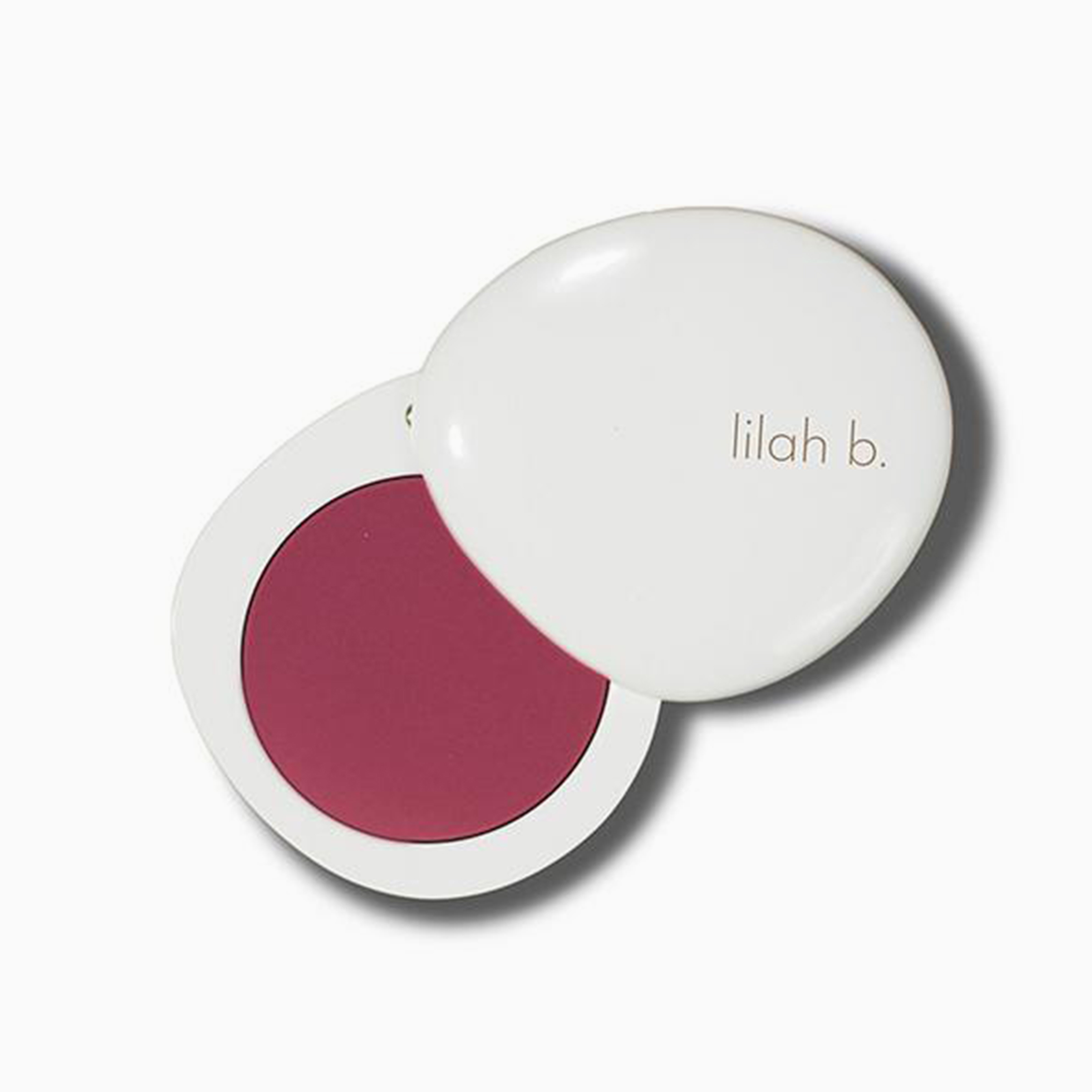 Lilah b. Divine Duo Lip & Cheek
Lilah b. is known for its sleek stone compacts and using fewer products to achieve the same look. The multi-purpose cream formula lip and cheek duo is vegan and has a matte finish. As a bonus, because it uses coconut oil, aloe, and agar, which are hydrating and gentle on the skin, it can also be applied as a cream eyeshadow.
_________
Never miss a story. Sign up for NUVO's weekly newsletter, here.