10 Shower Gels That Will Add Luxury to Your Every Day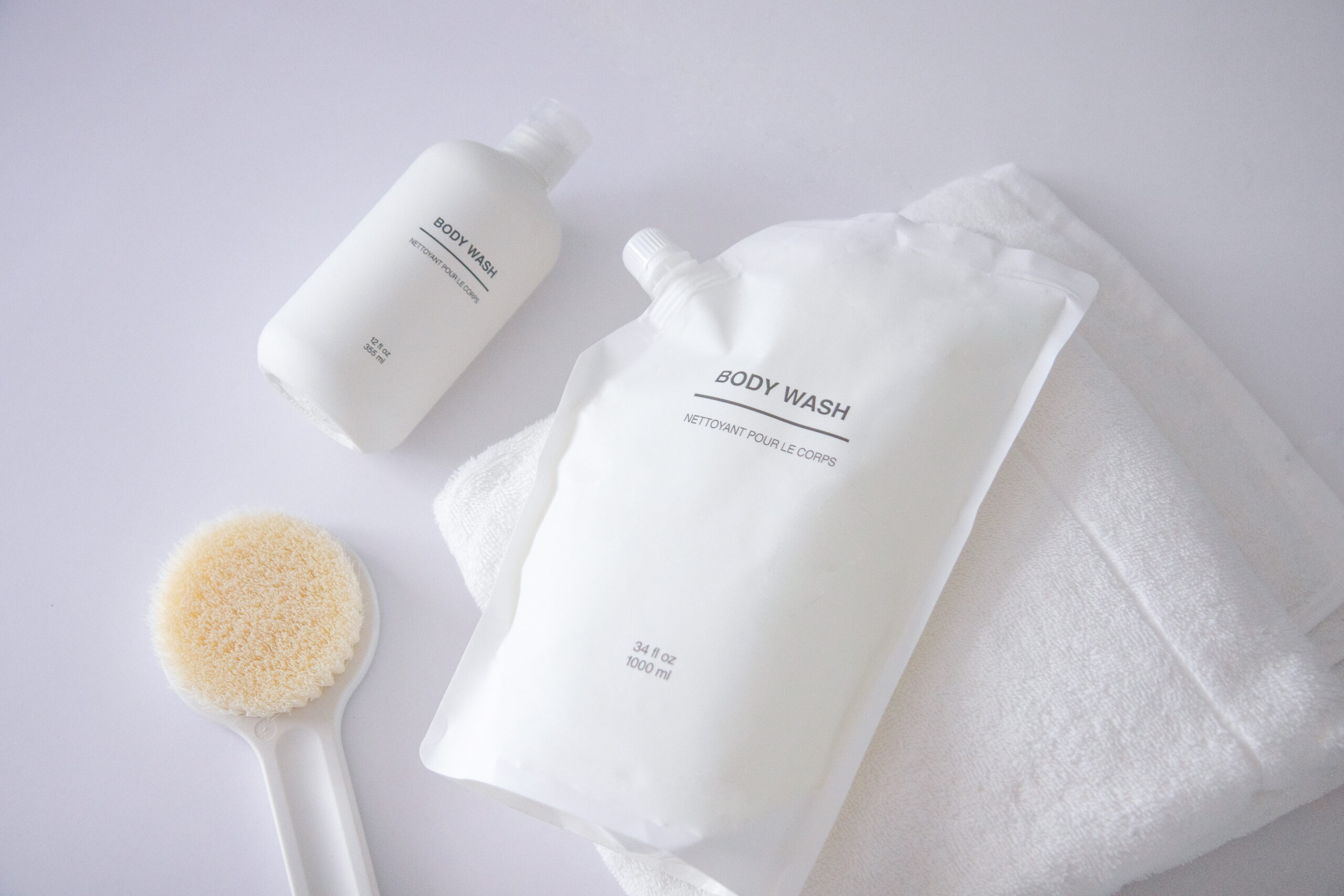 We think of shower gel as purely functional, up there with deodorant for boringness and totally overshadowed by its bubbly, glamorous, bubble-bath bestie.
Yet most take more showers than baths—especially in the summer heat—so why not invest in a fancier or more interesting body wash? We're thinking luxe or zingy fragrances, elegant packaging, extra eco-friendliness, or an ultra-refreshing experience (take a bow, Lush's freezable shower jellies).
Want to broaden your body wash shopping beyond the two-for-one options at the supermarket? Here are 10 to try.
Inspired by the coast of Normandy in northern France, this shower gel has herbal and citrus notes thanks to basil and Sicilian orange, making it the perfect pick-me-up.
Feeling sticky and icky after a day at the beach or pool? This shower gel can be used on face, body, and hair, and will remove chlorine smells, salt, sunscreen, and sand without drying your skin. It also contains aloe vera to soothe skin if you've overdone the sun.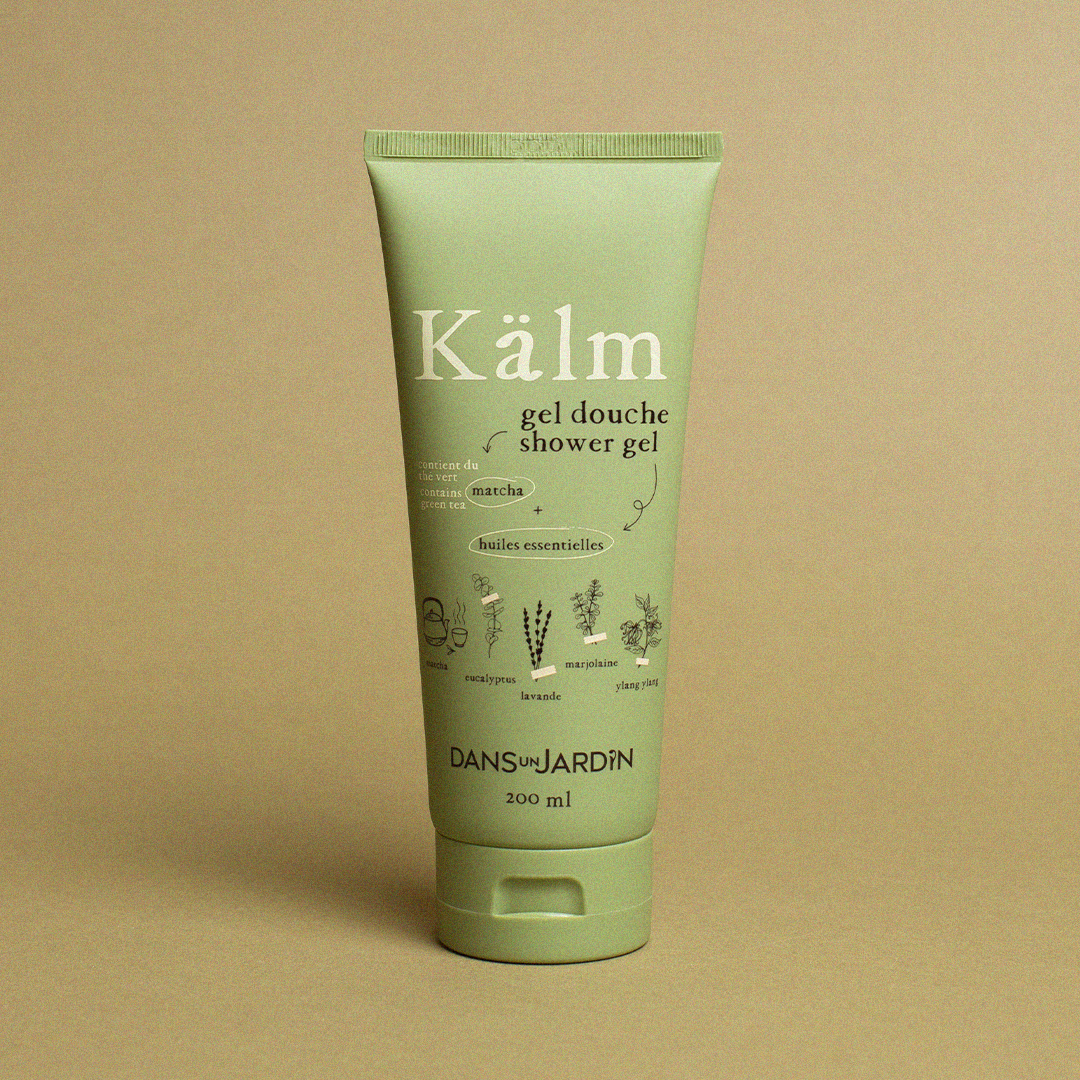 If you prefer to shower in the evening, you'll want relaxing fragrances rather than reviving ones. This shower gel has lavender and marjoram essential oils to calm you, along with loads of ingredients that are good for your skin's microbiome.
Diptyque Do Son Shower Oil
Inspired by founder Yves Coueslant's summers in Vietnam, this shower gel has heady notes of tuberose, orange blossom, and jasmine, with an amber base. It turns to a soft foam on contact with water and contains apricot seed oil to nourish skin.
Thanks to its waterless formulations, Canadian brand Everist aims to get you closer to zero waste without sacrificing quality (smaller products mean less packaging and less carbon from shipping). Its body wash concentrate is three times more concentrated than conventional shower gels, so a 100-millilitre tube will last a couple of months. It includes aloe vera and glycerin to soothe and moisturize, plus essential oils that give it a fresh scent.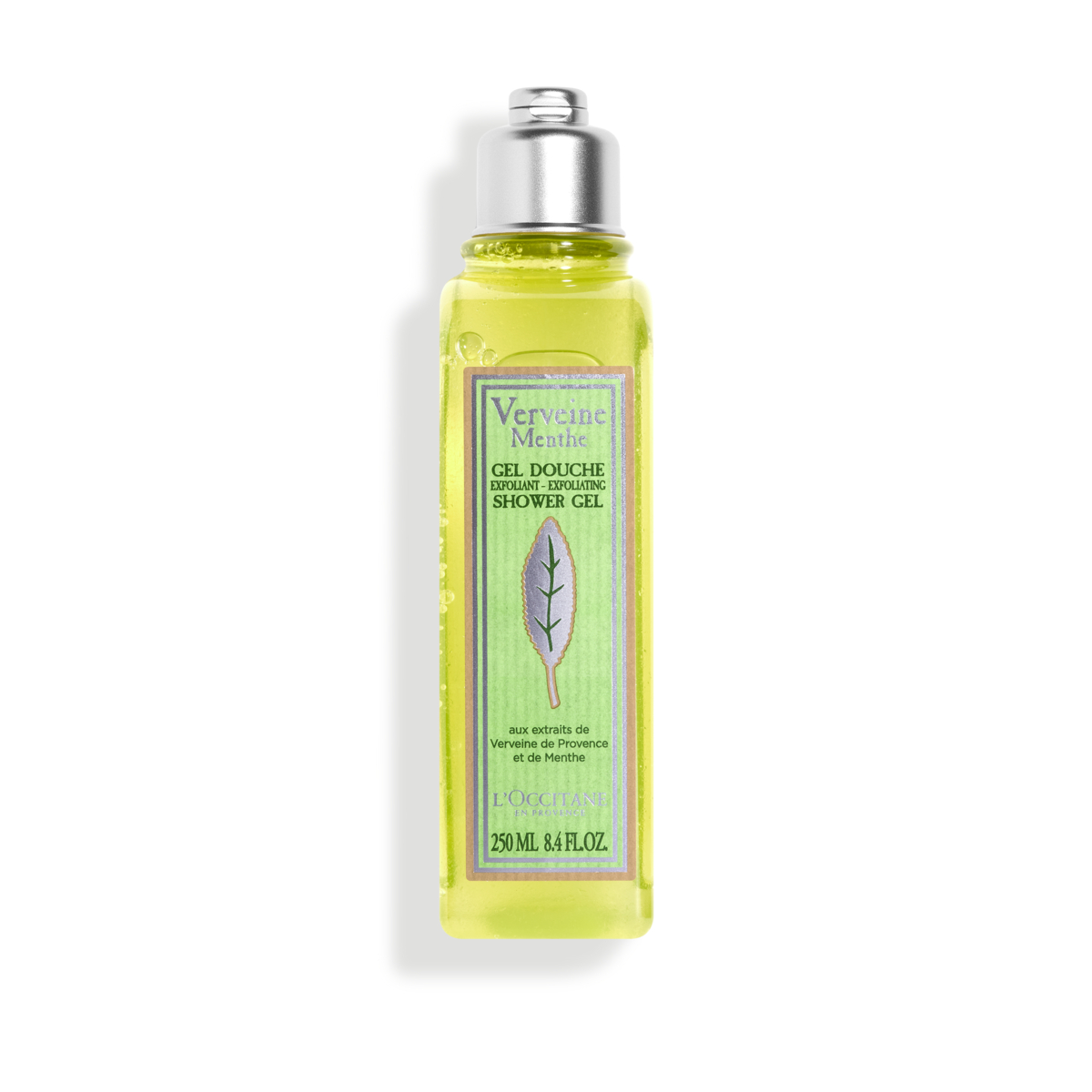 Crushed walnut shells give this shower gel its scrubbing properties, and mint essential oils and verbena extract from Provence will put some pep in your step.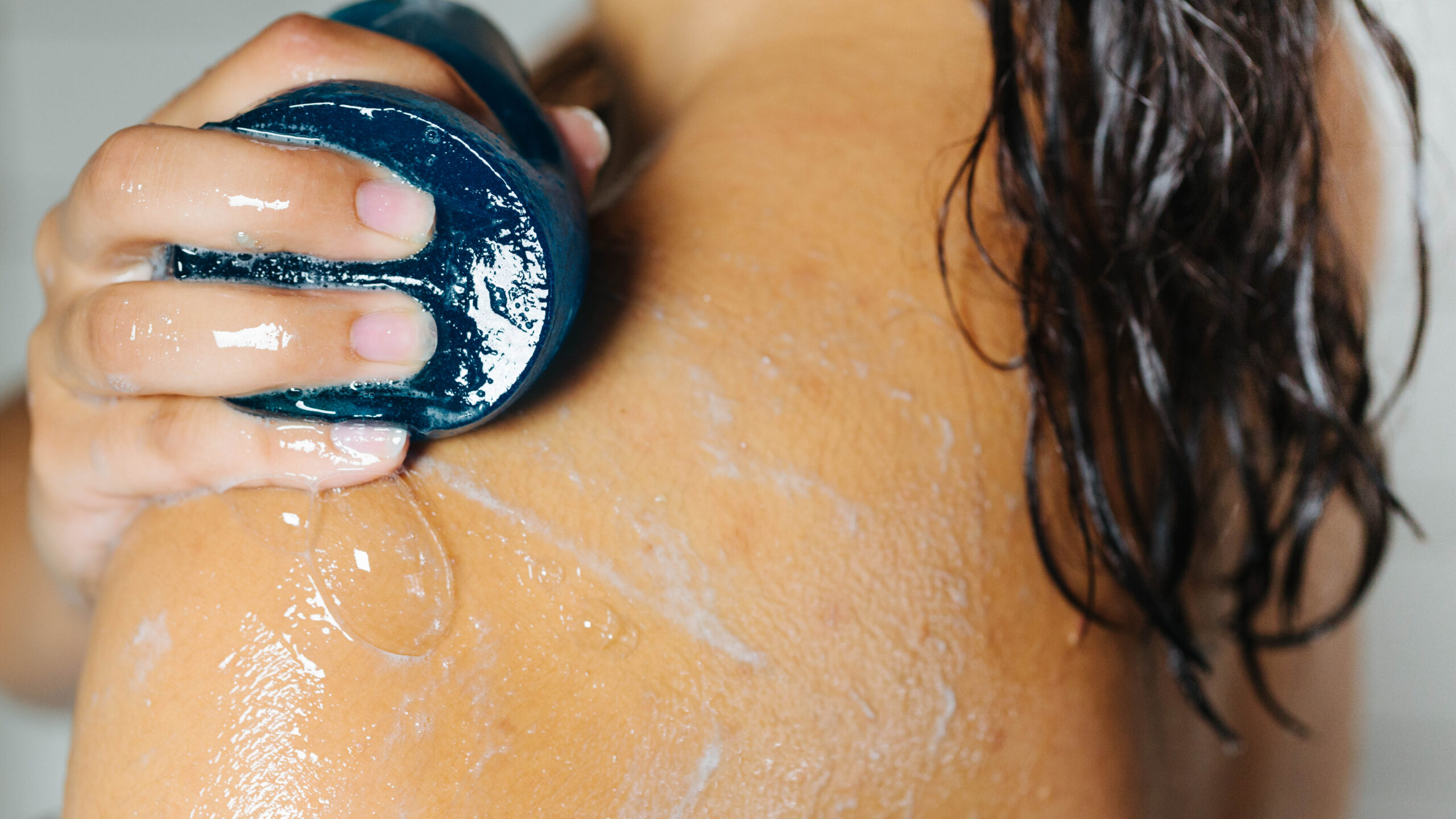 This jelly-textured body wash can be frozen for a chilly blast on a hot day. It contains lemon, lime, and grapefruit juices, plus an invigorating touch of rosemary.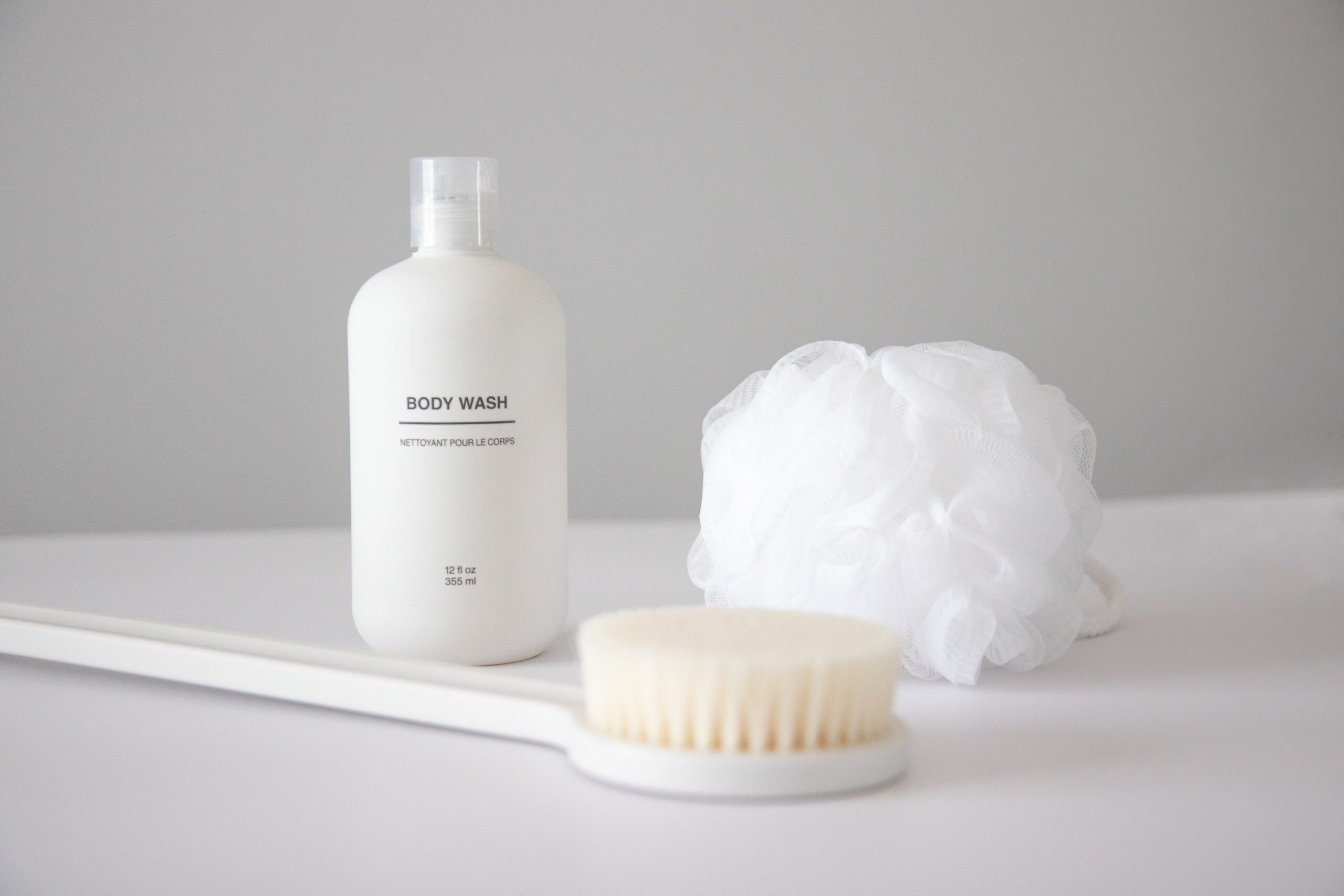 Japanese brand Muji collaborated with the sustainable home and personal-care brand Public Goods for a collection of everyday basics that includes this body wash. Essential orange, geranium, and cinnamon oils give it a fresh Mediterranean scent. It also comes in a one-litre refill pack.
More than a body wash, this shower gel is described as a "daily multi-vitamin cleanser for the skin" thanks to ingredients like niacinamide, vitamins A, C, and E, and fatty acids. It comes in three scents plus fragrance-free—try eucalyptus for a post-yoga spa effect.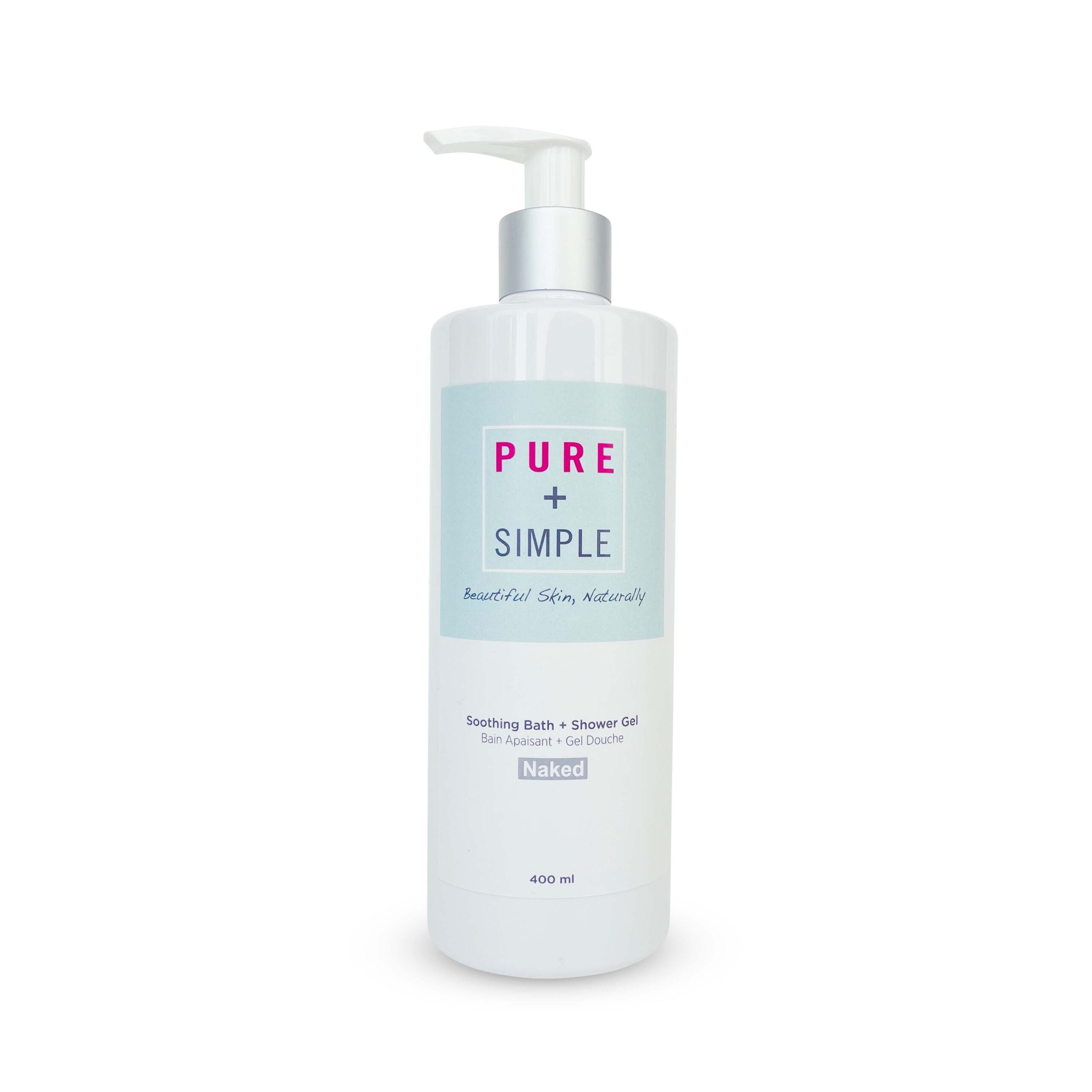 With gentle cleansing agents and moisturizing ingredients like hemp seed oil and aloe vera, this gel comes in three fragrances plus an unscented version for people who have sensitive skin or would like to use it under a perfume.