5 Canadian Barbershops Elevating the Grooming Experience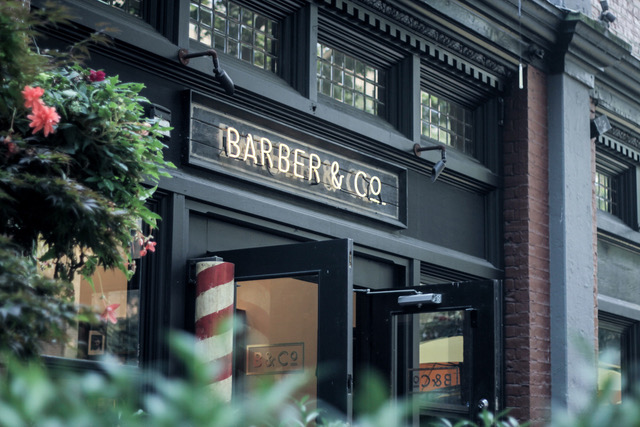 What makes a great Canadian barbershop? Skill, atmosphere, style, and inclusivity. Here is a list of the best of the best barbershops in Canada.
Each of this chain's six locations has its own identity, from the dartboard in Gastown, Vancouver, to the cocktail bar in Ossington, Toronto. Matthew Yewchyn says the brand has been so successful because of sheer hard work. "We strive every day to grow and be better than the day before, from in-house education for staff to developing new products for our in-house handcrafted products, we're constantly growing and keeping things fresh," he says.
Choose between the 11th Avenue and Henry Singer locations of this barbershop, which is owned by the same group that own the city's Hedkandi Salons and Butter Beauty Parlour. While the casual barbershop vibe is present, you still get bells and whistles such as a wash with scalp massage, and there's a Ms. Pac Man machine in the shop too.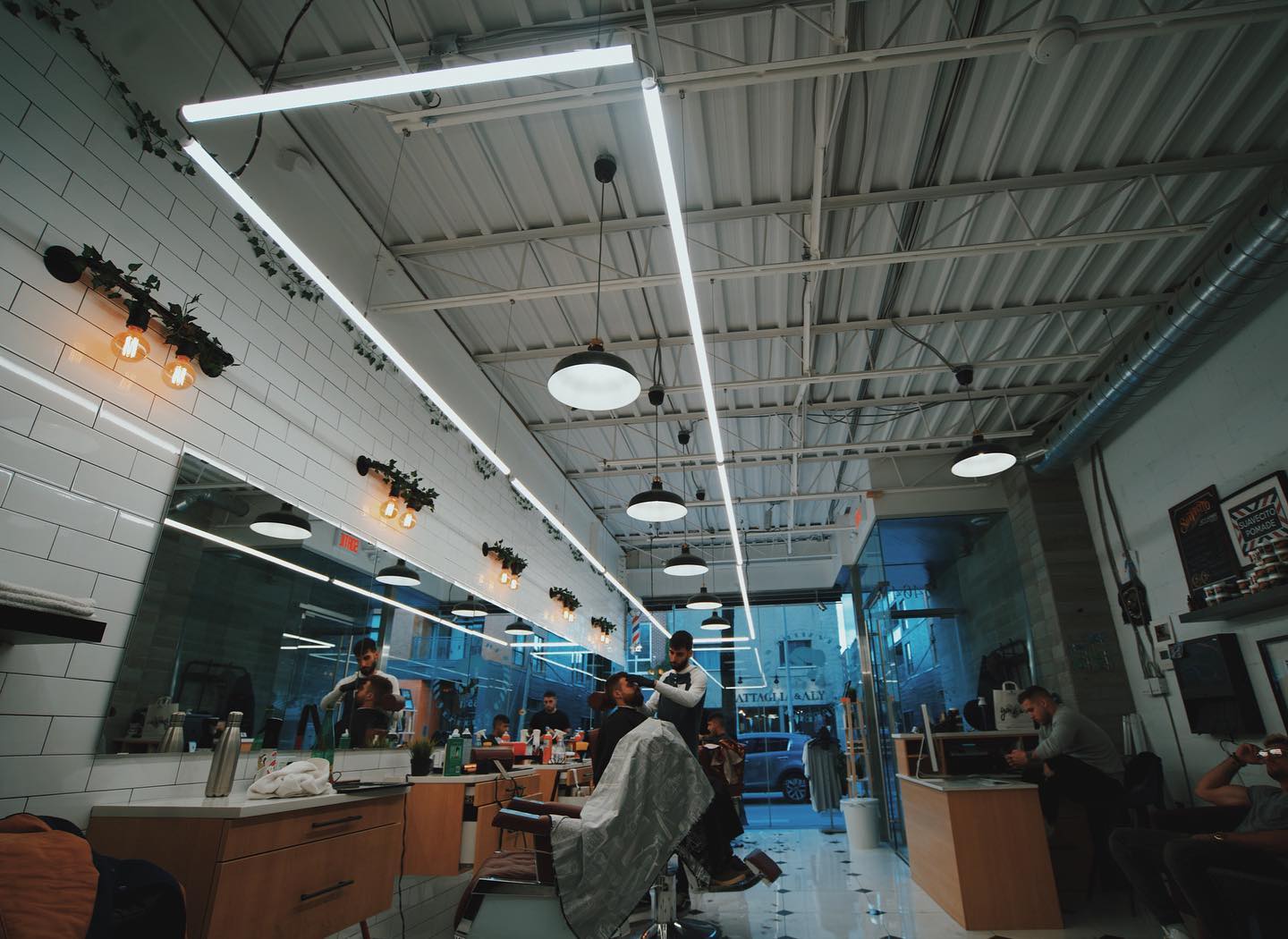 A fairly recent addition to the Montreal scene this barbershop is in the heart of Little Italy in Montreal. As well as hairstyling and beard trims, you can choose from a range of logoed clothing. But the secret weapon is owner Giancarlo, who attributes the shop's success to, "my love and passion for cutting hair, and seeing every client coming back to Maverick Barbier."
Set up in 2013, this Yonge Street shop promises to give customers the "Crown of Confidence." Specializing in fades, it's rumoured that the Toronto Raptors and Blue Jays are regulars here. French Montana is also said to drop by when he's in town.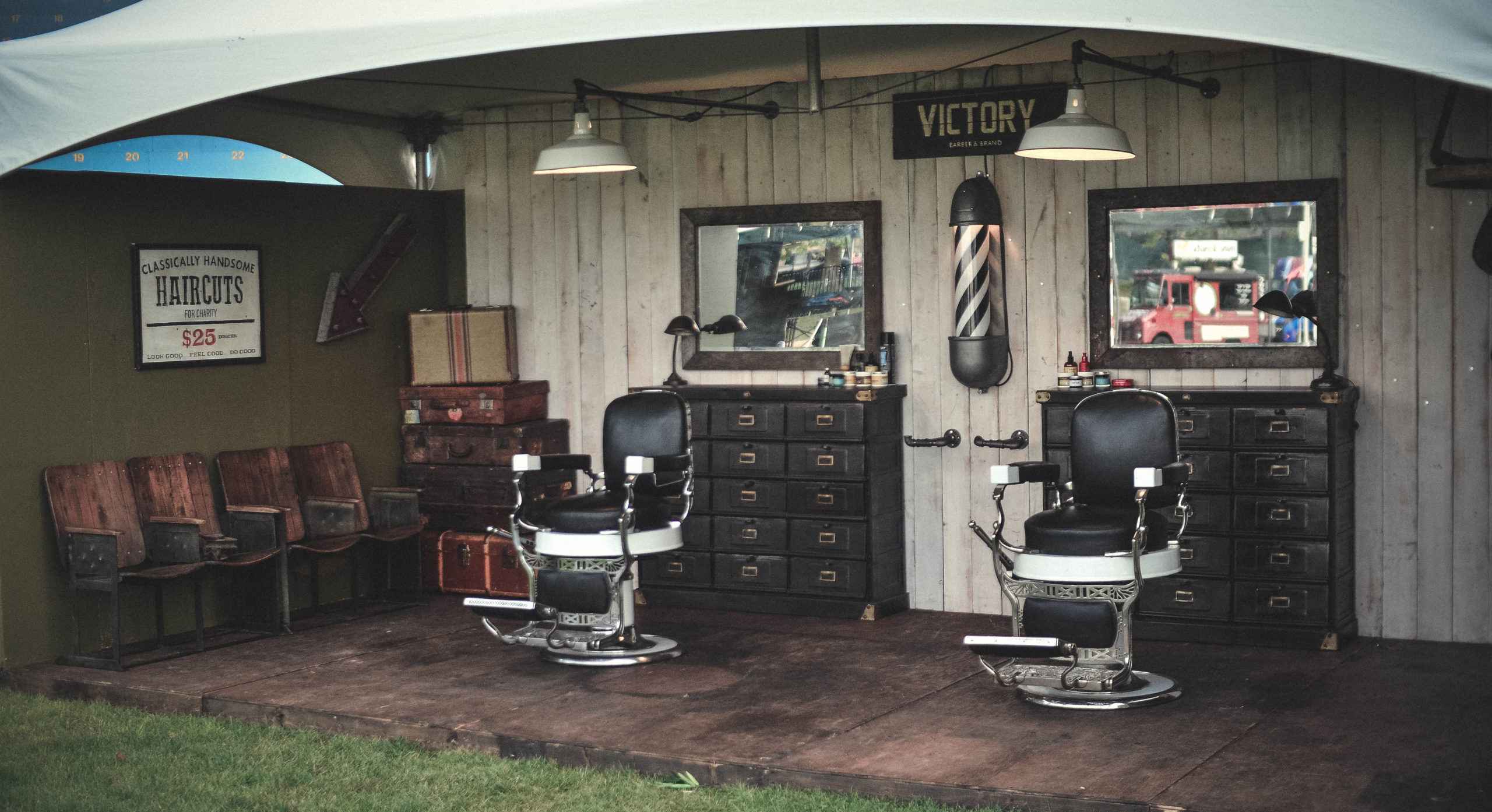 You'll find one of Canada's best barbers, Matty Conrad, at the Victoria and Gastown branches of this four-strong chain, and that's official (Conrad won the title in 2018). As well as cuts and shaves, including hot-lather shaves with steam, the store has its own range of grooming kits including Conrad's own blend of hair oil and pomades with a violet tint to neutralize yellow tones in grey or blonde hair. As a tribute to Conrad's grandfather, the pomade has a fragrance that's reminiscent of pipe tobacco.
________
Never miss a story. Sign up for NUVO's weekly newsletter here.