6 Luxury Bath Salts for Gifting on Mother's Day
Are old-school bath salts coming back into fashion? It would certainly seem so. Everyone from Net-a-Porter to Violet Grey is selling chi-chi bottles and packs of fragrant concoctions, a million miles away from the gallon jugs of salts that graced our childhood bathrooms.
Most contain Epsom salt, technically magnesium sulphate, a substance used in all kinds of medications. In baths, they're meant to help soothe aching muscles and calm you down, but the science is iffy. However, it is true that a soak in a warm bath destresses and offers anti-inflammatory benefits. And the gorgeous scent of a luxe beauty product is a definite mood-changer.
Here, six bath salts that will make you (or a loved one) feel great. We've also sifted out the ones with bits of foliage and petals—a nice idea in theory, but nothing will kill your buzz faster than having to unclog the drain at the end of your relaxing soak.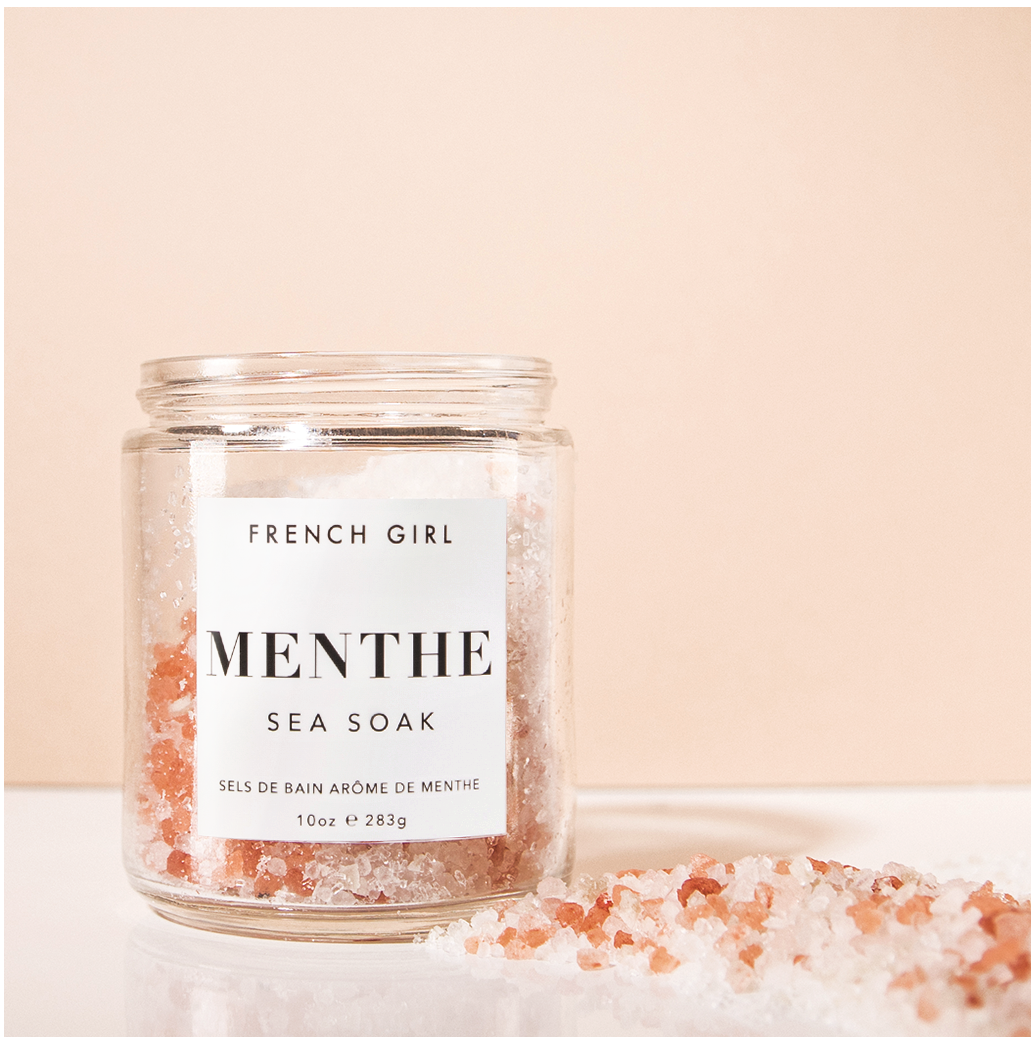 French Girl Organics Menthe Sea Soak
The brand says to use this at night, but the refreshing peppermint makes it perfect for a decadent morning bath too. The blend of Epsom, Himalayan, and French grey salts also has notes of lavender.
Goop "The Martini" Emotional Detox Bath Soak
The essential oil blend in this will leave you neither shaken nor stirred, but simply blissed out, thanks to frankincense, myrrh, sandalwood, and a citrusy burst of vetiver. Paul Kempisty, its herbalist creator, says that it's a meditation-focused product, with ingredients that can relax the physical body and the conscious mind. One note of caution: The yellow/brown oil combination can mark the bath, meaning it may need a rinse and a wipe after your soak.
LUSH Rose Clay Salt Cube
The brand's first Epsom salt-infused bath bomb fizzes as it dissolves and has a luxurious floral scent of jasmine, rose, and ylang ylang.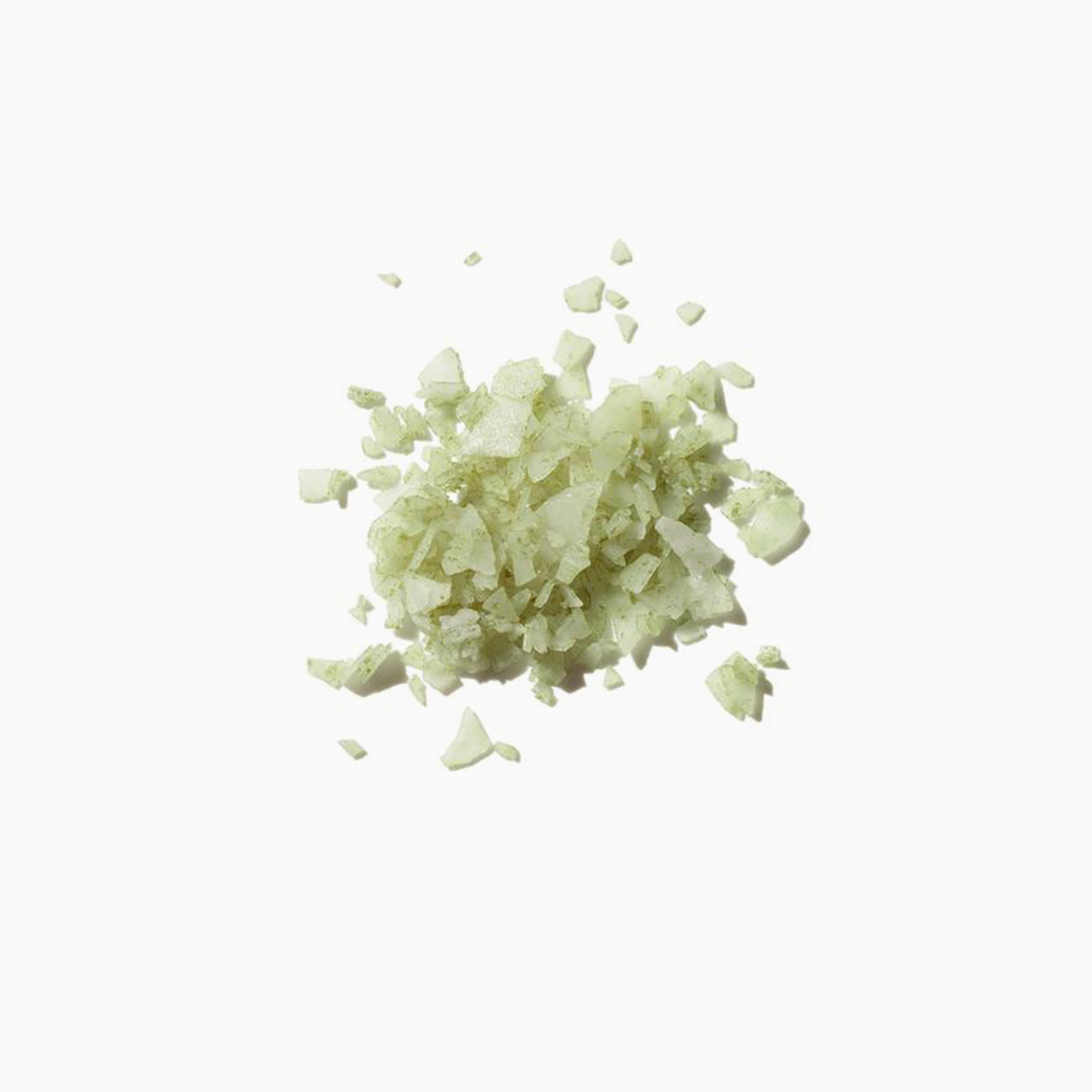 Nature of Things Fortifying Magnesium Soak
As well as magnesium chloride, this has bromelain, a pineapple extract that's supposed to be anti-inflammatory, and cannabidiol, aka CBD, which is said to help with relaxation, sans psychoactive effects.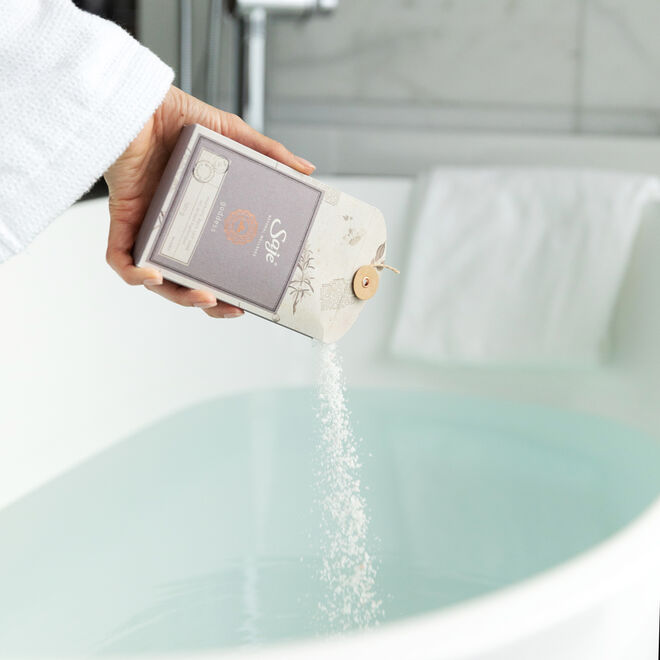 Saje Goddess Euphoric Bath Salt Soak
Sensual jasmine and rose are combined with sweet orange and vanilla in a heady mix that smells wonderful.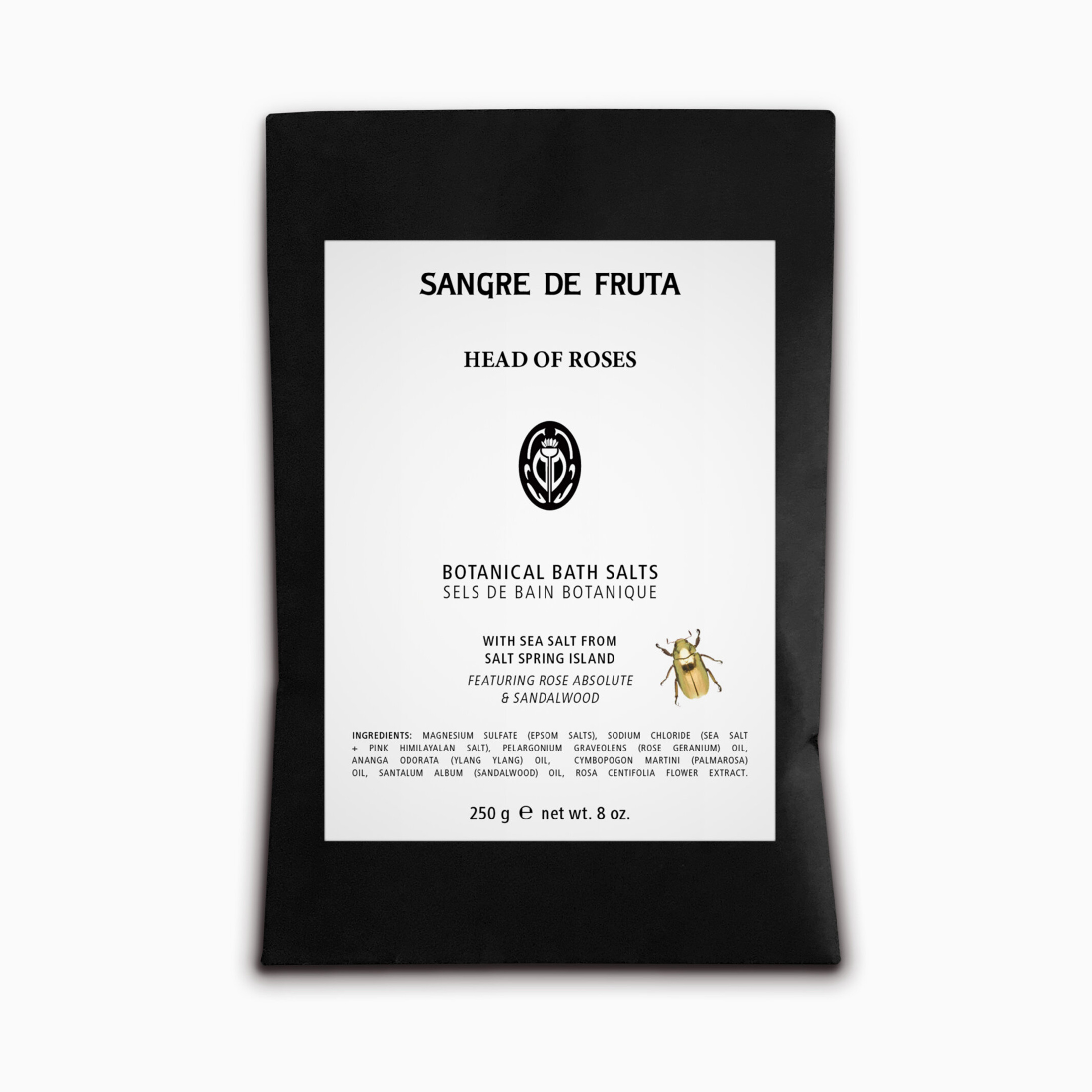 Sangre de Fruta Head of Roses
This blend was inspired by Salvador Dali's Woman With a Head of Roses. Pure rose oil (no synthetics) means it smells like an actual flower, and sandalwood gives it warmth, depth, and complexity. The Epsom salts are sourced—no surprise—from Salt Spring Island.
________
Never miss a story. Sign up for NUVO's weekly newsletter here.