10 Extravagant Skin-care Gifts
We all know that skin care is (or should be) the cornerstone of your beauty regimen. Get the canvas right and you'll need less makeup, and any makeup you do wear will look better. But gifting skin-care is tricky; what are you really saying if you give your loved one an anti-aging serum as a present?
Luckily, some brands have created hero skin-care products with such extravagant packaging—think handcrafted porcelain jars, gem-like lids, and lacquered wooden boxes—that they're as much objets d'art as they are cosmetics. The contents are as luxurious as the boxes, with ingredients like black truffle, platinum, and black orchid, with the promise of giving the recipient the gift of beautiful skin.
Here's 10 to try.
111Skin Lunar 28-Day System
This kit is meant to brighten skin in four weeks with four different serums: Enzymatic Resurfacing; Moderate Brightening, which contains a retinoid; Intensive Brightening, with hyaluronic acid to offset any dryness; and Restoration and Protection, said to restore moisture levels and soothe inflammation. Follow up with moisturizer and sunscreen during the day, and night cream before bed, and use only for 28-day periods when you feel your skin needs a boost.
Available at Holt Renfrew.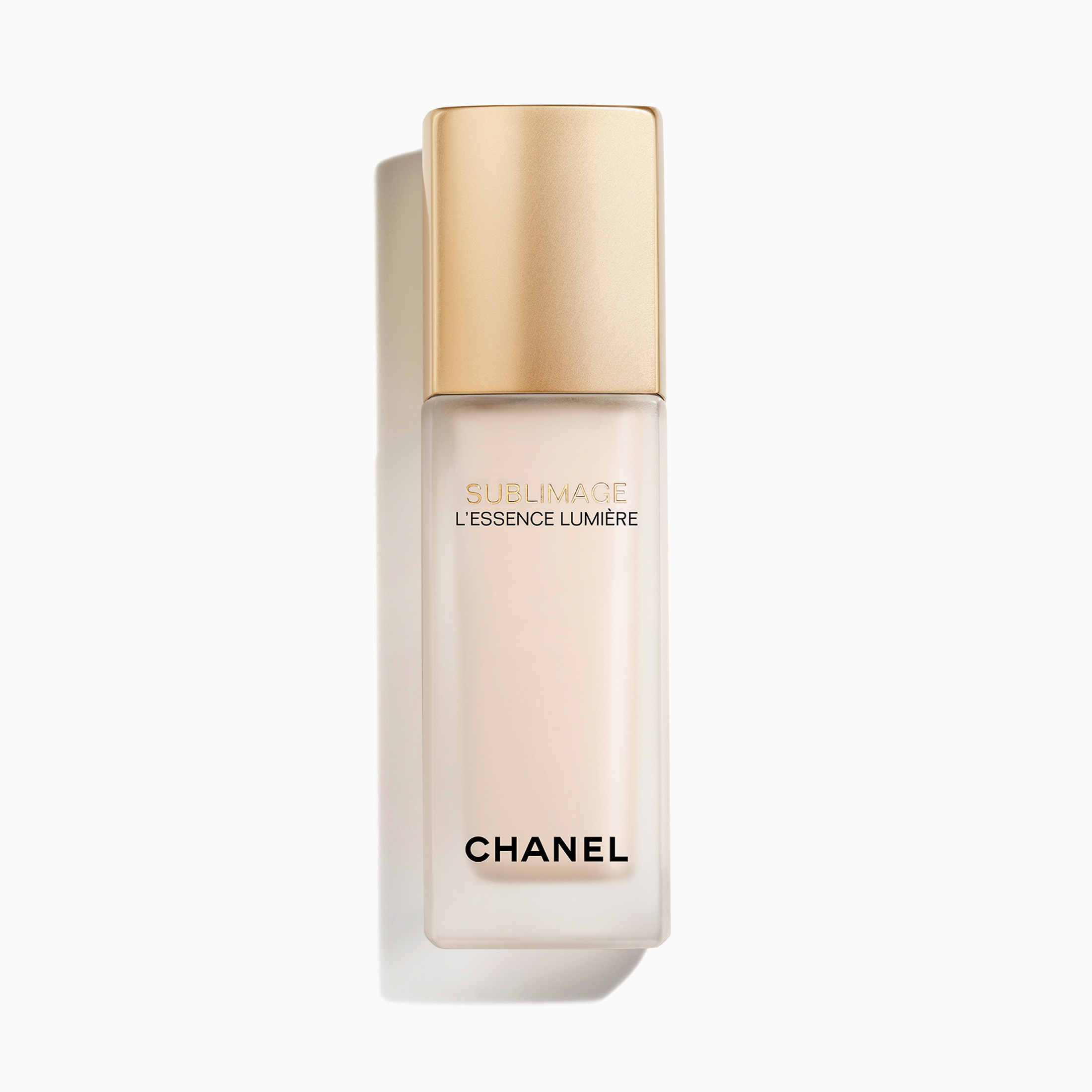 Chanel Sublimage L'Essence Lumière
Anthyllis extract, sourced from the French Alps, is said to even skin tone and reduce dark spots, while plant-based glycerin hydrates, shea butter soothes, and vanilla planifolia water acts as an antioxidant. The light, refreshing essence can be used before moisturizer.
Available at all Chanel counters.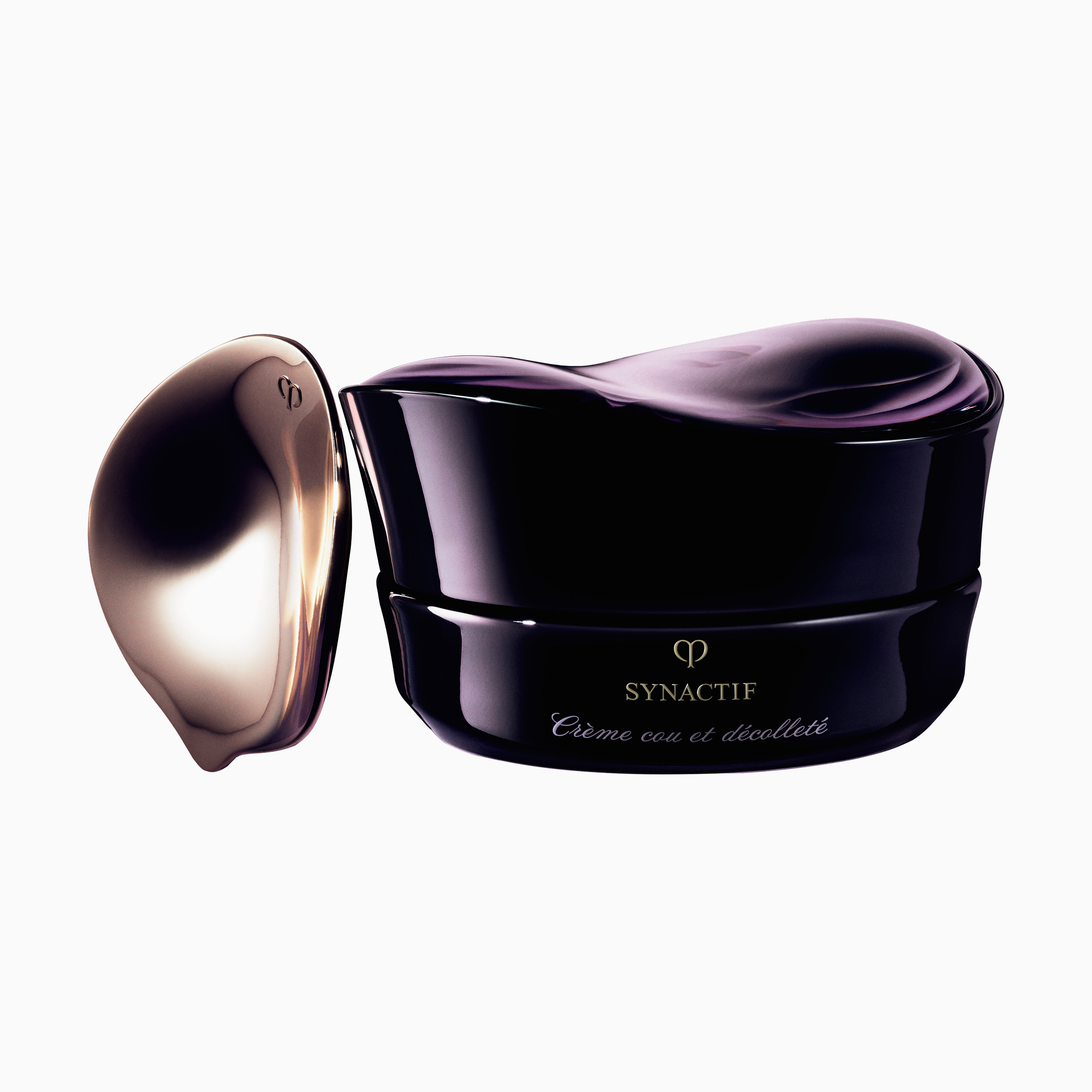 Clé de Peau Synactif Neck & Décolleté Cream
The skin of the neck and décolleté is thinner than that of the face and has fewer oil glands, so it's more prone to wrinkles and dryness. This rich cream has retinol and 4MSK (a brightening ingredient), and comes with a special petal-shaped massage tool that's said to help with lymphatic drainage, reducing puffiness.
Available at Clé de Peau counters.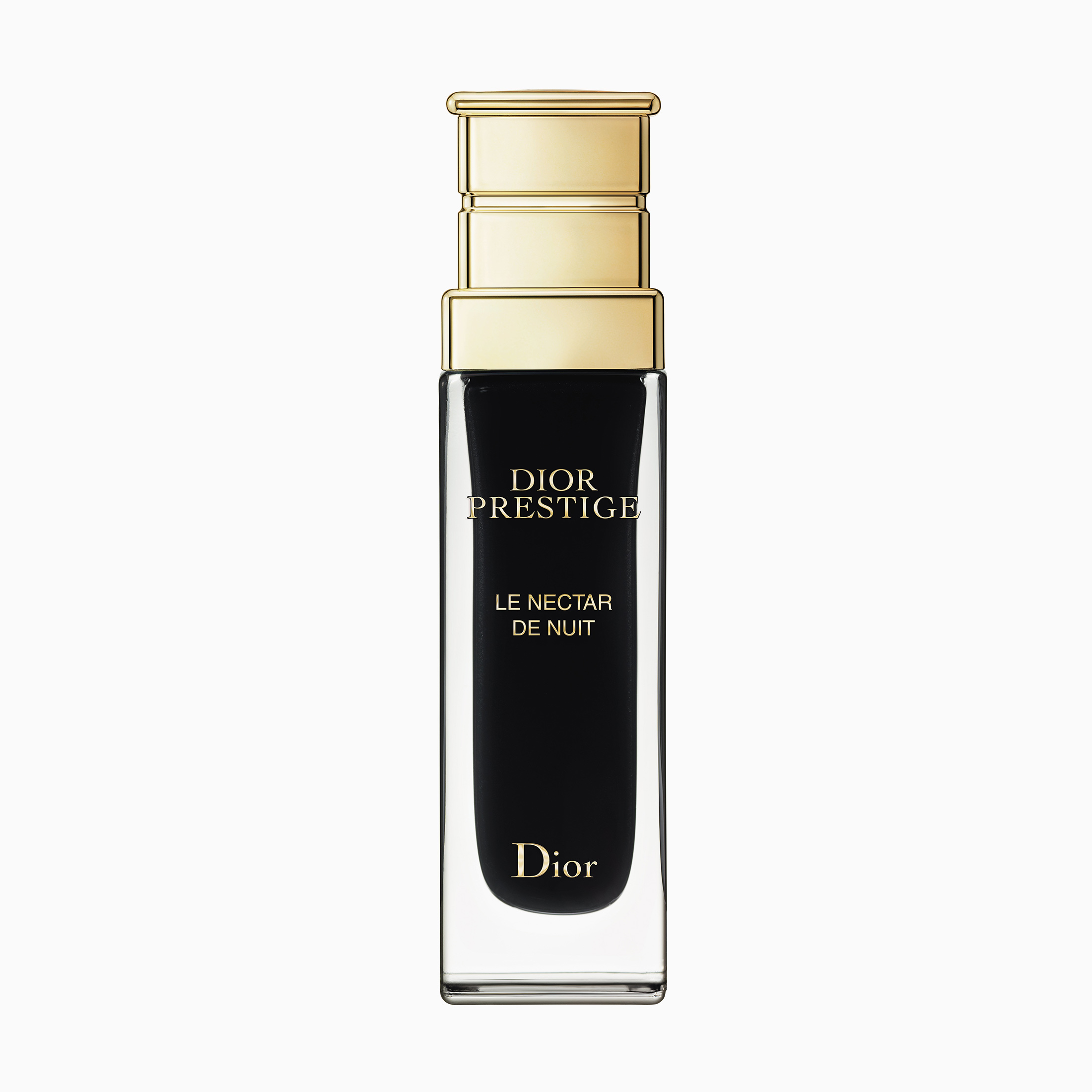 Dior Le Nectar de Nuit
During the day, skin needs to be protected from UV rays and pollutants, but during the night, it repairs itself. This serum contains extracts from the buds of Rose de Granville, a rose created by Dior scientists, said to tackle micro-inflammations that are partly caused by sleep deprivation and accelerate the signs of aging.
Available exclusively at La Maison Ogilvy Dior, Montreal.
Estée Lauder Re-Nutriv Dual Infusion
This new release promises to tackle sagging, wrinkles, and dullness. It's actually two separate serums housed in different chambers, supposedly to preserve the potency of the ingredients, which include truffle extract, antioxidants, peptides, and hyaluronic acid. Lightweight and with a silky texture, it also contains light-reflecting particles for instant glow.
Available at Estée Lauder counters.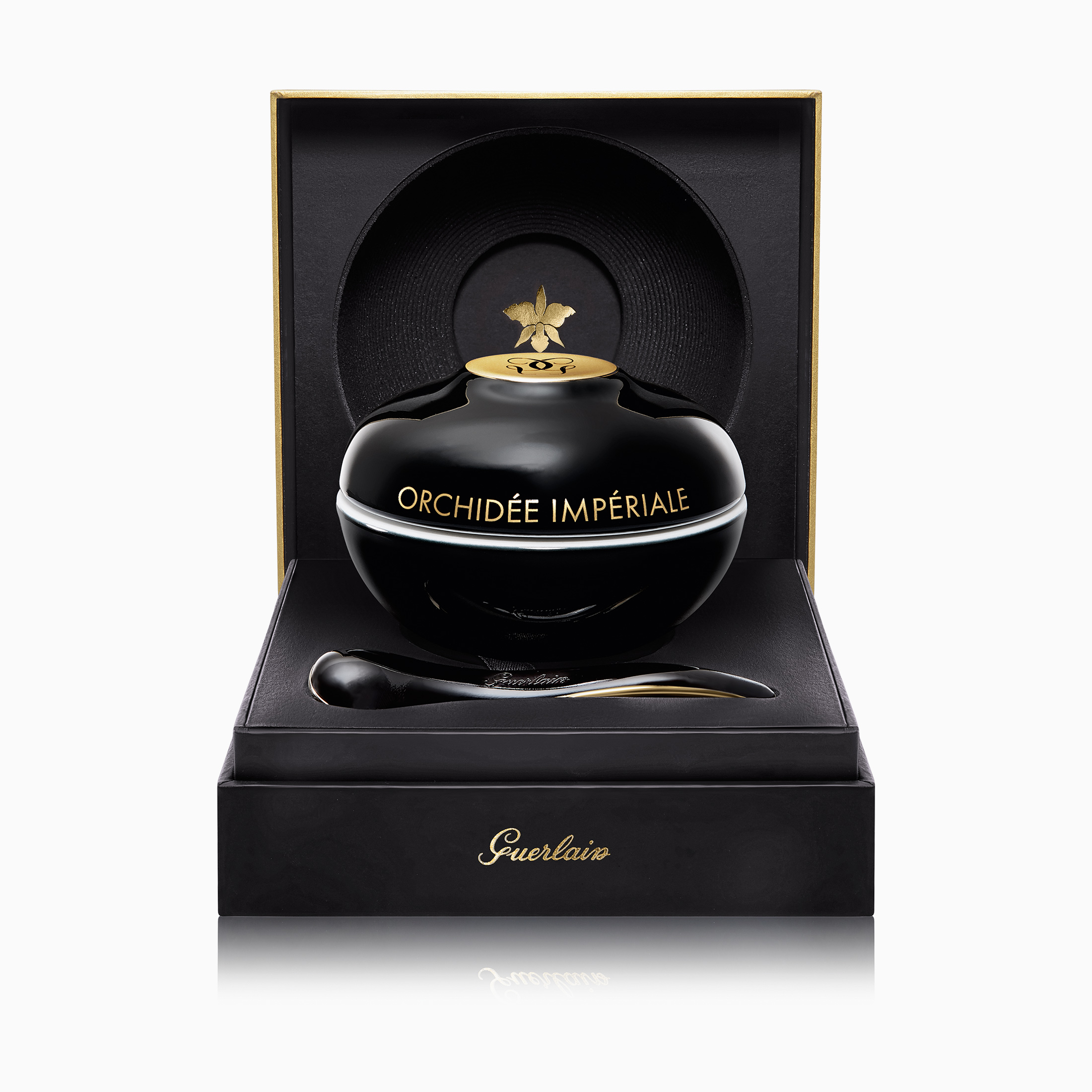 Guerlain Orchidée Impériale Black The Cream
Black orchid is said to have a remarkable ability to adapt to its environment, which is why it's used in this rich and unctuous cream, alongside cupuaçu butter and jojoba wax. It comes in a handcrafted jar made by Maison Bernardaud in Limoges, France. The jar is refillable—part of Guerlain's commitment to sustainable luxury.
Available at Guerlain counters.
La Prairie Platinum Rare Cellular Life-Lotion
The beauty of this lotion is its ability to amplify the effects of all your other products. It does this by repairing skin cells so they function correctly and infusing skin with moisture so it absorbs and retains skin-care ingredients better. This light essence also has antioxidants to neutralize free radicals, and platinum peptides that firm skin and reduce the appearance of wrinkles. It comes in an amethyst-coloured bottle with a lid cut like a gem to reflect the light.
Available at Holt Renfrew.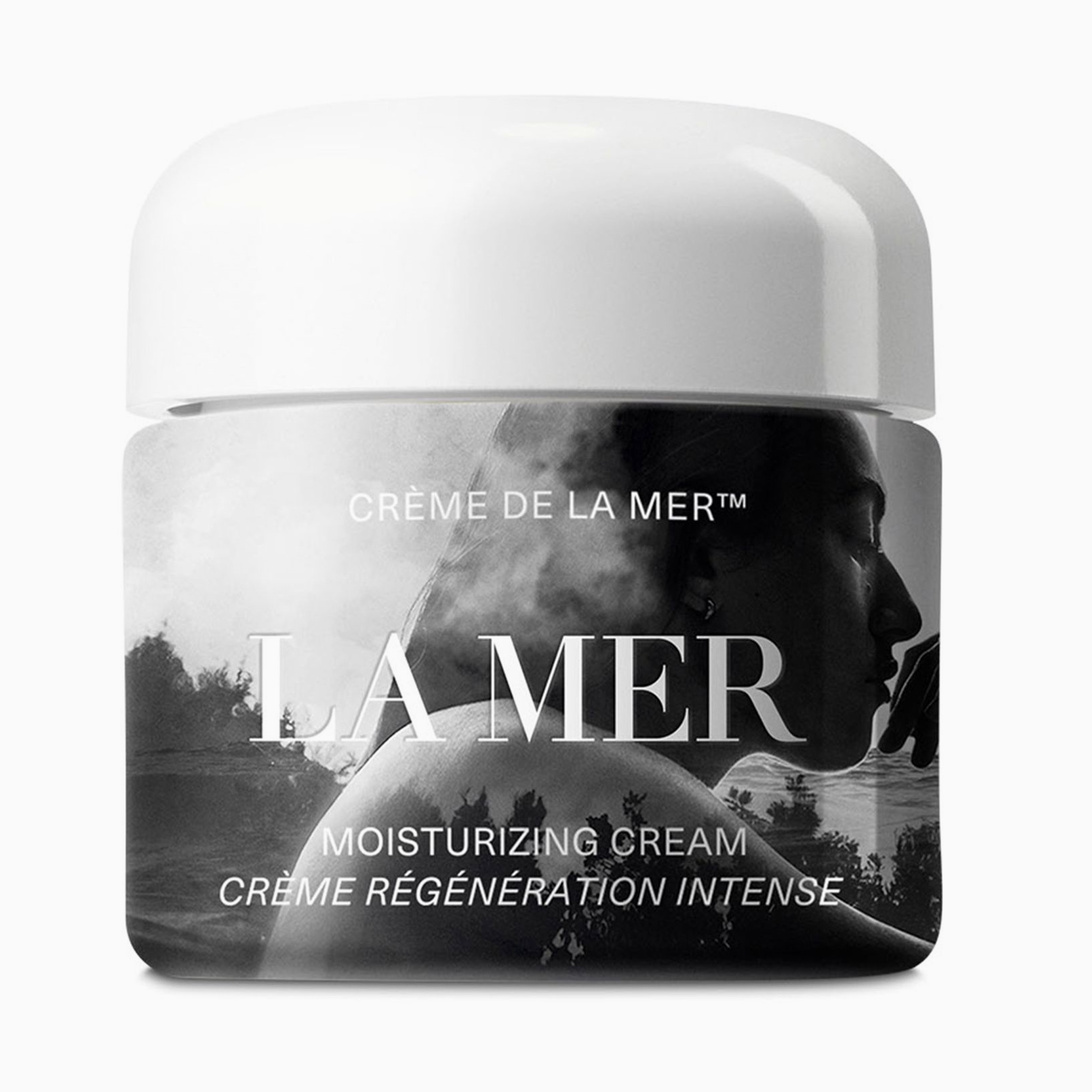 La Mer Crème de la Mer x Mario Sorrenti Moisturizing Cream
La Mer's famous moisturizer, with its famous healing Miracle Broth, is now clad by the work of renowned photographer Mario Sorrenti, who also collaborated with his daughter for La Mer. The packaging is limited-edition, but the contents remain the same—rich, with a delicate scent, containing kelp hand-harvested off Vancouver Island.
Available at Nordstrom and Cremedelamer.ca.
Tata Harper Elixir Vitae Ultimate Wrinkle Solution
The clean beauty world's luxury leader launched its Supernaturals line last summer. This serum has 72 all-natural ingredients, 31 of which target wrinkles. It smells wonderful, is easily absorbed, is vegan and cruelty-free, and comes in recyclable packaging.
Available at Sephora.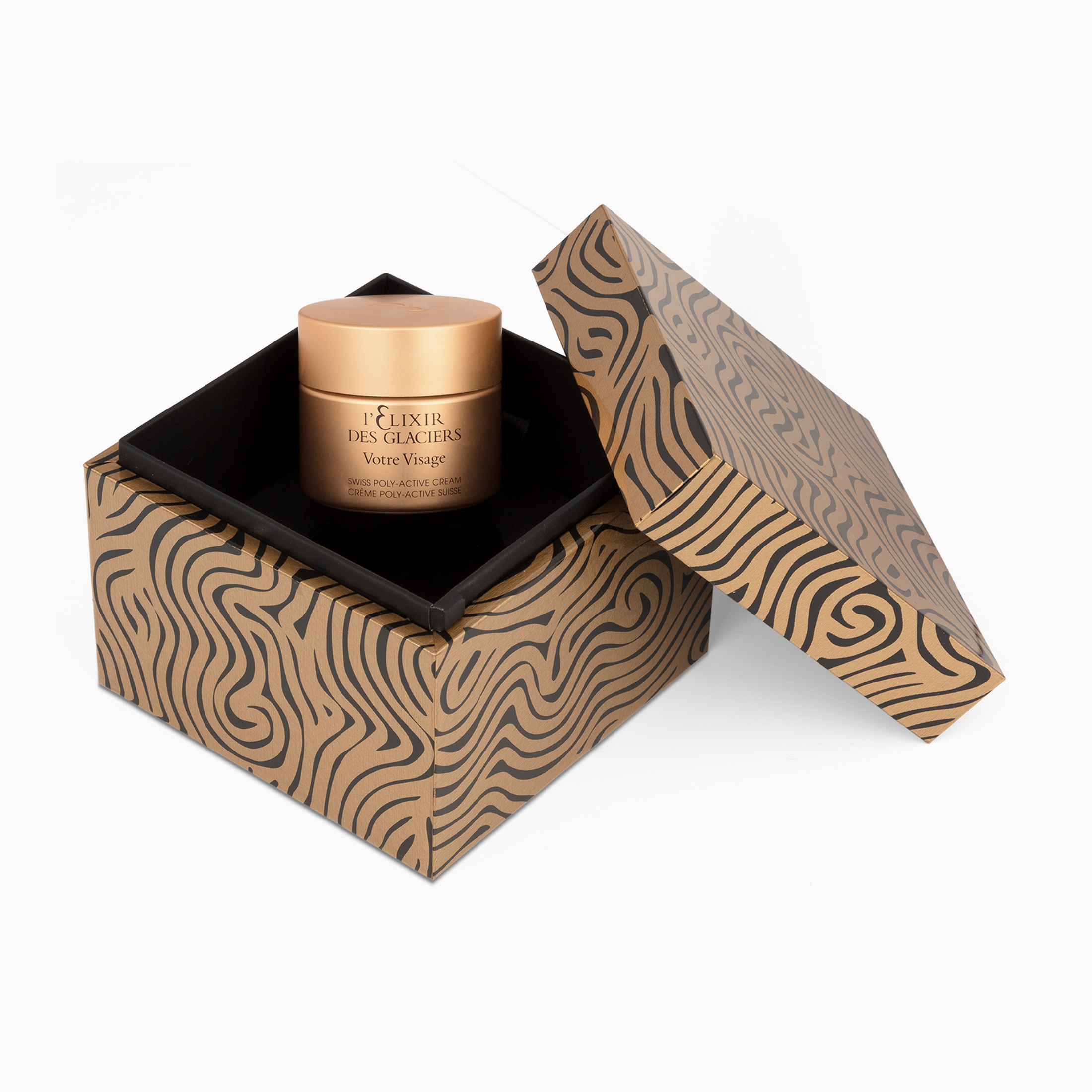 Valmont L'Elixir des Glaciers Votre Visage Minimalist Edition
For the holiday season, Valmont Group president Didier Guillon has designed a lacquered wooden box to house the brand's most luxurious moisturizer. The rich cream contains glacial spring water, sea buckthorn, and echinacea, and it is said to regenerate and revitalize tired-looking skin.
Available at select Valmont spas.
________
Never miss a story. Sign up for NUVO's weekly newsletter here.