8 Tinted Lip Balms to Wear this Summer
Balmy weather, breezy lips.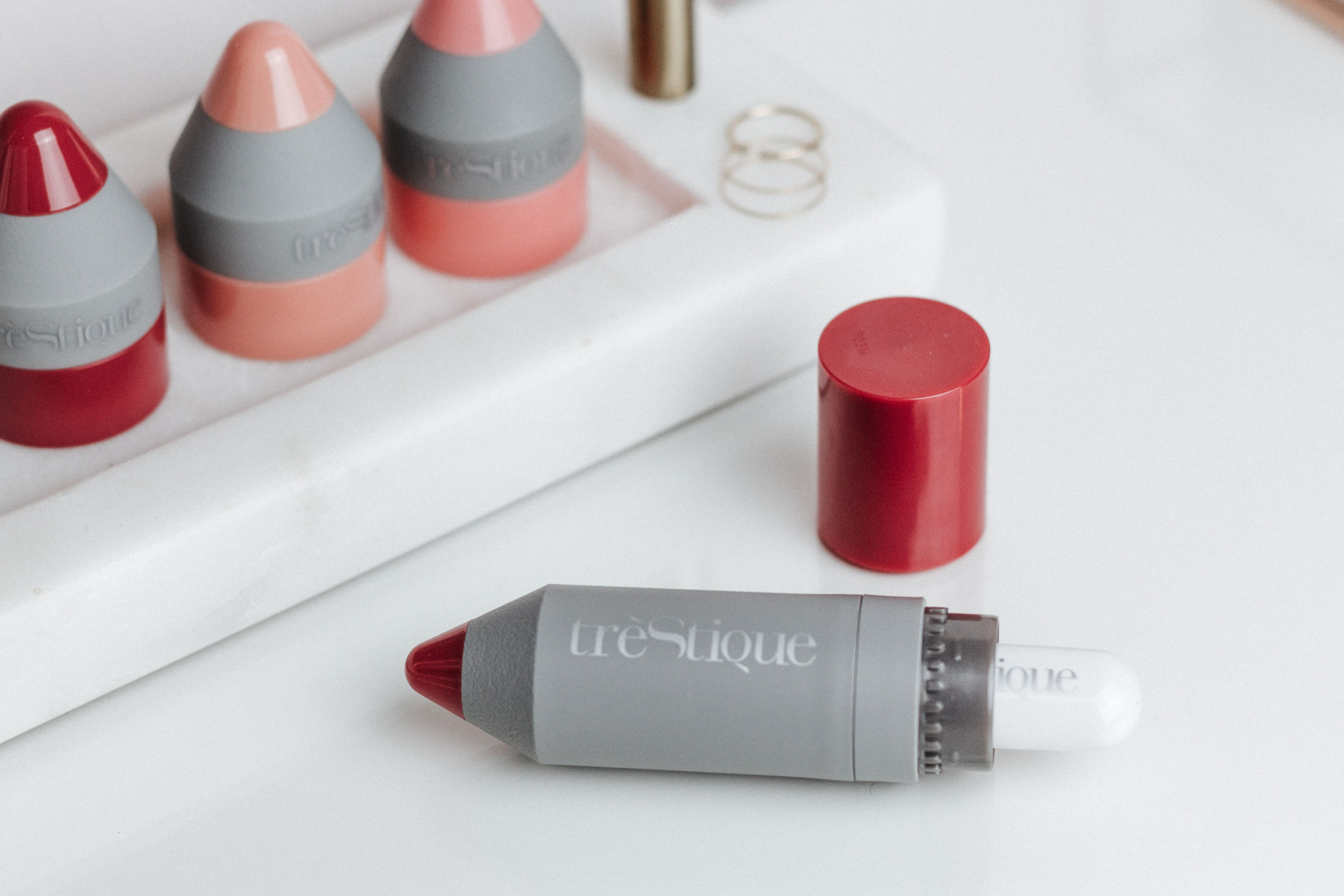 Winter is the time for laboriously applied lipstick. Warm weather calls for insouciance, something you can slick on sans mirror, namely a tinted lip balm. "They're great for anyone who doesn't like the feel of a lipstick but would like a wash of colour on their lips," says makeup artist Oz Zandiyeh.
Tinted lip balms are more hydrating than lipstick, though they won't repair cracks or flakiness (typically winter problems anyway). And because they're sheer, they can be a great way to dip a toe into brighter colours. "We are noticing a lot of lines carrying bolder shades, and often you can wear them out for evening events as much as daytime," Zandiyeh says.
The latest launches come in tubes, sticks, and pots, in every shade from nude to bright, and some have bonus features like plumping effects. Their one disadvantage can be a lack of staying power, thanks to their high oil content. Some are more enduring than others; if not, there's a workaround. "If you want your tint to last longer, layer a lip pencil under it. That way, when you apply the lip tint, it has something to stick to," says makeup artist India Daykin, owner of India Rose Cosmeticary.
Here are eight tinted lip balms to try.
Clarins Natural Lip Perfector
Four new colours of these squeezable little tubes are launching in August, less glossy and more balmy than the originals. Shades include Intense Rosebud, a sweet nude. Apply them alone for a hint of colour, or over lipstick to add moisture and shine.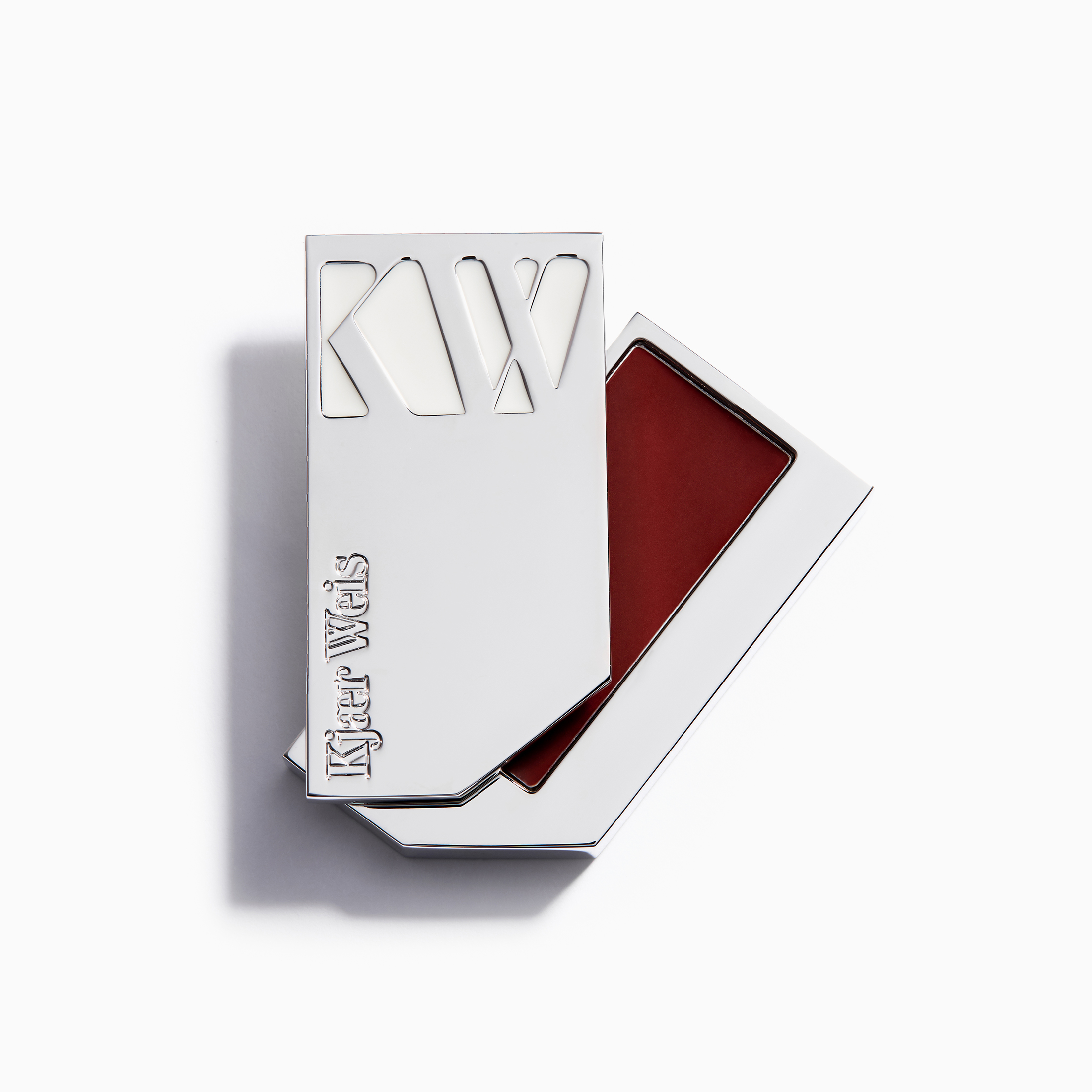 Kjaer Weis Lip Tint
These come in refillable compacts to minimize waste, and colour can be built from quite sheer to intense. Lover's Choice is a perfectly neutral red that will complement most skin tones.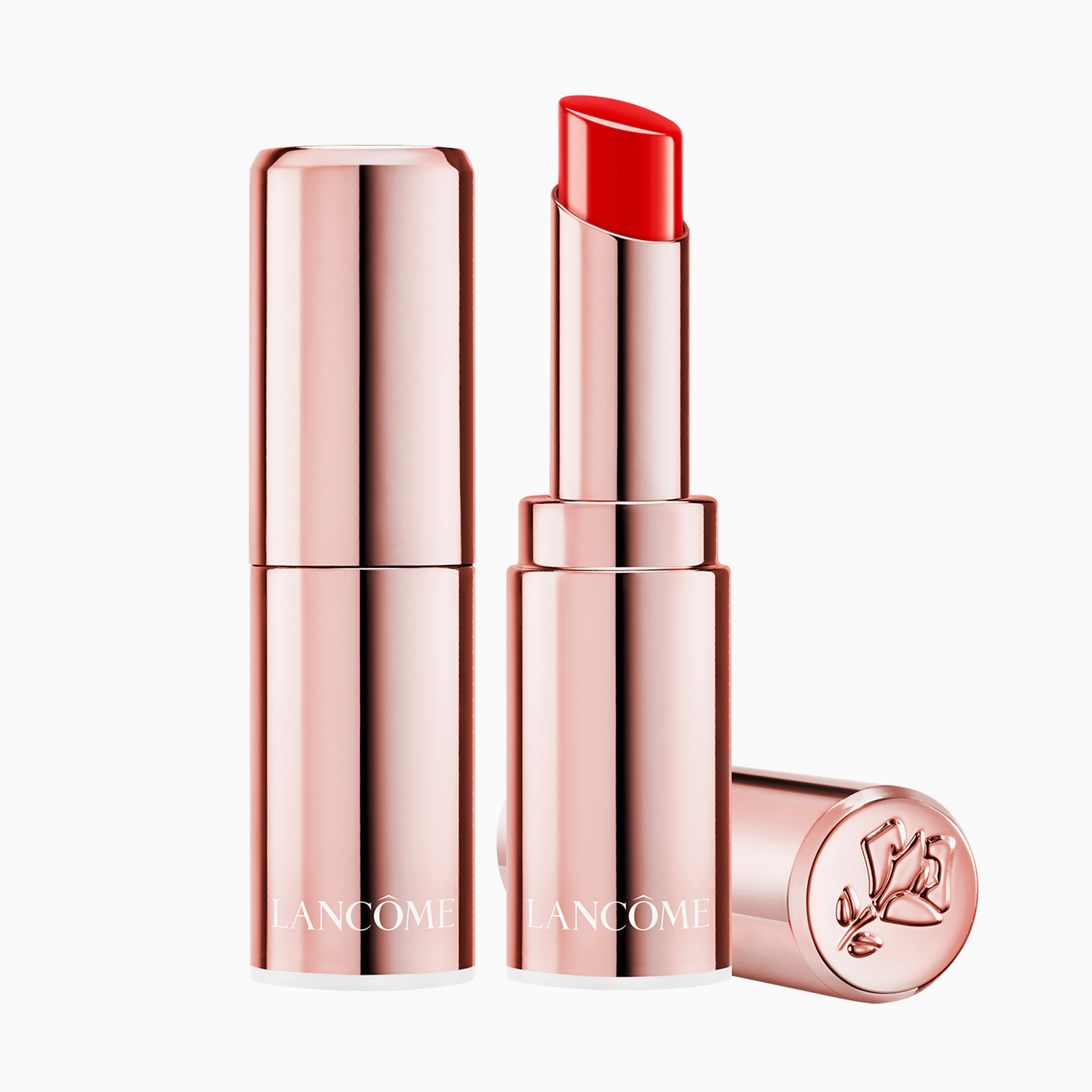 Lancôme Mademoiselle Shine
These feel balmy and hydrate well but offer more pigment than most lip balms; they have a shiny, non-sticky finish. Colours range from nude to intense, including Mademoiselle Stands Out, a vibrant orange.
Lise Watier Rouge Gourmand Glow Hydrating Lip Balm
Nothing says summer more than a coral lip balm, such as the Granita shade of this light and sheer crayon from the famous Montreal brand.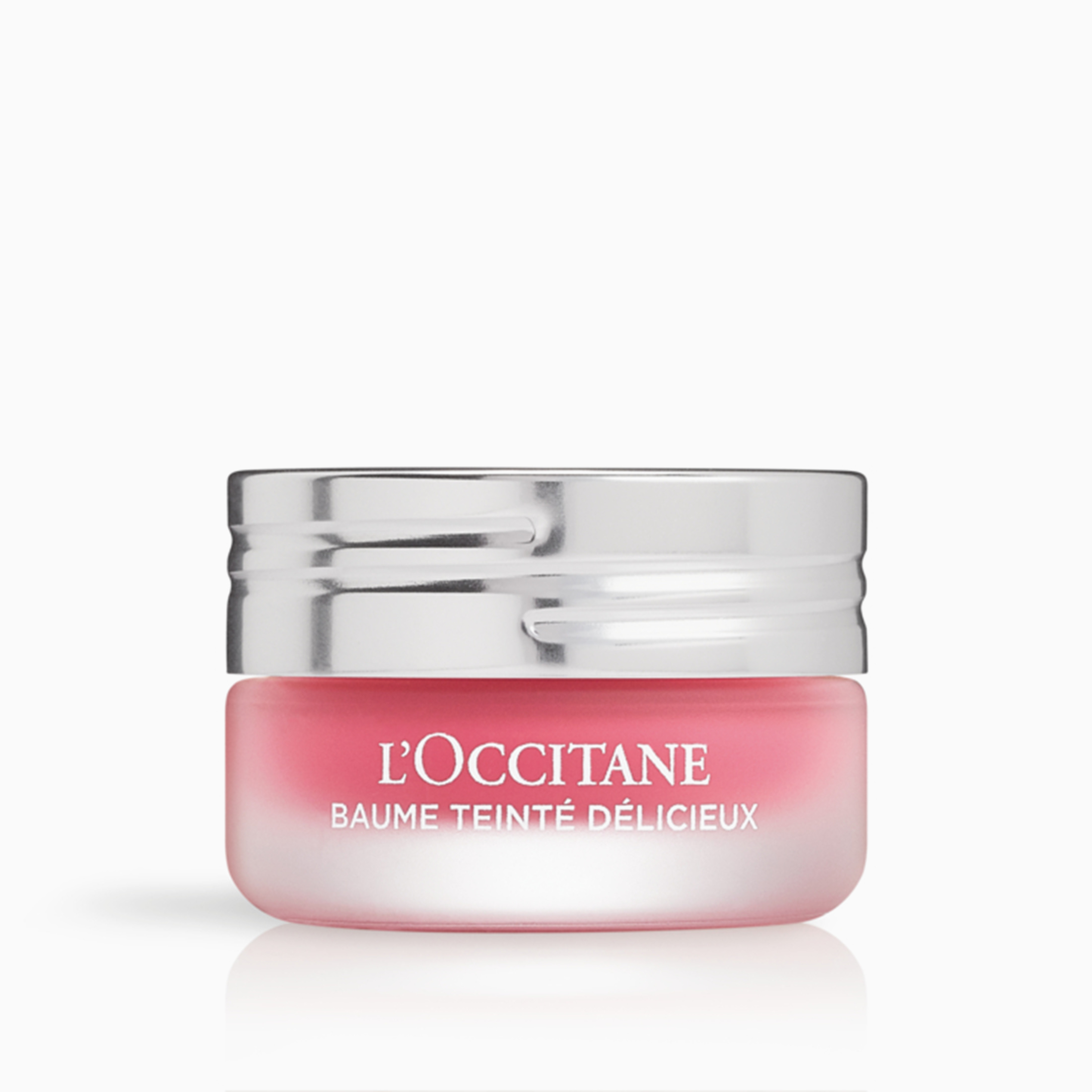 L'Occitane Delicious Tinted Balm
The French brand known for its gorgeous skin and body care makes its first foray into makeup with these delicious little pots. Vitamin- and antioxidant-enriched, they come in four shades including Pink Calisson, which is sweet, sheer, and inspired by the Provençal candies of the same name.
Shiseido ColorGel LipBalm
The new ColorGel LipBalms soften the lips instantly and moisturize for hours. They come in 15 shades including Lilac, a pop of purple that works well with cool skin tones.
Trèstique Sugar Polish + Plumping Balm
On one end of the tube is a sugar lip scrub, on the other a plumping lip balm that doesn't sting or tingle, but makes lips appear a little fuller. Barbados Berry is a suits-everyone shade of pink.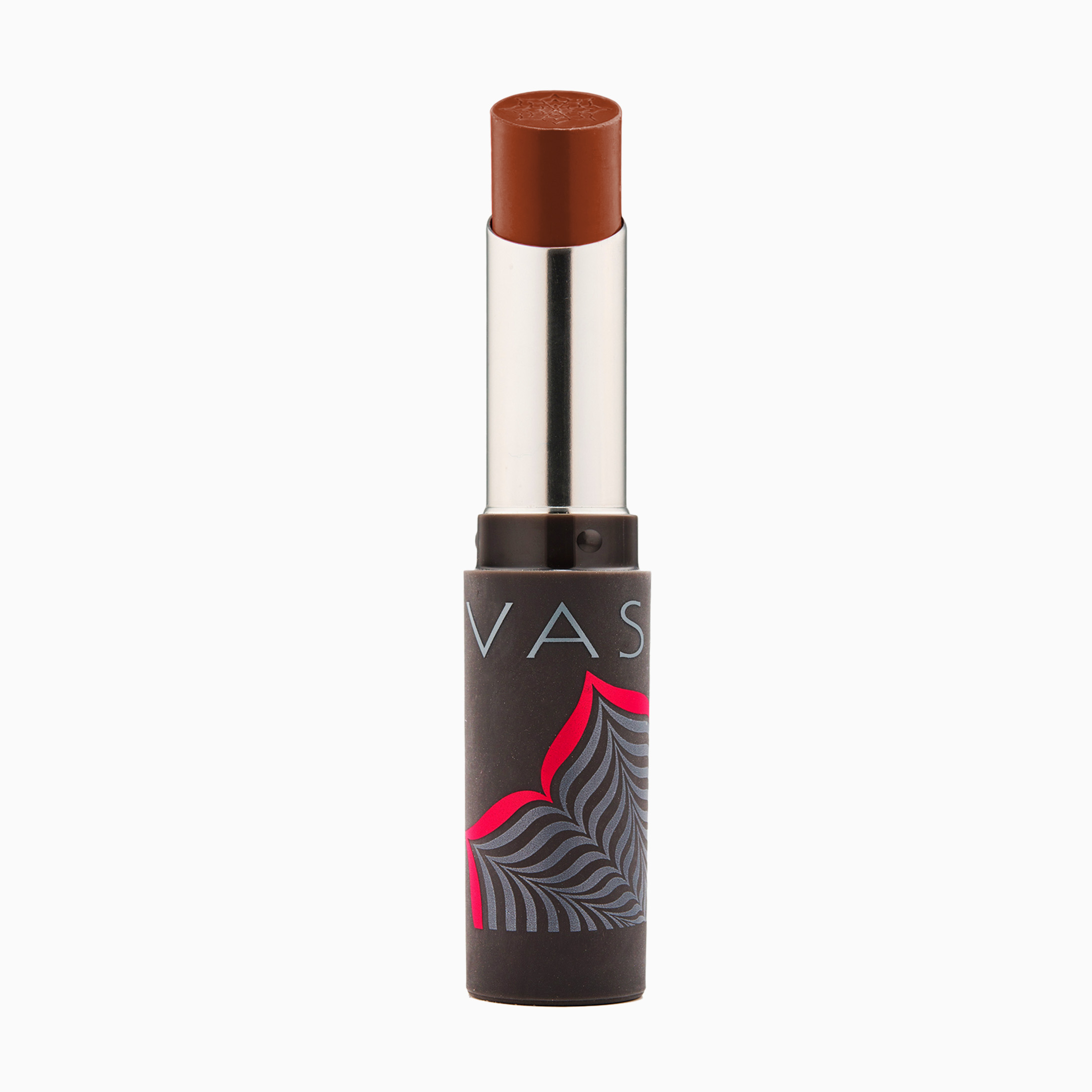 Vasanti Best Balm Forever Tinted Lip Balm
Canadian brand Vasanti has just launched three new shades of its coconut oil and mango seed butter balm, including XOXO, a rich, warm brown.
_________
Never miss a story. Sign up for NUVO's weekly newsletter here.