How to Protect Your Hands From Extra Washing Plus 8 Great Creams to Try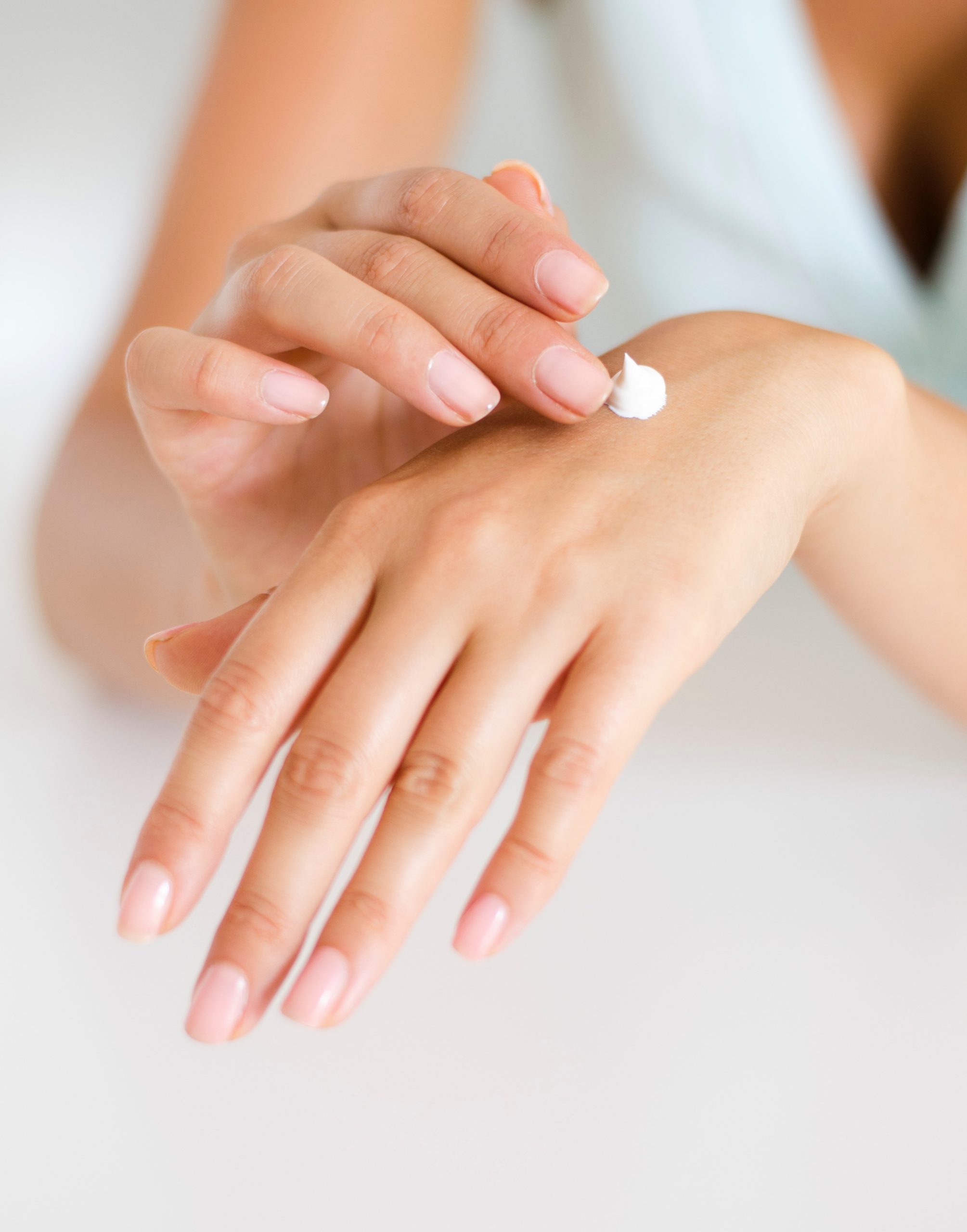 If you have skin in bits from washing your hands more thoroughly and frequently than usual, you're not alone. It's all down to our skin barrier, which constant washing can negatively affect.
"When we are washing our hands a lot, the skin can be stripped of the healthy fats and the skin barrier can be broken down, making the hands red, dry, and irritated," explains dermatologist Dr. Katie Beleznay.  Redness and dryness can progress to cracking and even bleeding.
By all accounts, soap is the best weapon against the virus, but what do we actually mean by that? "It's anionic cleansing surfactants that do the job so well—for example, carboxylate salts, SLS or SLES," says formulation chemist Jennifer Novakovich, who blogs about the science of cosmetics at The Eco Well. Not sure what you're looking for on an ingredients lists? "You can tell it's anionic if it has sodium or potassium at the start of the name," Novakovich advises.
Anionic surfactants are present in all kinds of cleansing products, not just ones with the word soap on the label. Gentle soap-free facial cleansers like CeraVe or Cetaphil have a lower concentration of surfactants than products like handwash, but if your hands are really suffering, they will do the trick. Dr. Beleznay also suggests avoiding highly fragranced products if your skin is sensitive. Antibacterial soaps are no better than regular ones for getting rid of viruses and might be more drying, too. Neither cleansing oils, balms, nor baby wipes will suffice. Concerned about waste? Bar soaps are generally more eco-friendly than liquid ones, though if you live in Toronto, Saponetti will deliver refills of liquid hand wash right to your door.
Novakovich says that double rendition of "Happy Birthday" is a must. "The purpose of rubbing the soap into your hands is to cover all the skin and allow the product to work—disrupt viral membranes—before washing it away," she explains. However, you don't need extra hot water; lukewarm will do the job just as well and won't be as drying.
To keep hands from becoming irritated, Beleznay suggests applying a thick moisturizer such as a cream, ointment, or balm after every wash. "Applying an emollient like Vaseline and then wearing cotton gloves overnight can further help with hydration," she says. If it gets worse, you can apply a topical steroid cream for a couple of days.
In the long term, your hands probably won't suffer much from a period of dry skin, but Dr. Beleznay says chronic hand eczema can make the skin appear wrinkly.
Here are 8 great creams to try—all are available online.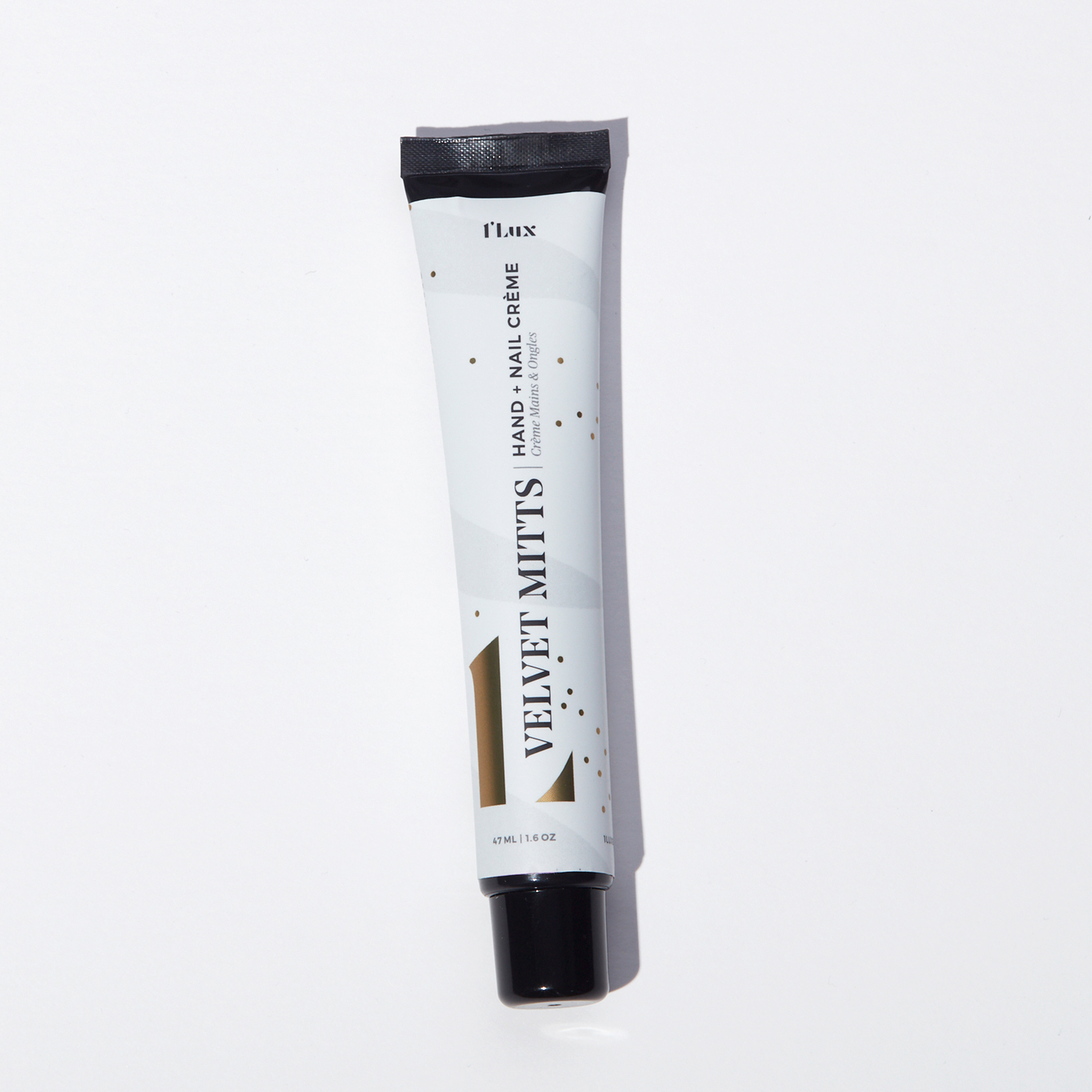 1'Lux Beauty Velvet Mitts Hand & Nail Crème
Made in Edmonton, this cream contains shea and avocado butters, which soften the skin and sit on its surface to stop water evaporating. It's also a combination of oils that are said to be good for strengthening nails.
Beautycounter Citrus Mimosa Hand Cream
There's shea butter, calendula, aloe, and chamomile for soothing, along with antioxidant vitamin E in this light, citrus-scented cream. The brand also offers a hand wash in the same scent, which contains sodium cocoyl isethionate so it's effective against viruses.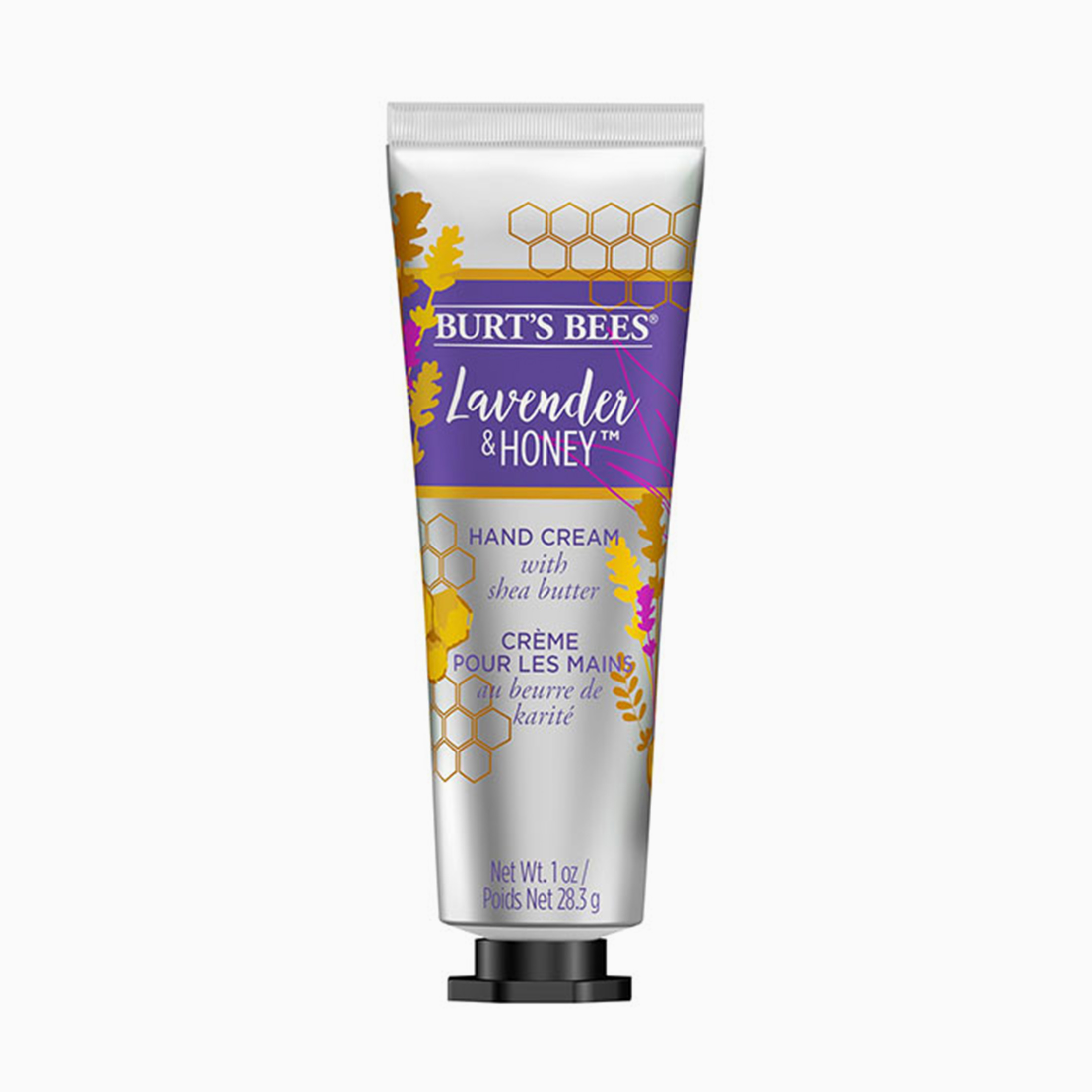 Burt's Bees Hand Cream With Shea Butter
This shea-butter-based thick cream comes in three lovely fragrances: Lavender & Honey, Rosemary & Lemon, and Orange Blossom & Pistachio.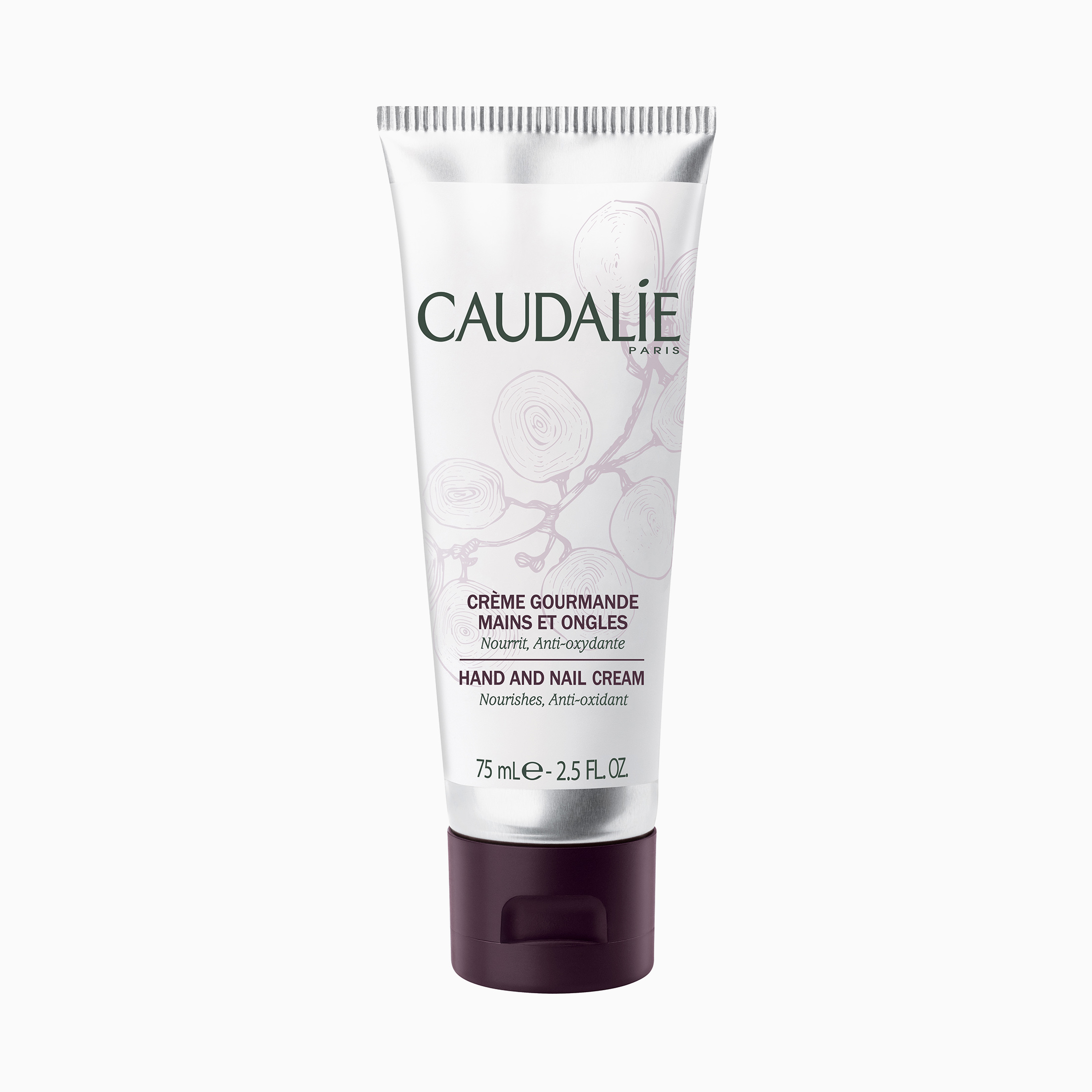 Caudalie Hand and Nail Cream
Like most of the French brand's products, this cream contains grape seed oil to moisturize as well as antioxidant grape-seed polyphenols. There's also a healthy helping of organic fair-trade shea butter. While supplies last, you get a 30 ml tube of Caudalie hand cream with any other purchase.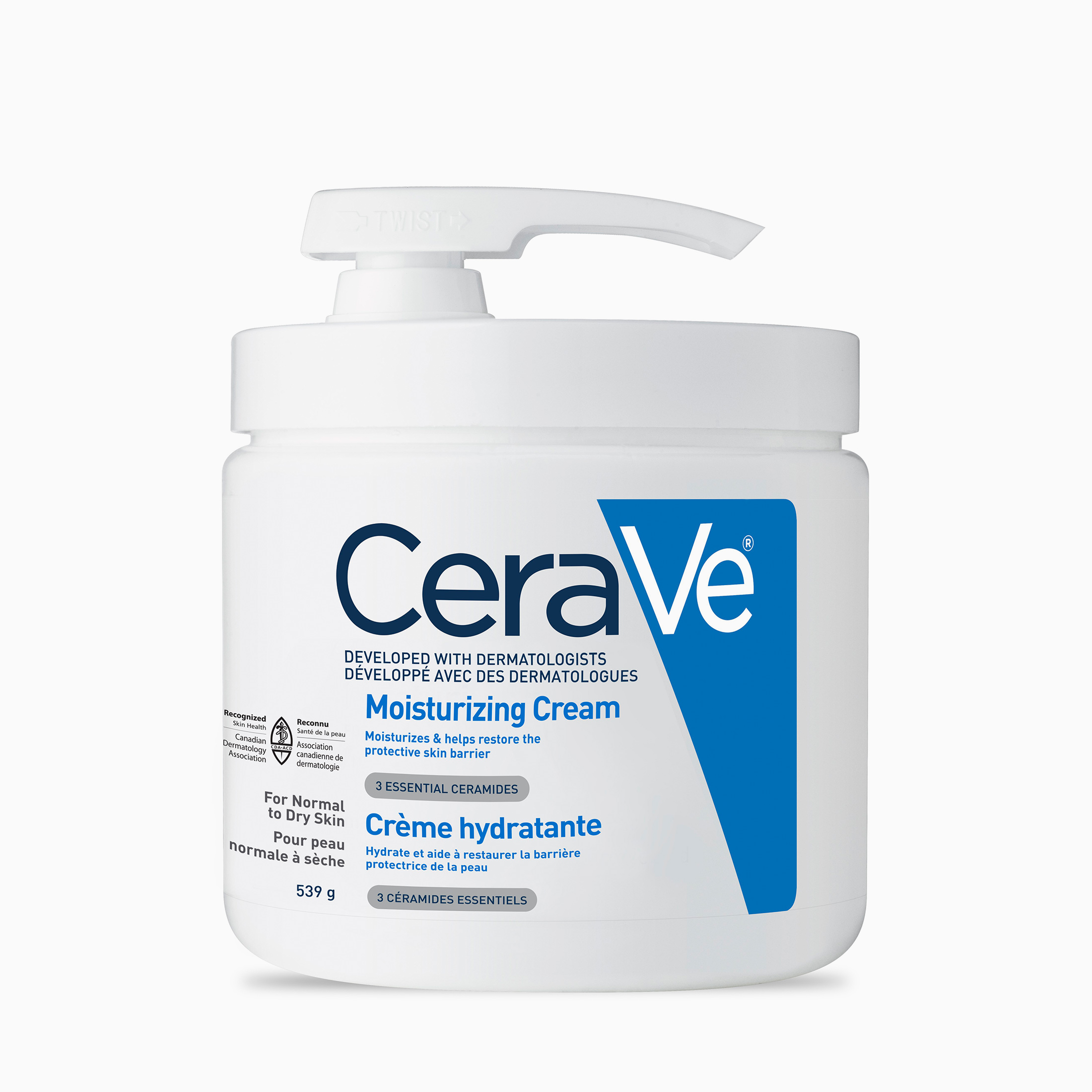 CeraVe Moisturizing Cream
A favourite of dermatologists, this rich cream is fragrance free and contains hyaluronic acid (a humectant that traps water in skin) and ceramides that restore the moisture barrier.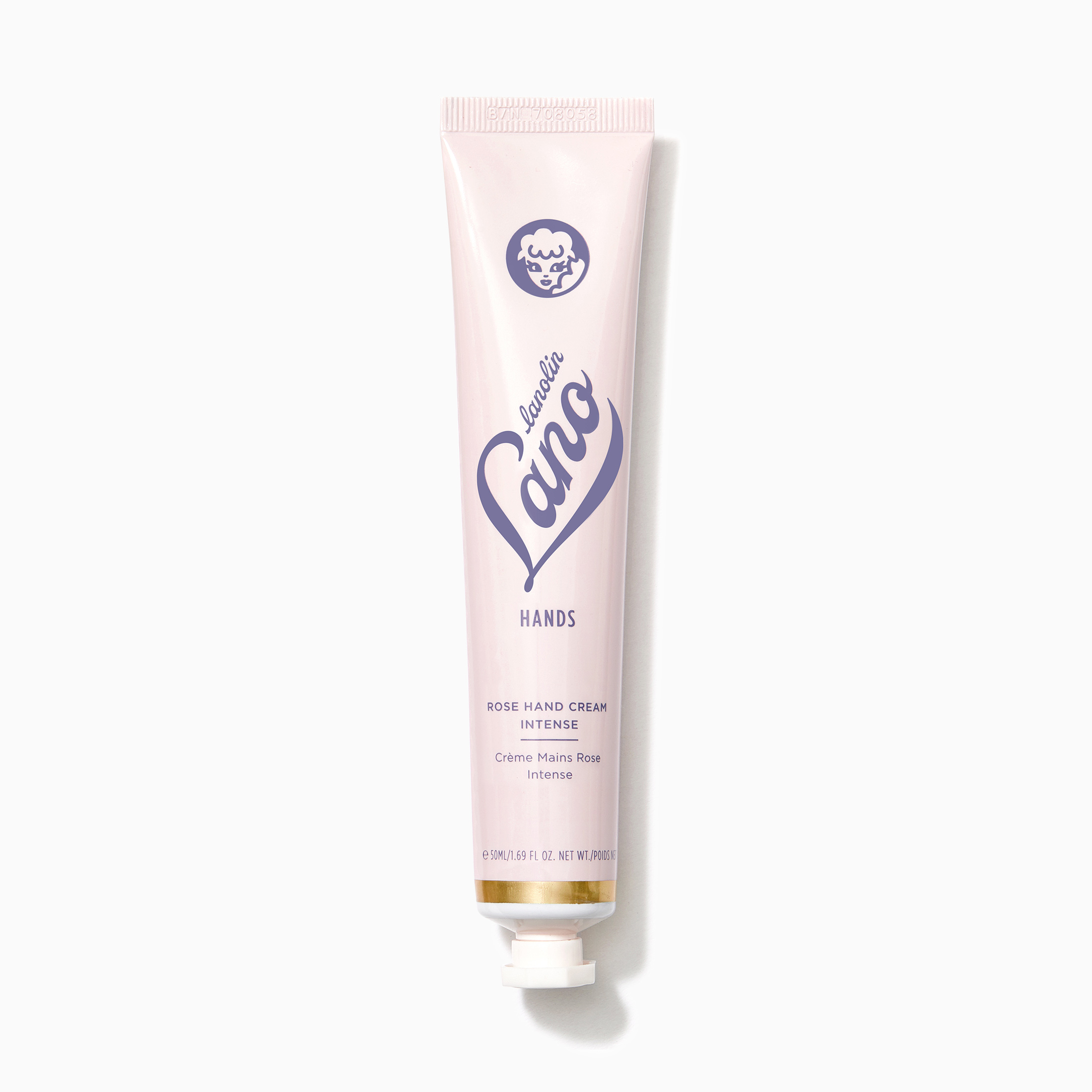 Lano Rose Hand Cream Intense
This Aussie brand became famous for its ultra-rich lip balm but has now branched out to the rest of the body. Its hand cream has lanolin, an oil that comes from sheep's wool and moisturizes skin like nothing else—apparently, it's the reason shearers are known for their soft hands.
L'Occitane Shea Butter Hand Cream
As well as shea butter, this cream contains soothing honey, vitamin E-rich almond oil, and coconut oil. It comes in a metal tube and is so well loved that one is sold every two seconds around the world.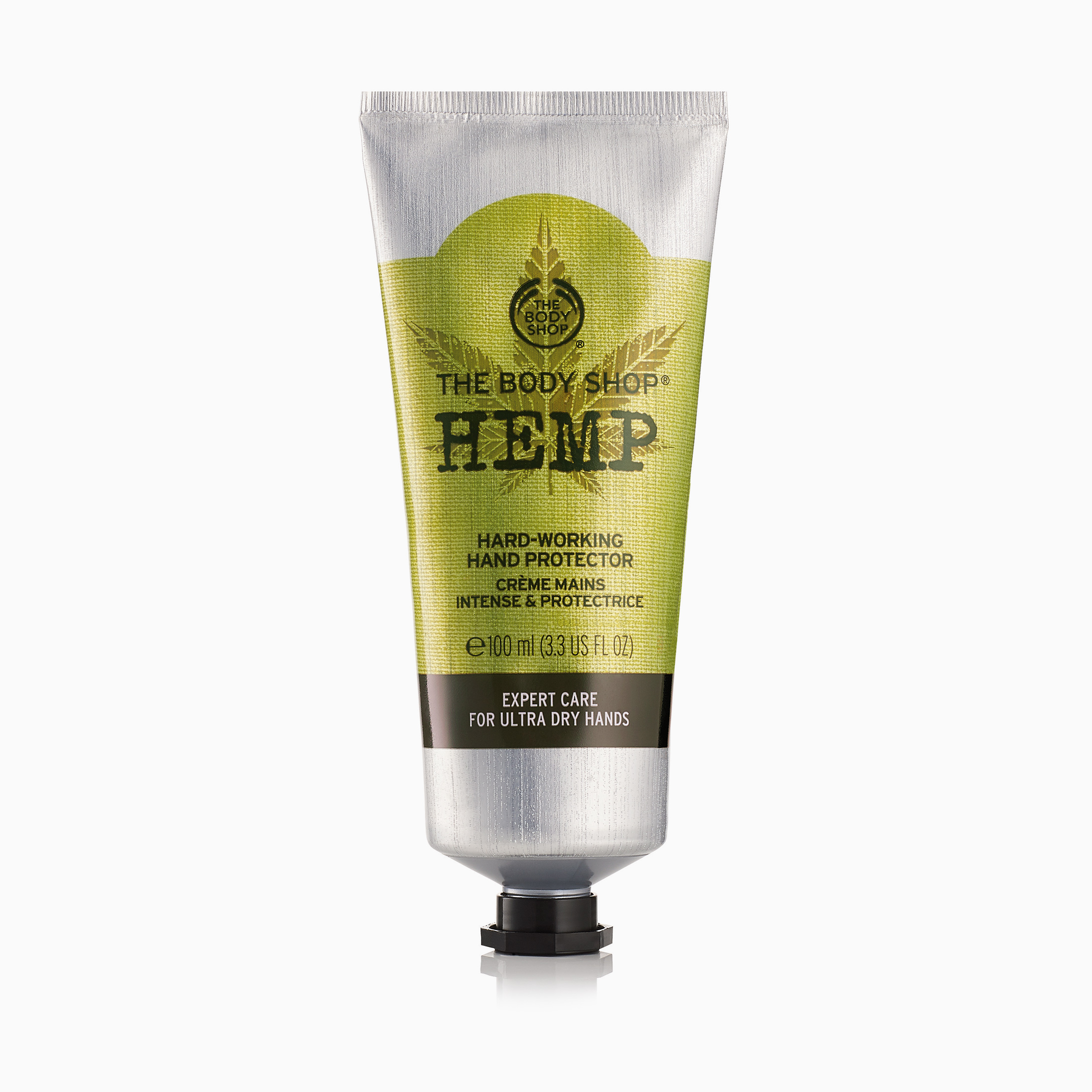 The Body Shop Hemp Hard-Working Protector
Designed for very dry skin, this has hemp seed oil, which is rich in omega fatty acids, plus humectant glycerin, moisturizing oils, and dimethicone to stop water evaporating.
________
Never miss a story. Sign up for NUVO's weekly newsletter here.