10 Fragrance-Free Beauty Products to Try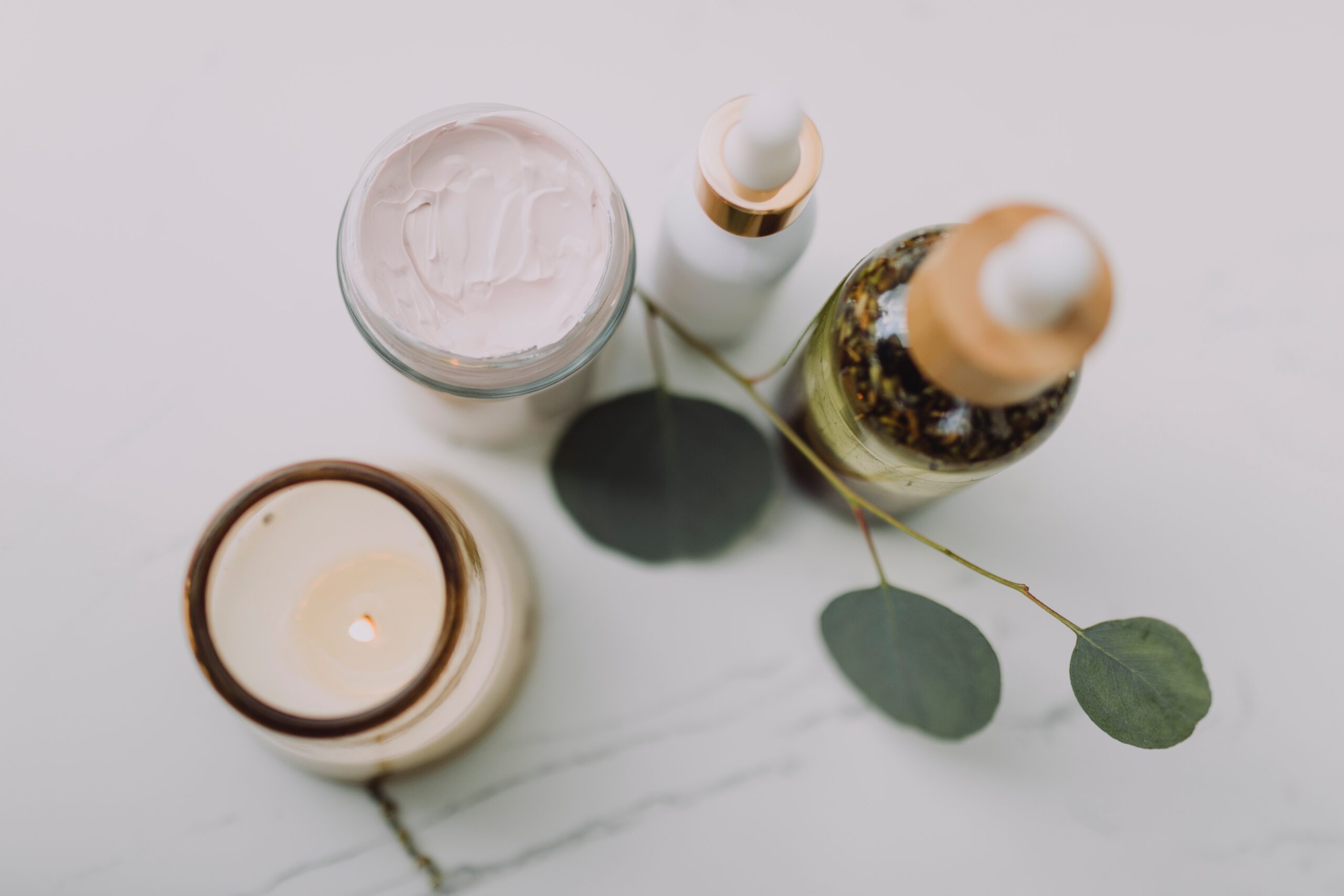 One of the key components of luxury beauty products is fragrance, designed to create or change a mood, or evoke a memory. According to Michael Chang, a principal scientist at Neutrogena, they can also be used to mask the smell of ingredients that have an unpleasant odour.
But fragrant ingredients in products for skin, body and hair can also have an unintended consequence: allergic reactions and skin irritation. "We do know that fragrance tends to be one of the more common allergens in skincare, but the incidence of allergic reaction is still quite low. Most estimates are one to two per cent of the population," explains dermatologist Dr. Katie Beleznay. Allergic reactions can cause swelling and redness. And even if you don't have an allergy, you may find fragranced products irritate your skin, or cause symptoms like headaches and sneezing.
Chang says that fragrances can also contribute to breakouts for people who have acne.  For those consumers who "care less about the product experience and more about its efficacy and if it actually works at clearing breakouts, fragrance-free products are a no brainer," he says.
No-brainer, maybe, but fragrance-free products can be hard to make and sell. "First of all, your formula has to be top notch," says Anie Rouleau, founder of The Unscented Company. "Unscented means no scent at all. At one point I was looking at an ingredient that is an almond derivative. It has a little smell of almond, not because I'm adding that but because it's the natural smell — but my customer doesn't want that, they want a neutral environment" she explains. "Also, people are adding smell to help sell the product. If it doesn't smell like lemon or lavender, for example, people think that it's not clean."
Natural fragrances such as essential oils can be as problematic as synthetic ones, though Tata Harper, founder of the eponymous skincare brand, believes they also have benefits for skin ranging from wrinkle-reduction to calming rosacea. Nevertheless, her Superkind range is fragrance-free, which was a huge departure for a brand that has essential oils as a key ingredient. "There will be consumers who do react to essential oils, just as there are people allergic to strawberries or nuts," she says. "When we removed over 85 of the most common allergens to create Superkindwe decided to remove the essential oils as well to ensure that even the few who might have true allergies to them could still benefit from the super gentle, yet super powerful Superkind line."
Rouleau believes that there's plenty more opportunity for unscented brands and products. "These days a lot of companies have scent-free headquarters because we shouldn't be bothered by other smells than we want. There are restaurants that don't want citrus in their dish soap because it damages the wine experience," she says. "There's nothing wrong with a little perfume behind your ears but you don't have to have it in your shampoo, conditioner, body wash and face cream."
Keen to eliminate some of the scents from your routine? Here are 10 products to try.

Made from renewable, sustainable sugarcane, this is gentle enough for babies and helps treat dryness, redness and dullness.

Rihanna says that the goal of creating her skincare brand is for everyone  to have access to skincare that works, so due to popular demand she's introduced some fragrance-free staples. The Start'rs Bundle includes full-sized versions of Total Cleans'r Makeup Removing Cleanser, Fat Water Toner Serum and Hydra Vizor Invisible Moisturizer Broad Spectrum SPF 30 Sunscreen. All are vegan and cruelty-free.

Argan oil is naturally rich in antioxidants, essential fatty acids and vitamin E. This one is cold pressed to preserve nutrients, and can be used on dry hair to control flyaways and frizz, as an overnight face treatment oil, and to treat cuticles, nails and lips.
This serum combines antioxidant vitamin C and soothing probiotics, and is designed to make skin glowier, more even and with fewer lines and wrinkles.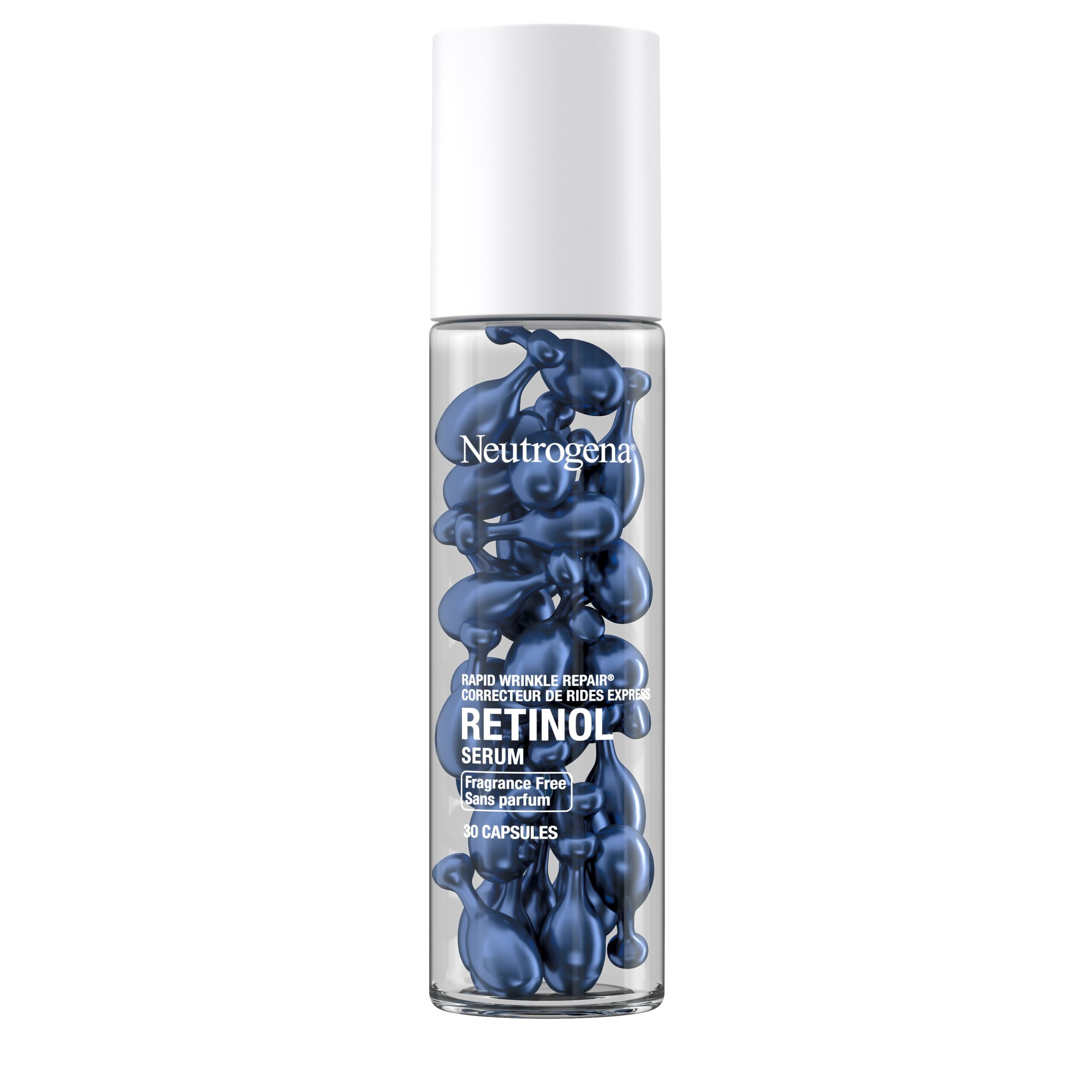 Retinol is the gold standard ingredient for reducing lines and wrinkles. This serum comes in biodegradable single-use capsules so you know exactly how much to use and the brand promises visible results in just four weeks.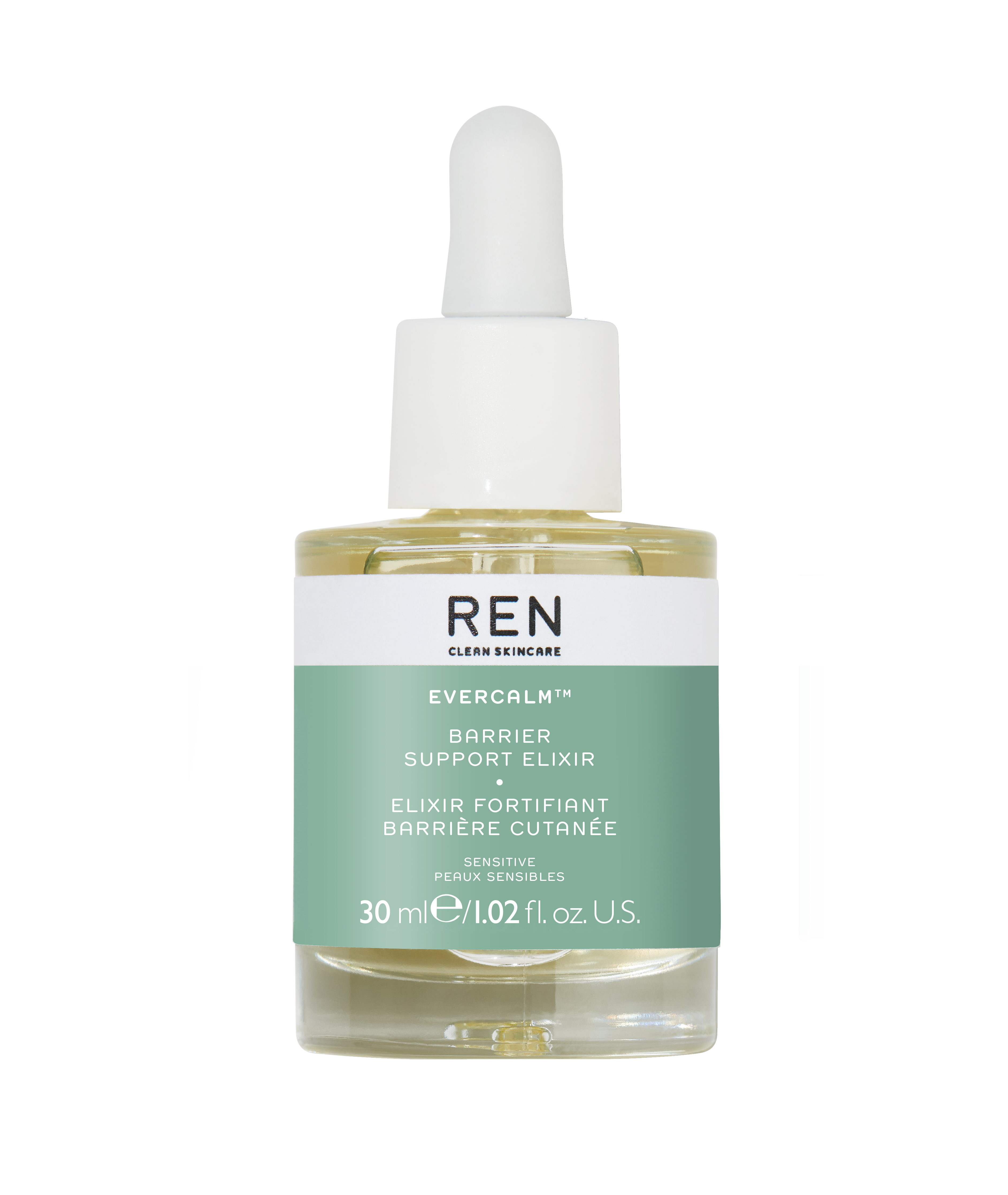 Lightweight and soothing, this oil is said to help strengthen the skin barrier within seven days, making it more comfortable and less prone to irritation.
Skinceuticals Advanced Sili-Gel
If you have scrapes, burns and cuts, you can apply this protectant, which has a silky texture and is non-greasy. It's designed to soothe soreness and help stop scars forming (it's good for after surgery too) and has ingredients to hydrate, soften, smooth, and reduce the appearance of redness and discoloration. (available in June)
Use this rich cream on the upper and lower lids morning and night for depuffing and smoothing. You can also apply it to lips for hydration and plumping.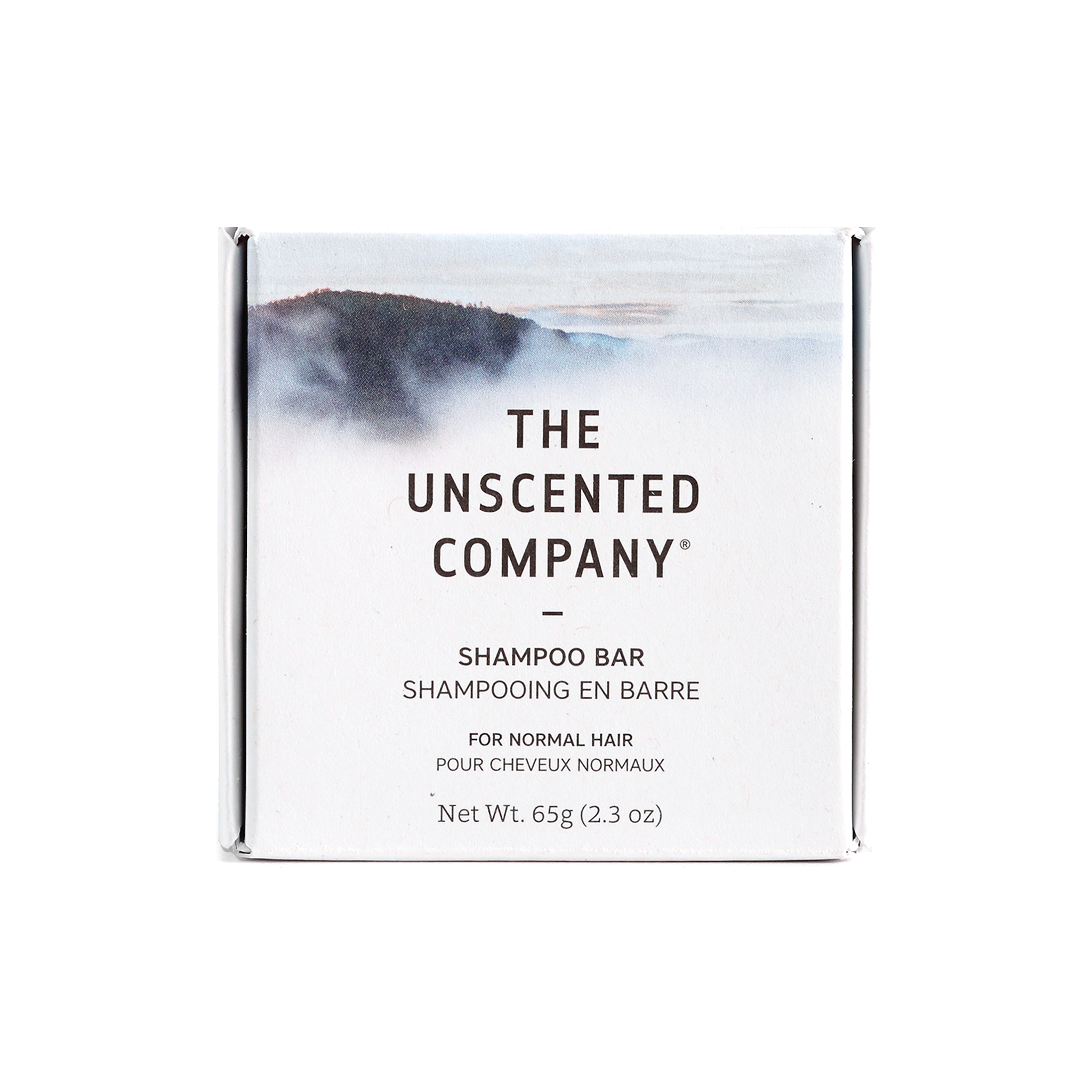 A waterless, plant- and mineral-based bar, this will last you up to 75 washes—roughly equivalent to 1 litre of liquid shampoo.
Vichy Aqualia Thermal Light Cream Fragrance Free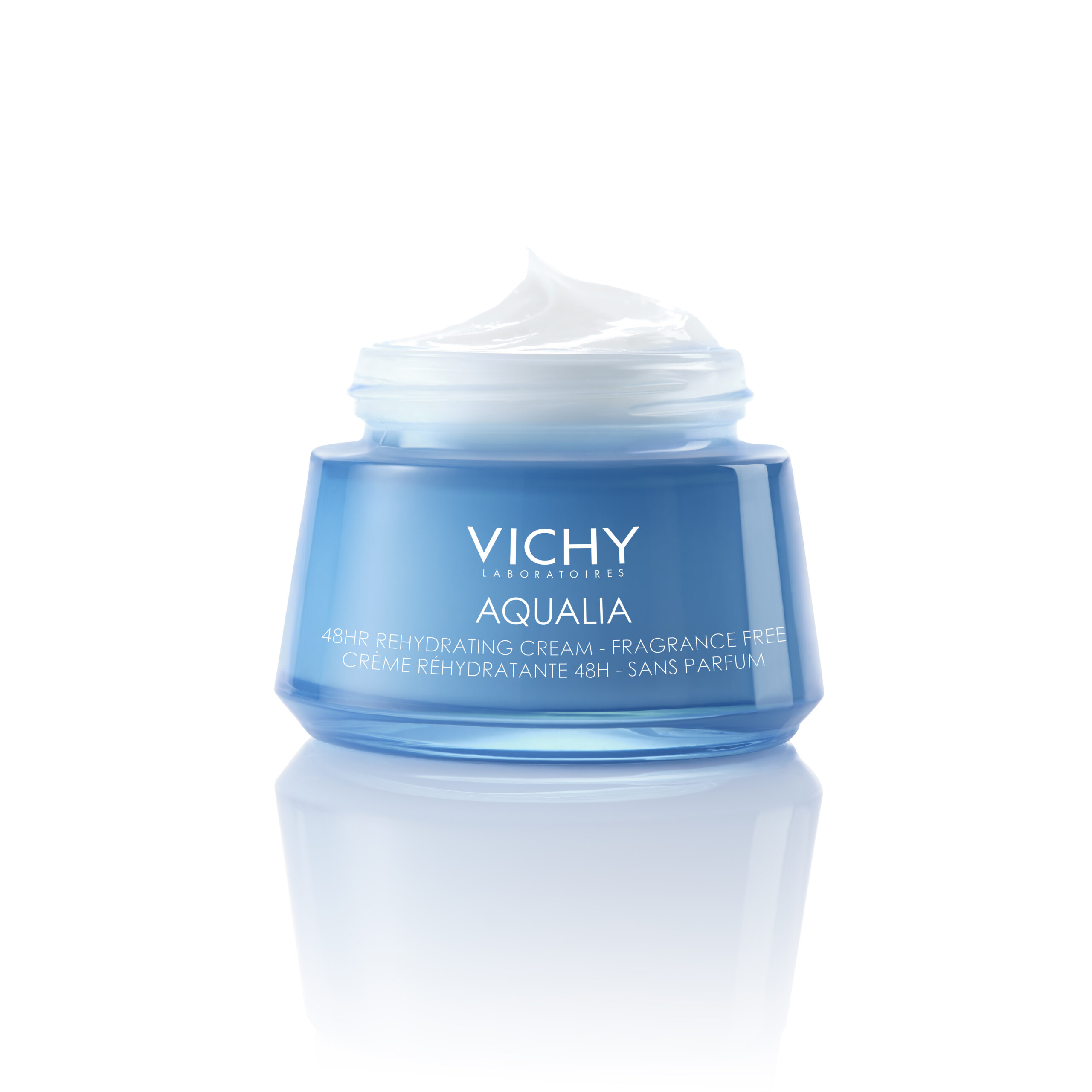 Due to customer demand, the brand has developed a fragrance-free version of its moisturizer for combination skin. Made from 97 per cent naturally derived ingredients including hyaluronic acid and Vichy volcanic water, it promises to hydrate skin for up to 48 hours (available in June).