11 Must-Know Canadian Beauty Brands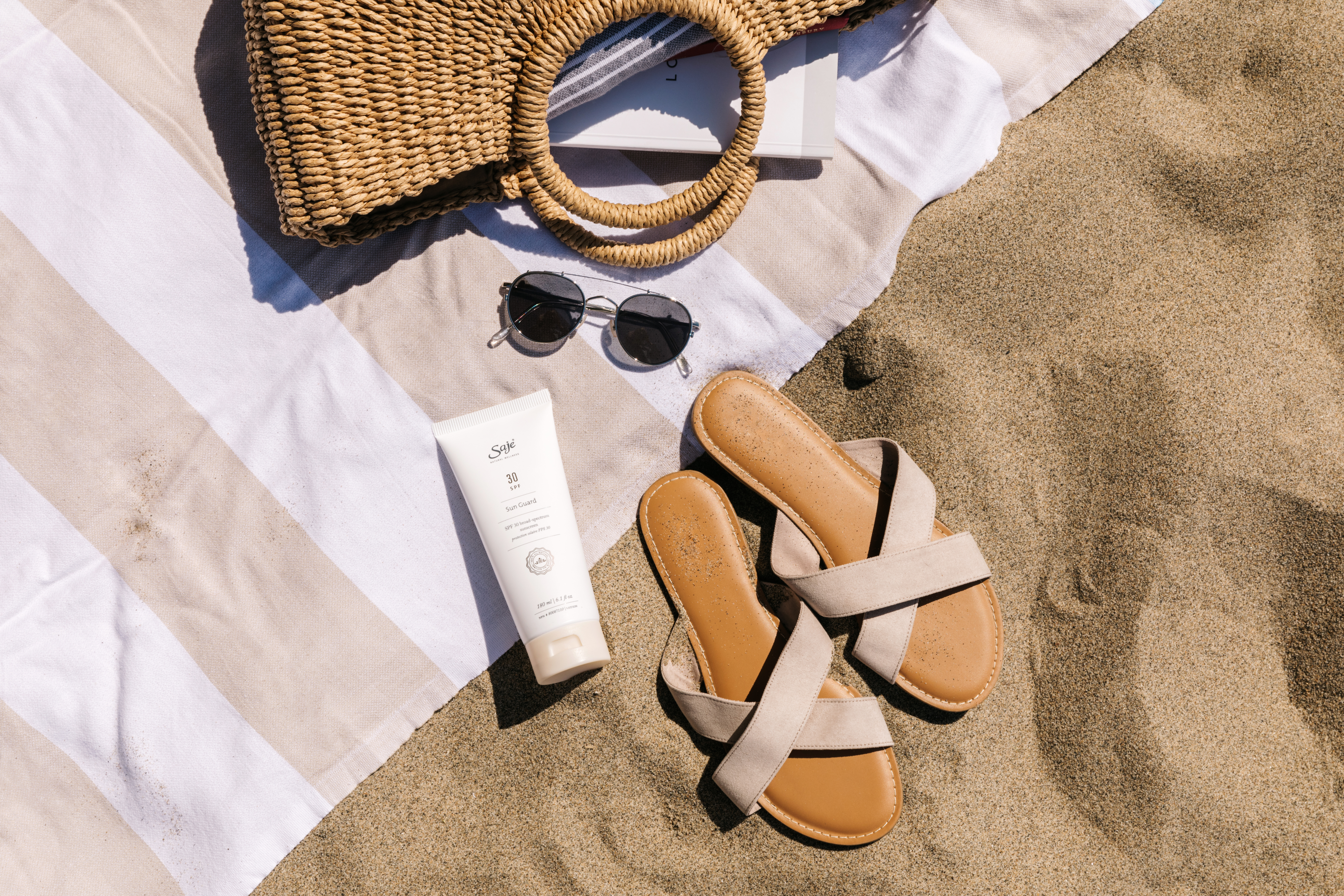 Thirty-five years ago, M.A.C created the blueprint for a Canadian beauty brand. Inclusive and socially conscious, it was the embodiment of the cliché about Canadian "niceness"—it was woke, back when that was just a word for the thing you did before breakfast.
Over the decades, the rest of the world has caught up, and now everyone wants what we've got. We're ahead of the game when it comes to natural ingredients—the majority of brands launching here are botanical-based, a nod to Canadians' love of the great outdoors. "[Canadian brands' popularity] has a lot to do with the natural landscape of the country," says Alison Crumblehulme, president of Guelph-based beauty brand Veriphy. "We can provide a certain authenticity when it comes to ingredients and technology." Then there's transparency, clarity, and simplicity, characteristics that have meant Canadian brands are perfectly poised to take advantage of the obsession with "clean" beauty.
In 2013, the late Brandon Truaxe took transparency to a new level when he founded Deciem, which sought to strip skin care down to its simplest elements, using high concentrations of medical-grade ingredients and educating customers about them. Deciem's straight-talking and Truaxe's personal engagement with customers resonated with skeptical millennials. The brand is part-owned by Estée Lauder and has more than 30 stores around the world. It's undoubtedly been the most influential and disruptive force in beauty of the past five years, sparking the so-called skintellectual trend.
What will be the next stage in the Canadian beauty industry's evolution? Female voices now dominate—all but one of the brands here (Deciem) was founded or co-founded by a woman. Until recently, though, a missing part of the conversation has been Indigenous voices. Then in December 2016, Jenn Harper launched Cheekbone Beauty, which is based in the Niagara region. This year, the Anishinaabe woman's makeup brand won the Startup Canada Social Enterprise of the Year award for Ontario.
Read on to find out what to buy from the next generation of quintessentially Canadian beauty brands.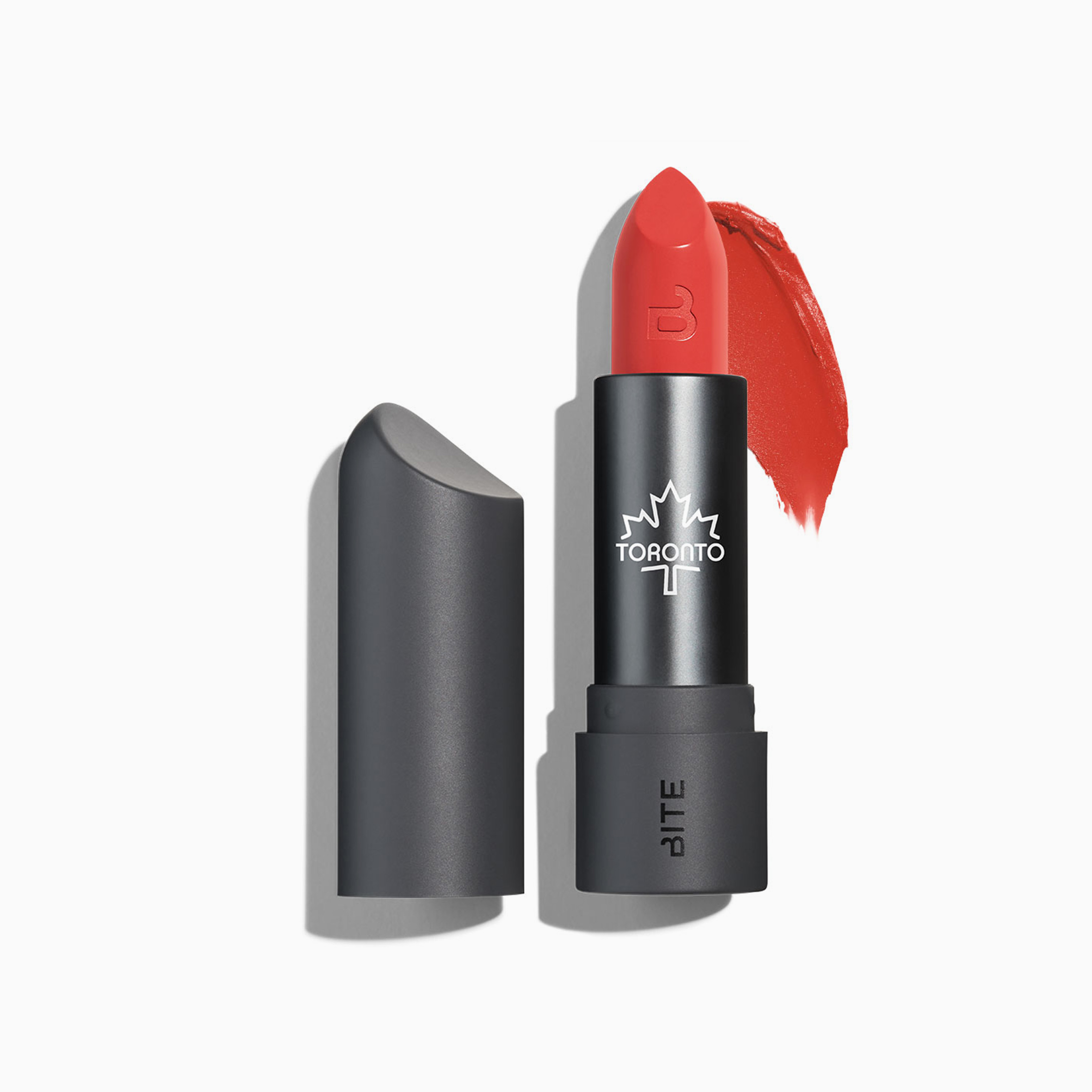 Bite Beauty
This Toronto-based Bite Beauty, founded by Susanne Langmuir in 2011, makes food-grade lip products. It's best known for the brilliantly moisturizing Agave Lip Mask; highly pigmented, long-lasting lipsticks; and Lip Labs, where you can create your own unique lip shade. A must-buy is Road Trip with Bite Toronto, which comes in the colour maple-leaf spice.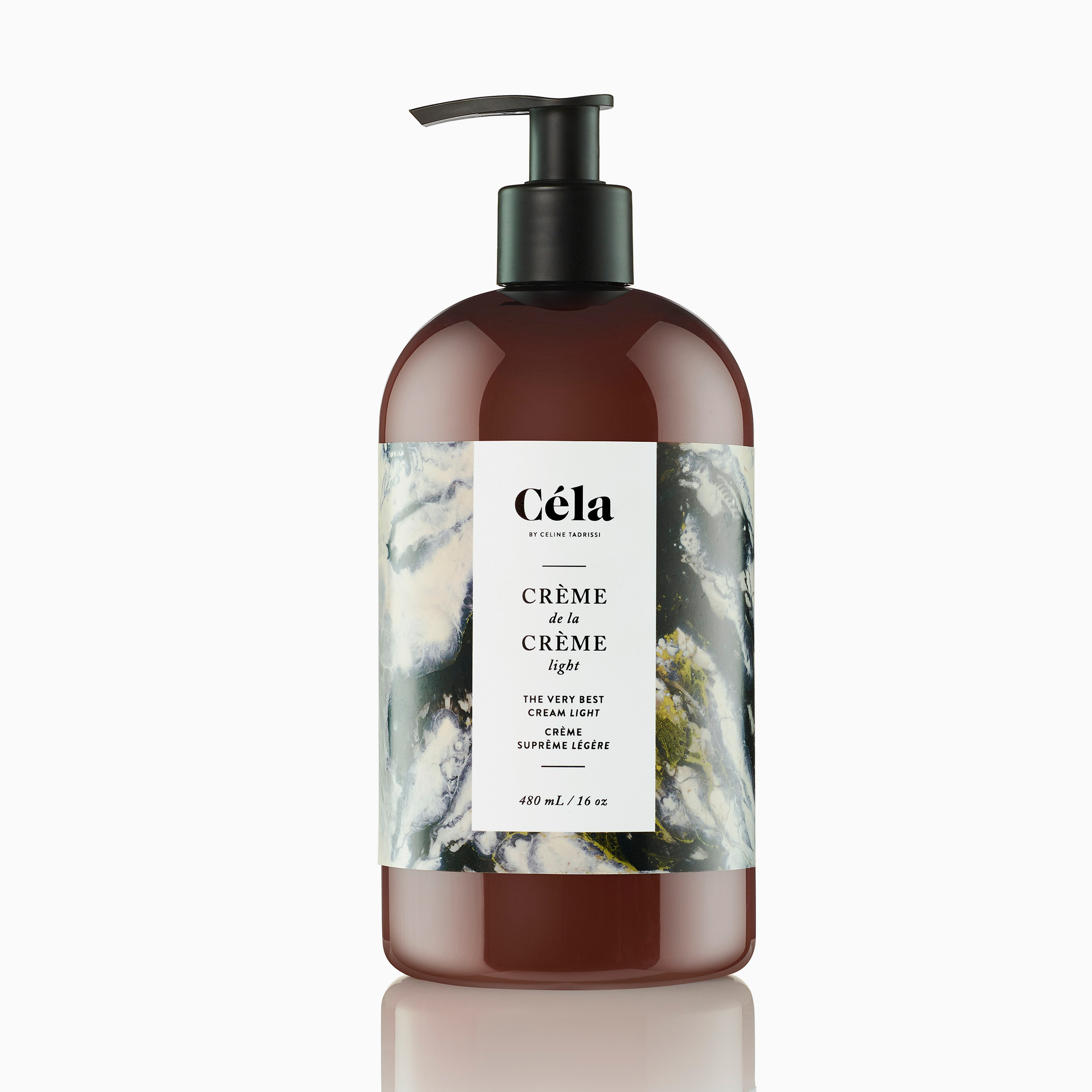 Céla
Hammam Spa founder Celine Tadrissi launched this skin-care brand last year, and her plant-based, clean, and cruelty-free products are already firm favourites. Many of the ingredients are sourced in Canada, including blueberry, elderberry, juniper berry, evening primrose, rosemary, and lavender. Top pick is the quick-to-absorb Crème de la Crème Light, which smells like chocolate orange and makes a perfect hand lotion.
Cheekbone Beauty
Sustainability is the current focus of Cheekbone, based in the Niagara region. "That means less packaging on everything," says founder Jenn Harper. "Some zero-waste options, and our latest formulation, which uses waste or by-products of other natural beauty ingredients.". If you're looking for ultra-pigmented lip products in vibrant colours, opt for the Warrior Woman Liquid Lipsticks. Each shade is named after a different female Indigenous activist, and a portion of profits from all sales goes to First Nations Child & Family Caring Society of Canada.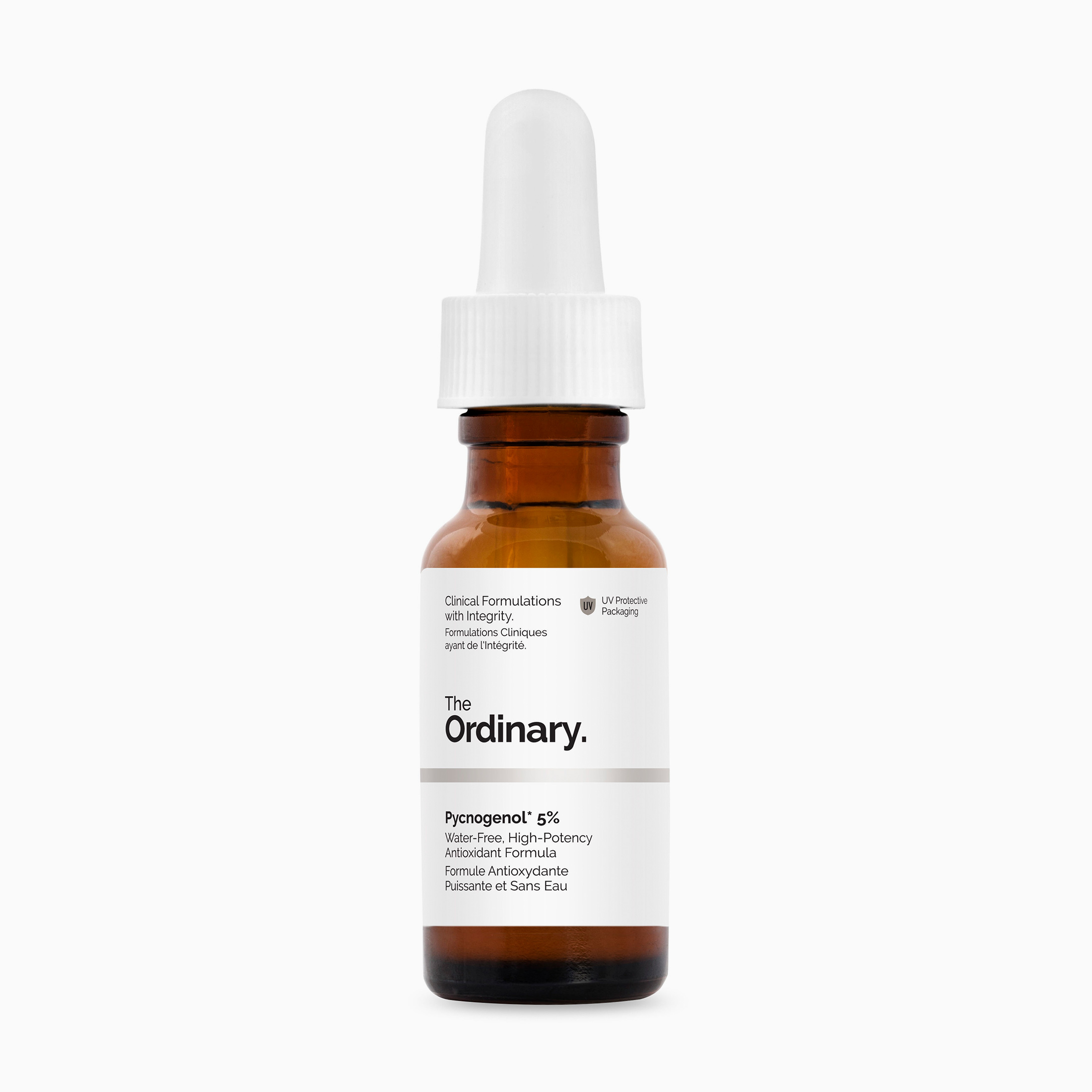 Deciem
The Toronto brand produces makeup, skin care, body care, hair care, and supplements and is much loved for its Ordinary line of affordable skin care products, which contain high concentrations of proven beauty ingredients. One new release is Pycnogenol 5%, a plant-derived antioxidant serum said to boost skin elasticity and hydration.
Evio Beauty
Brandi Leifso was living in a Toronto women's shelter after fleeing domestic violence when she created Evelyn Iona in 2014. She rebranded it as Evio Beauty earlier this year, and her latest launch is a cannabis sativa skin-care range. The star of this is Revitalizing Serum, which is high in omega fatty acids, which keep the skin barrier strong. A dollar from every sale on eviobeauty.com goes to the Canadian Women's Foundation.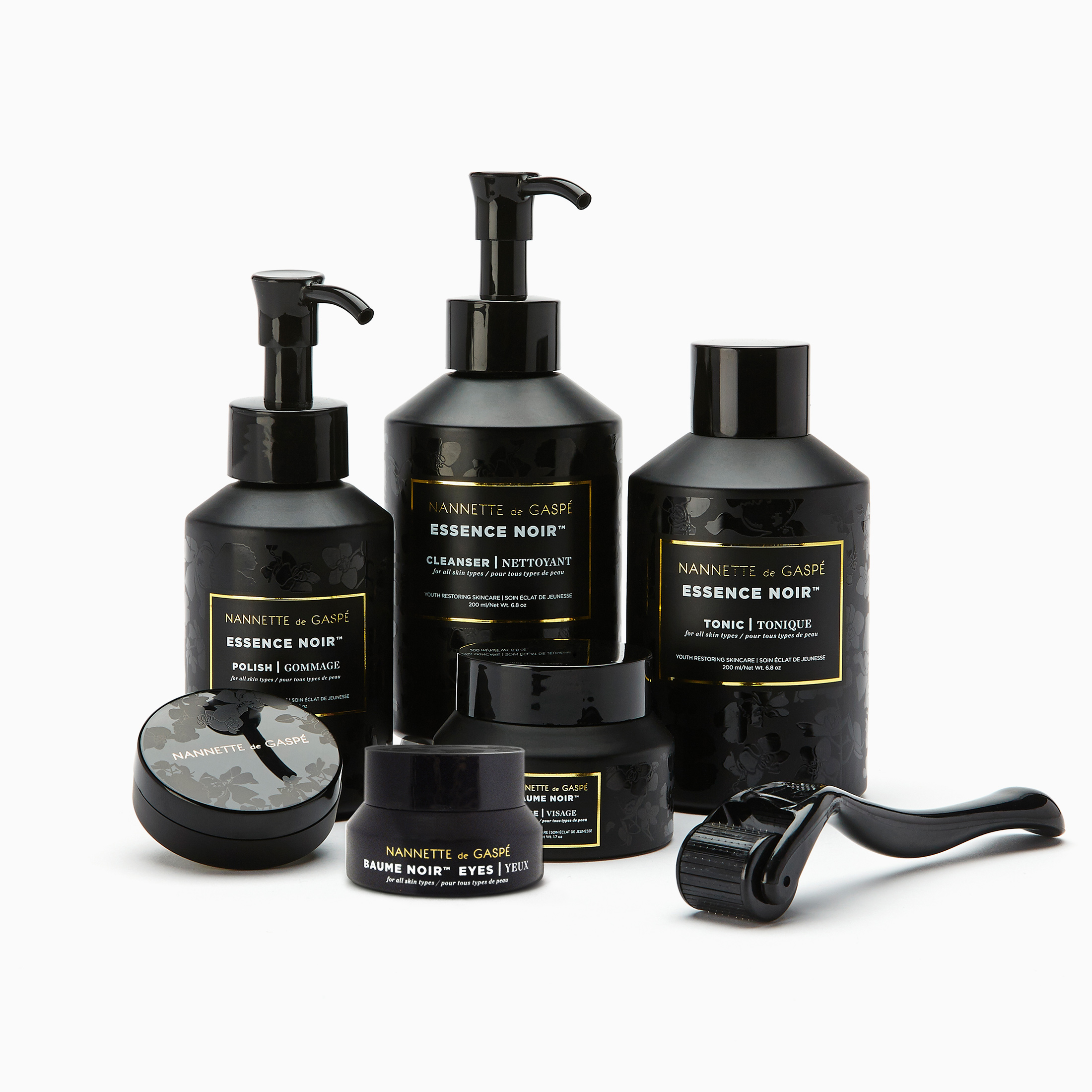 Nannette De Gaspé
Just three years after launching, this Montreal brand has already won multiple industry awards and had its high-tech-meets-natural products featured in Academy Awards swag bags. Famous for its dry sheet masks for virtually every bit of your body—including, yes, a sheet mask for your tush, Nannette De Gaspé has now branched out into luxury skin care with its Art of Noir collection.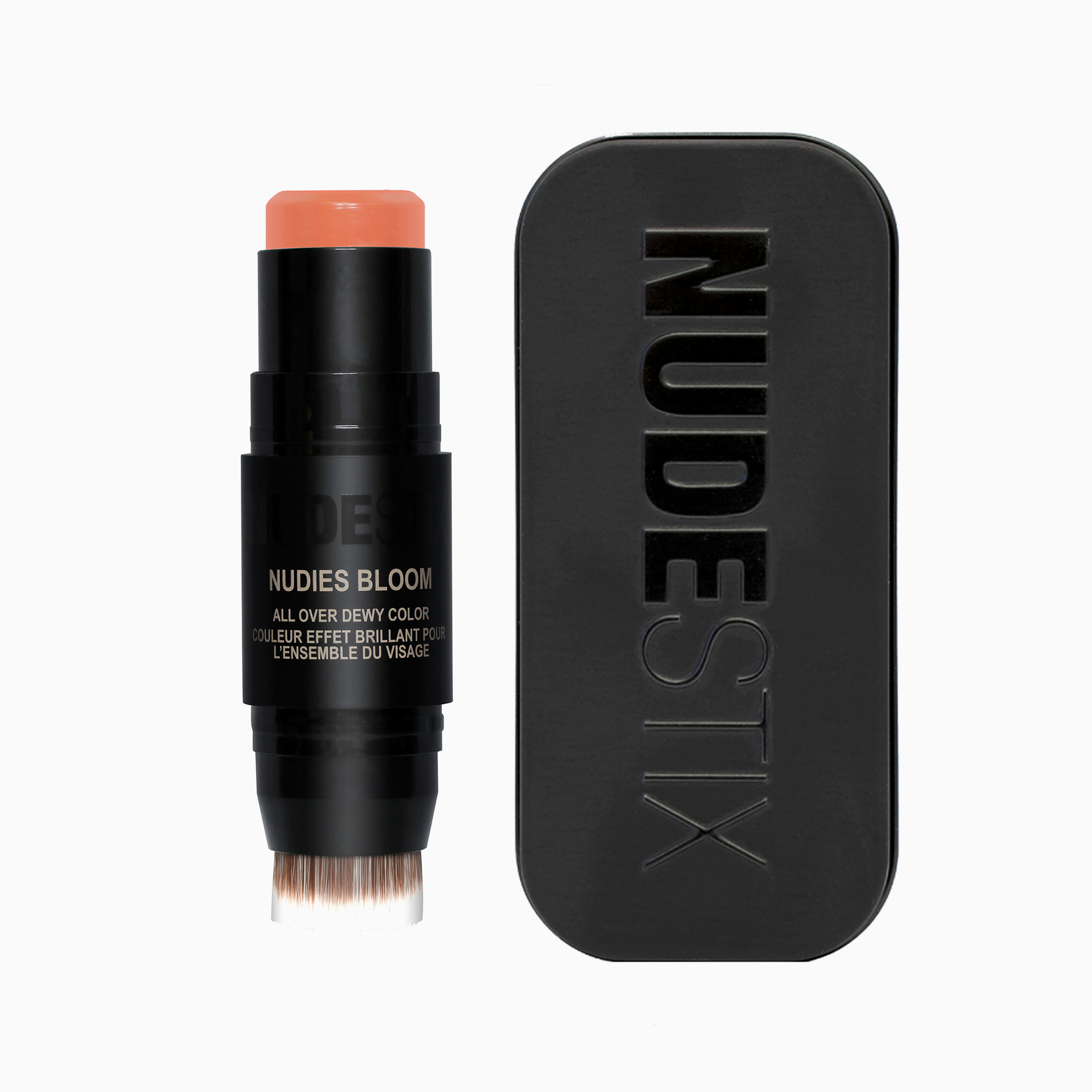 Nudestix
The trio behind this Toronto brand are ex-M.A.C product developer Jenny Frankel (she created Lipglass, among many other products) and her daughters Taylor and Ally, who were in their teens when Nudestix launched in 2014. The brand's specialty is easy-to-use, multipurpose crayons. New for this season is Nudies Bloom lip, cheek, and eye colour sticks, which have a dewy finish and were created by celebrity makeup artist Mary Phillips.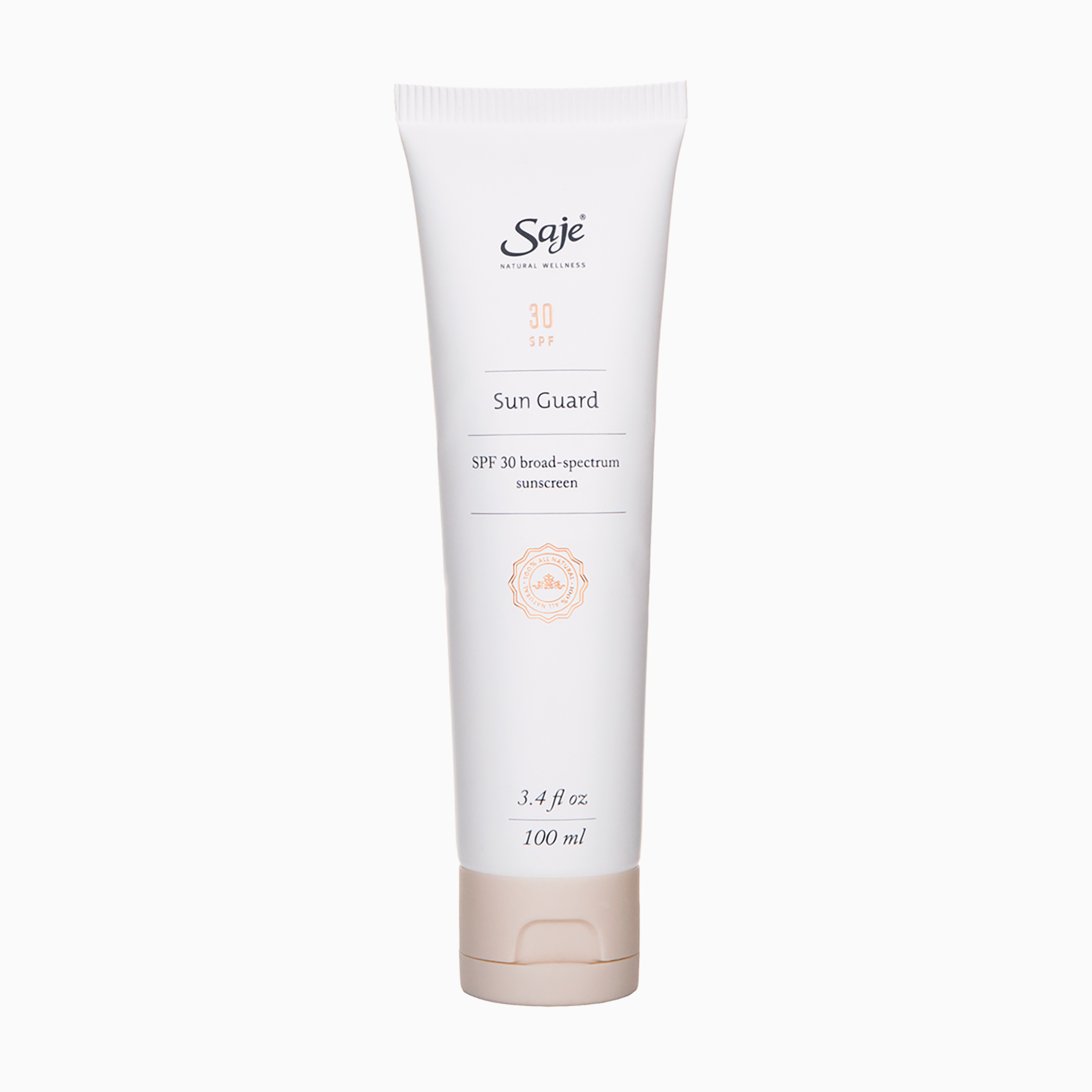 Saje Natural Wellness
Founded by Jean-Pierre LeBlanc and Kate Ross LeBlanc in Vancouver in 1992 as an essential oils company, Saje has since branched into skin care and home products. In the past five years, the natural, sustainable brand has expanded massively across Canada and into the U.S., and it now has 77 stores. Its most recent product launch is Sun Guard, a mineral sunscreen that promises broad-spectrum UV protection without a chalky finish.
The 7 Virtues
"Make perfume, not war" is the motto of this Halifax-based company, which was founded by social entrepreneur Barb Stegemann in 2009. It sources essential oils from the developing world, especially conflict zones, and pays suppliers a fair price so they can help rebuild their countries. All its fragrances are phthalate- and paraben-free, vegan, and hypoallergenic. Its signature "peace scent" is Vanilla Woods, a warm, sweet fragrance with hints of fruit.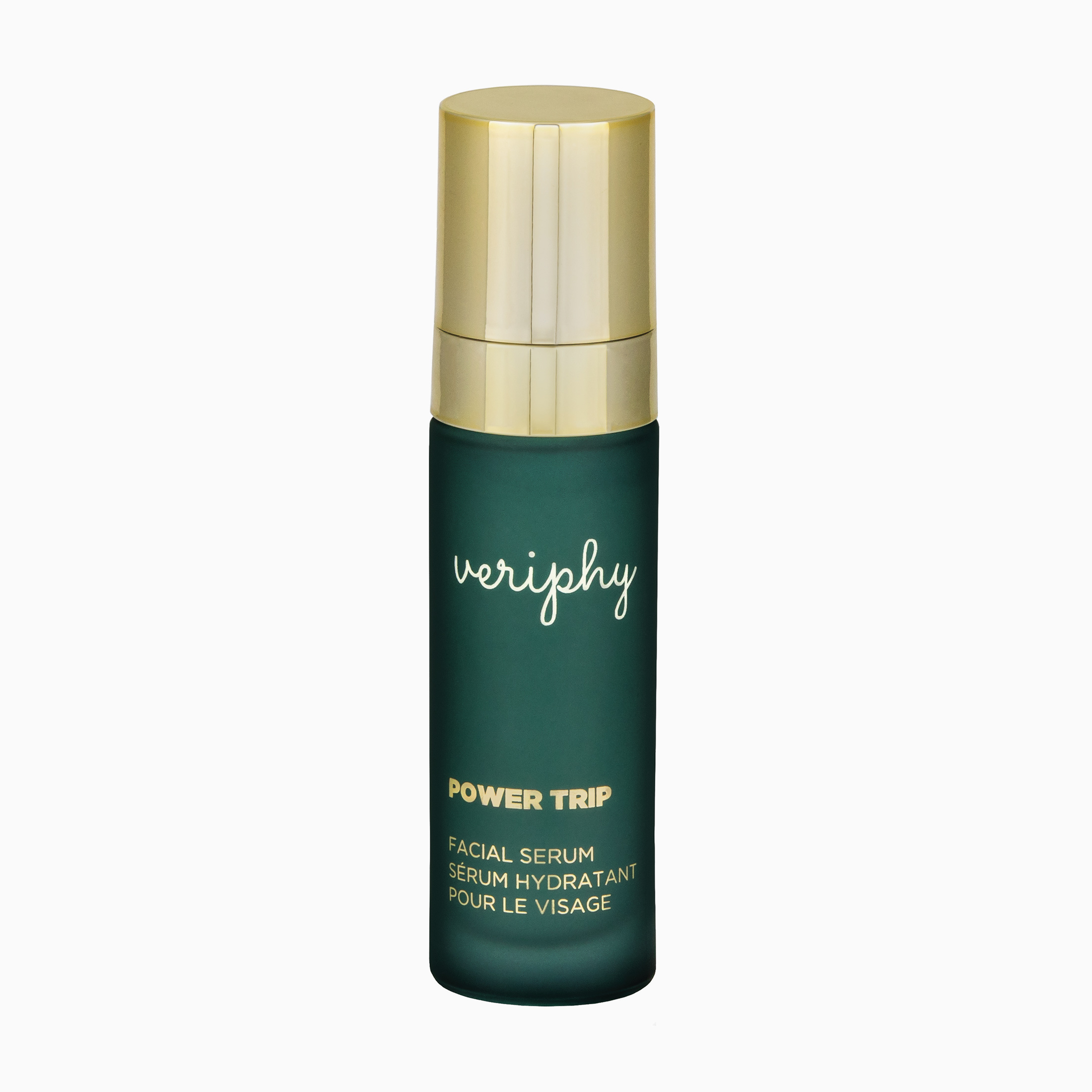 Veriphy
This Guelph brand was founded last year by Alison Crumblehulme and Jessica Kizovski. Its three cruelty-free products contain a plant-derived glycogen—discovered at the University of Guelph—that's said to increase the skin's ability to produce collagen. The star of the trio is Power Trip Facial Serum, which along with glycogen contains exfoliating lactic acid and soothing arnica.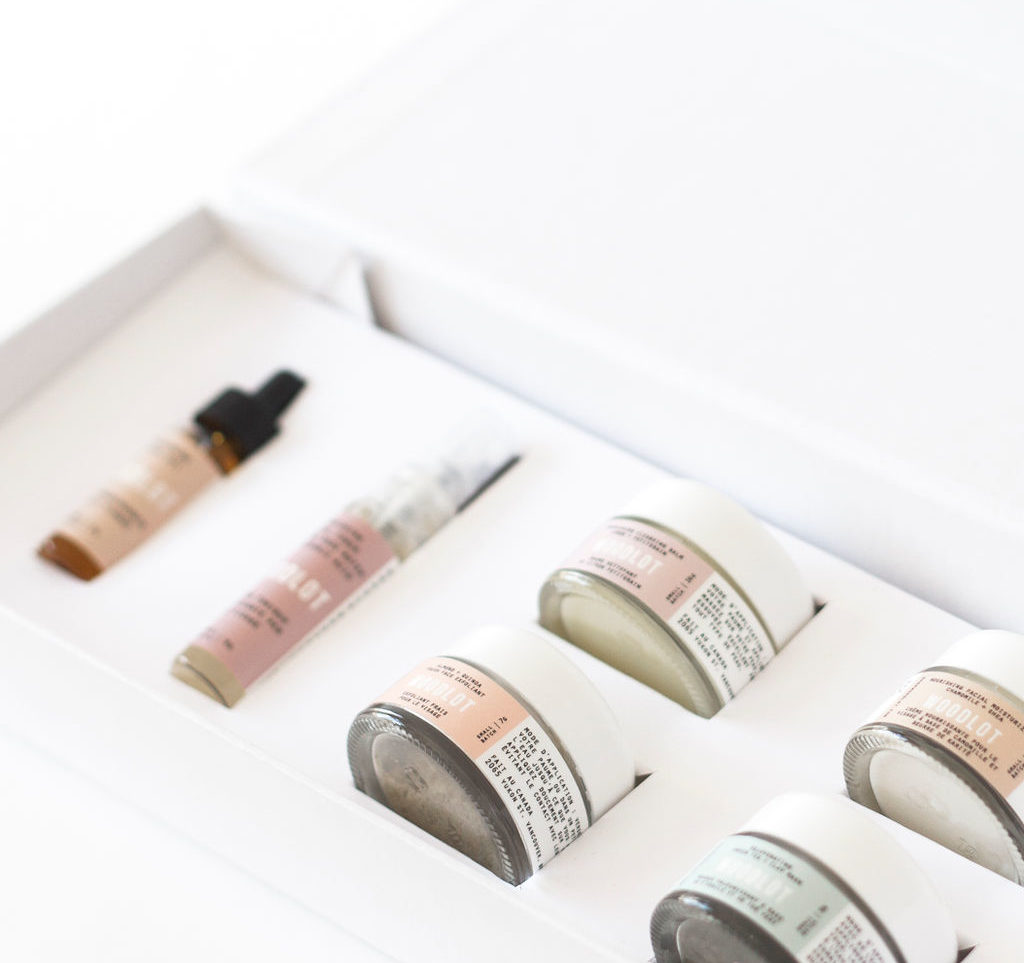 Woodlot
Originally known for handmade candles and soaps, this five-year-old Vancouver brand branched out into skin care last year. It has six products—cleansing balm, mask, moisturizer, exfoliant, facial oil, and toner. All are made with natural ingredients, look and smell beautiful, and feel luxurious, in line with the brand's philosophy of nourishing both skin and spirit.