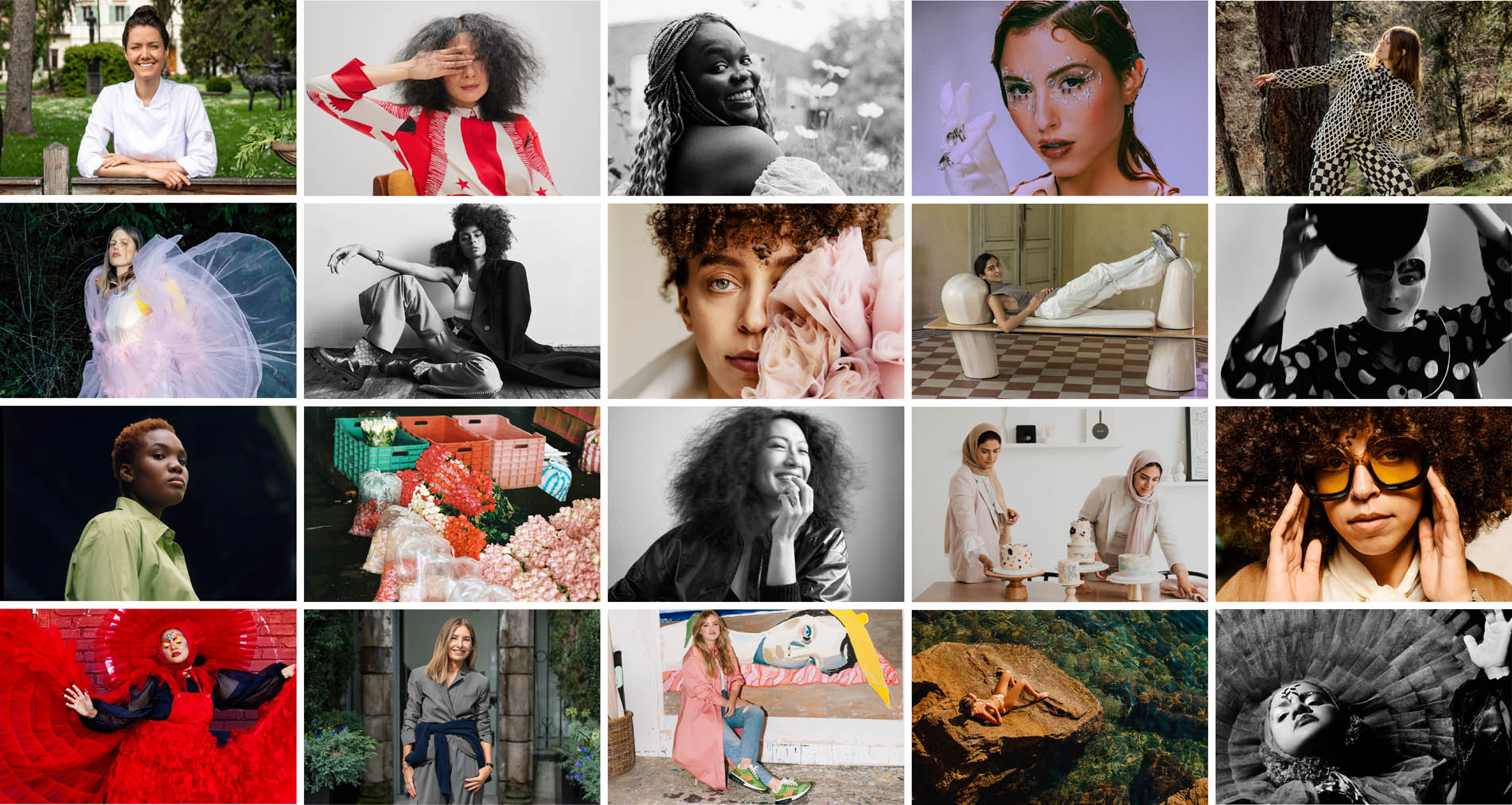 Celebrating Women Today and Every Day
In honour of International Women's Day, we've rounded up a list of some of the influential women who have graced the pages of NUVO, or the screens of which you are reading from.
Today, and every day, we celebrate women; creatives from all walks of life.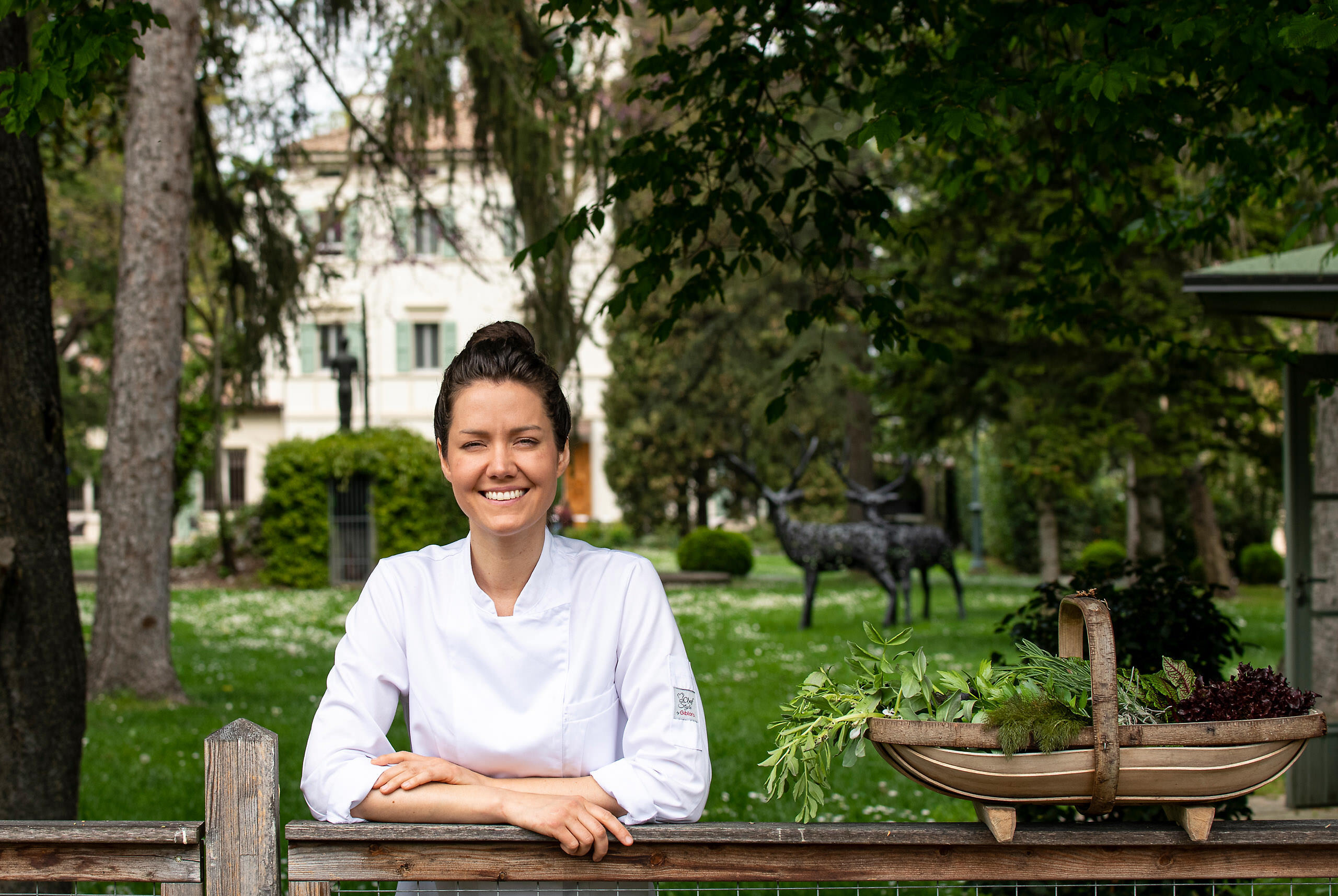 Jessica Rosval is the head chef at Casa Maria Luigia, the guesthouse Massimo Bottura and his wife, Lara Gilmore, have opened in the Emilia Romagna countryside.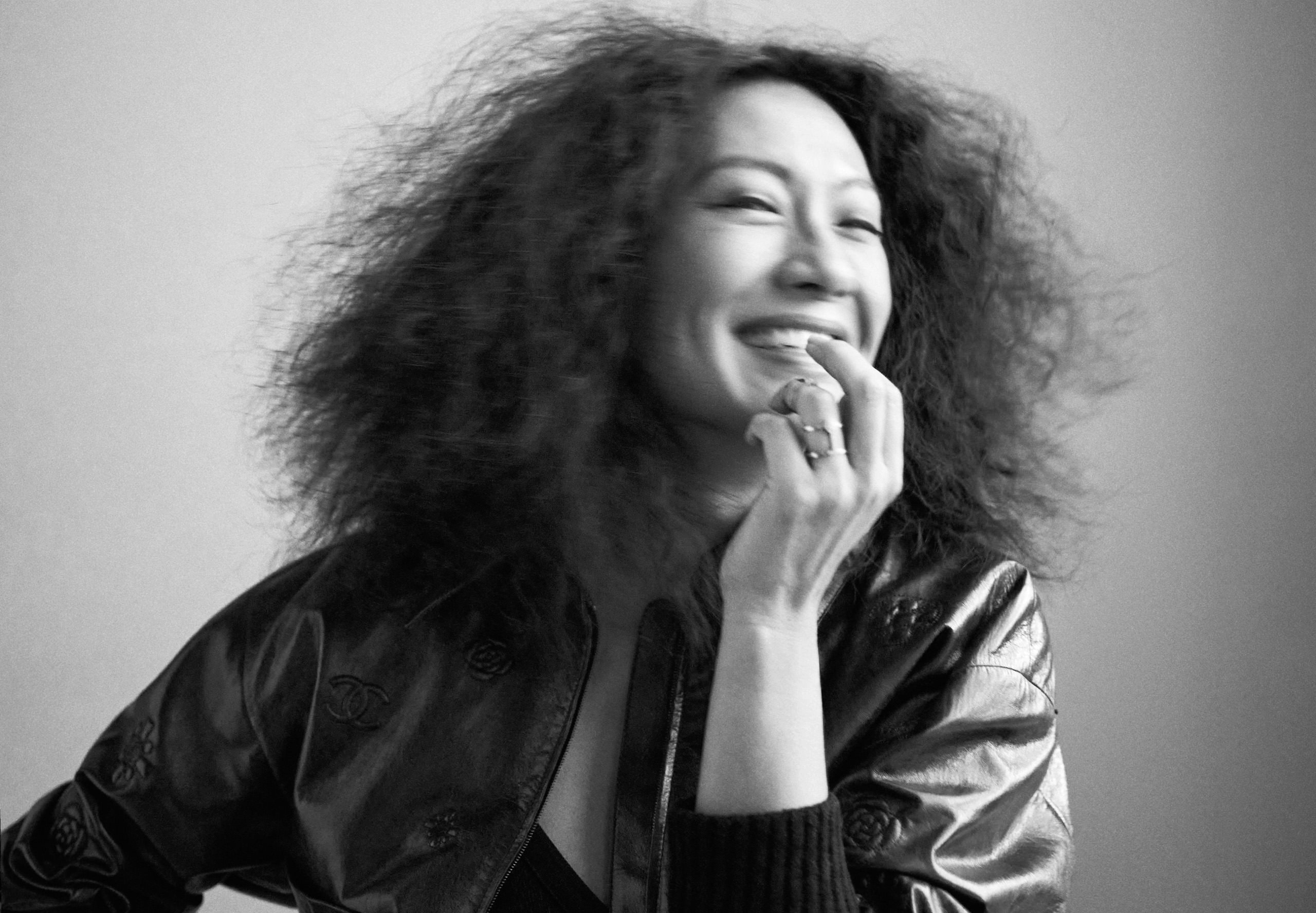 Writer, designer, pastry chef, fashion ambassador, and entrepreneur, Jackie Kai Ellis is a kaleidoscope of passions and professions.
Halifax writer Francesca Ekwuyasi got her start when she was 10, writing fictional stories in her journal. In her early 20s, still in her native Lagos, Nigeria, she began writing short stories, ultimately submitting one for publication around 2015.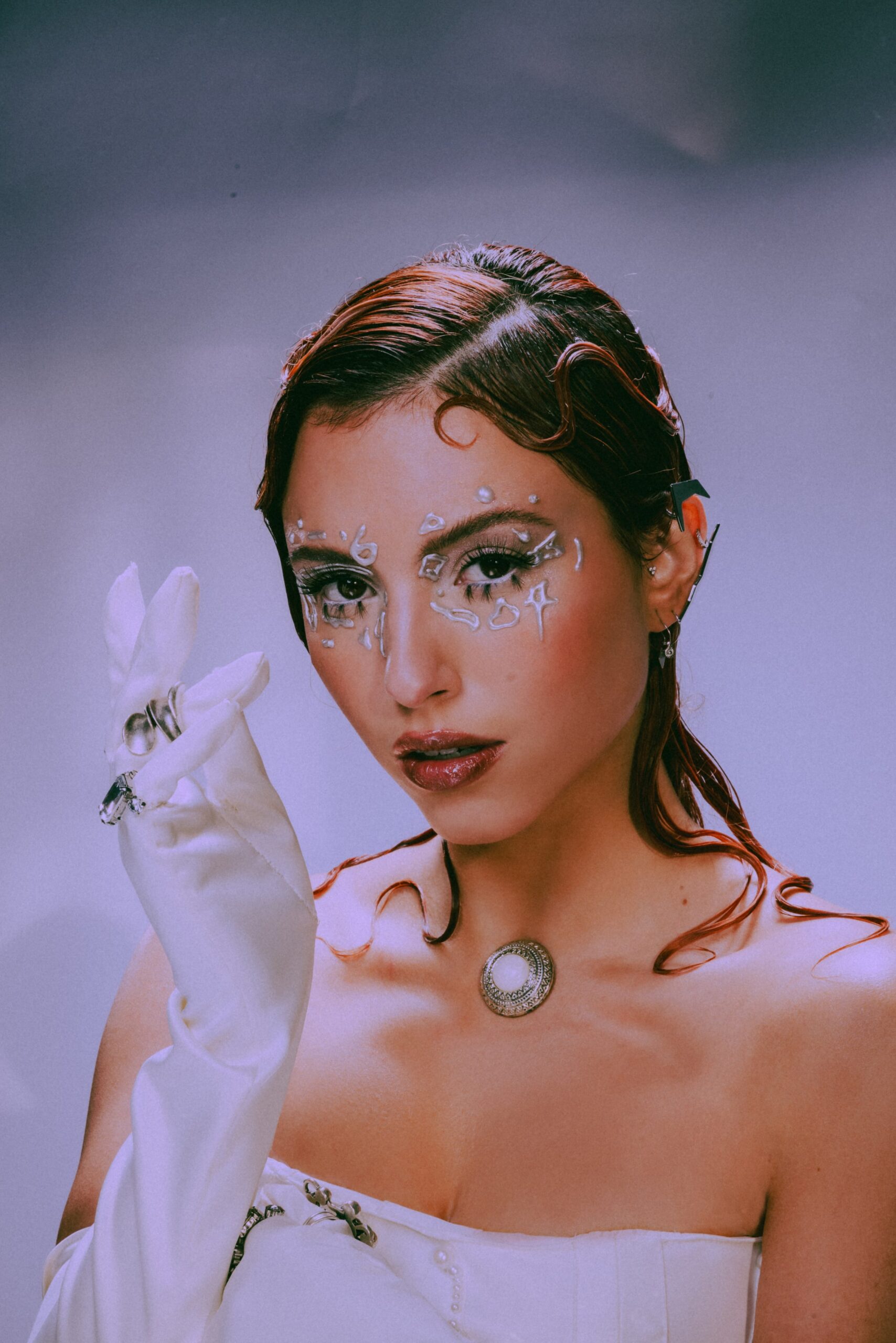 The sound is alluring—music that sends tingles up your spine, takes over your mind, and demands your feet start moving. It provides a momentary escape, encouraging you to get lost and to find a happier, more alive version of yourself. This is the sound of Rêve, the Montreal singer-songwriter crafting dreamlike '90s house and 2000s pop- and R&B-inspired anthems.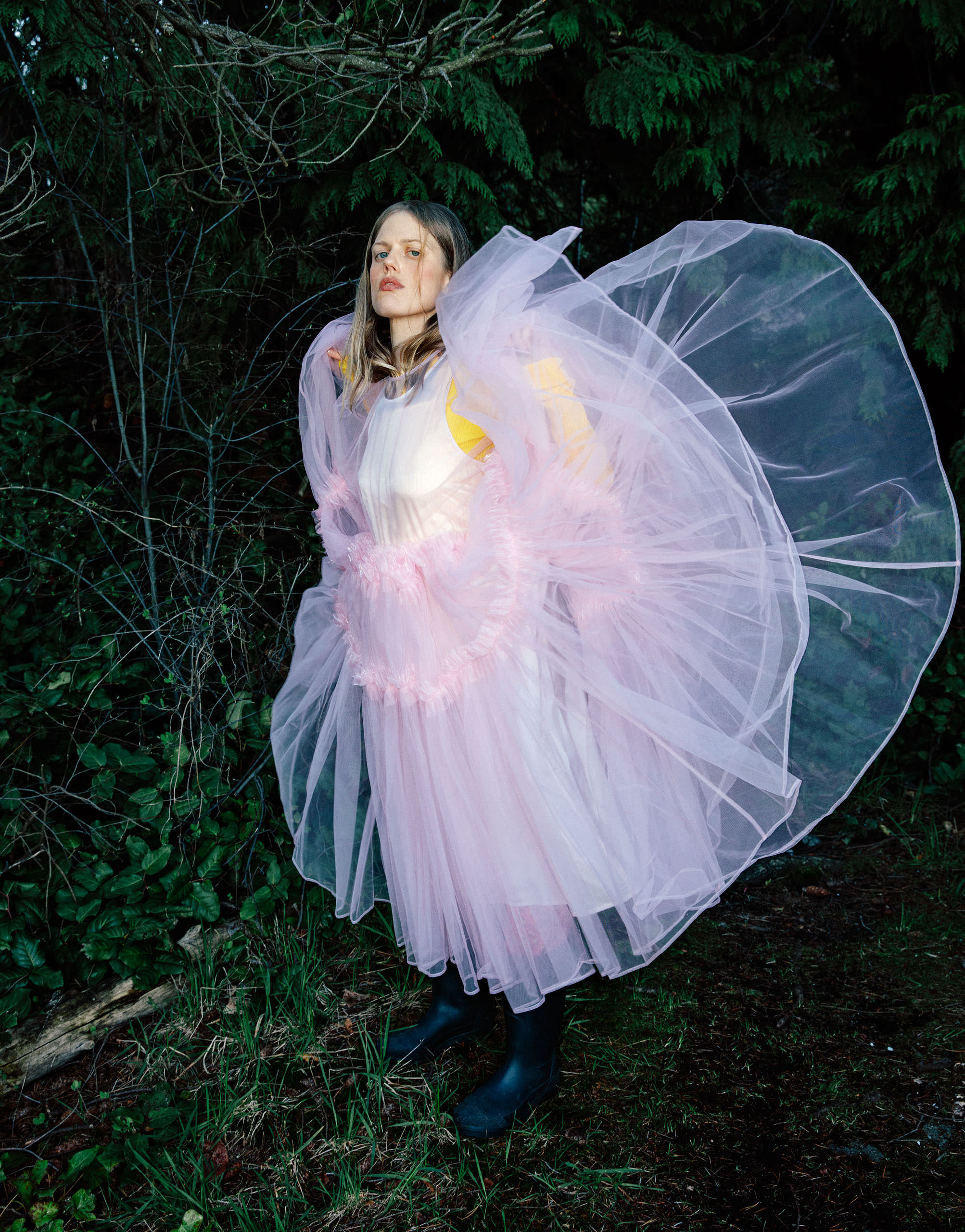 "It is atrocious and radiant and beautiful and revolting what women can handle and what women can endure."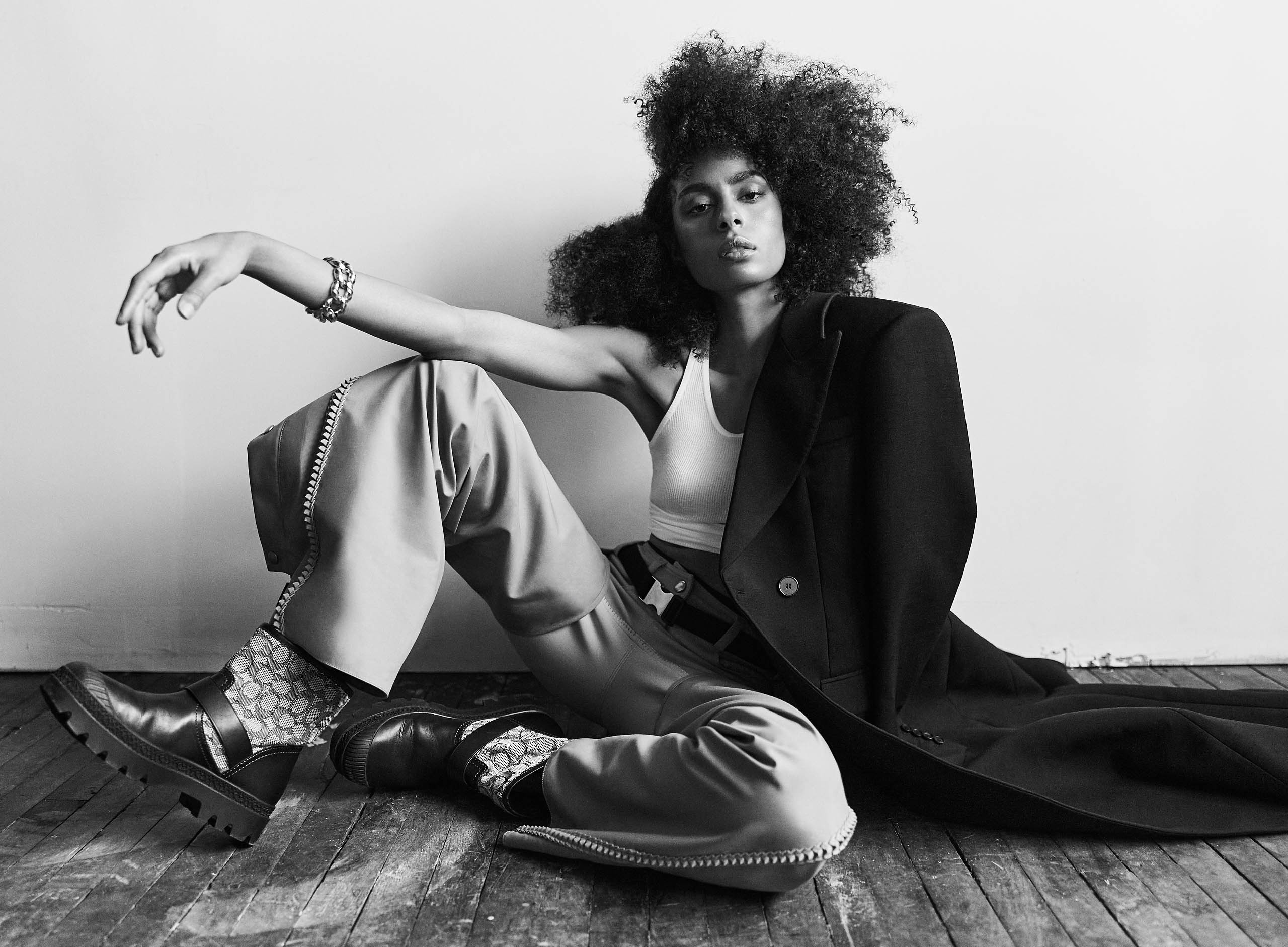 "That's what it's all about, just believing that if you care about something, someone else might care about that something too."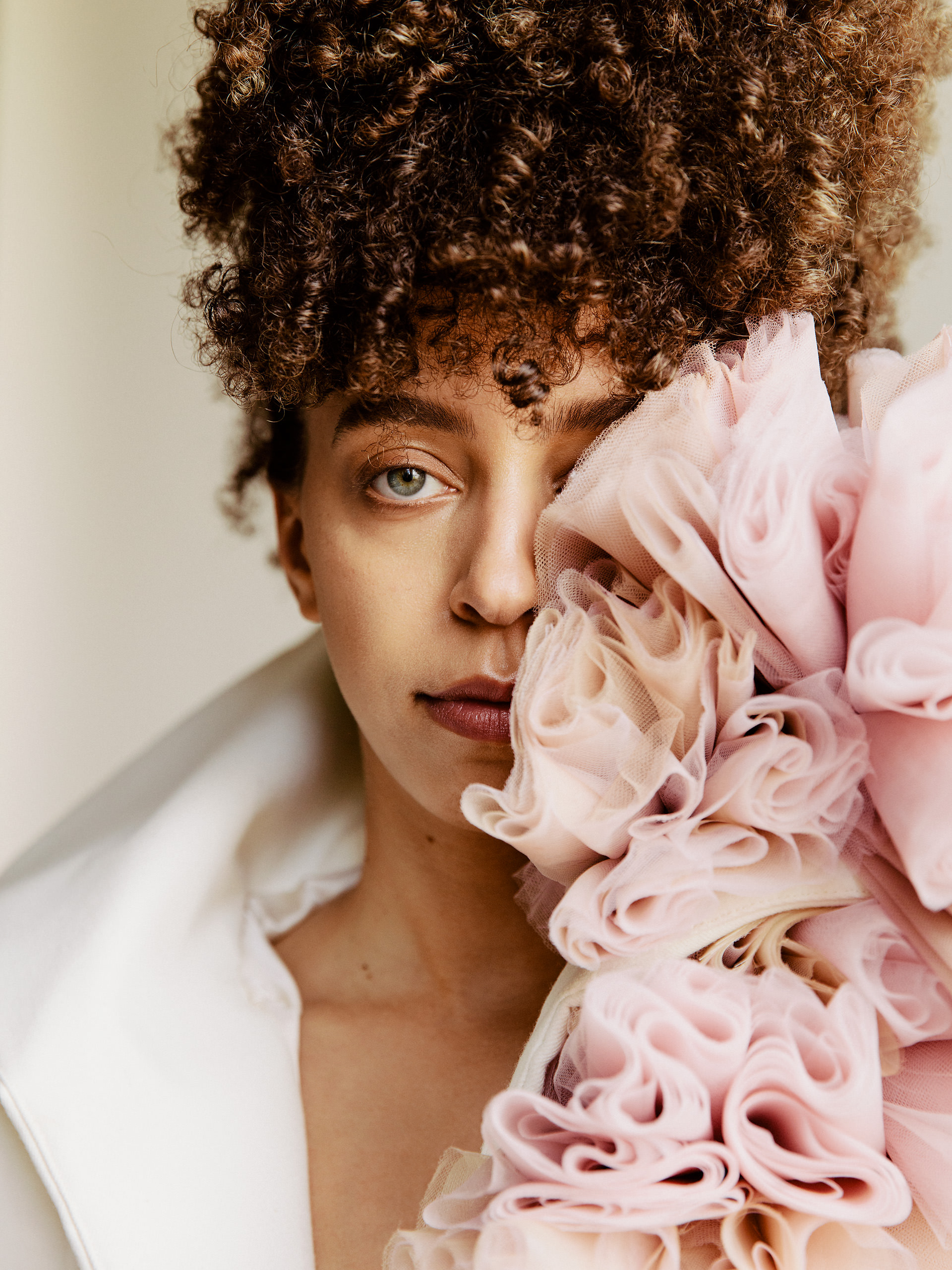 Riverdale's Hayley Law talks about the power of laughter and comedy, her creative work, and the feeling of growing up too soon.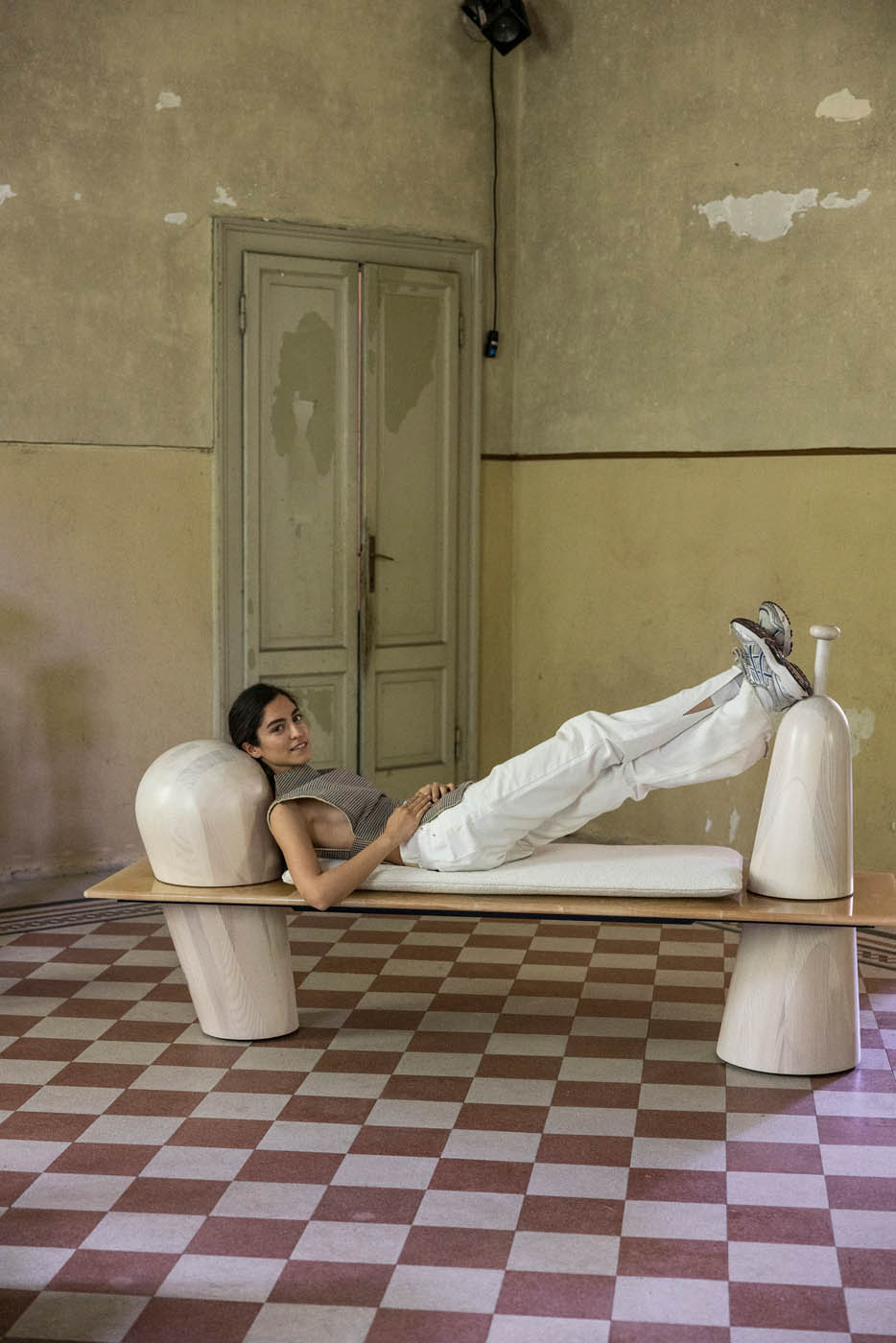 Continuously inspired by the women at the forefront of Iran's present movement, her work will continue to reimagine a free Iran where women, and everyone, are treated equally.
Boyle has reckoned with her own reflection throughout her career, responding with visuals, sculptures, and forms drawn from rich mythic worlds and her own imagination.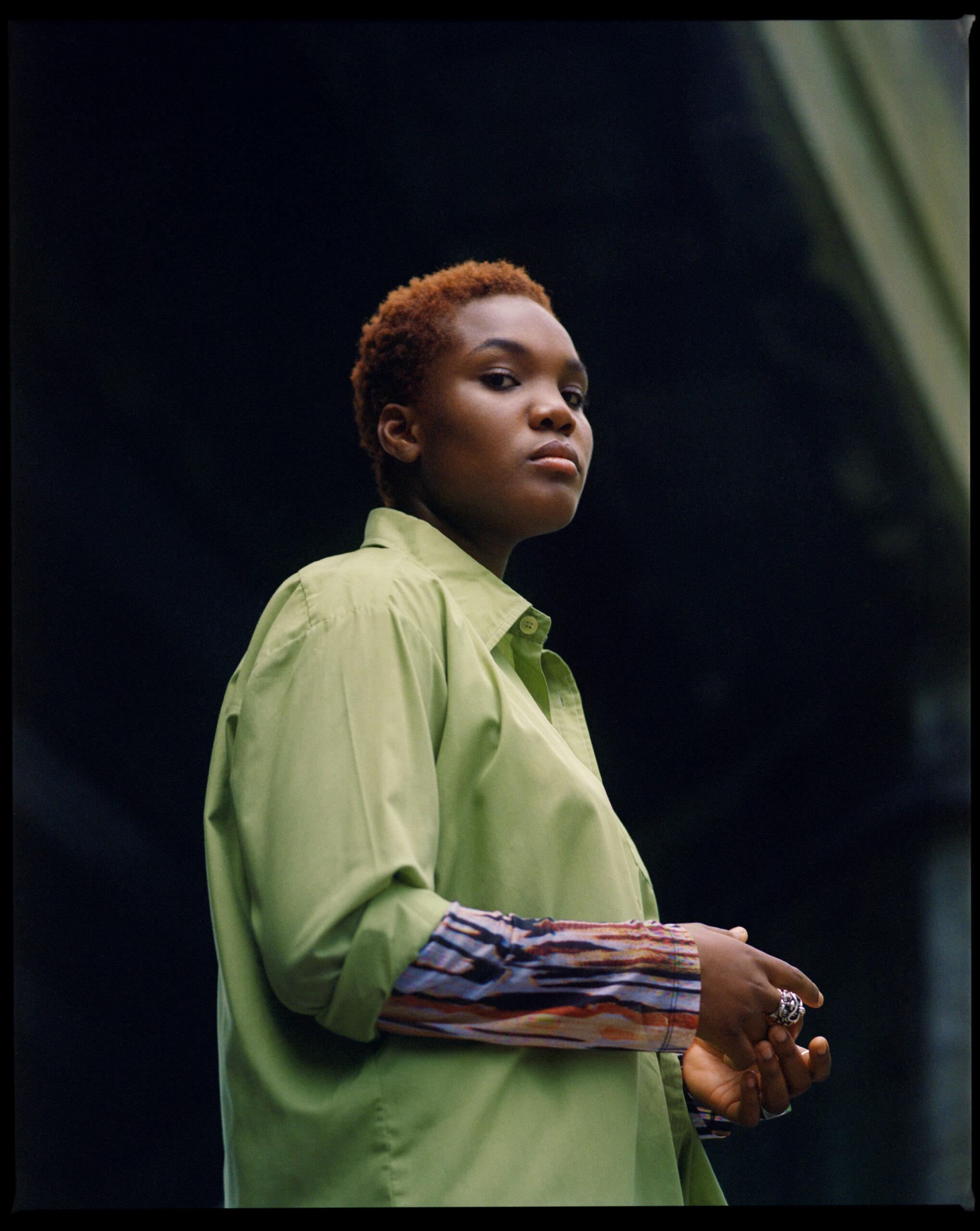 An interview with the musician Arlo Parks, who is inspired by classic poets in her search for self in lyric.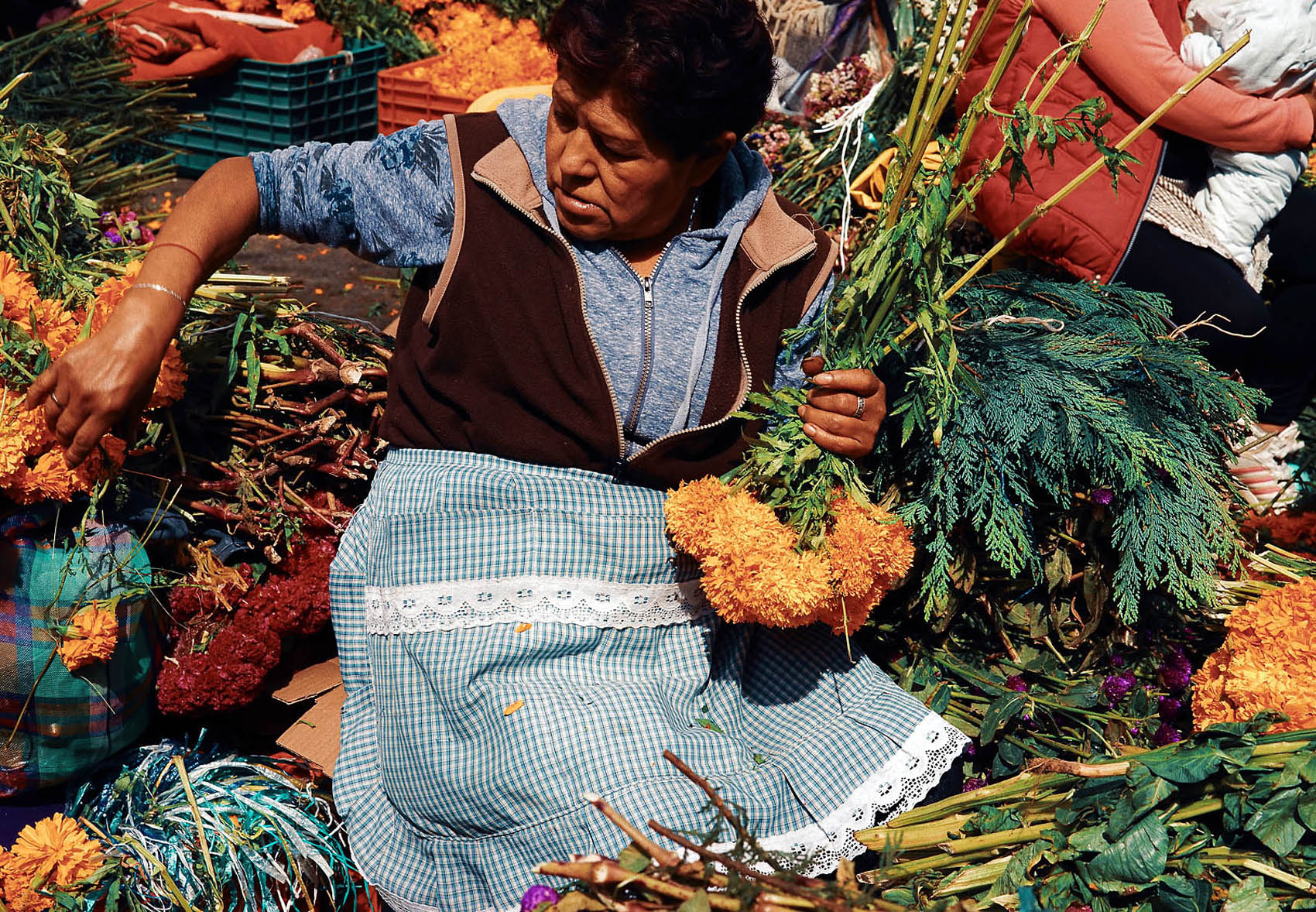 From Oaxaca to Ixtapa, Pia Riverola captures moments of life in Mexico in vibrant and dreamy images shot on film.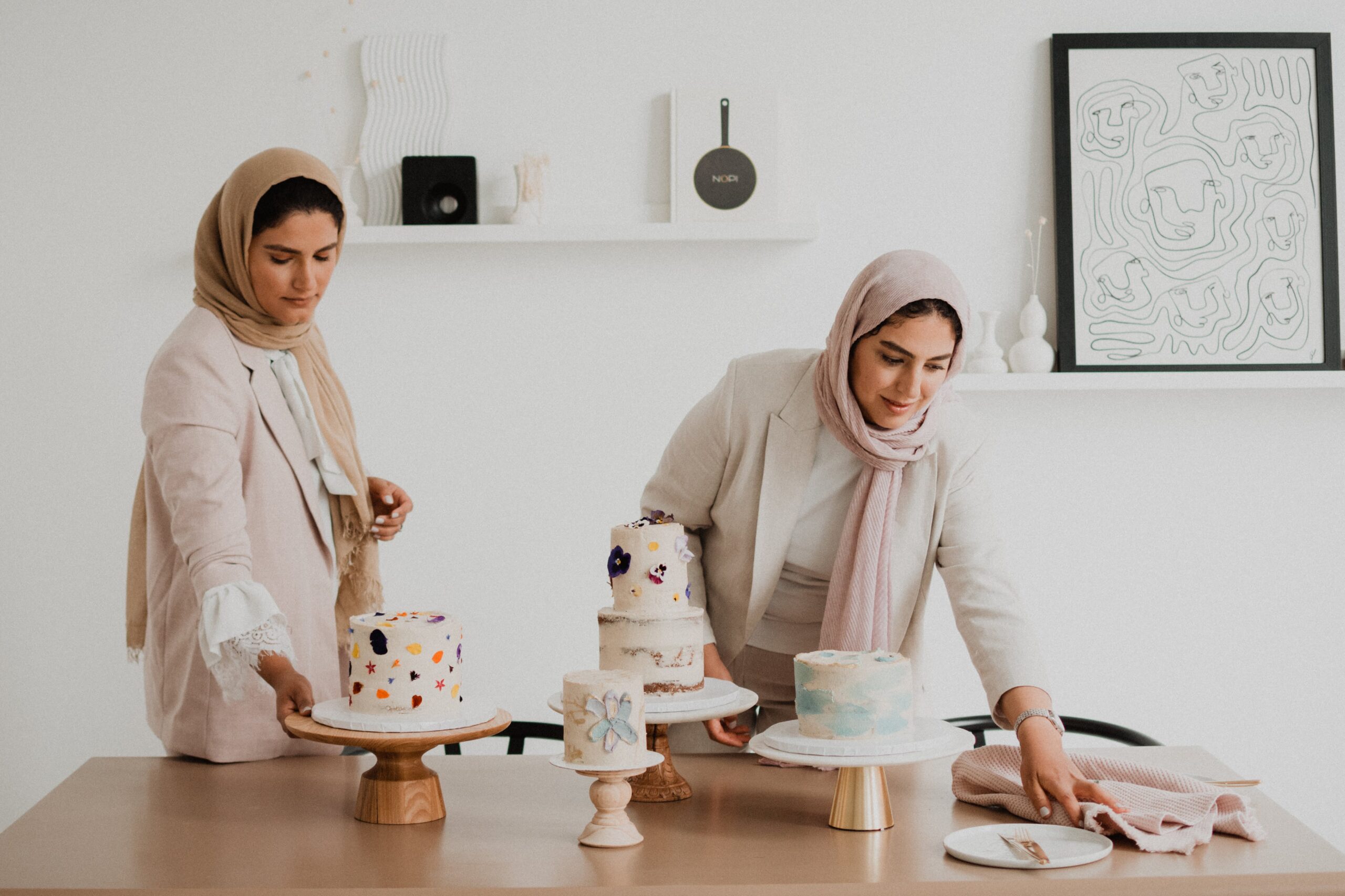 Founded by sisters Yasaman and Samira Haj-Shafiei with shops in Toronto and Calgary, Organic Bytes offers beautiful cakes with nourishing ingredients.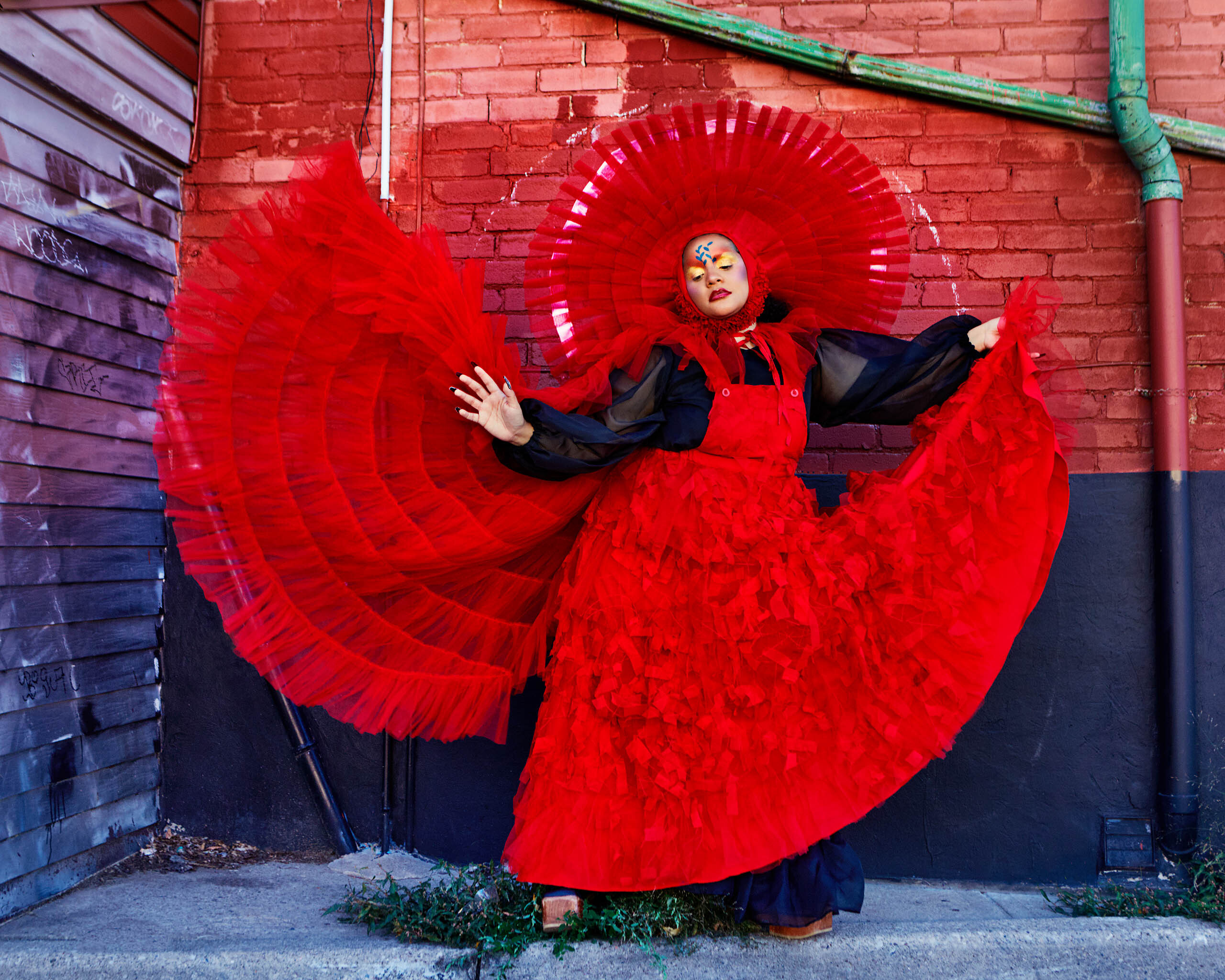 Lido Pimienta has carved out a space for herself through equal parts absurdity, beauty, and outrage.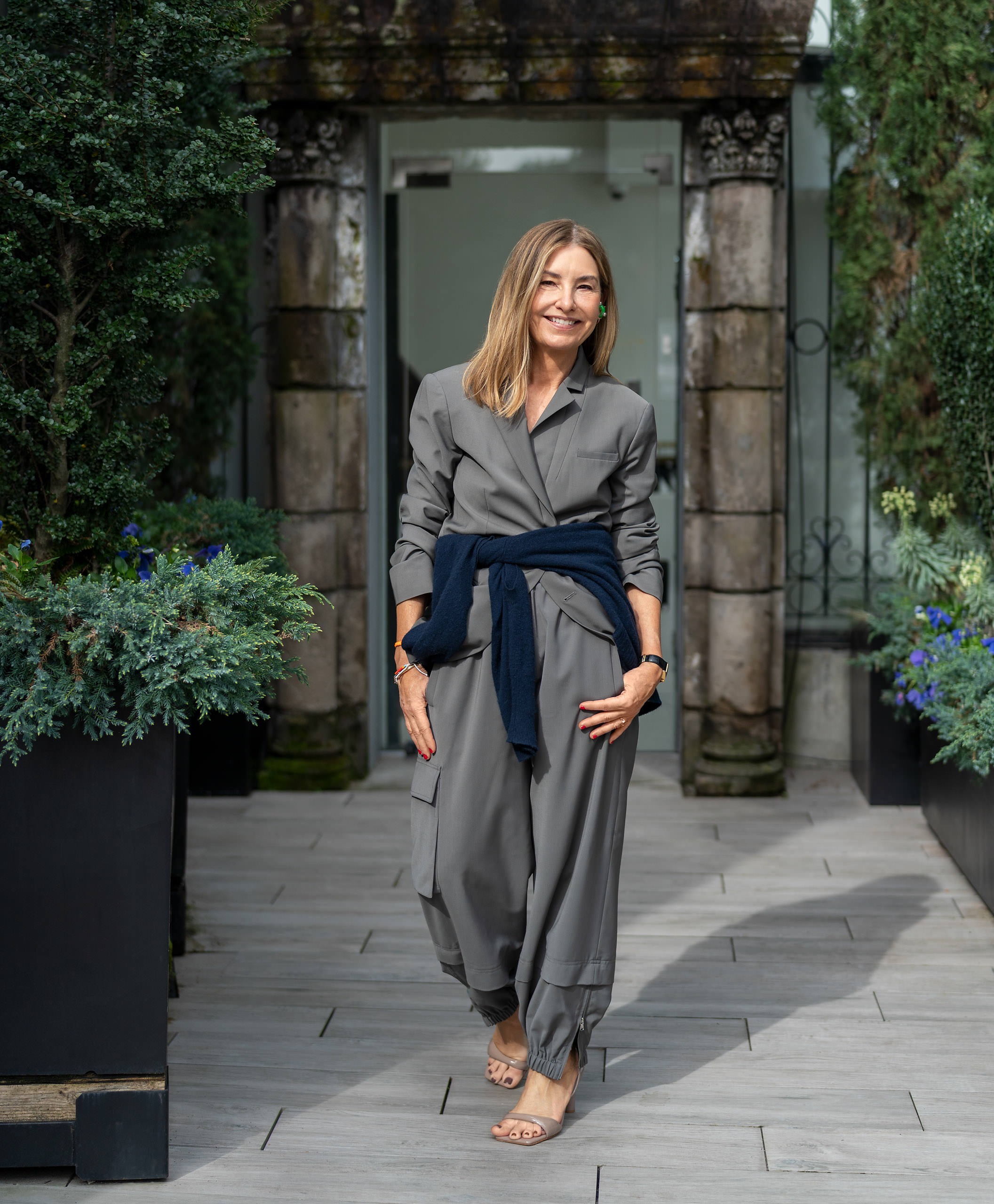 By showcasing Tibi's versatility, delivered with the effortless chill she exudes, Amy Smilovic is her own best advertisement, extending the Tibi brand to include a space for a community of like-minded, no-nonsense style enthusiasts.
In Erin Armstrong's work, her characters embody what it feels like to be joyful, sad, excited, and maybe just a bit overwhelmed all at once—a medley of emotions that feel distinctly human.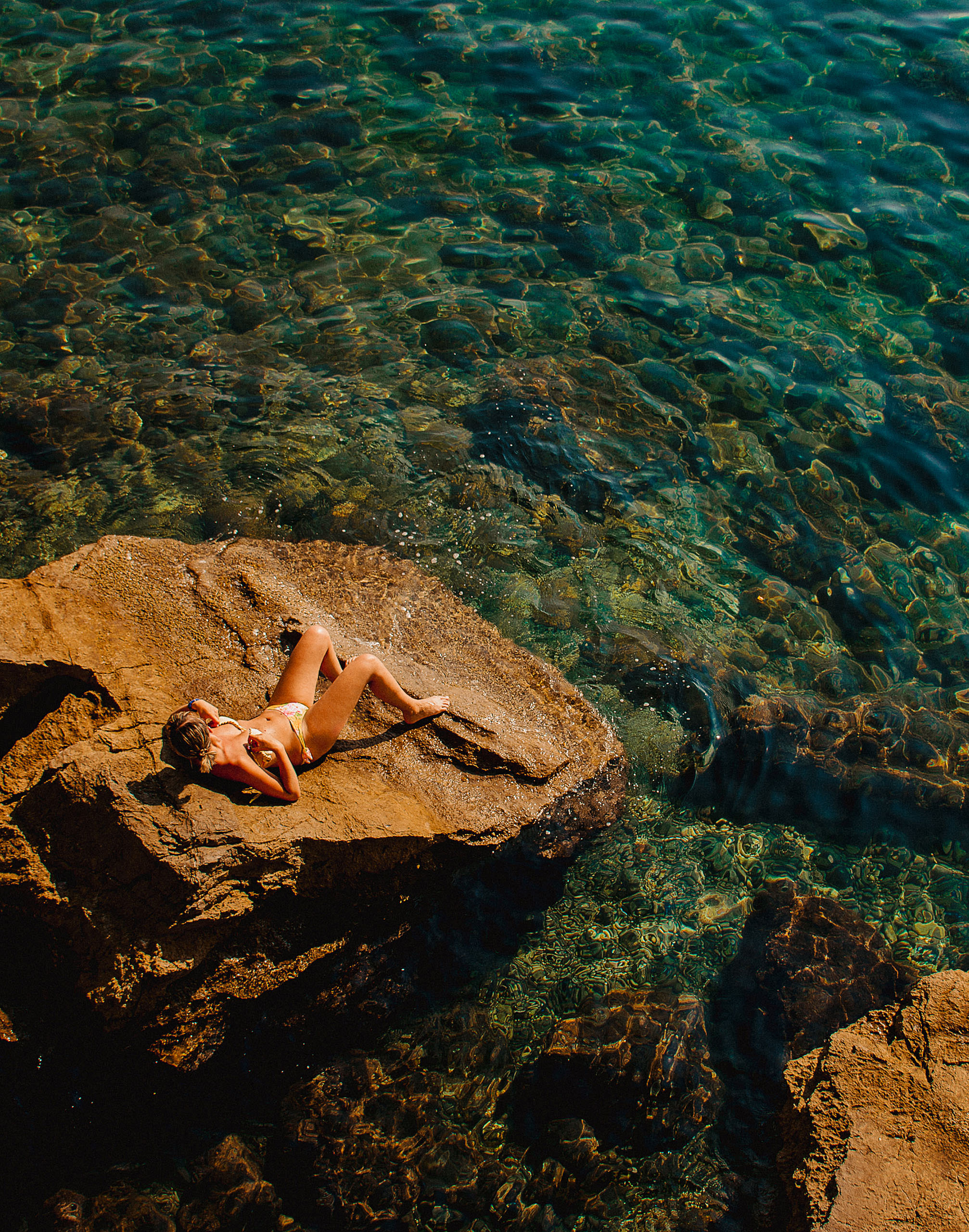 From behind the lens, Cernau frames the prosaic, capturing life in beauty and light by focusing her eye on the real-life moments one tends to overlook.