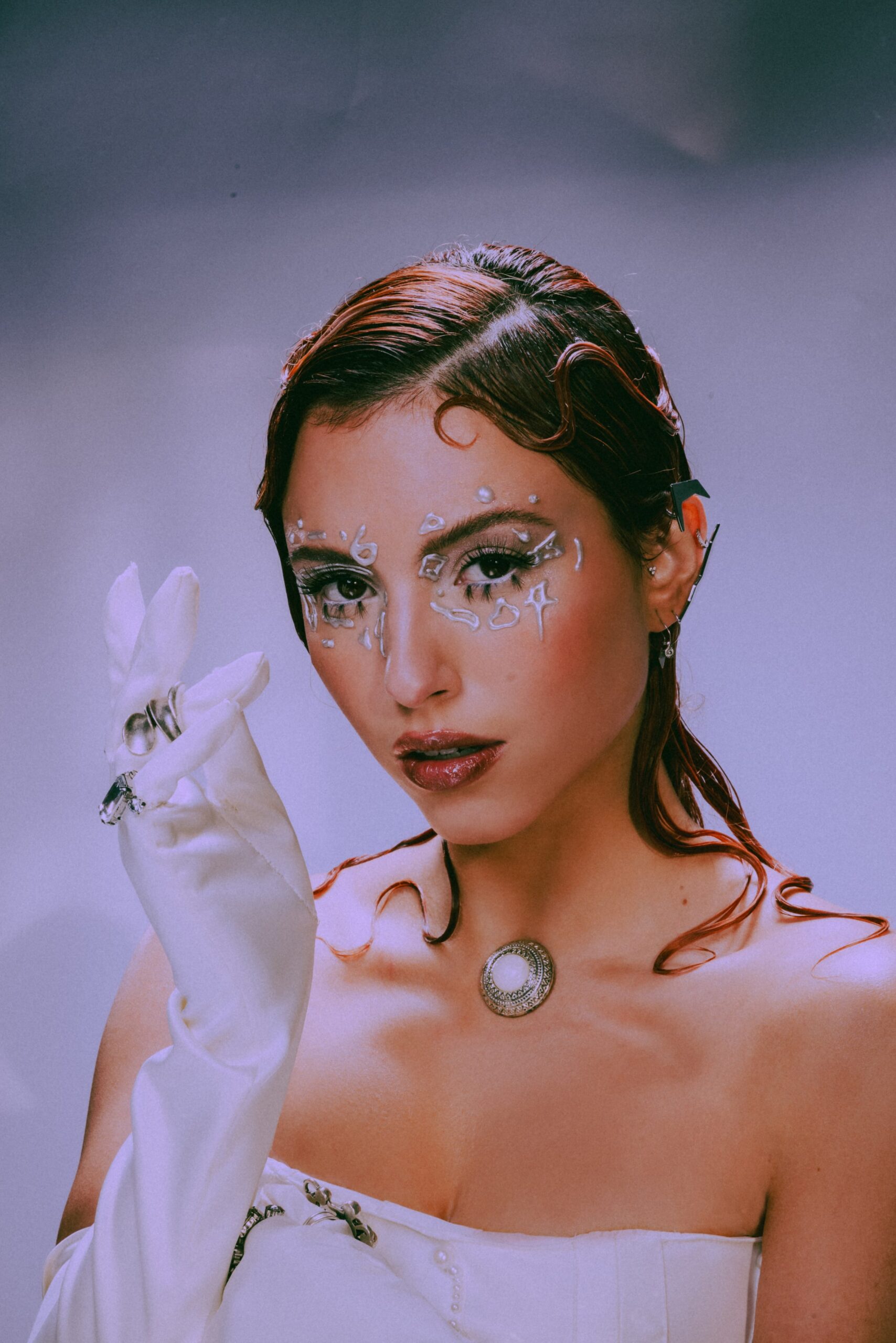 High Notes: Rêve's Sonic Dreamscapes
The sound is alluring—music that sends tingles up your spine, takes over your mind, and demands your feet start moving. It provides a momentary escape, encouraging you to get lost and to find a happier, more alive version of yourself. This is the sound of Rêve, the Montreal singer-songwriter crafting dreamlike '90s house and 2000s pop- and R&B-inspired anthems. After all, rêve means dream. "I wanted to choose a name that would be a tip of the hat to my hometown, Montreal, but also something that encompassed the feeling and state I wanted people to feel while listening to the music," Rêve says.
Briannah Donolo, otherwise known as Rêve, marches to the beat of her own drum. She describes her artistry as "a sonic representation of coming of age, sexual emancipation and celebration, and radical self-acceptance." With every song, the 26-year-old artist tells a story through what she calls a very romantic lens. This romanticized portrayal of her experiences reflects her approach to songwriting. "I think poetry and artistry are the by-product of the right perspective. A lot of my lyrics come from real-life conversations and random observations," she says. With her latest single, Whitney, inspired by Whitney Houston's "I'm Every Woman," Rêve acknowledges the multifaceted nature of womanhood, empowering others to embrace every aspect of who they are, including the more provocative ones.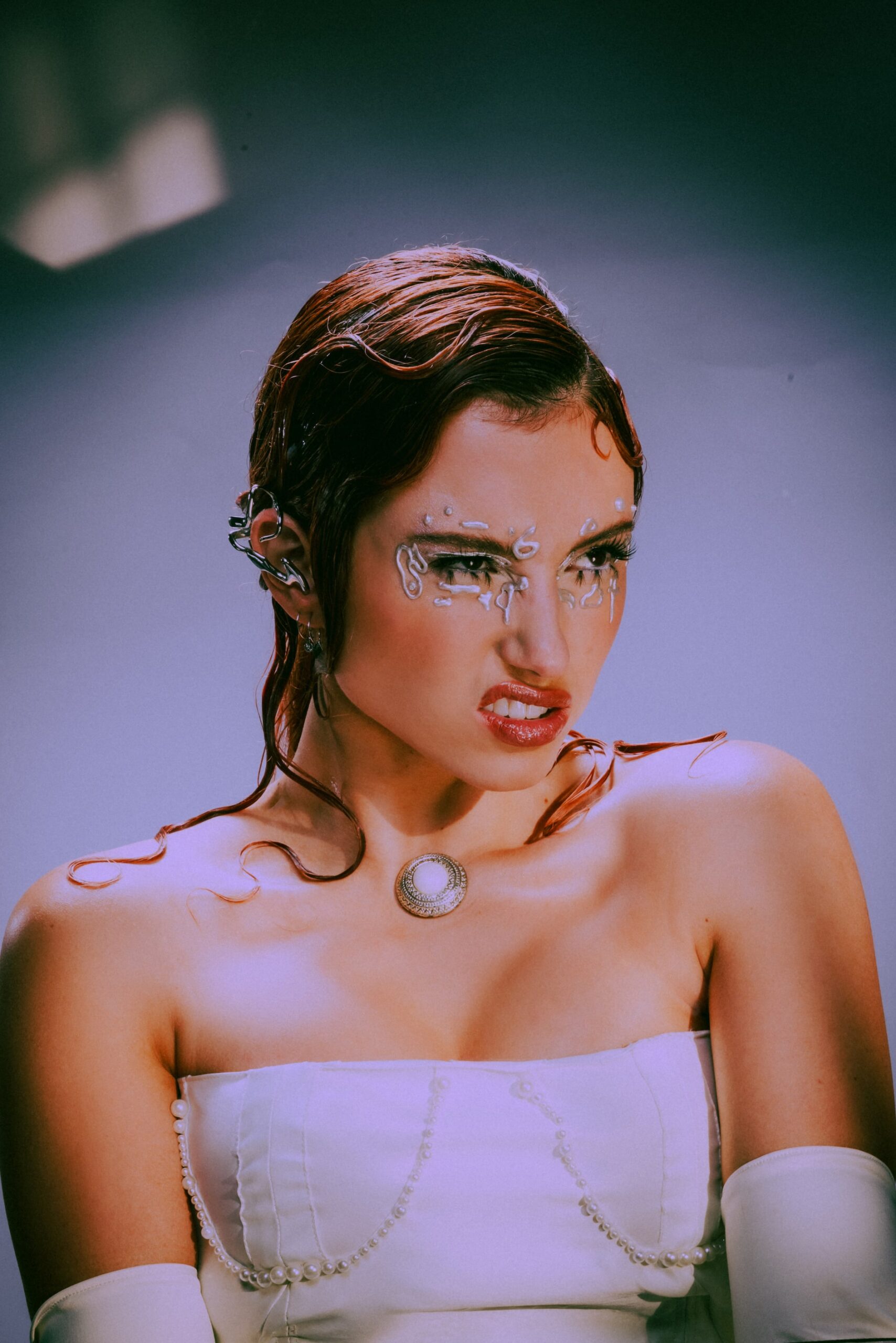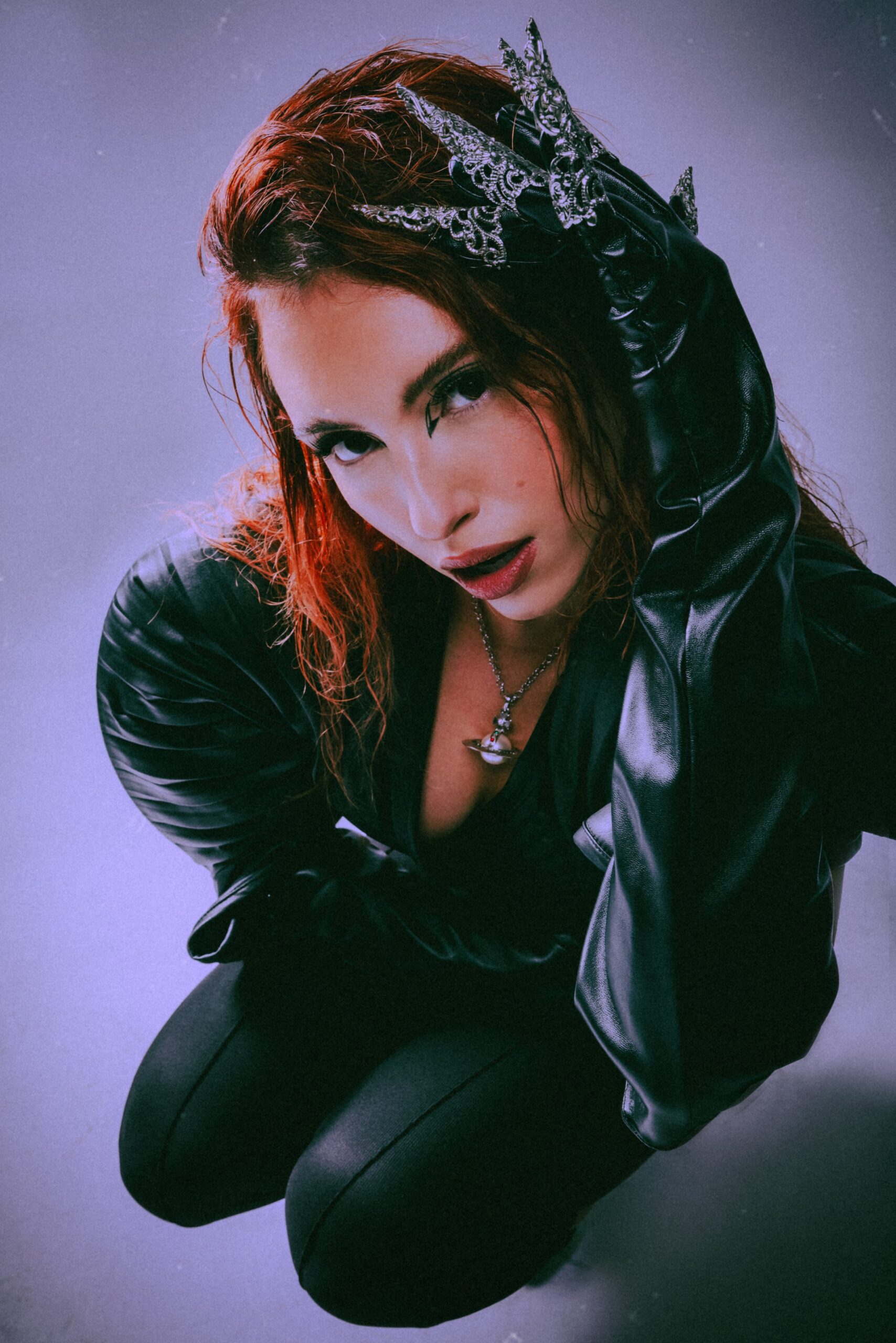 Rêve is confident in her commanding, powerhouse voice and spirited ballads. But as a woman in the music industry, her confidence sometimes wavers in the face of rejection. "To create unapologetically means to produce and stand behind work that is authentic to you," she says. "It can be scary at times because there is that inevitable factor of rejection and criticism from the public but also from the people closest to you." This doesn't inhibit but rather motivates her to tap further into the unapologetic parts of herself and keep creating on a daily basis.
Rêve seeks support and guidance from her inner circle. "I'm also empowered by the people in my musical circle, which I've carefully curated over the years" she says. "I'm very grateful and lucky to collaborate with so many like-minded people who share my core values and who encourage, uplift, and amplify my art."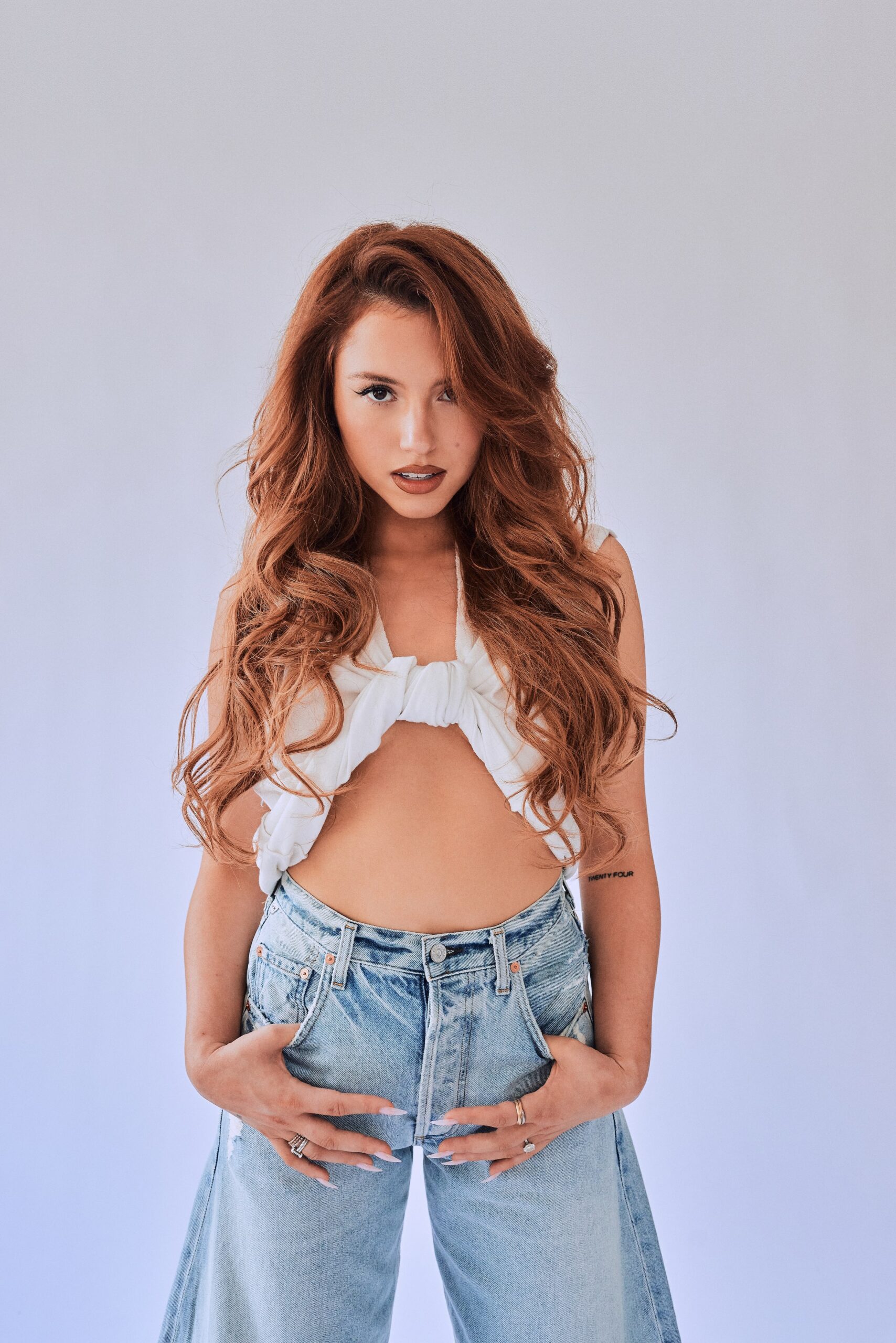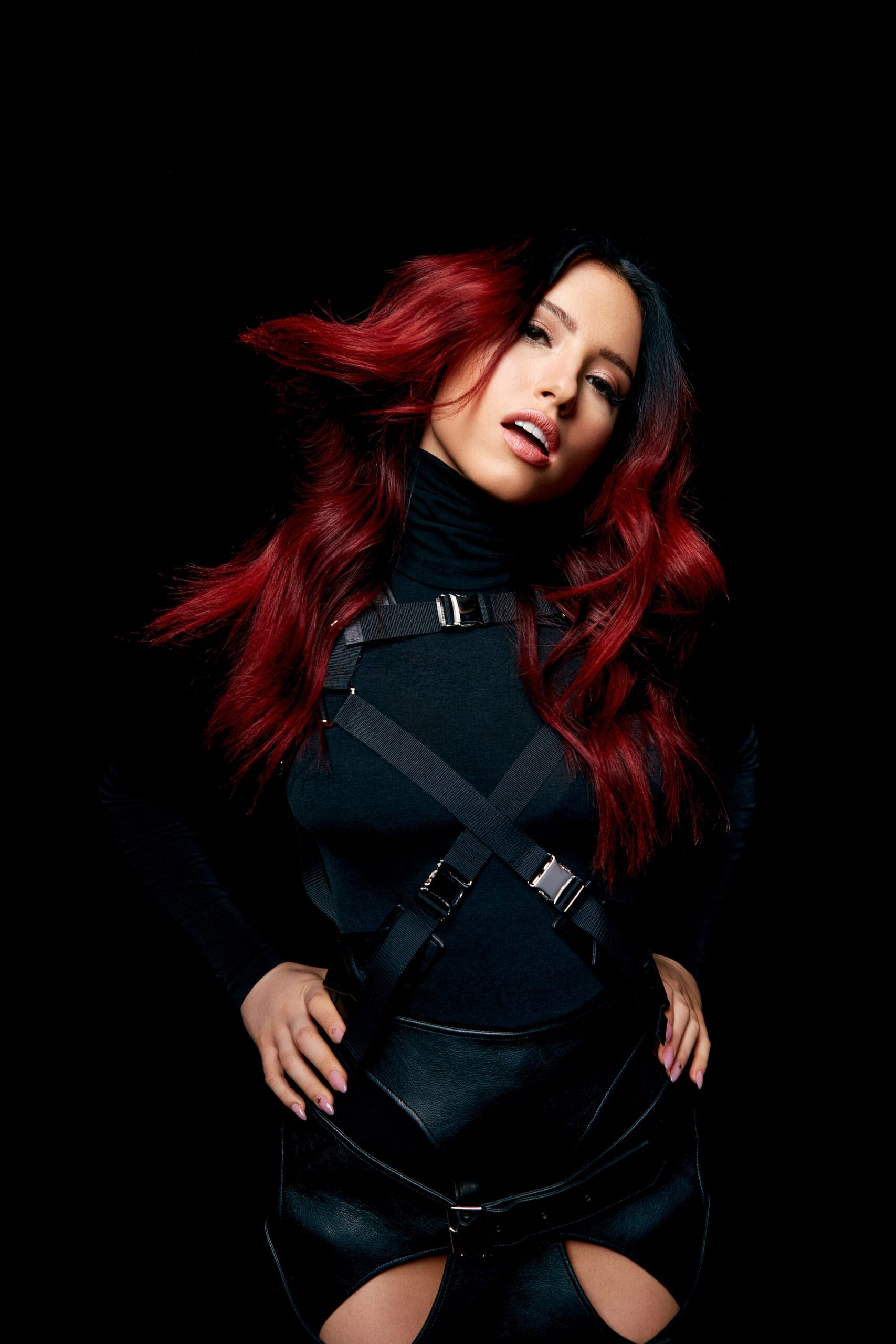 Rêve's music is widely celebrated, with her charting single "Ctrl + Alt + Del" recently becoming a certified Platinum record in under eight months since its release. Industry accolades are important to any artist, but it's connecting to her fans that Rêve is most grateful for. "I can't wait to continue to perform and connect with people in all corners of the world. That is the most special part of this whole ride," she says. "It's one thing to create the music, but then to meet and sing along with the people it has reached and hopefully touched in a real way is truly incredible."
Rêve hints at a new album coming next year, which she says will be very long exploration of vulnerability, sharing parts of herself she hasn't previously revealed. One can only assume that it will be a continuation of her undeviating self-expression—songs that are danceable, relatable, and oh-so-dreamy.
Listen to Rêve's latest single here:
Photography by Christine Do.