An Exciting New Wine Club From One of Canada's Most Exclusive Wineries
The Okanagan Valley's Osoyoos Larose winery is showcasing its past, present, and future.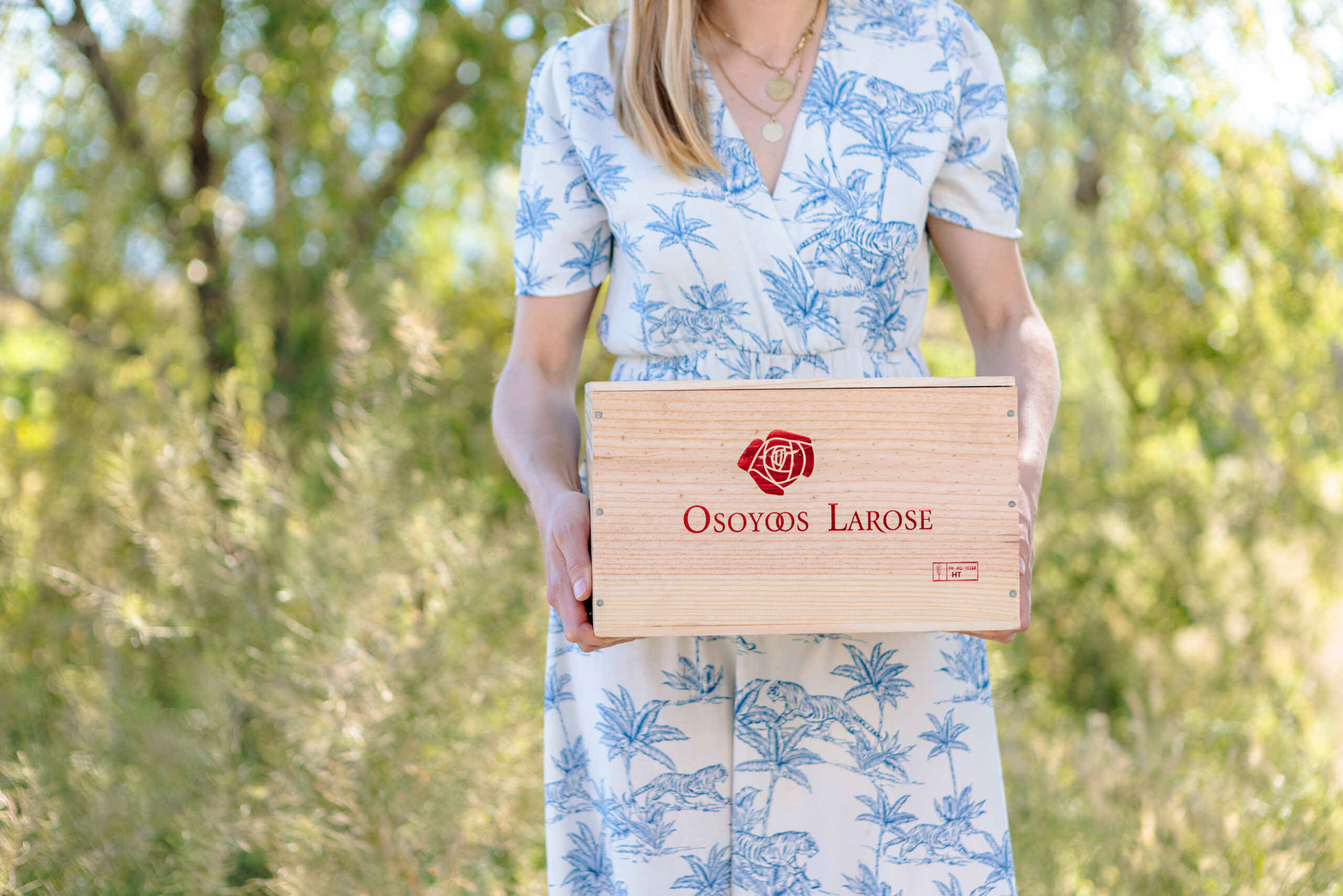 Since its first vintage in 2001, the Okanagan Valley's Osoyoos Larose winery has made some of Canada's finest, most covetable wine. Owned by Groupe Taillan in Bordeaux, France, Osoyoos Larose benefits from its appeal to authority when it comes to meritage blends. And while appealing to authority probably isn't necessary given its wines' stupendous quality, the winery's connection to Bordeaux does lend an air of grandeur and mystique to the typically humble Canadian operation. It also lends an air of exclusivity.
While Canadian wineries typically follow the New World business model that includes tourism, direct-to-consumer sales, and wine clubs, Osoyoos Larose is notably absent on all fronts—which is why Osoyoos Larose's new wine club, La Maison Osoyoos Larose, is something Canadian wine aficionados should get excited about.
The three annual shipments all include the equivalent of six standard-sized bottles of the winery's benchmark Le Grand Vin, including library releases and large-format bottles. But the most exciting bottles will no doubt be the pre-release wines. Bringing its own twist on the French en primeur tasting tradition directly to Canadian consumers, Osoyoos Larose will include six bottles of unreleased wines in its shipments, giving its passionate fanbase a chance to sample wines before they enter the market and time to make room in their cellars for a case or two once they are widely available. La Maison Osoyoos Larose's other benefits include free shipping in B.C. and Alberta, and private winemaker dinners for no more than 15 members at a time.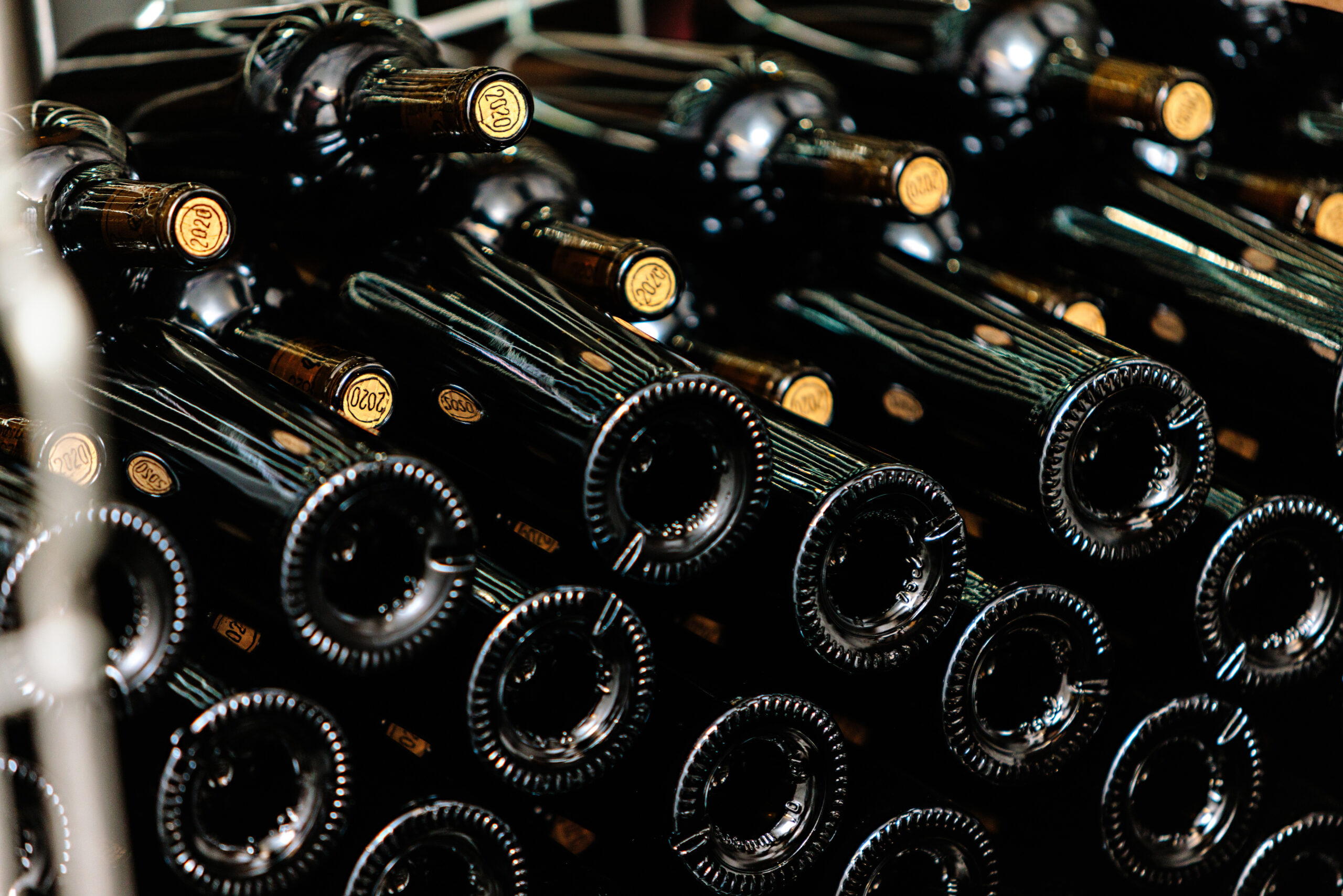 "We want to keep it very, very simple," says Michael Kullmann, winemaker at Osoyoos Larose. "We want to give people access to these older vintages we've kept back, and we also want to allow people to buy our wines two years in advance, basically."
By including both library and pre-release wines in shipments, the winery is showcasing its growth through its 20-plus vintages. Wines from 2010 and earlier display ageability that rivals the finest made by properties in Groupe Taillan's Bordeaux portfolio while simultaneously doing justice to Osoyoos Larose's South Okanagan home, retaining the fruit and acid that comes from the region's short but intensely hot growing season. The 2009, for example, now shows incredible tertiary depth, with notes of liquorice and mint taking the lead, while also retaining its vibrant acidity. Future releases will head in a different direction. Kullmann's technique is distinct from his predecessors, veering toward what he refers to as a more "reductive style of winemaking."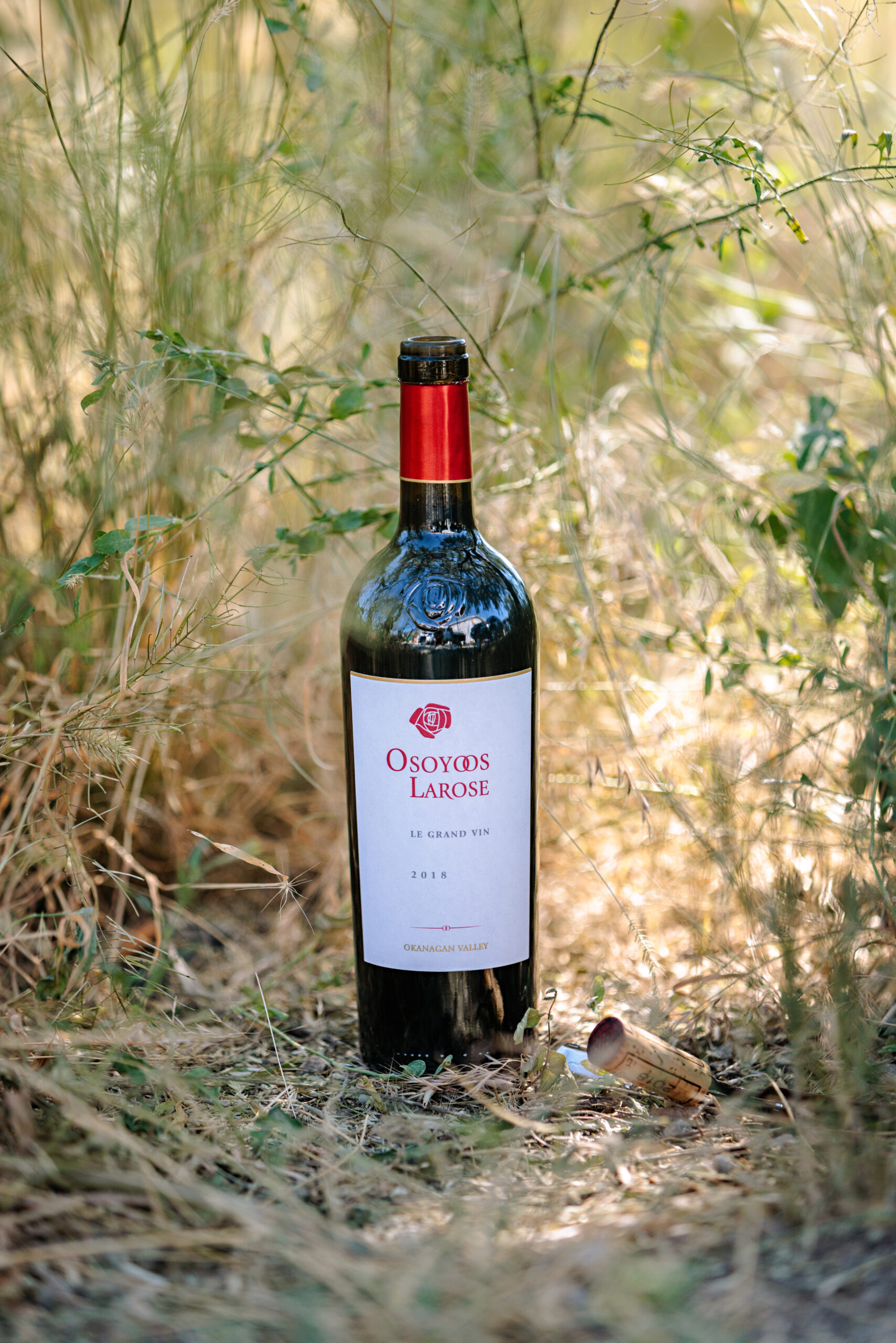 La Maison Osoyoos Larose members can look forward to more exciting developments in the coming years. The winery recently achieved organic certification for its vineyard, and 2022 is the first vintage made with entirely organic fruit. A counterpart wine from the white Bordeaux varietals is forthcoming, since Kullmann planted a small vineyard a few years ago. But for now, Osoyoos Larose is using its exciting new club to reflect its history and the relationship it has developed with its customers. "Consumers around Canada are convinced by the quality because we have a strong following, and I think that it's time, with this wine club, that we give back," Kullmann says.