9 Best Works of Contemporary Canadian Residential Architecture
Home of the Week turns one year old.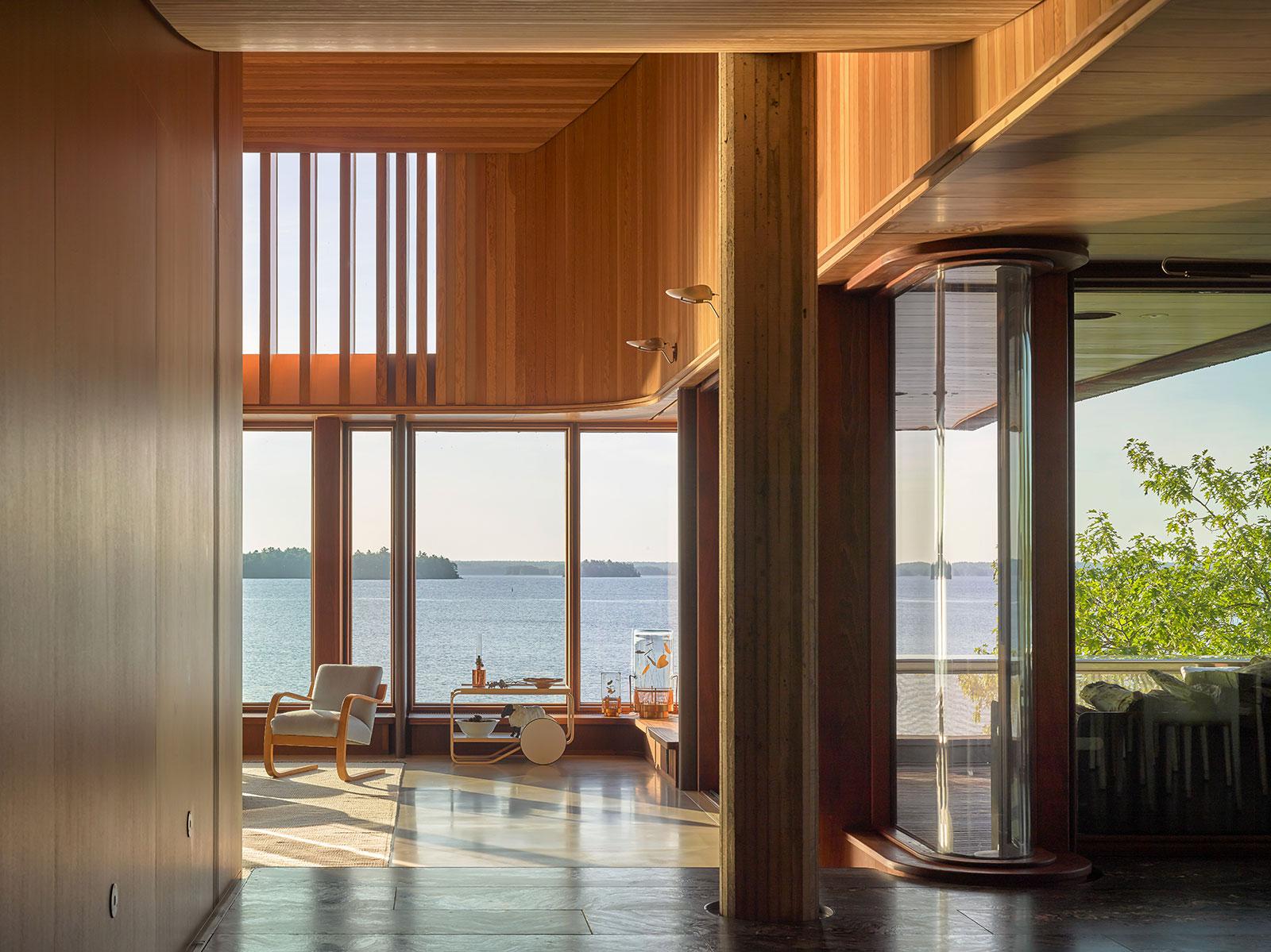 For a full year, I have been selecting recently completed homes from Canada and abroad to write about in this space. It's been a wonderful and educational journey and we hope to keep doing it, inspired by all the feedback we've received. Most readers who reach out are happy to see that Canadian architecture is being recognized as a forced to be reckoned with.  We've decided to take a look back on some of the houses featured in the column, highlighting the ones from Canada that were most popular with our audience. While the results were close, the favourites were overwhelming homes built in British Columbia—though, to be fair, British Columbia was heavily represented in the original selections.
If you're interested in seeing more of each home, click on the numbered name, and if you're interested in having homes sent to your inbox weekly, consider signing up for our newsletter.
Here, in descending order, are the most popular Canadian works of residential architecture from the last year of NUVO's Home of the Week.