9 of the World's Most Beautiful Infinity Pools
To infinity pool, and beyond.
There comes a time in every responsible workday when one's email inbox calls to be minimized in honour of nobler tasks—namely, mood-boarding the bejeezus out of one's next vacation. Here, a helping hand is extended by way of suggesting nine gorgeous infinity pools to fantasize about diving into—picture your corporeal self liquefying into blood-warm blueness, fully submerged in a synesthetic kaleidoscope of chlorine, spiritual transcendence, and unfathomable peace. Kingfishers diving. Dolphins diving. Olympians diving. Infinity. Pools.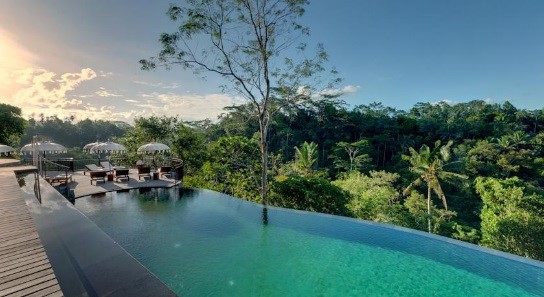 Swim while overlooking the verdant Indonesian rainforest at Komaneka at Tanggayuda Ubud.
Sweeping Pacific Ocean views heighten the infinity-sensation of a dip in the pool at Belmond El Encanto, California.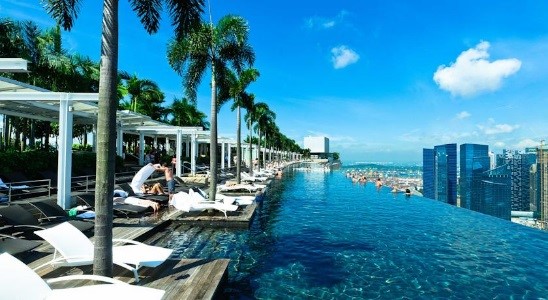 The Marina Bay Sands resort in Singapore boasts an unmasked view of the city skyline from the longest elevated pool in the world.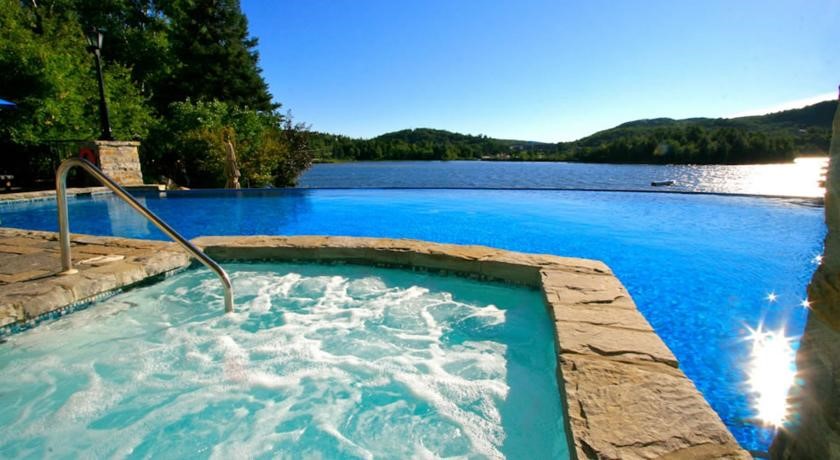 Hotel Quintessence, Quebec, may feature Canada's best infinity pool, overlooking Lake Tremblant.
Framed by lush greenery and looking onto the clear blue waters of Kalkan Bay, the Asfiya Sea View Hotel's pool is a Turkish oasis.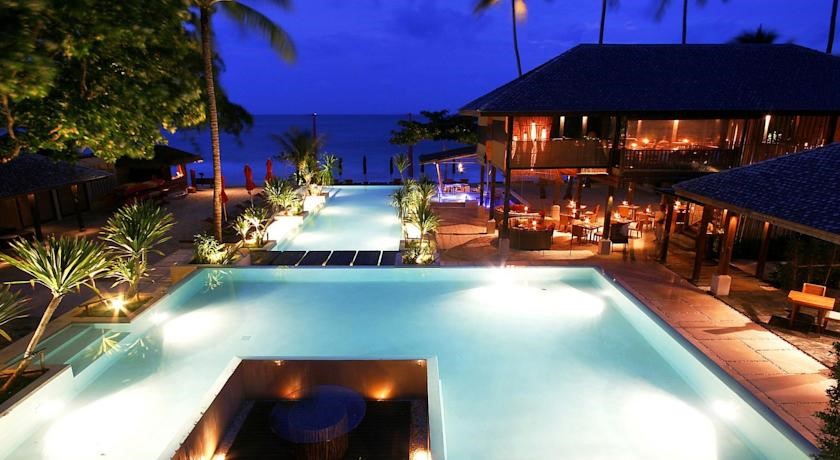 A stunning series of infinity pools run through the Anantara Rasananda Koh Phangan Villas in Thailand.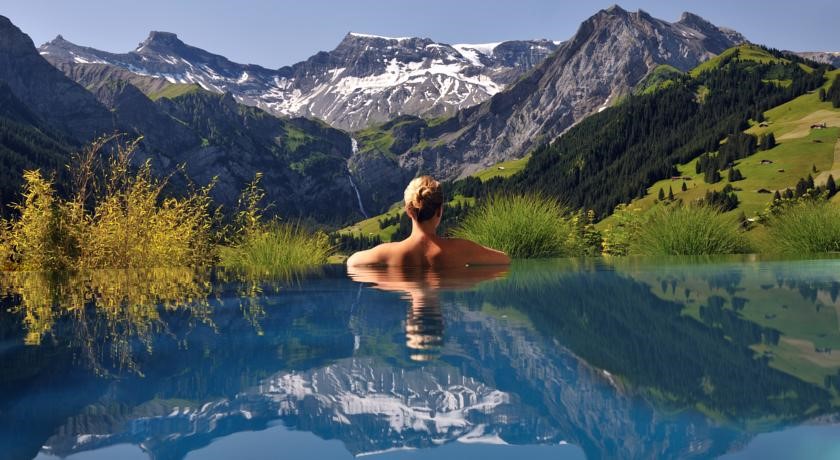 The panoramic views from The Cambrian's heated pool in Switzerland are gorgeous no matter the season.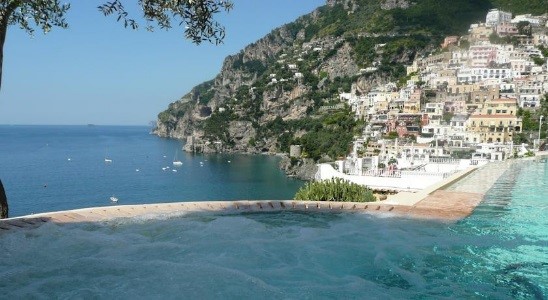 Gaze onto the Mediterranean Sea and the heart of Positano from the pool at the Hotel Marincanto, Italy.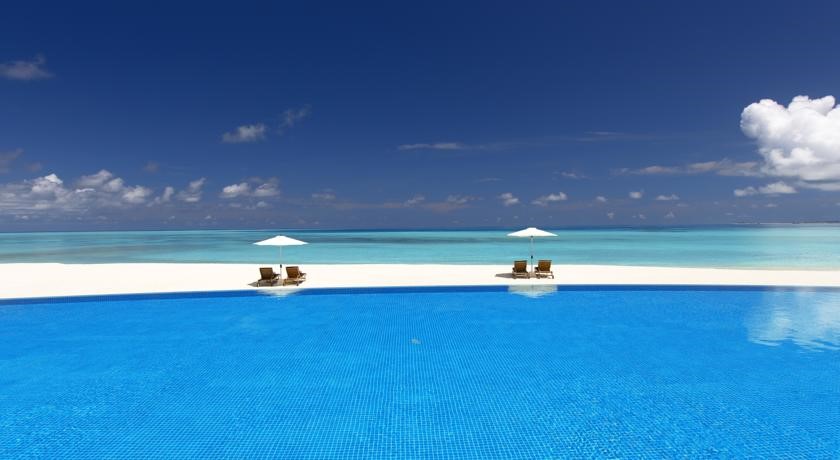 Where does the pool of the Atmosphere Kanifushi hotel in the Maldives end, and the Indian Ocean begin? Who knows, who cares?