North Vancouver Passive House Plus by Michael Green Architecture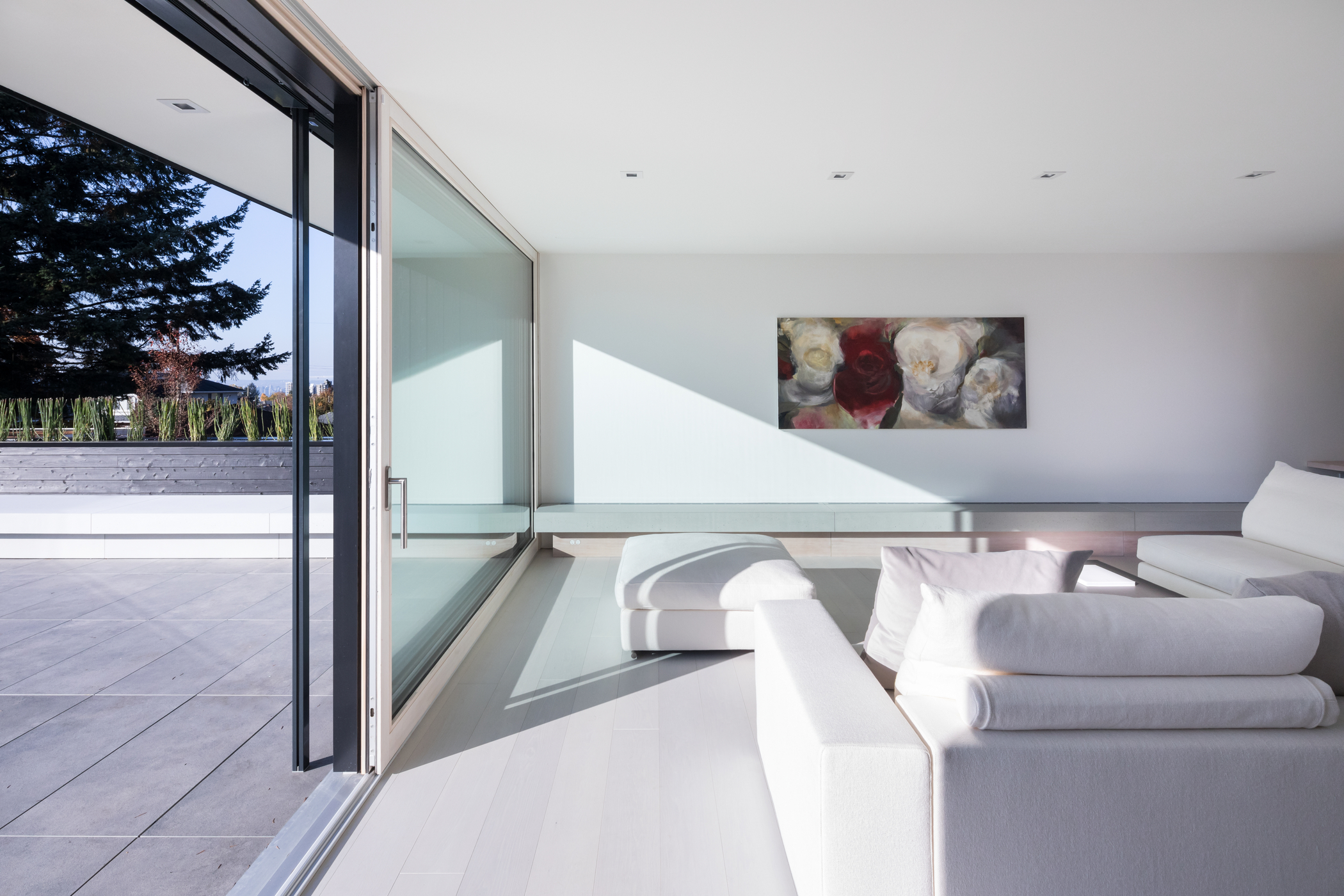 There was a lot of interest around Michael Green Architecture's revolutionary approach to materials delineated in an interview about mass timber we published this spring. We thought it would be good to follow up that feature with some work by Vancouver-based MGA.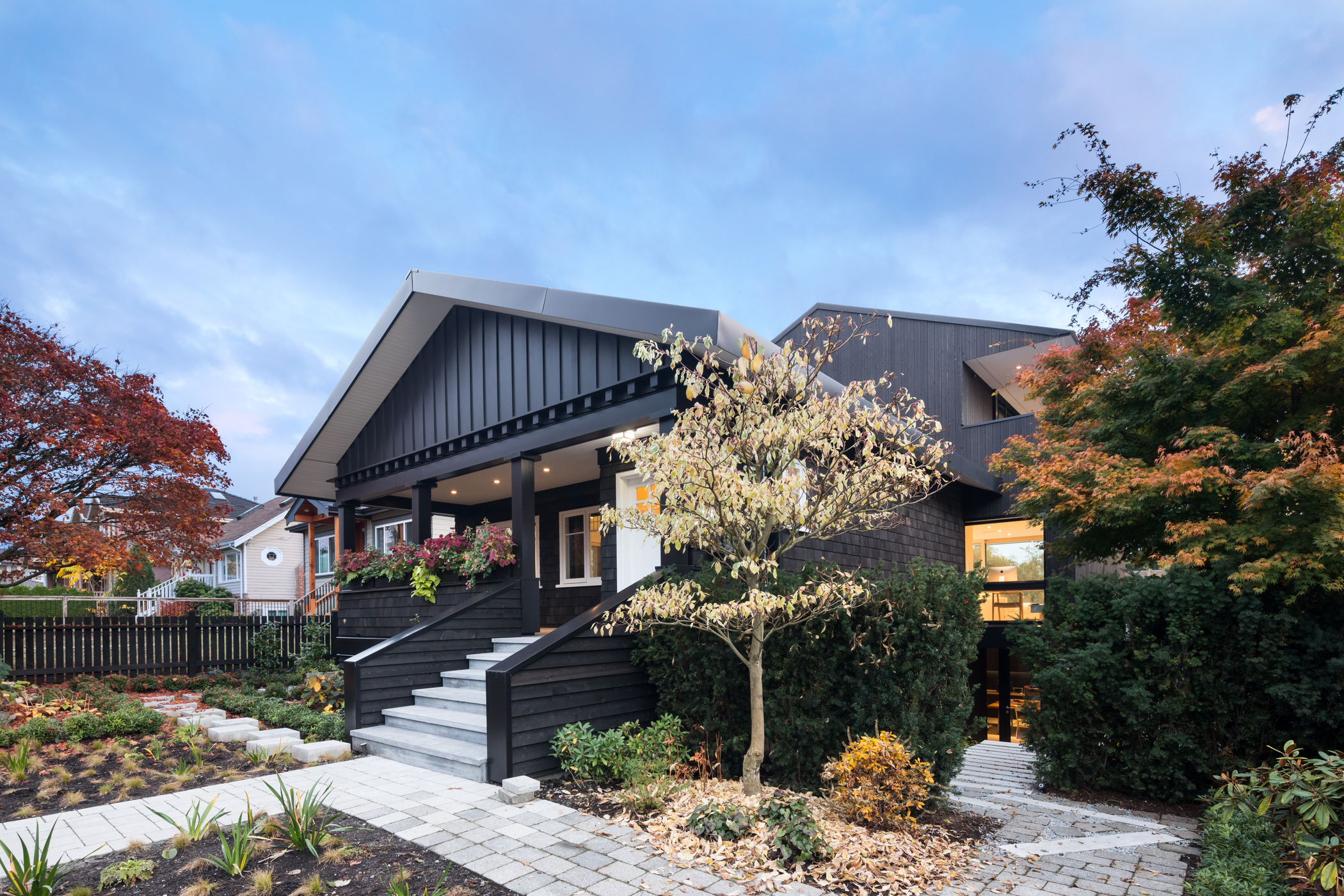 North Vancouver Passive House Plus, completed in 2018, is a renovated Craftsman bungalow built in 1912. The Craftsman style, unique to North America, has been remodelled and revived in countless iterations since its heyday in the early 20th century. Just as the Craftsman home, with its emphasis on wood textures and construction, was a response to the mass-production of Victorian-era homes, the passive house is a response to the out-of-control building practices and polluting homes of the late-20th and early-21st centuries.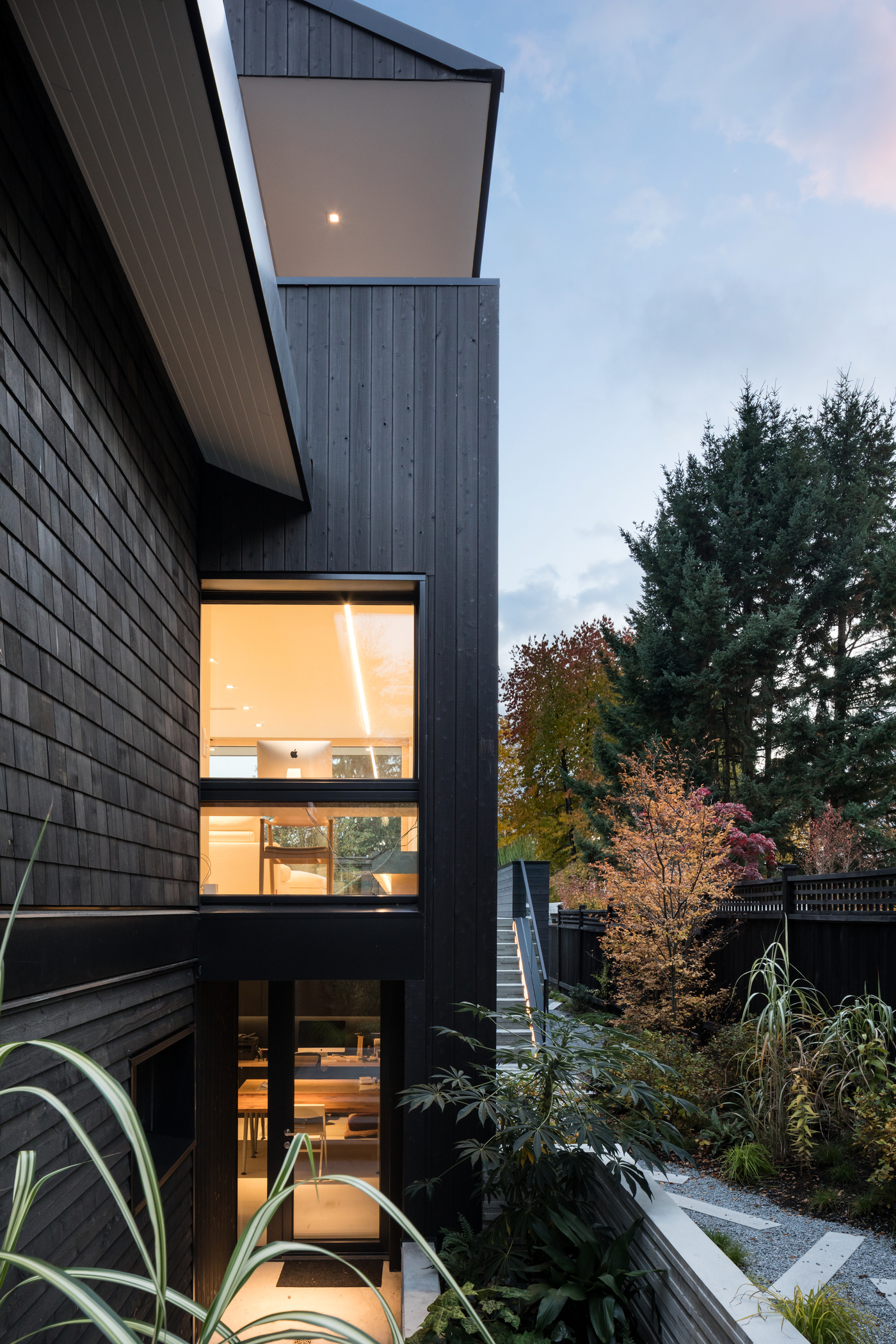 Considered a passive house by rigorous international standards, this build maximizes insulation and fine tunes solar exposure through shape and materials (this was the first passive house "plus" in the Lower Mainland, which adheres to an even more rigorous standard).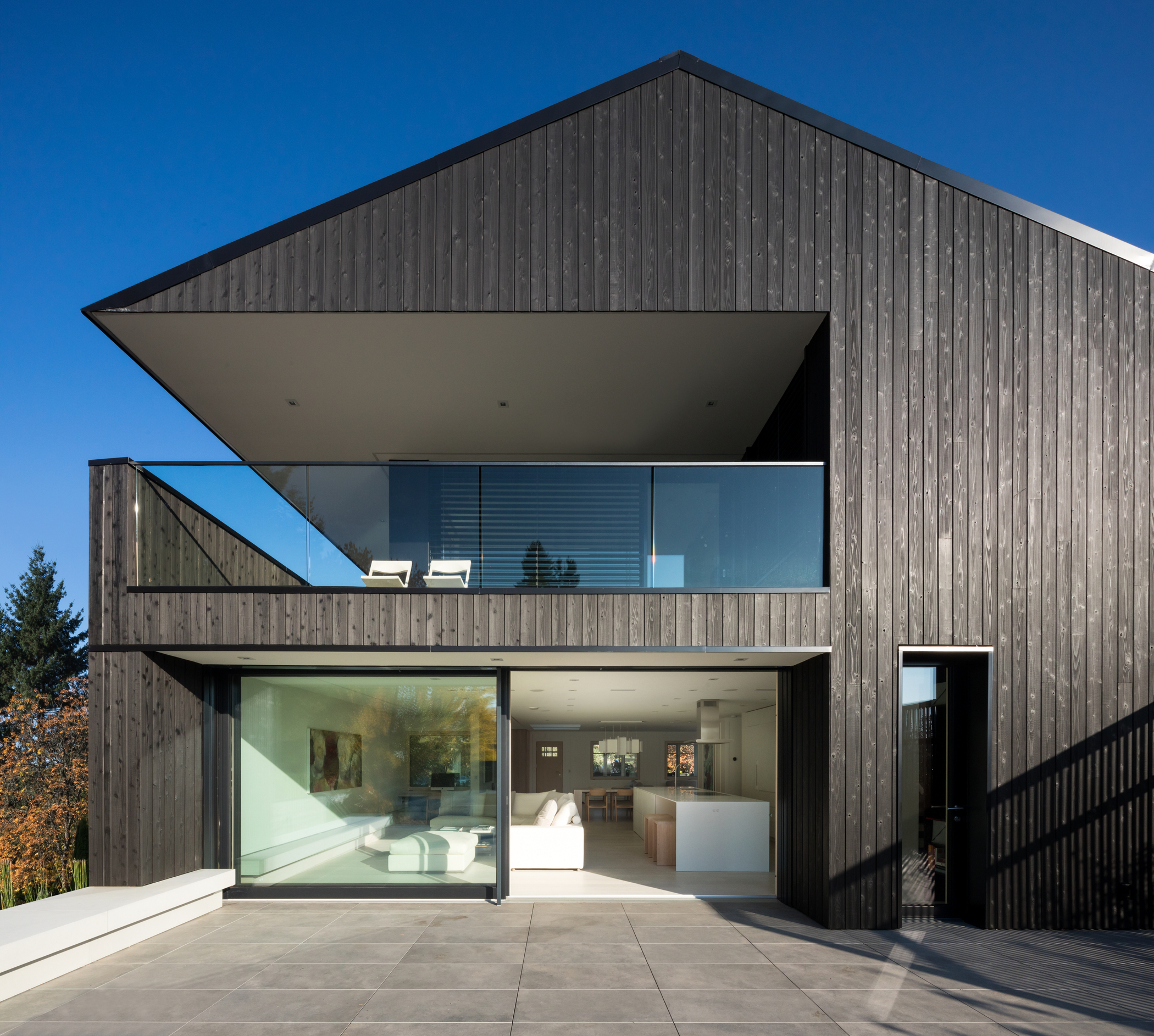 All of this is achieved while maintaining the spirit of the Craftsman. Old-growth fir from the original construction was repurposed into millwork, a custom chandelier, and furniture, showing the clients and MGA's commitment to a respect for materials.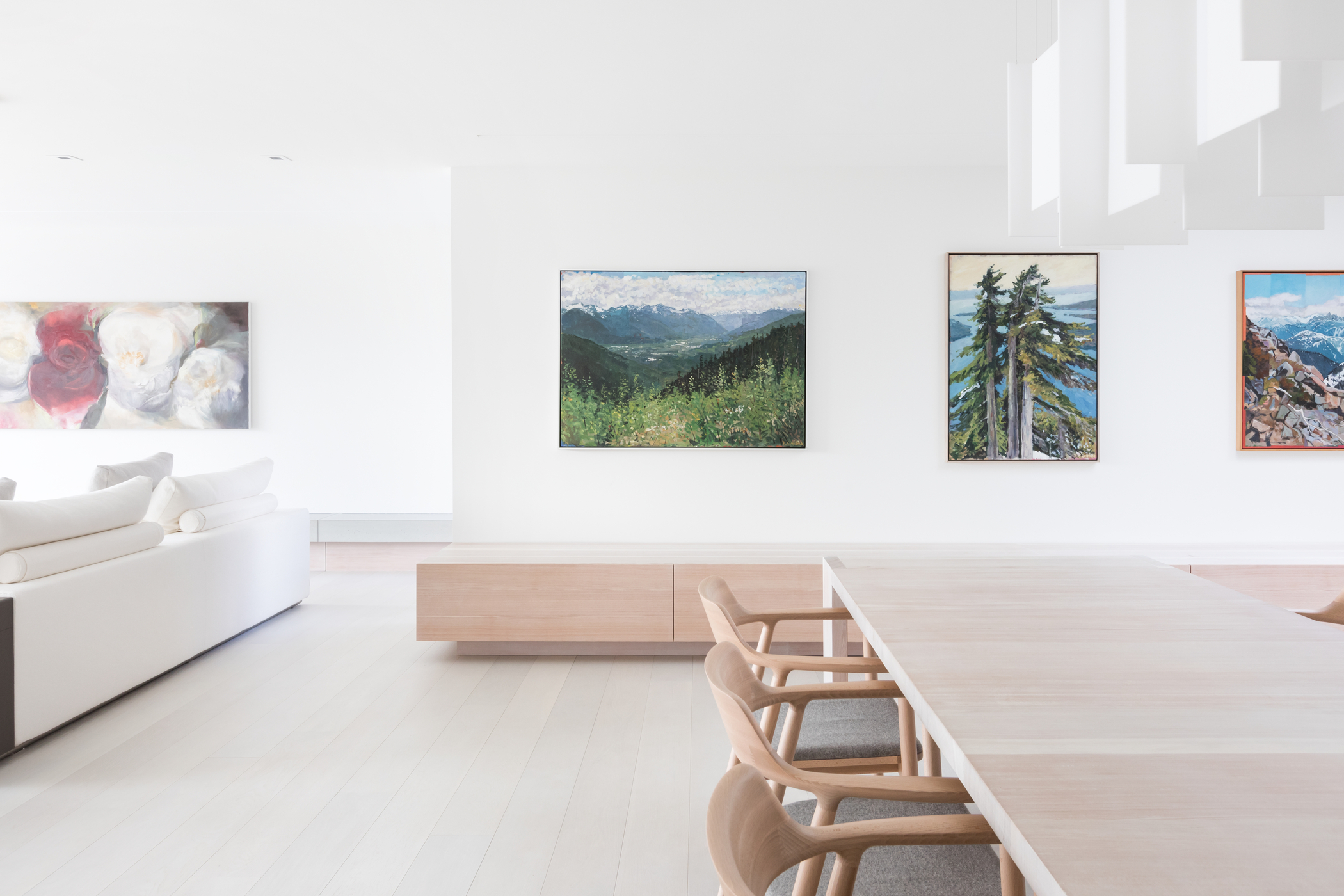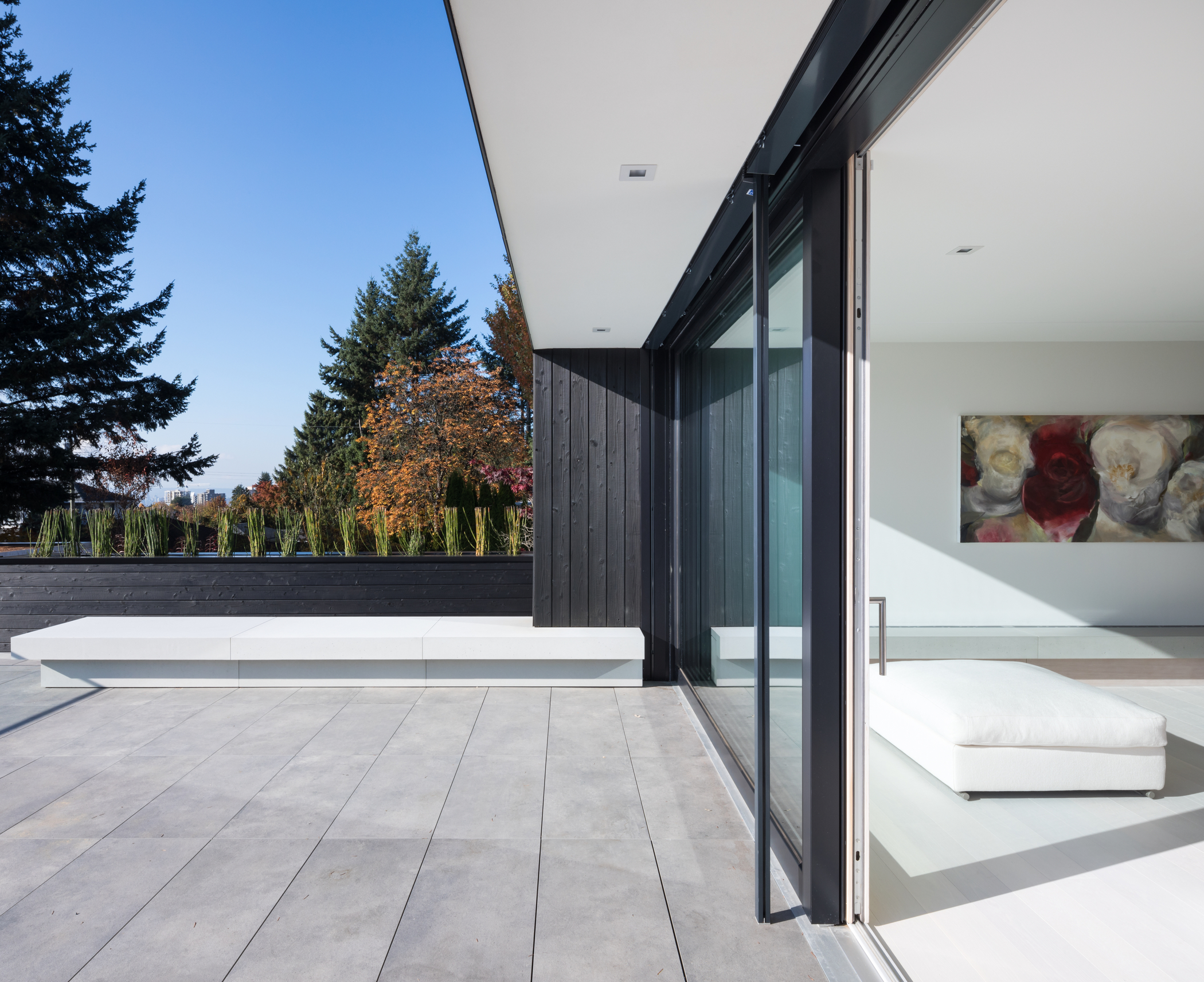 The more traditional front facade gives way to the extended envelope—a powerfully shaped construction with a cantilevered roof that shelters an expansive patio; the whole exterior is coated in shou sugi ban, a seriously low-upkeep material produced by Nakamoto Forestry by charring cypress to get the rich, deep colour and to make the wood highly resistant to wear.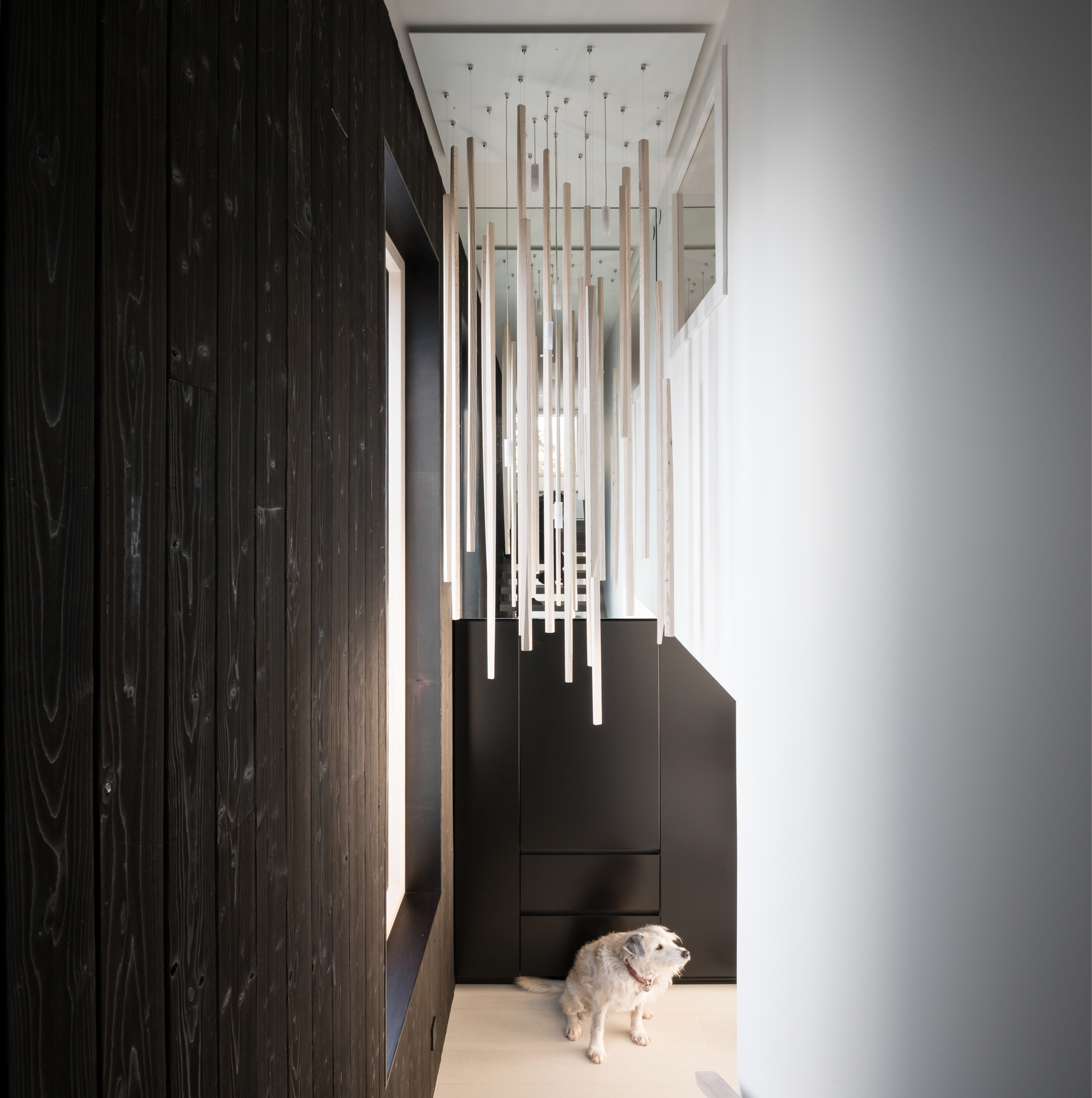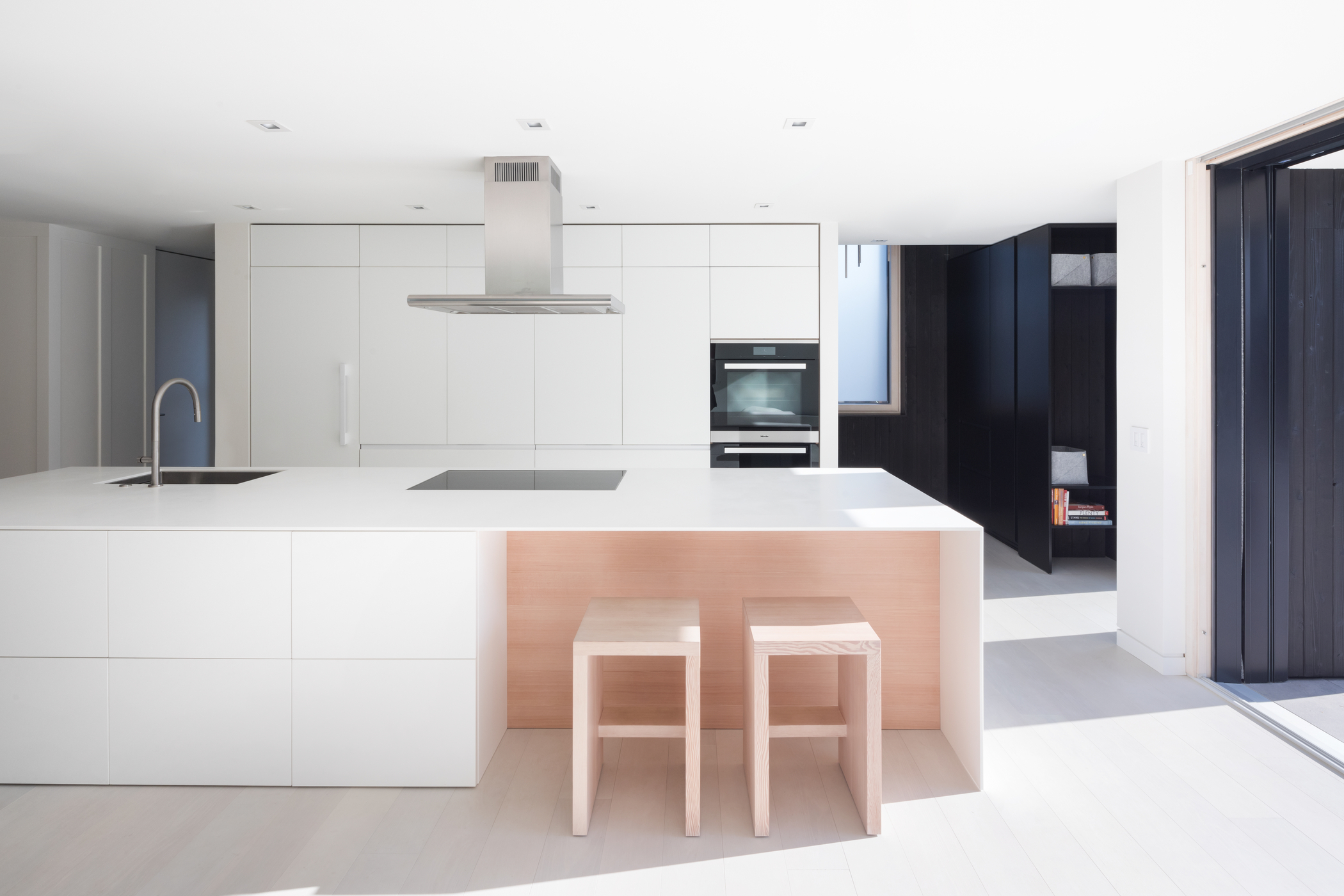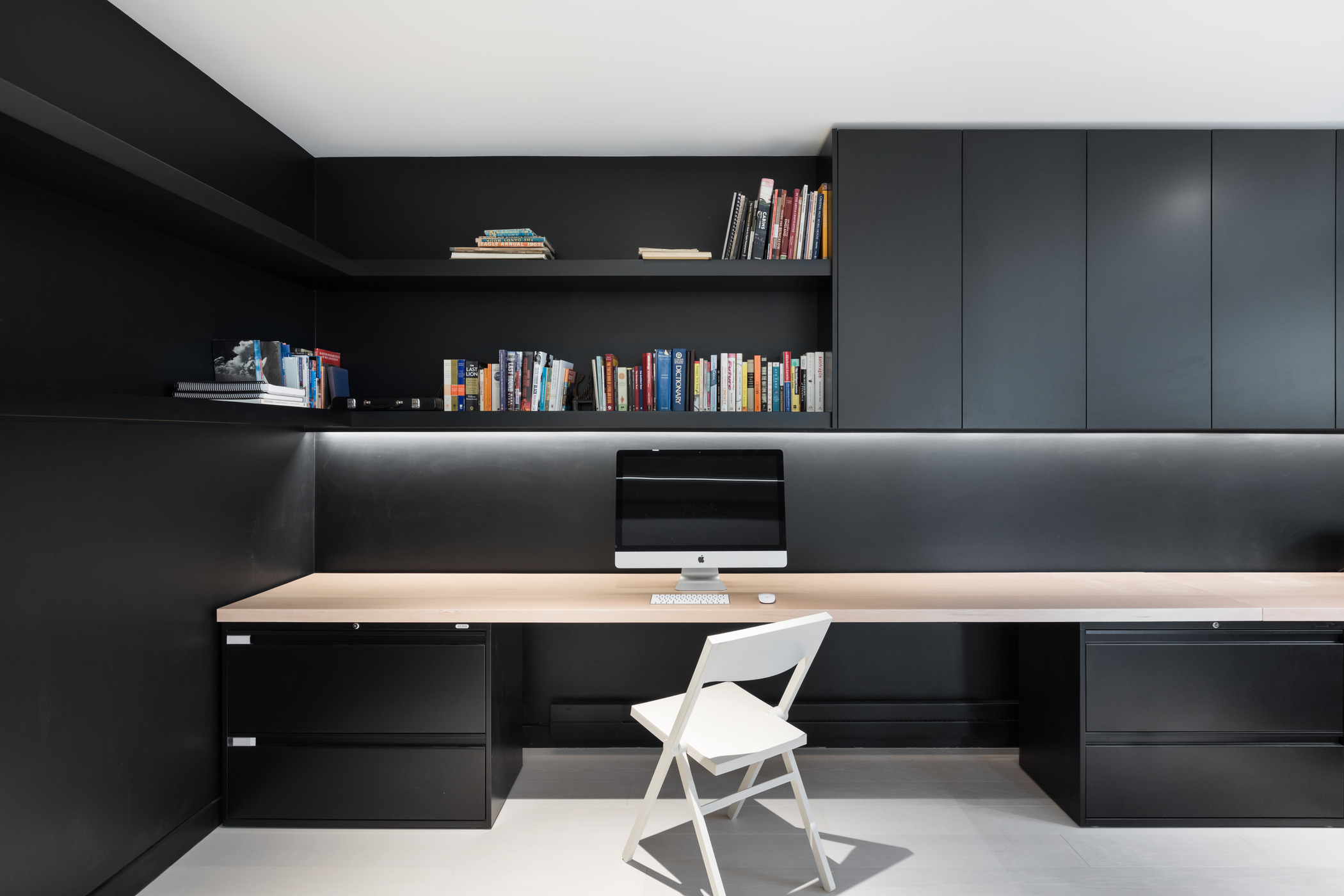 Inside, highly functional, light, and minimal interiors place the home in a contemporary context without forsaking the character of the original structure, which can be seen in the millwork, the modern wood furniture, and interior cladding. The massive patio wraps around the master bedroom, which receives generous, geometrically interesting light from beneath the overhanging roof. The primary family area is similarly positioned, abutted to the ground-floor patio and back windows.
Photography by Ema Peter. 
Part of our Home of the Week series. Read more HERE.