As another year comes to a close, we are highlighting some of the best, most-read stories from the past year. We have filled our pages with the words and photographs of creatives from across Canada and beyond. We pride ourselves on bringing you the exceptional—the beautiful narratives of visionaries, stunning designs, and marvellous journeys. Here are twenty-one NUVO stories that deserve a standing ovation. Happy New Year!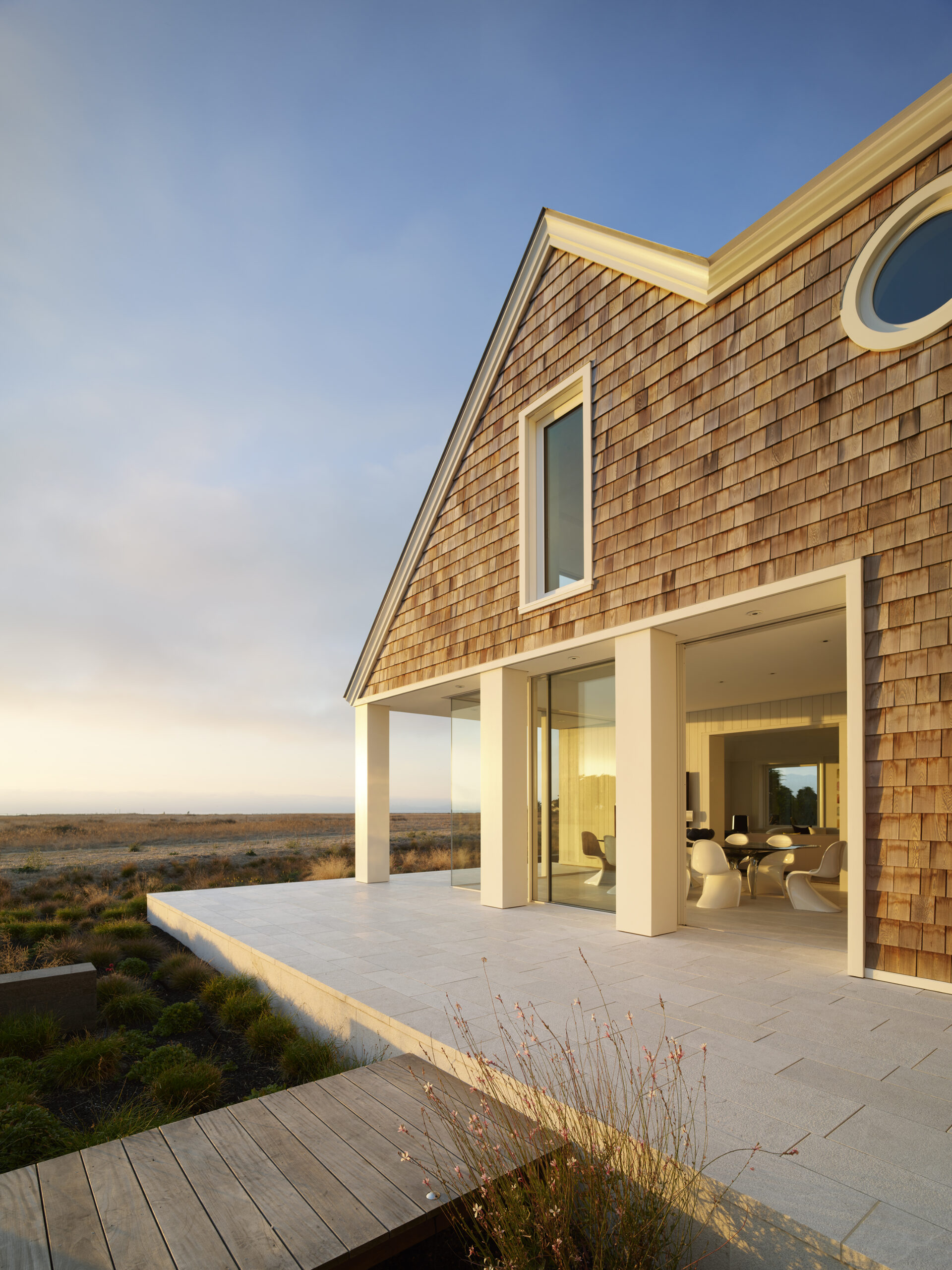 Walker Warner Architects created a retreat on the California coast that is influenced by the design elements typical of a home in Cape Cod.
Shawn Hunt's process involves moving between mediums, and speaking with him, one can tell he lives in motion, with thoughts and words carefully chosen with a fluid precision.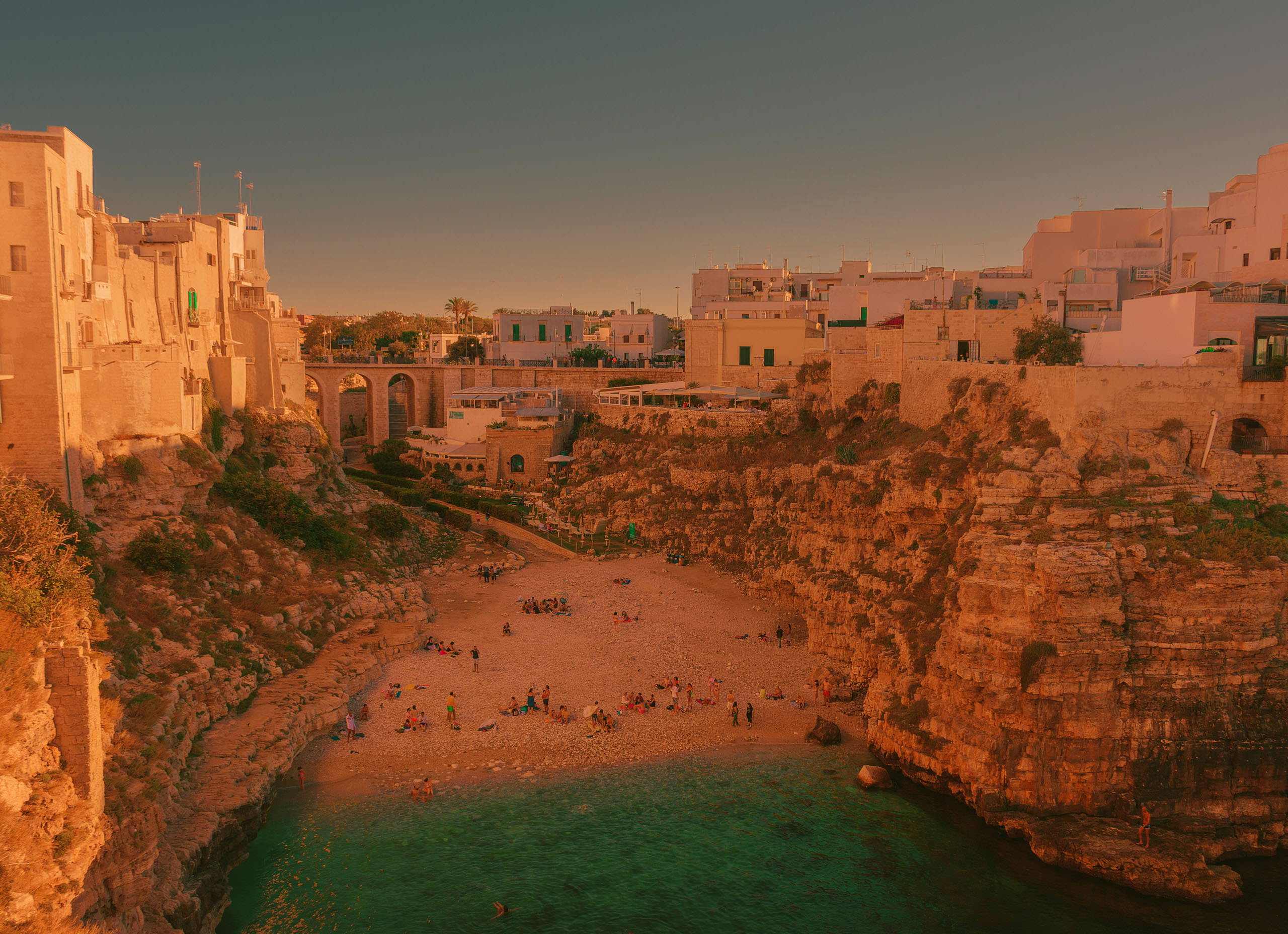 From behind the lens, Lavinia Cernau frames the prosaic, capturing life in beauty and light by focusing her eye on the real-life moments one tends to overlook.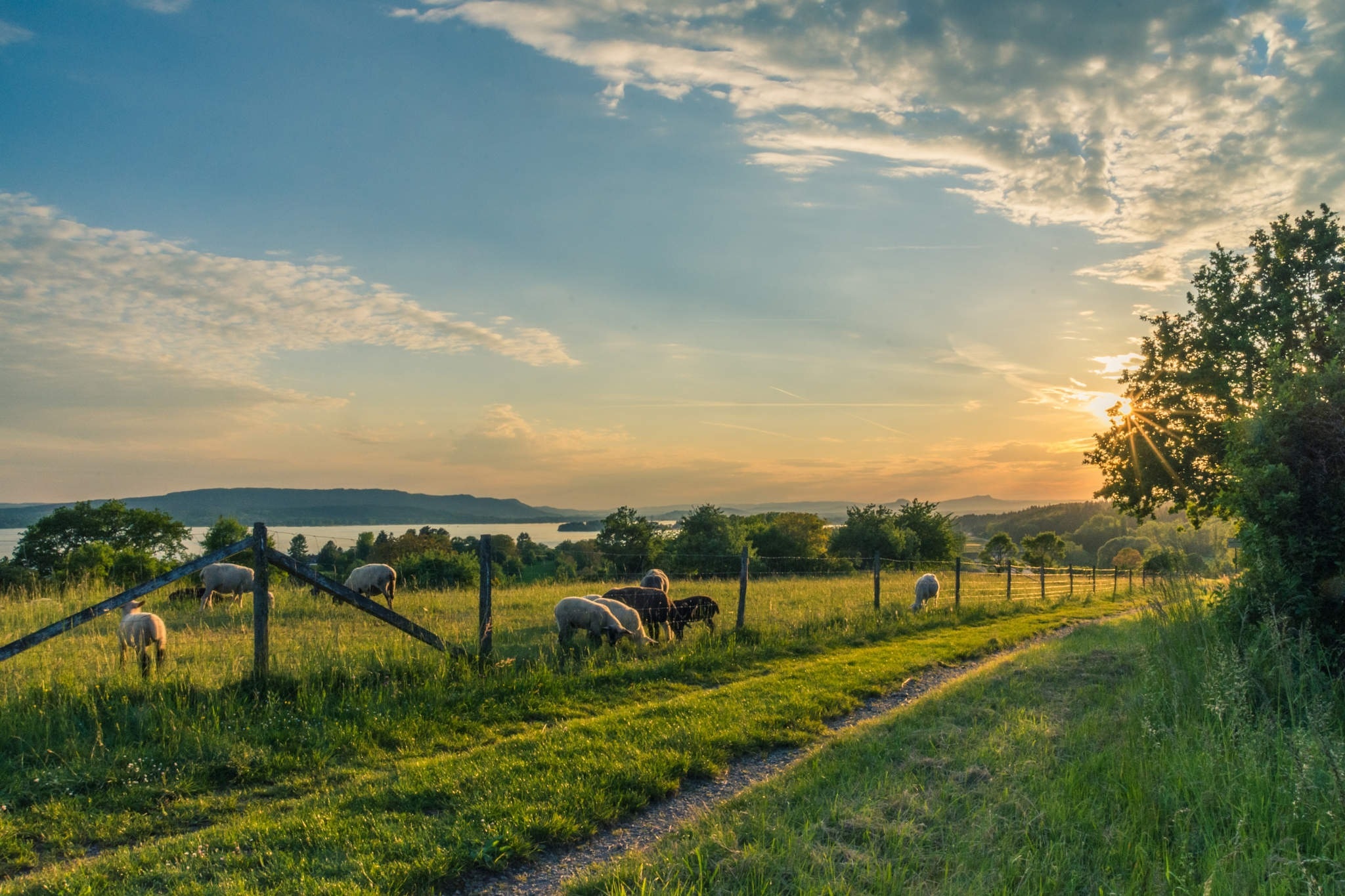 In a lot of ways, regenerative agriculture is less of a new idea than it is a return to age-old farming techniques.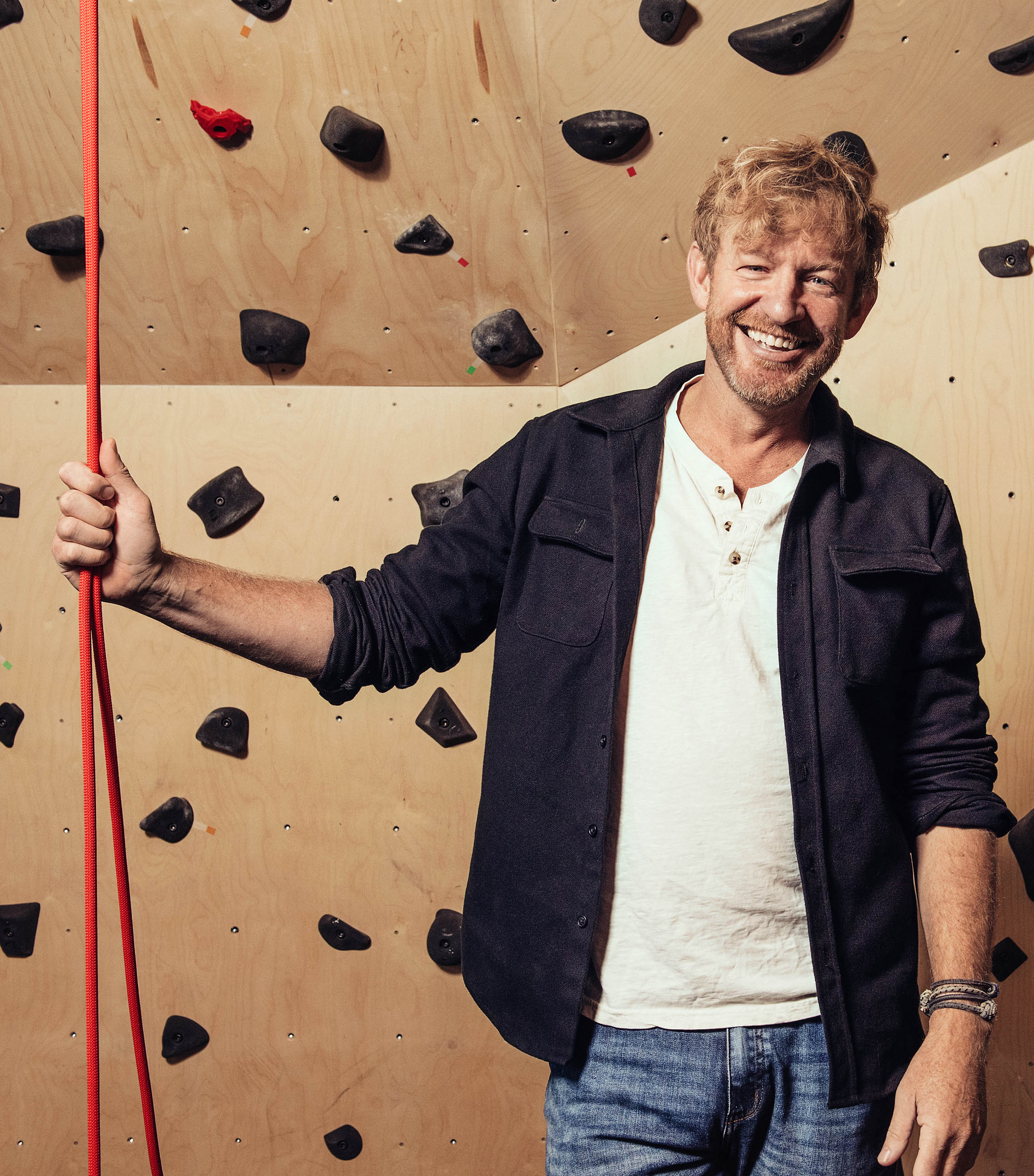 At its inception, MGA was possibly the only firm in North America using just wood in the building process, and this philosophy doesn't stop at the construction or the material but considers wood from a holistic perspective.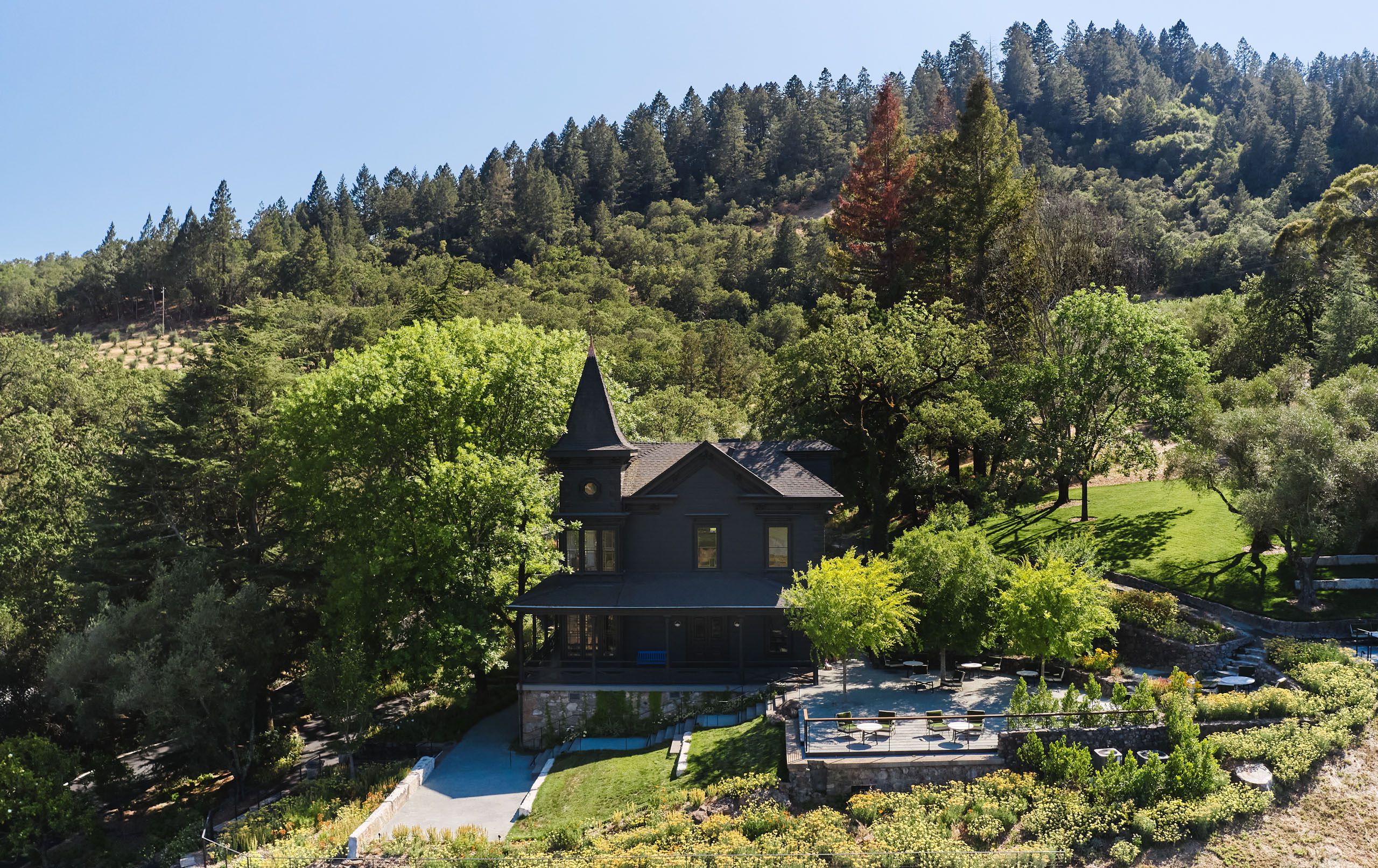 A dynamic team of designers, architects, landscape designers, and winemakers bring to vivid life the dramatic new Faust Haus wine-tasting centre.
Writer, designer, pastry chef, fashion ambassador, and entrepreneur, Jackie Kai Ellis is a kaleidoscope of passions and professions.
Alongside the interior design expertise of Studio Author, Mok built her vision of a perfect dinner party sojourn under the thematic banner of the moon, which for her represents the relaxing calm of night and dinner as well as a feminine connotation of change and connection.
The beauty of Oyster Island and the Sunshine Coast in general is a sensitive one, where rare trees grow resiliently and art thrives.
The Vancouver-based multidisciplinary creative heads a practice that cultivates a fluid position between the fields of design, invention, sculpture, and architecture.
What sets Virgilio Martínez apart is his effort to disrupt the problematic food systems that have left out the voices of the farmers. He focuses on sustainable practices that include minimizing food waste, sourcing ingredients seasonally, and employing indigenous and local growers.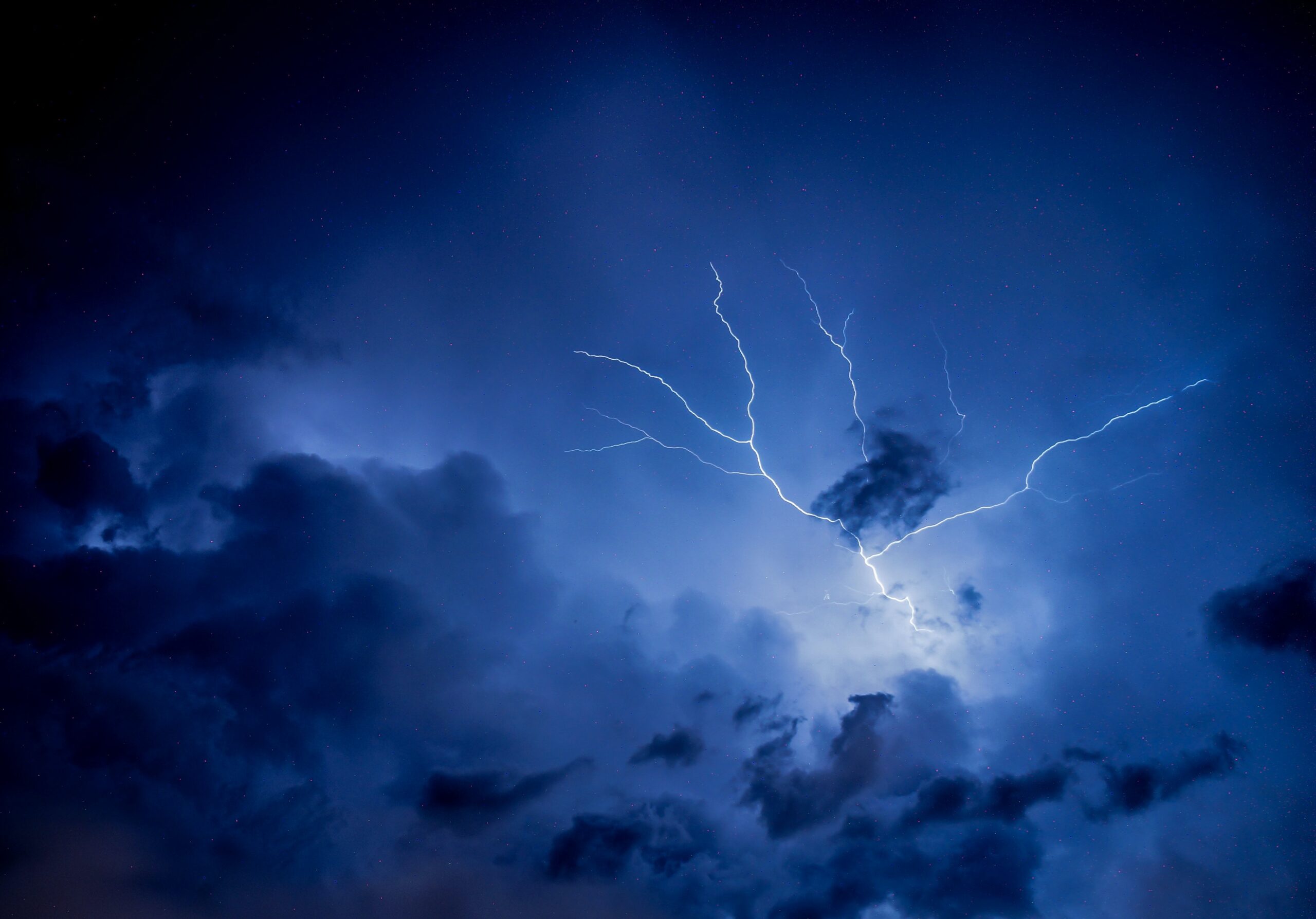 If healing lives in language, how do we parse curative words from this tangle of collective trauma—from any trauma? What is there to say in the face of so much sorrow?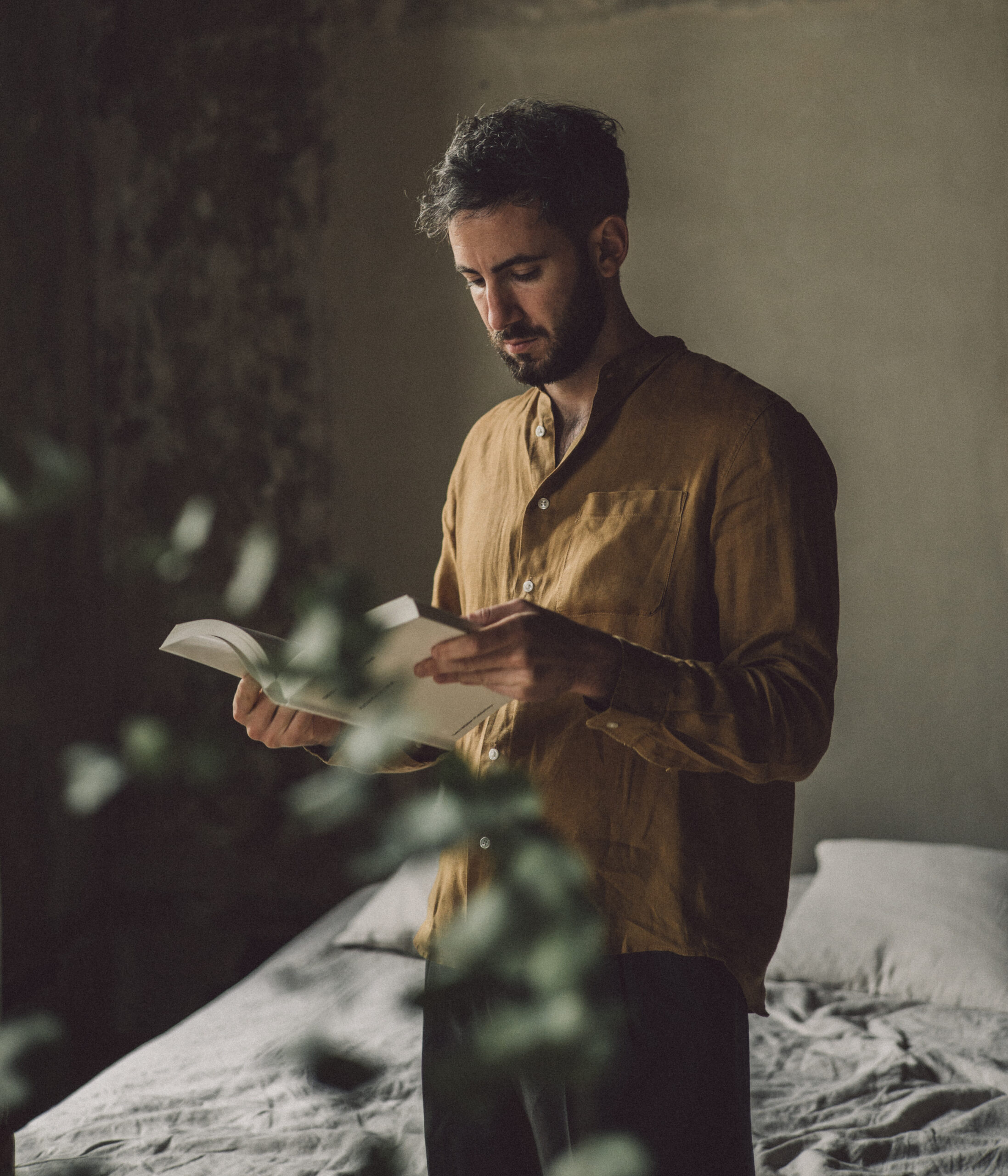 Martino di Napoli Rampolla is the founder of Numeroventi, an arts and design residency housed in Palazzo Galli Tassi, a creative hub that connects Florence's past to present.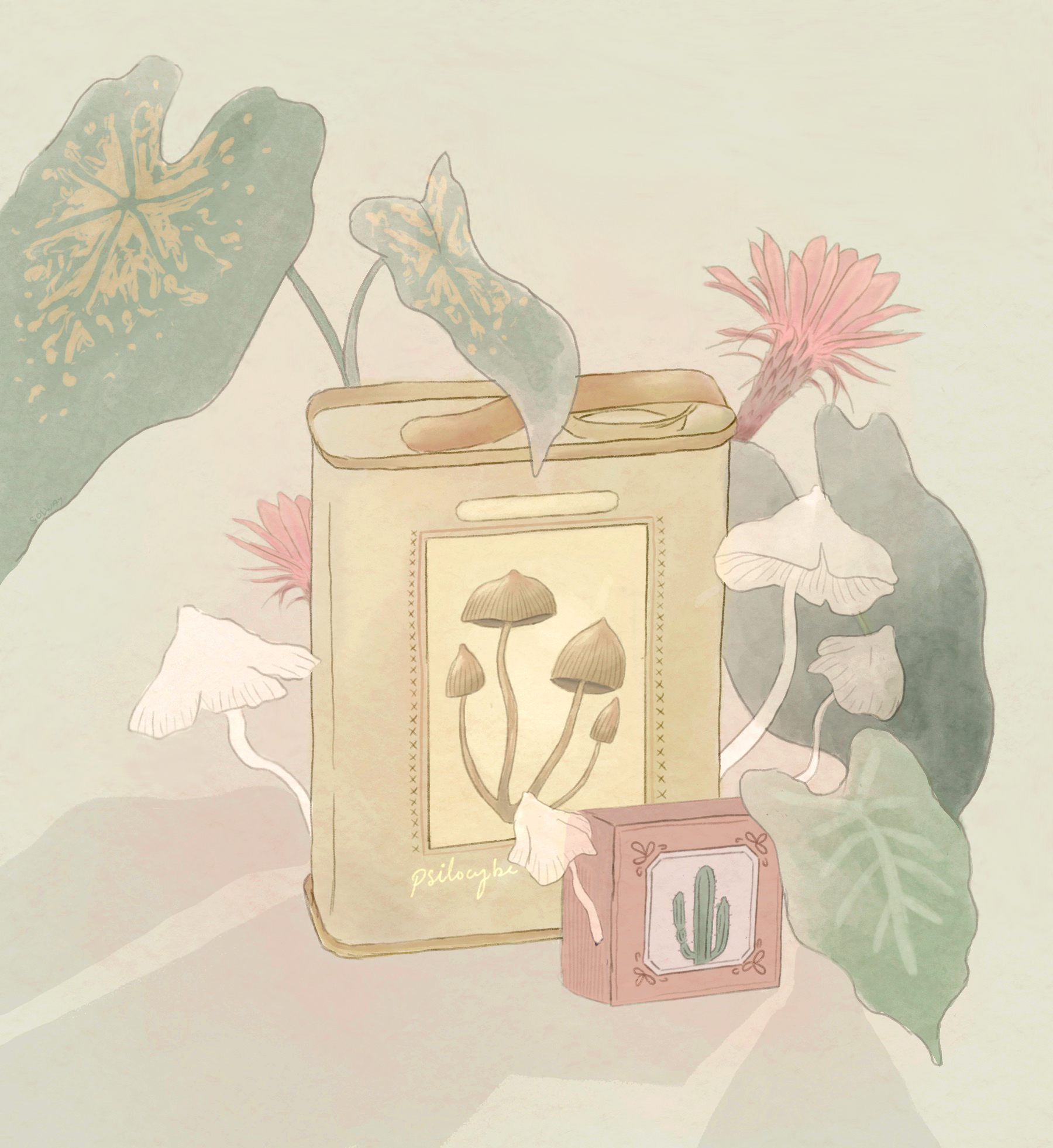 Long stigmatized, these substances are coming into the mainstream. We talk with the experts about the future of their recreational, therapeutic, and business potentials.
In the microcosm of a single kitchen, a larger sense of kinship can be felt. And for many chefs, tattoos are permanent markers of that identity.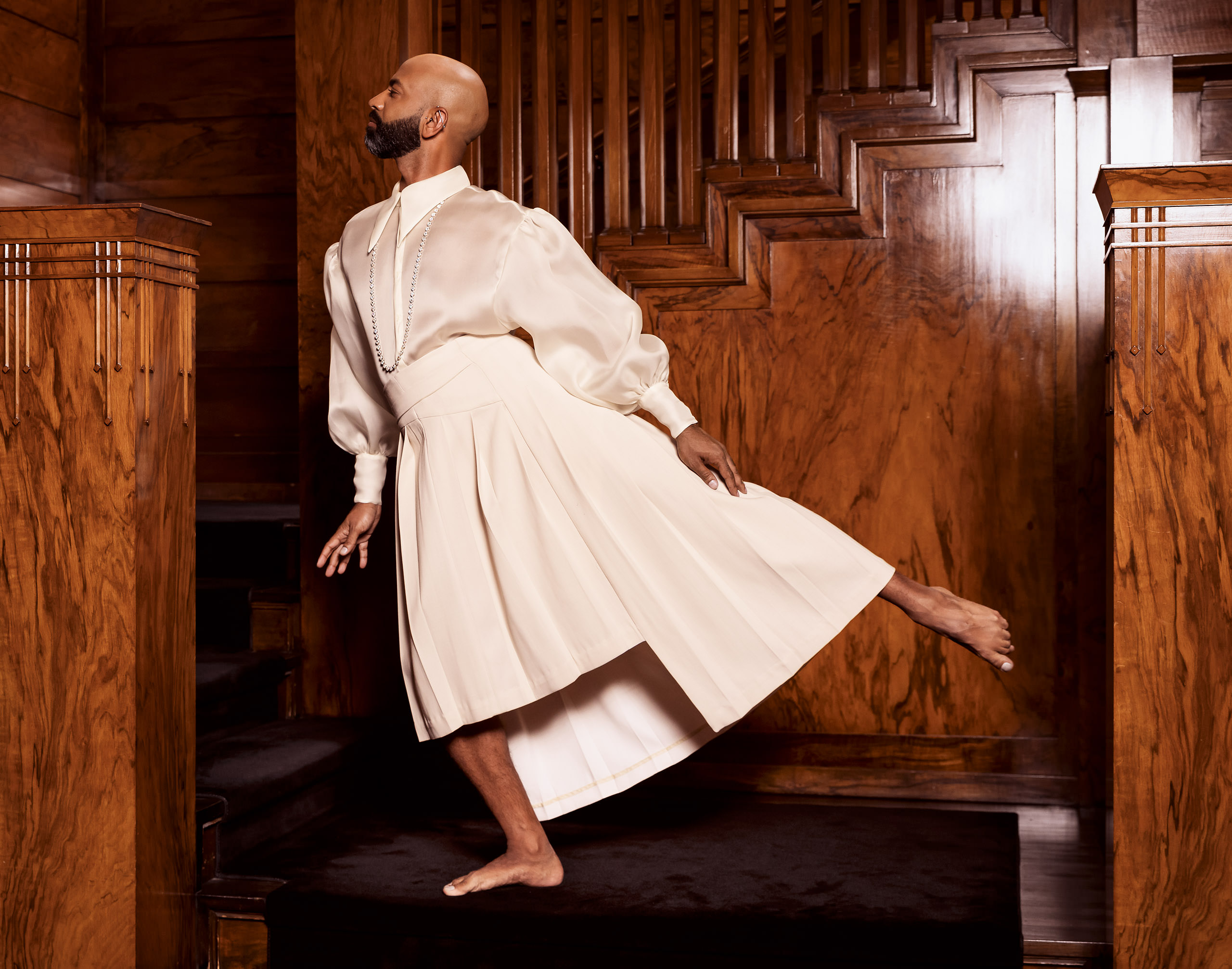 Merging the worlds of ballet, performance art, and counterculture, the Kenyan-born Indian-Canadian artist places community at the heart of his work by questioning the status quo and finding hope through resilience.
For all the moments this house presents, though, the designers are interested in a material wholeness. Their signature monumental concrete plinths are grandiose.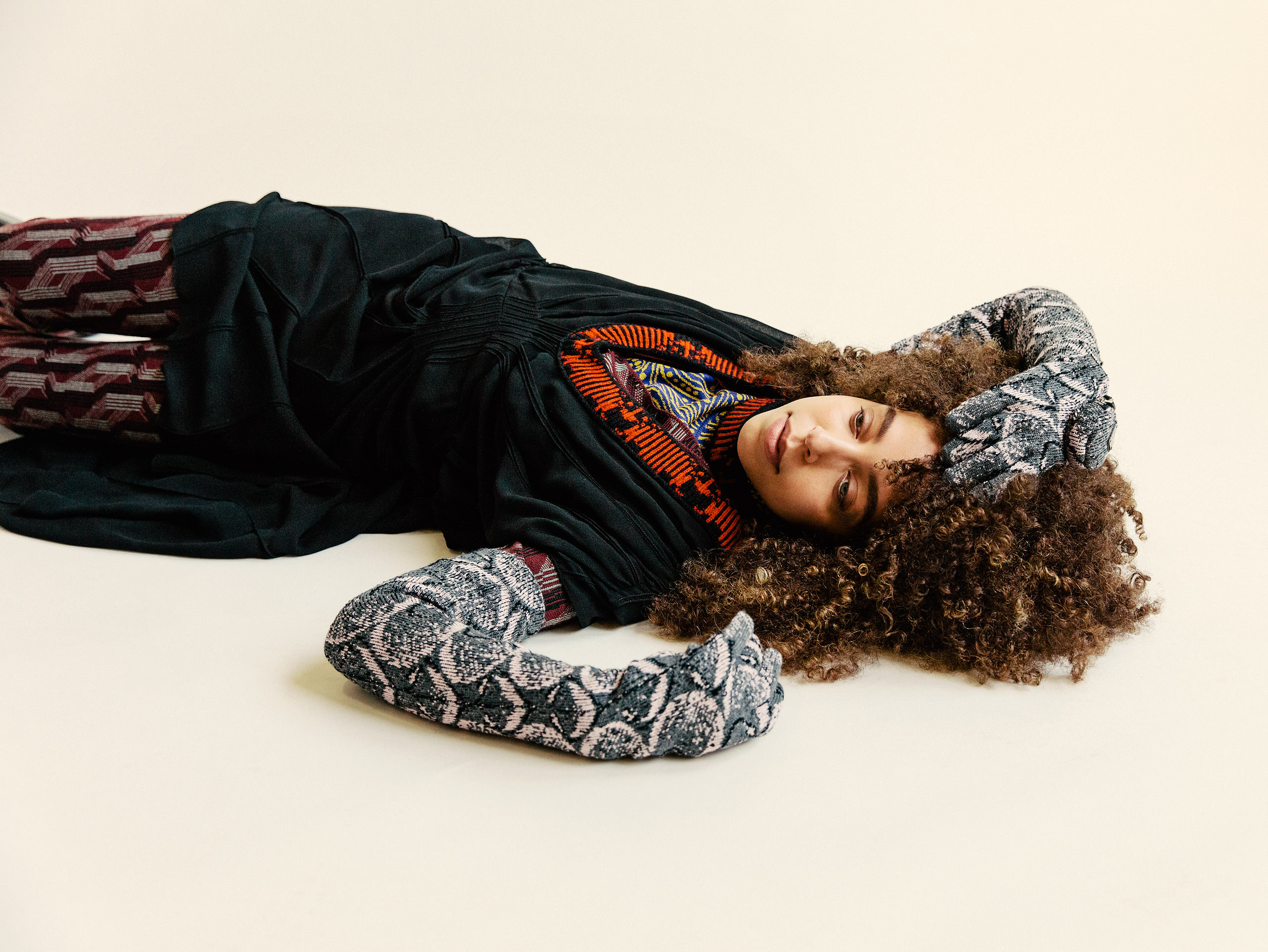 The Vancouver-born actress and musician on the vulnerability of comedy, her affinity for indie films, and her future plans following the success of her breakout role on Riverdale.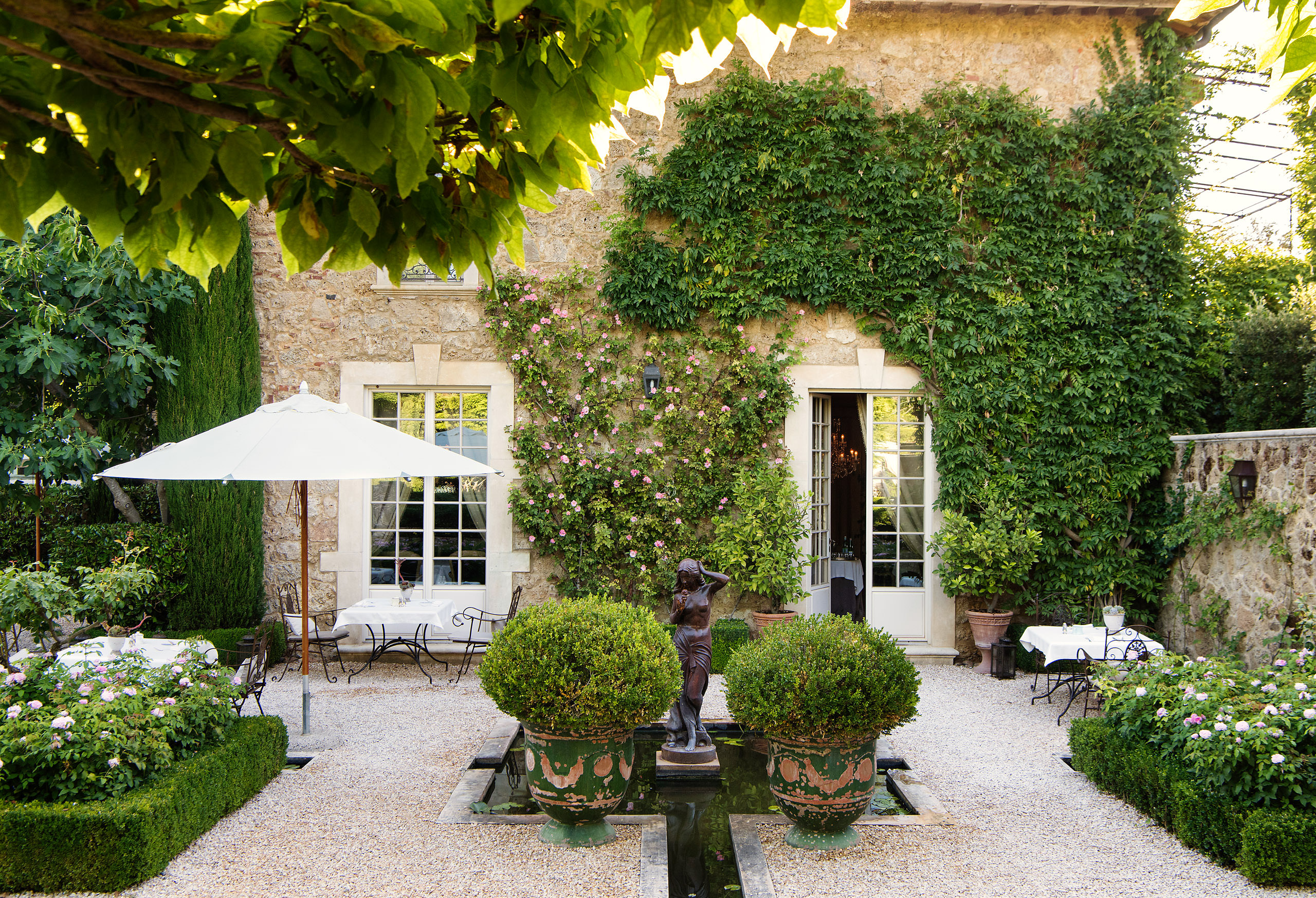 Borgo, as it's called for short, certainly feels like paradise. And not just for the luxurious accommodations, which consist of 22 spacious rooms and suites in a soothing palette of neutrals and greens and travertine floors.
The 2022 edition, themed "On the Road," stars some of the music industry's biggest names, including Iggy Pop, Cher, Grimes, and Jennifer Hudson, with St. Vincent on the cover of the vinyl LP slipcase containing the 160-page calendar.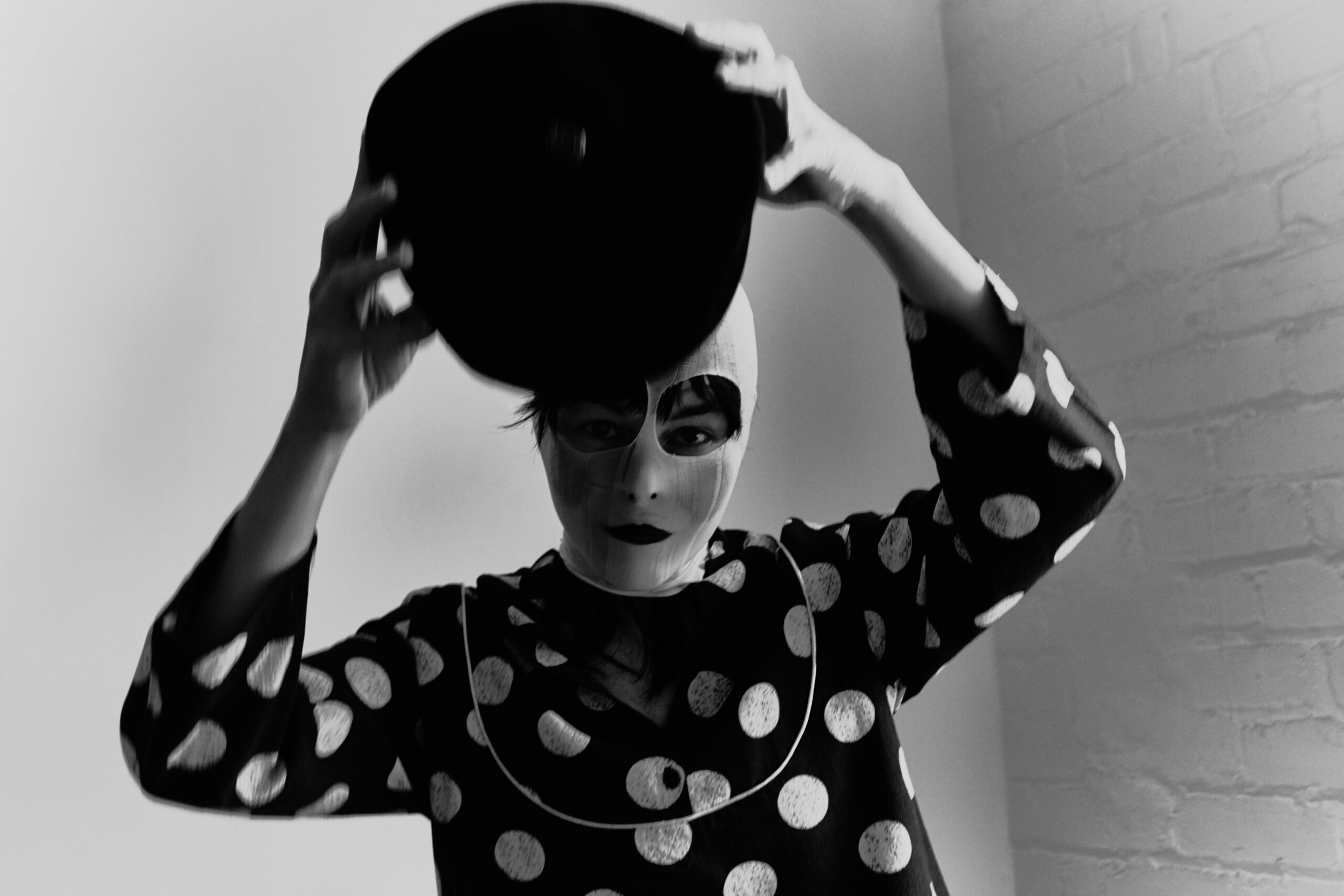 Shary Boyle's work has an uncanny ability to revolt and yet exude a sense of beauty.