NUVO's Best of 2019: Palate
It's been a great year for food and drink at NUVO. This highlight reel shows off some of the best of the best when it comes to spirits, fine dining, and desserts. Many of the best restaurants and bars from Canada and the rest of the world are represented here, in no particular order: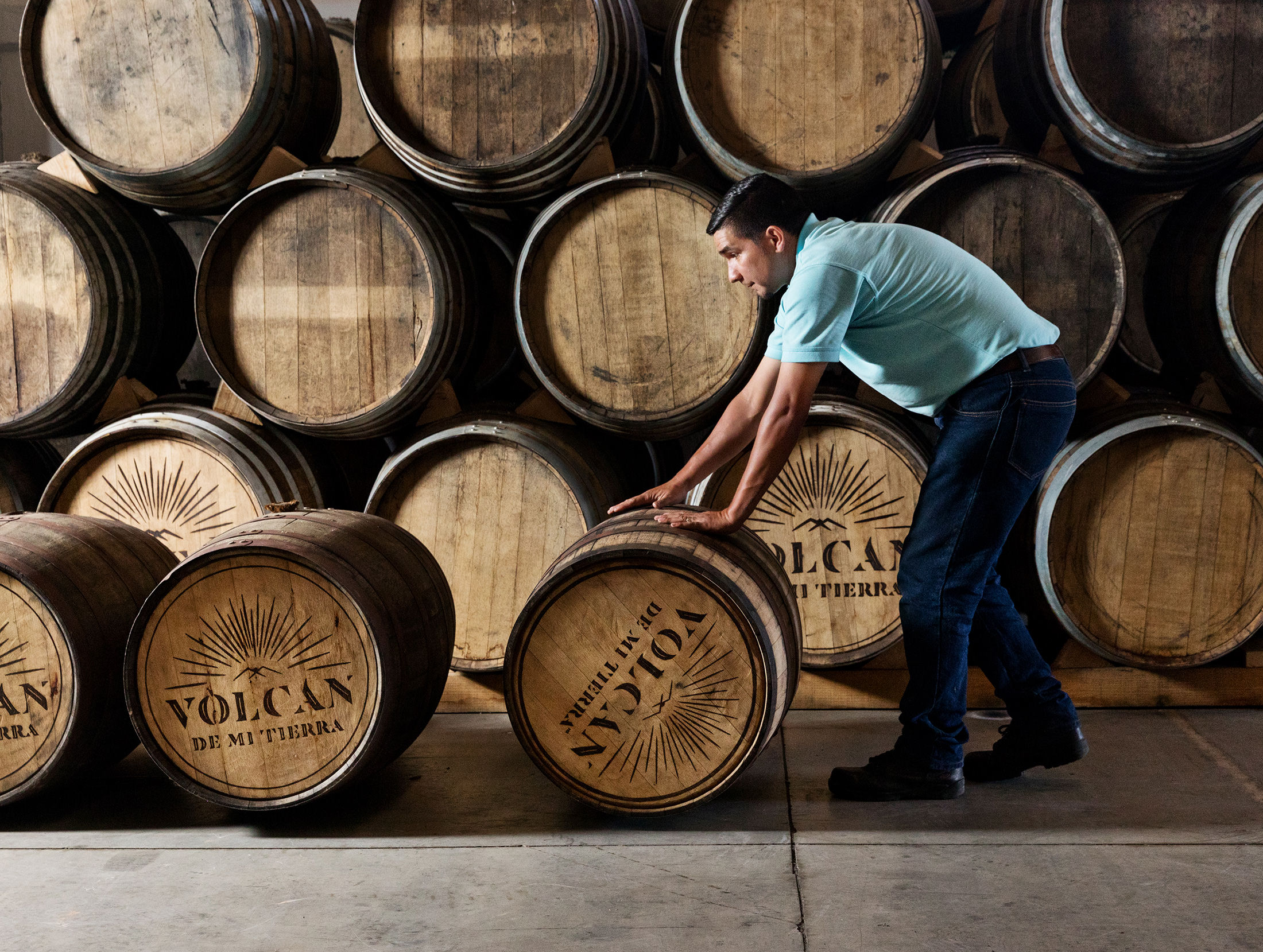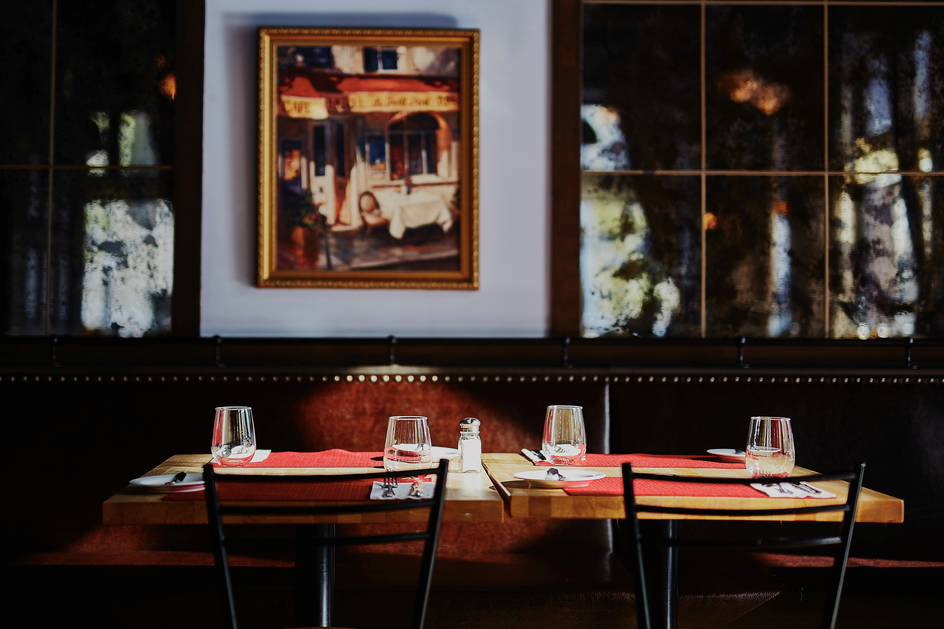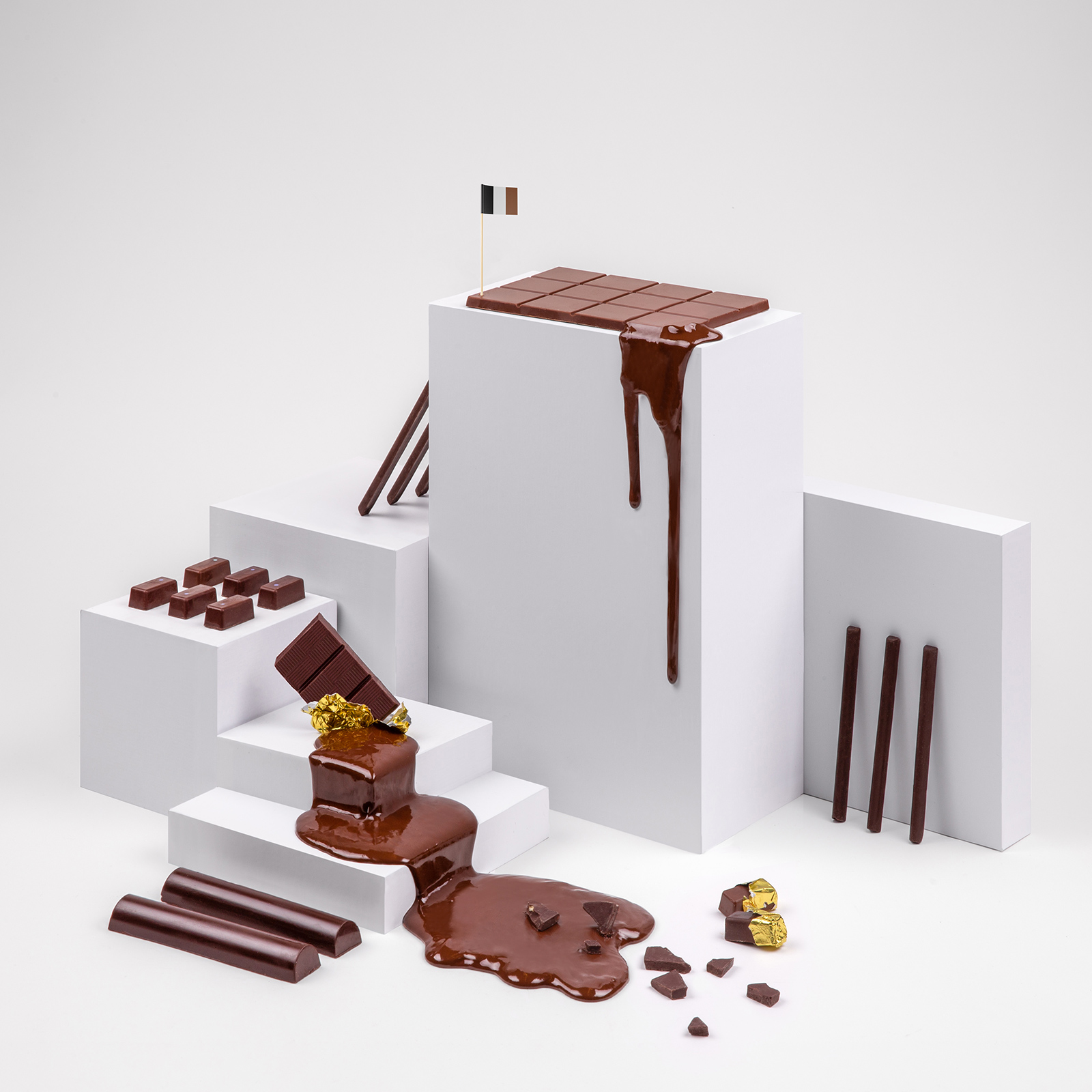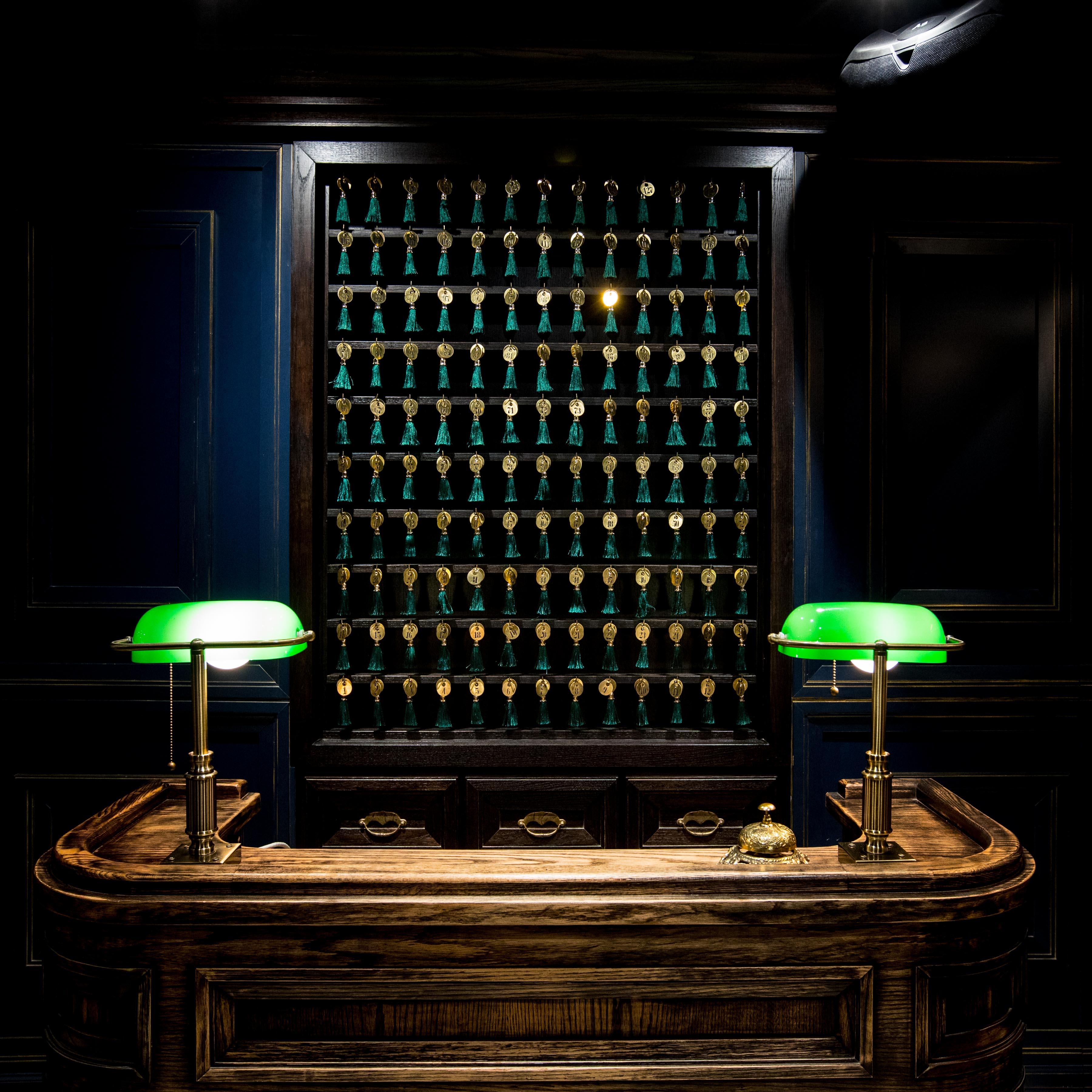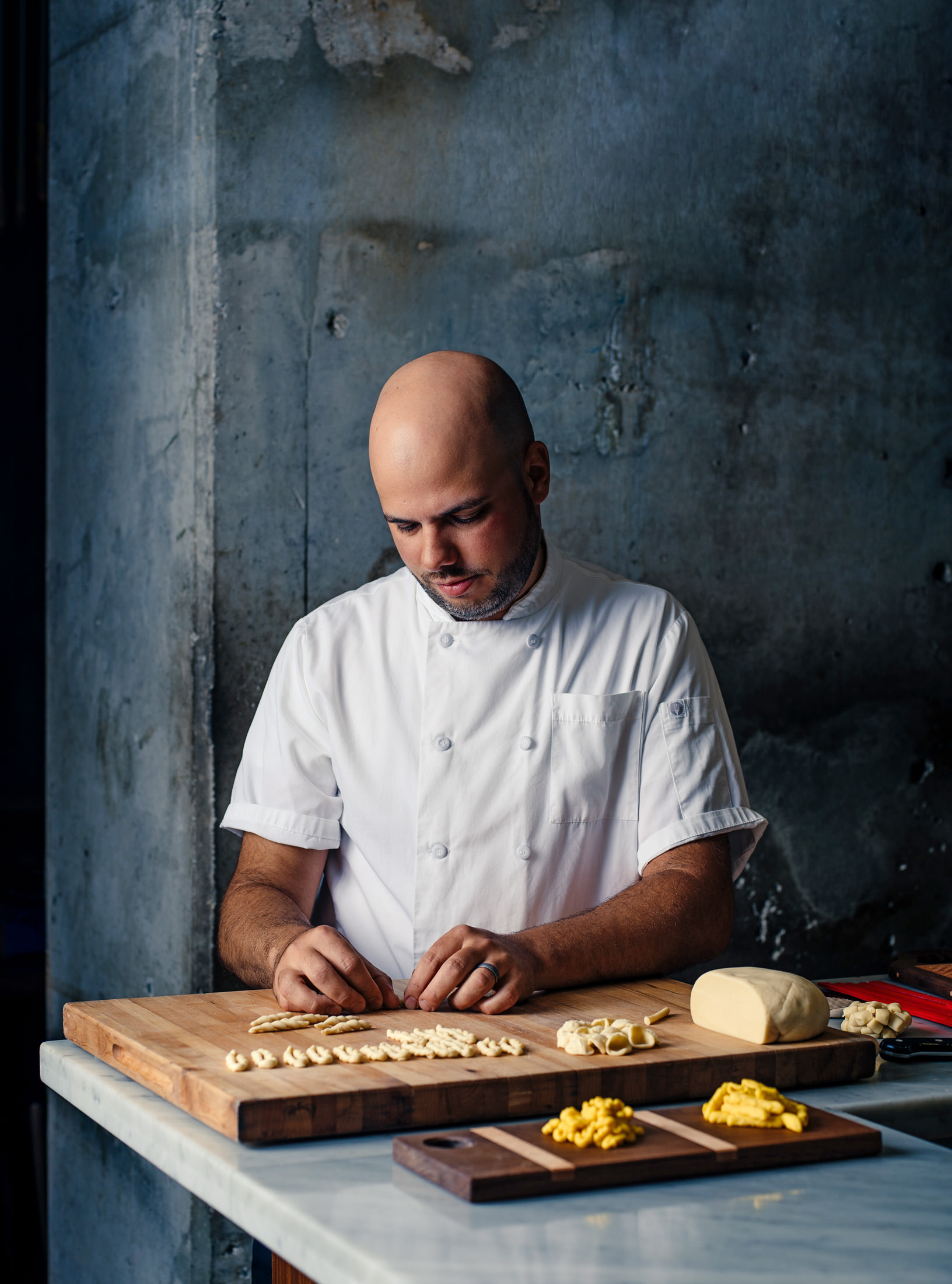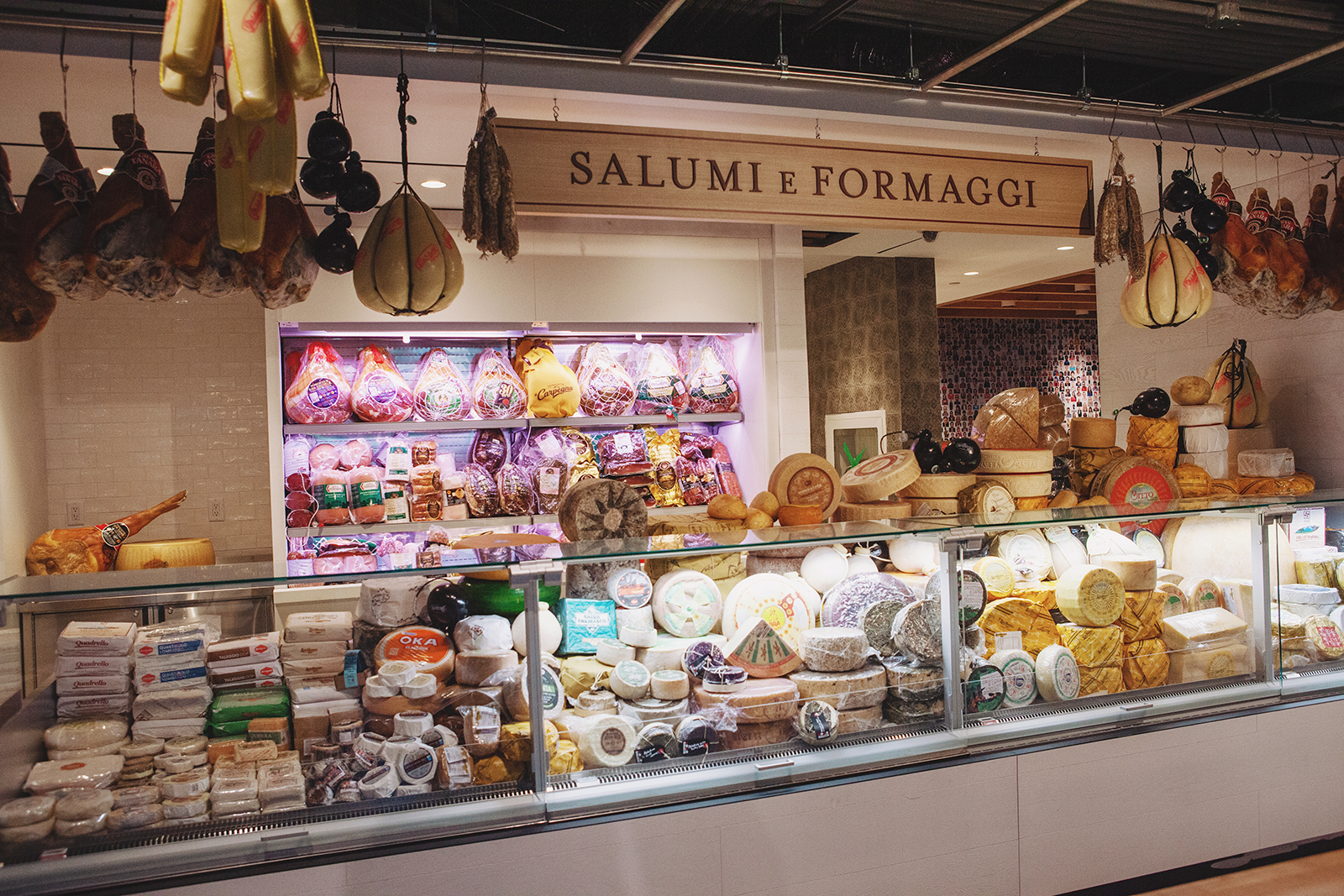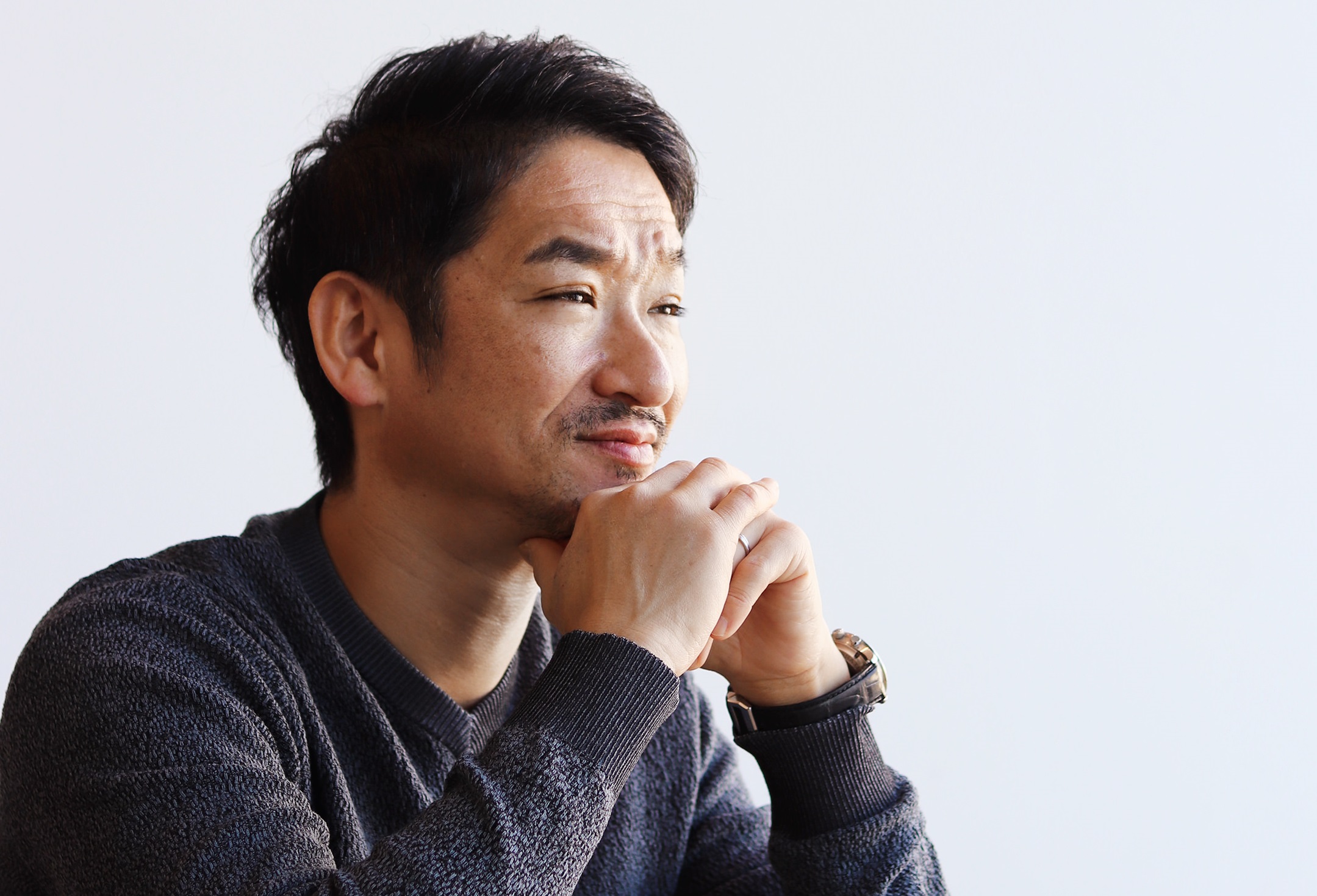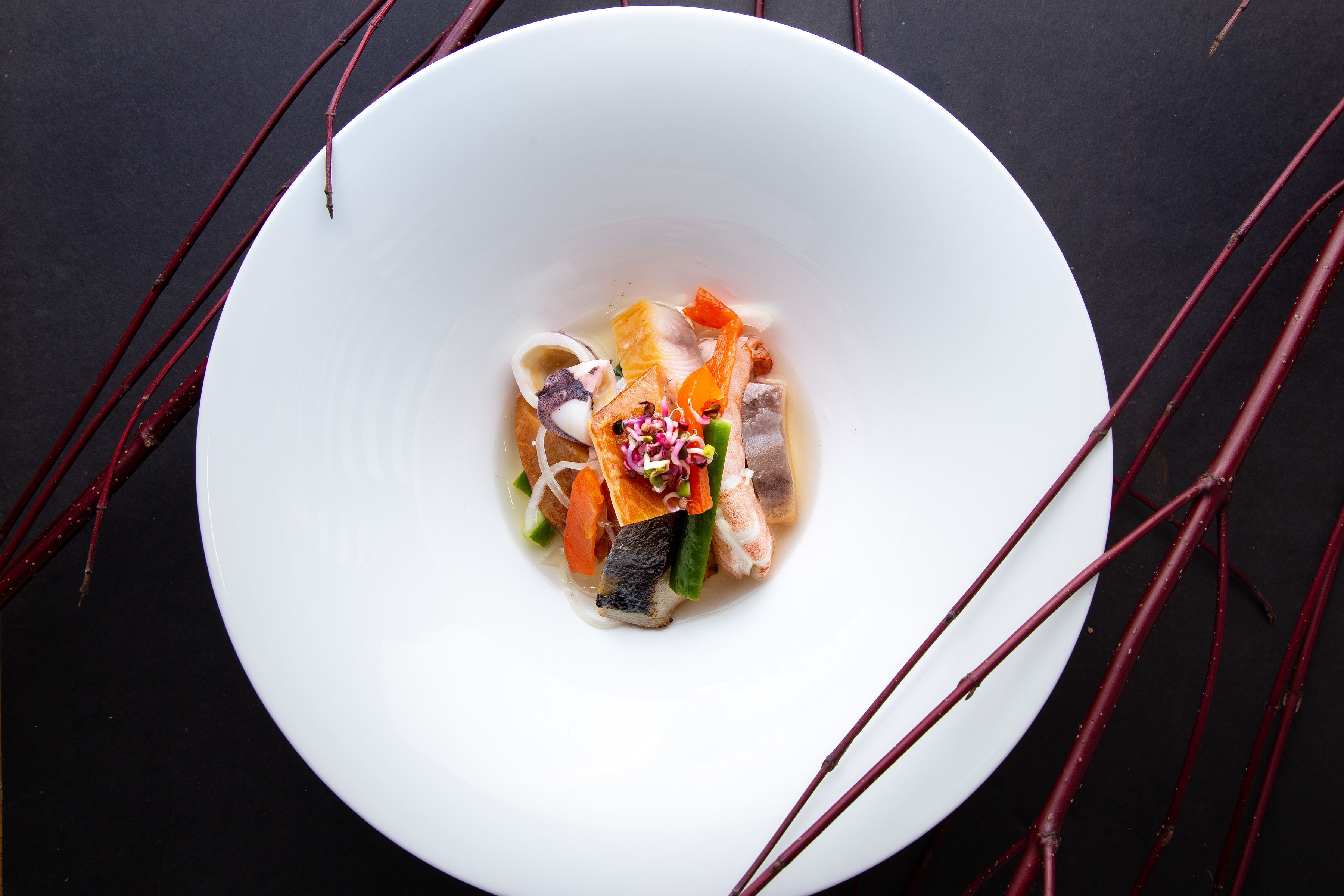 _______
Never miss a story. Sign up for NUVO's weekly newsletter, here.