The 5 Best Gins Made in British Columbia
Pride of the Pacific Northwest.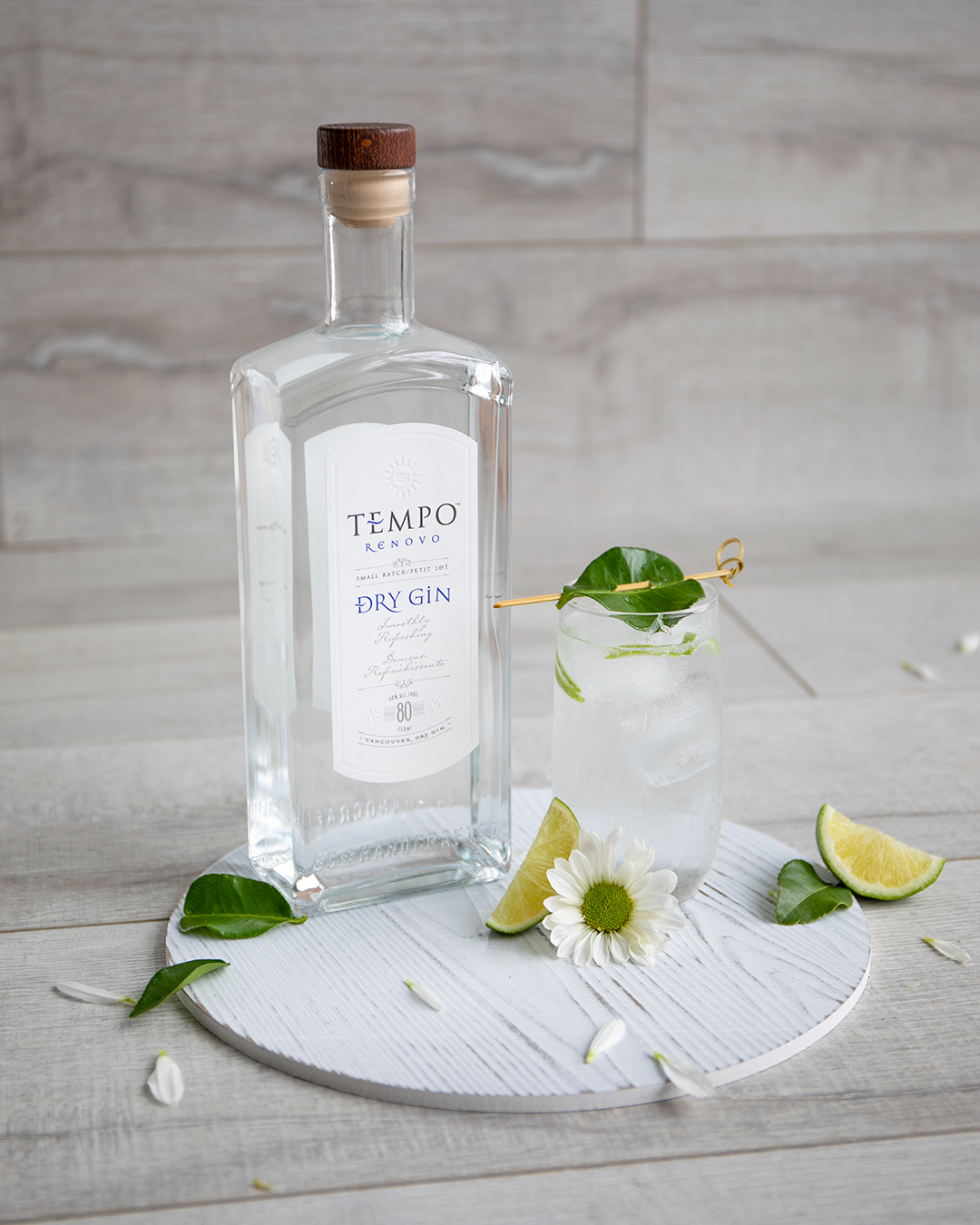 Gin. A short word that ushers in long moments. Gin asks you to feel the potential durée of something simple. Usually produced with strong hints of juniper, the requisite characteristic of gin is its herbal infusions, which, when distilled correctly, recall its medicinal origins by laying minds at rest and giving pause—to individuals or groups of friends—in order to take in fresh air from the forest or the sea.
That is why gin is so well suited to British Columbia. Containing natural flavours of all kinds, gin thrives there and is growing ever more popular with Canadians and visitors, who toast under the evergreens. The list below features bottles from the best gin producers in Canada's westernmost province, all thoughtful businesspeople who draw inspiration from natural splendour when crafting fine spirits.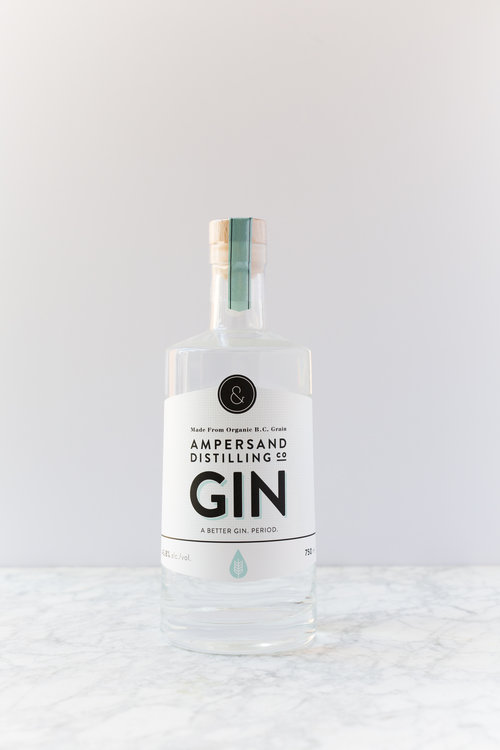 Ampersand Distilling Company
Started by the Schacht family on their Cowichan Valley farm, this gin forefronts the local wheat used in the distilling process. One family member, Jeremy, uses his chemistry background to make meticulous and potent batches of gin in state-of-the-art stills. Using eight botanicals and spring water from the farm, this gin exemplifies craft and is well deserving of the many awards it has accrued. We also suggest trying their quirky and soothing Nocino, a green-walnut liqueur sweetened with honey, perfect for the holiday season.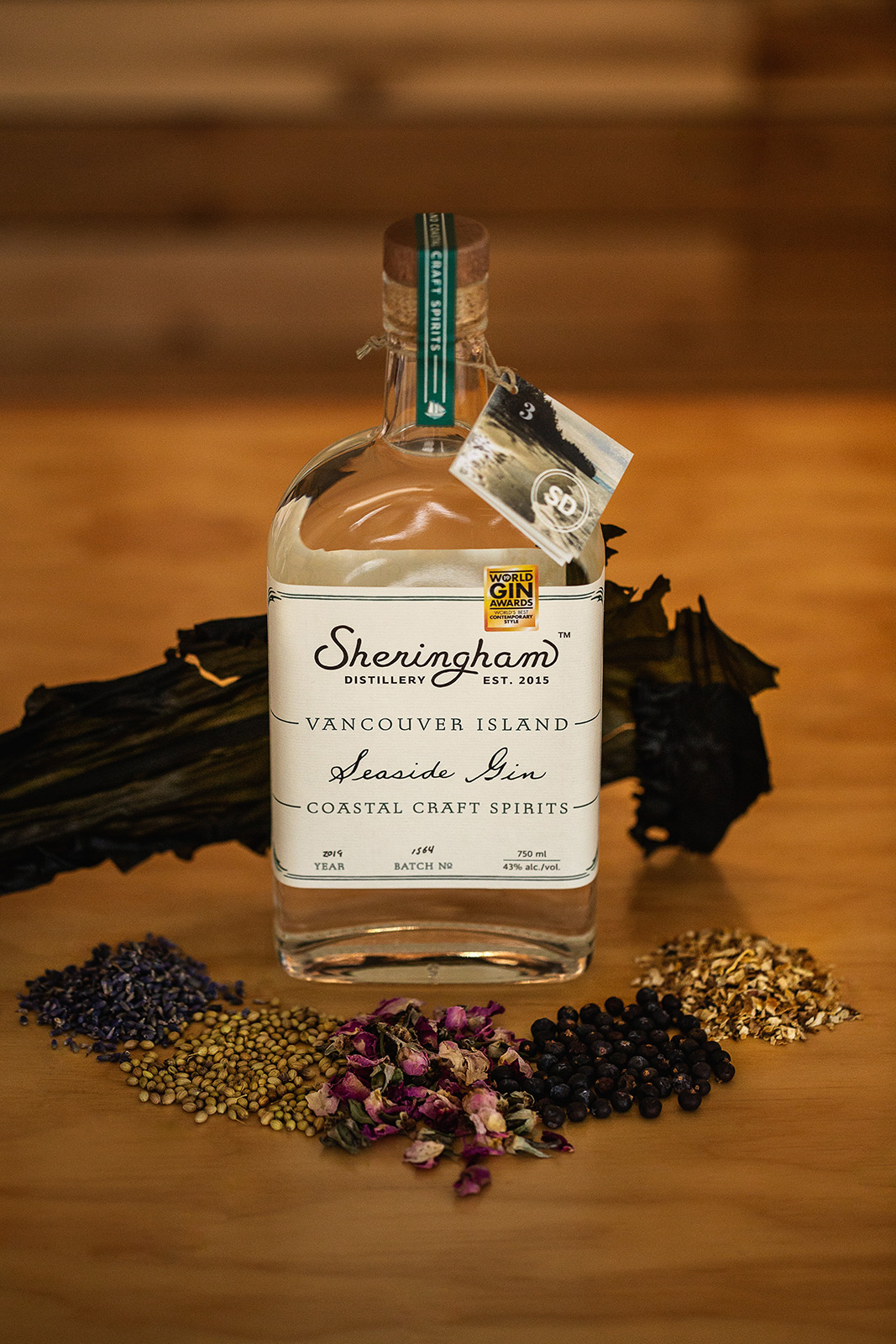 Sheringham Distillery
Sustainably sourced materials are an important aspect of any truly high-quality brand of spirit. Sooke's Sheringham takes this claim seriously, sourcing all of its ingredients from Vancouver Island. Lavender, wild-rose petal, citrus, and a tinge of brininess from local wild kelp capture the spirit of the Island in one of the most drinkable gins out there. While other gins are best suited to cocktails, Sheringham's Seaside Gin, inspired by a thoughtful walk on nearby French Beach, is dry and complex enough to drink straight up.
Long Table Distillery
London dry gin is a market that has been cornered, understandably, by Londoners. However, the London dry gin by Vancouver micro-distillery Long Table is a strong contender for the title of best clean, sophisticated classic gin. Founder and ginsmith Charles Tremewen was once a park ranger, and his attachment to B.C. botanicals has created the perfect homage to London-style gin with a B.C.–flavoured twist. We recommend pairing it with elderflower tonic for a G&T to be reckoned with (for an even lighter refreshing flavour, try their cucumber infused gin with regular tonic).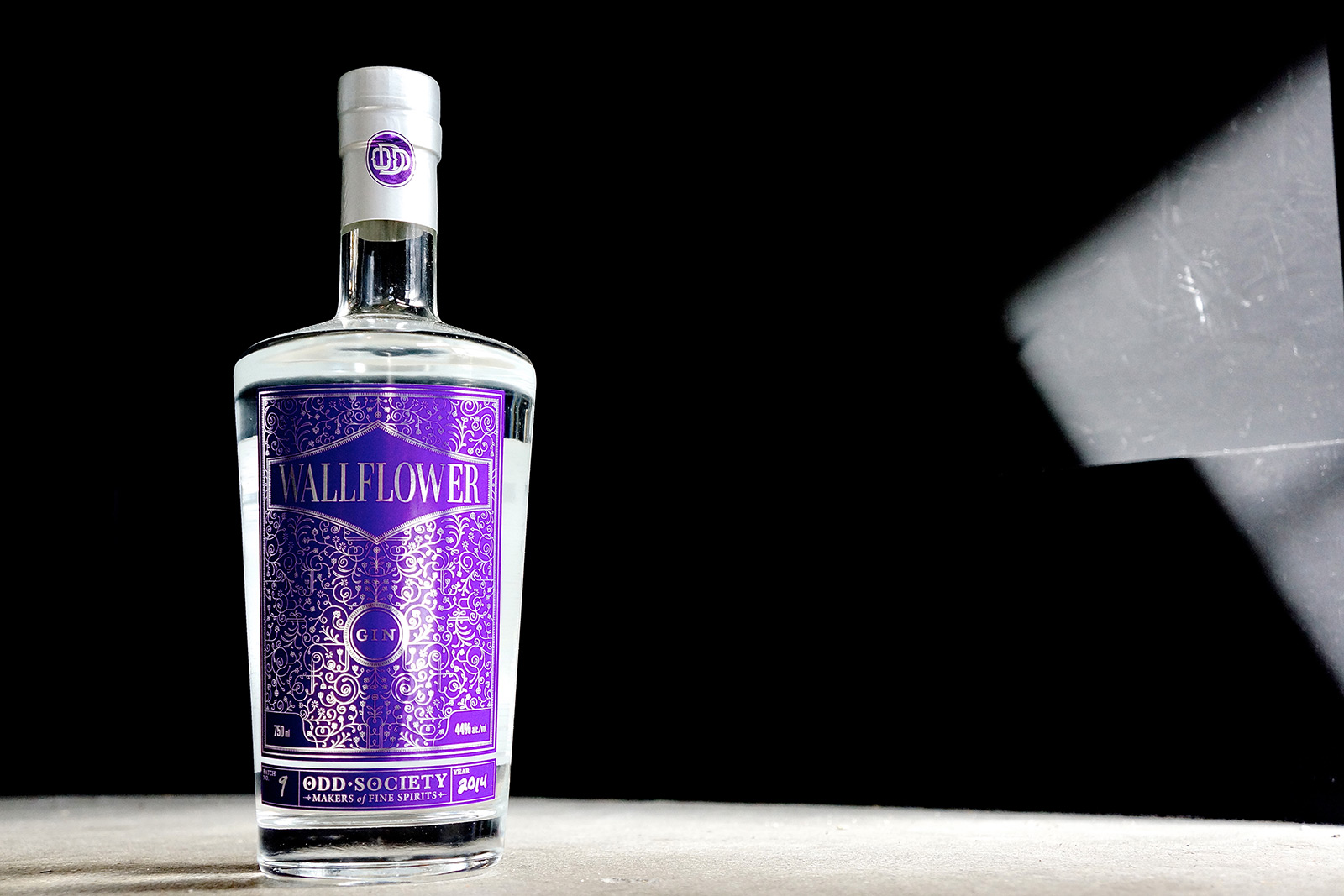 Odd Society Spirits
As the name suggests, Odd Society, located in East Vancouver's port district, does not play by the rules. Experimenting with distilling practices involves using ingredients in ways that are not immediately obvious. Odd Society's Wallflower gin is no shrinking violet: strongly aromatic when the bottle is opened and subtle on initial taste. Made from 100 per cent B.C. barley and using a combination of two distilling techniques—the steep-and-boil method and vapour infusion—this playful gin is a testament to a community-driven distillery that represents the personality of East Vancouver.
Tempo
Tempo Renovo Gin is well balanced—it's as simple as that. Distilled with hints of citrus and vanilla, when mixed with tonic or even on the rocks, it is easy-drinking. The fresh, clean botanicals remind you that this is a B.C.–made gin from the people who brought you Nütrl vodka. Delta-based distillery Goodridge & Williams has an impressive catalogue of spirits, but Tempo is our favourite. For adventurous folks, Tempo gin comes in Fresa and Arandano versions, with the same base as Renovo and notes of strawberry and hibiscus, and blueberry and pea flower, respectively.
_________
Never miss a story. Sign up for NUVO's weekly newsletter, here.