11 Romantic Restaurants Across Canada for Valentine's Day Dining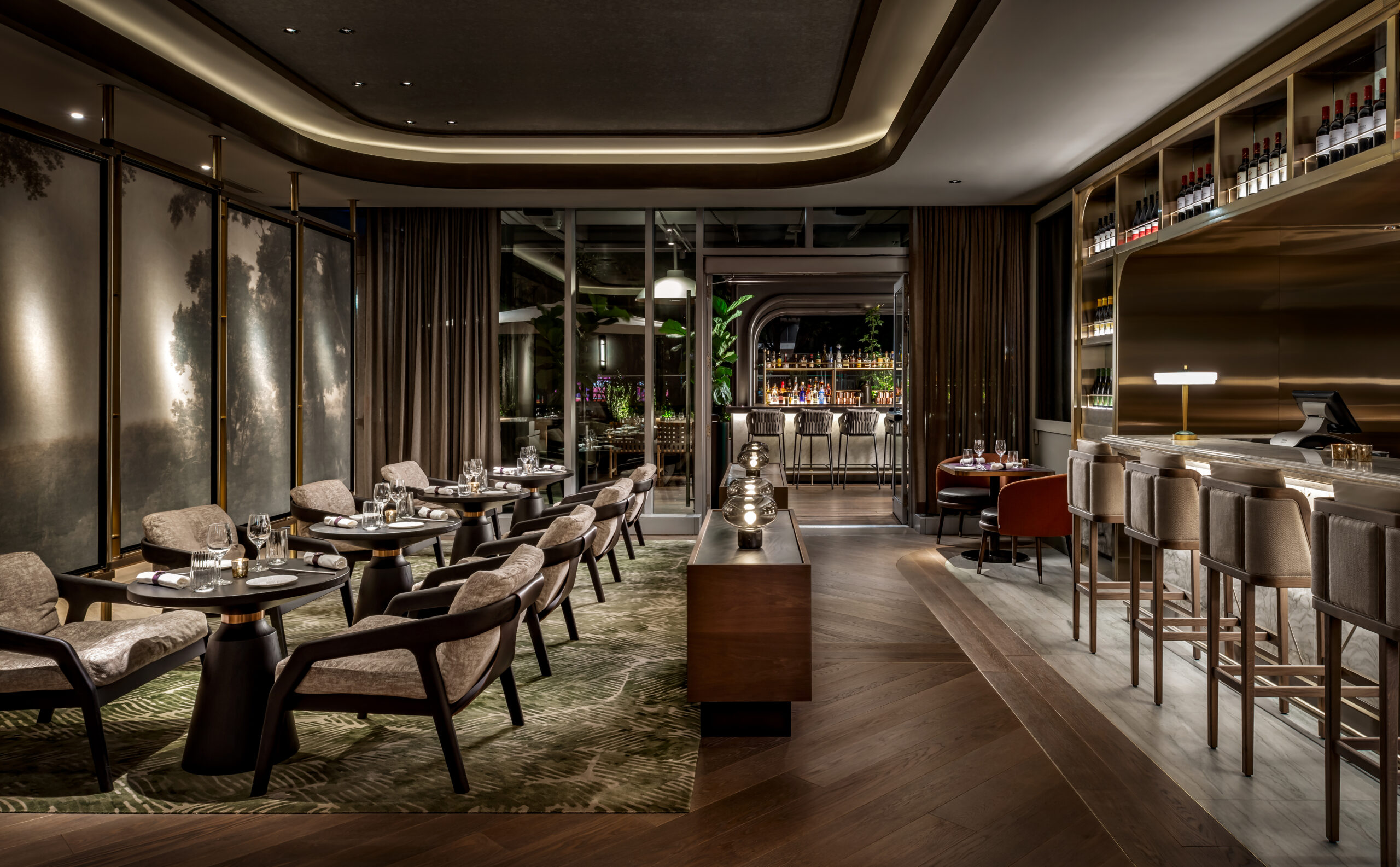 Whether you're spending Valentine's Day with your significant other, getting together with friends or family, or perhaps taking the time for yourself, we've taken the guess work out of deciding where to go for romantic wining and dining. We've rounded up thirteen design-forward restaurants across Canada that will please a variety of palates.
In upscale Yorkville, nestled amongst the likes of Gucci, Prada, and Hermès, is an intimate dining spot with Mediterranean charm. Amal Toronto is a stylish Lebanese restaurant that serves a variety of meze, skewers, and grilled meats along with inspired and unusual cocktails. Executive chef Rony Ghaleb takes guests on a journey via the palate, exploring authentic Lebanese cuisine.
When executive chef Gus Stieffenhofer-Brandson begins conceptualizing a new menu item at Vancouver's Published on Main, he turns to his flavour library for the building blocks. Stored in the restaurant's sizeable pantry, his meticulously labelled series of 90 to 100 square plastic tubs organizes a panoply of ingredients by category. It encompasses an array of fresh and dried seasonal components, syrups, and oils along with pickles and ferments—everything from roasted-quail garum to chanterelle vinegar, hay syrup to rose kombucha and fermented rutabaga is made in house. Stieffenhofer-Brandson draws upon these elements to establish the foundation for his inventive dishes, breathing life into his reinterpretation of deeply resonant taste memories.

An epoch is a memorable period in history—and for Epoch Bar & Kitchen Terrace, that is the gastropub era of the 1990s. The luxurious new restaurant in the Ritz-Carlton, Toronto, aims to redefine pub culture while honouring traditional British dining. The atmosphere is elevated with sophisticated interiors from DesignAgency. The menu, created by chef Jeff Crump with attention to ingredients' quality, origin, and seasonality, aligns with the sustainable earth-to-table movement and reimagines classic pub cuisine with modern flavours.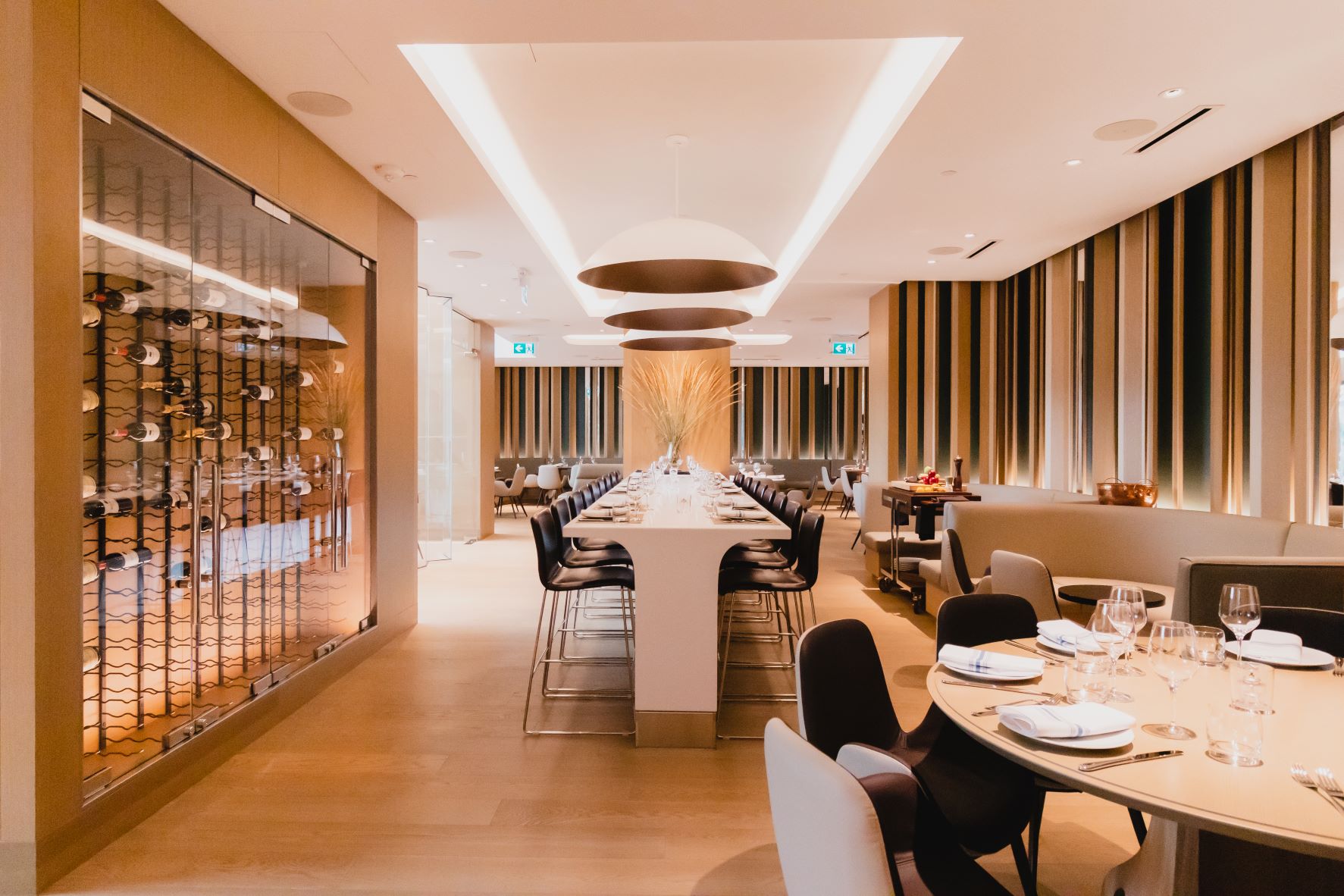 Richmond, British Columbia, is well known for its enclaves of East Asian cuisines, but it's not often a new restaurant can lure diners from downtown Vancouver. That won't be the case with Bruno, in the stylish, recently opened Versante Hotel near the Vancouver Airport, making it perfect for visitors and locals alike. The interior, by Box Interior Design, begins with a high-ceiling bar area with lounge chairs. This space provides a transition from the hotel lobby in which to enjoy fruity sips while waiting for friends or a table. But the showstopper is the dining room.
Vela emulates the grandeur of a posh hotel lobby bar: inviting, impressive, and memorable. The ritzy new restaurant thoughtfully demonstrates how both architecture and cuisine work together to establish a cohesive ambiance. Designed by the Toronto architecture firm Partisans, profiled here, it brings contemporary flare and sophistication to the intersection of King and Portland.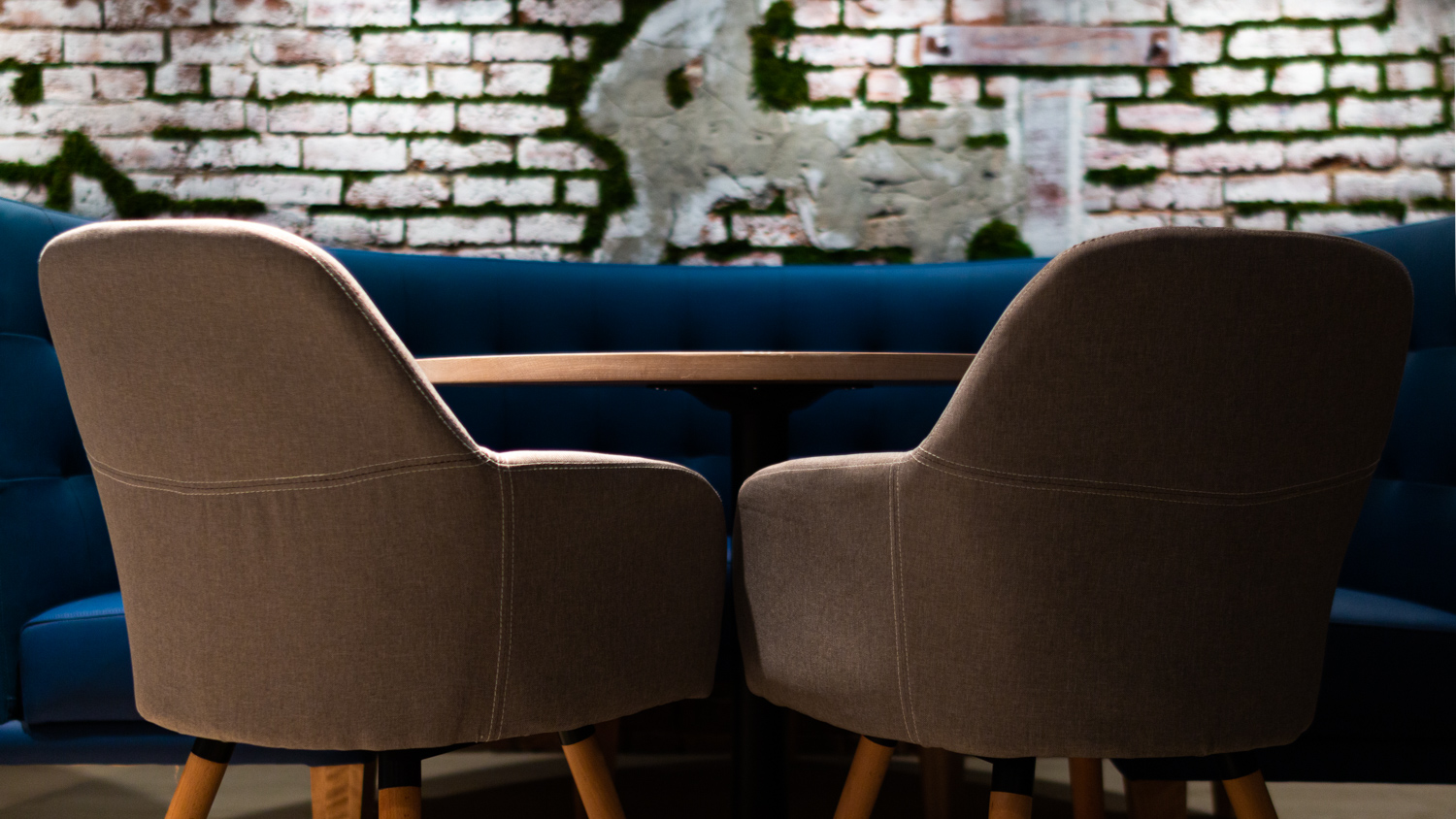 The busy restaurant district in Yaletown in Vancouver has been slowly shaking back to life, and with that some new and exciting openings are being announced. Most recently, a plant-based restaurant, Nightshade, has opened an elegant dining room and released an eclectic and inventive menu likely to cause excitement among those looking for high-class dining as well as the local vegan population.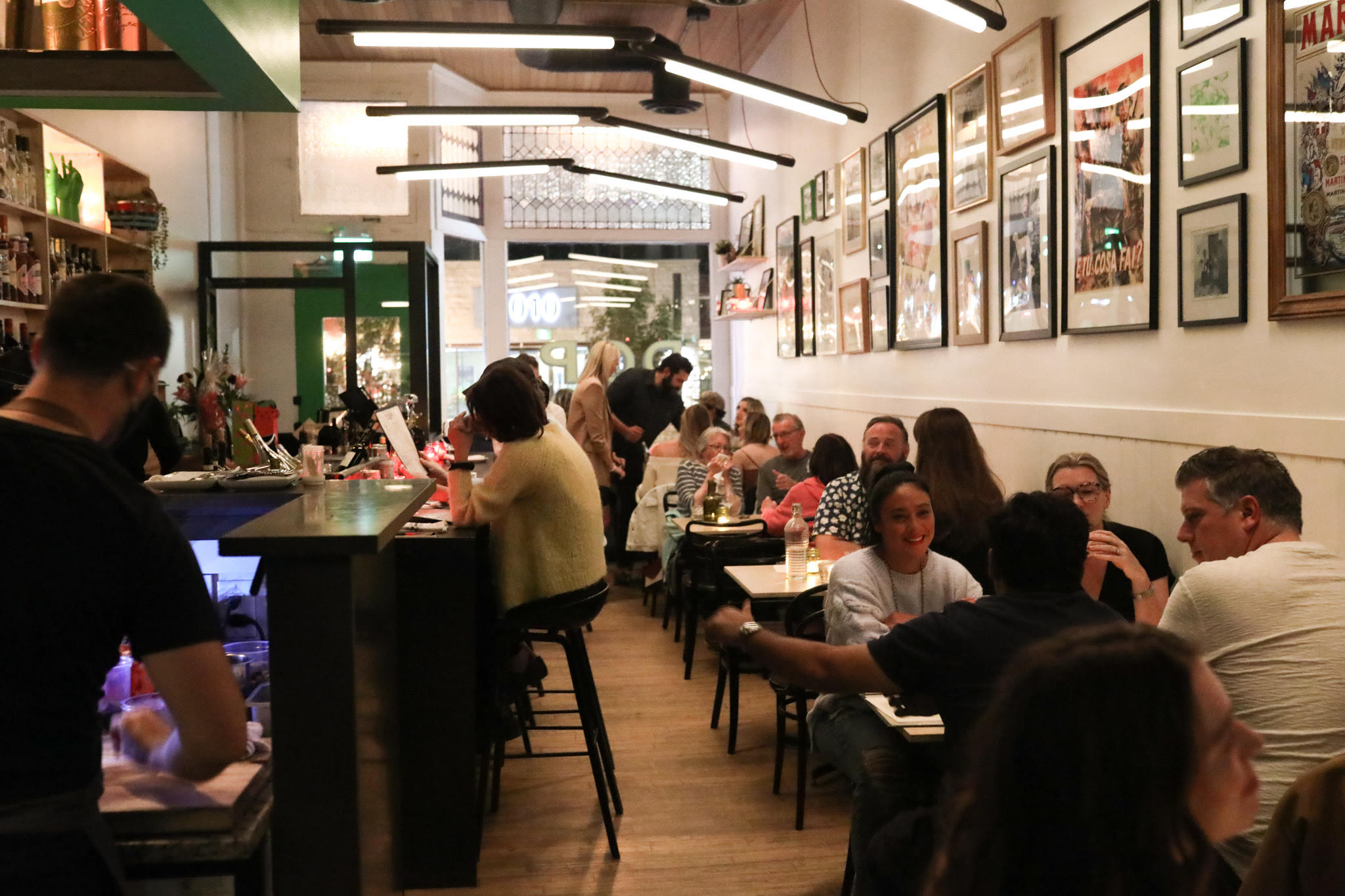 Italy's best-known important regulatory authority, the Denominazione di Origine Protetta (DOP), ensures Italian foodstuffs, primarily those of national and cultural importance, are produced in and faithful to their native regions and customs. Only producers that respect the tenets of the culinary lineage are allowed to make food bearing the name of the region. Calgary's newest hotspot, D.O.P, in the former home of Bar Von Der Fels, seems to have respected the codes and customs of its namesake authority. The traditional fare of its downtown 1 Street SW address is distinguishable by its adherence to the to the exhilarating admixture of rusticity and gastronomic boldness.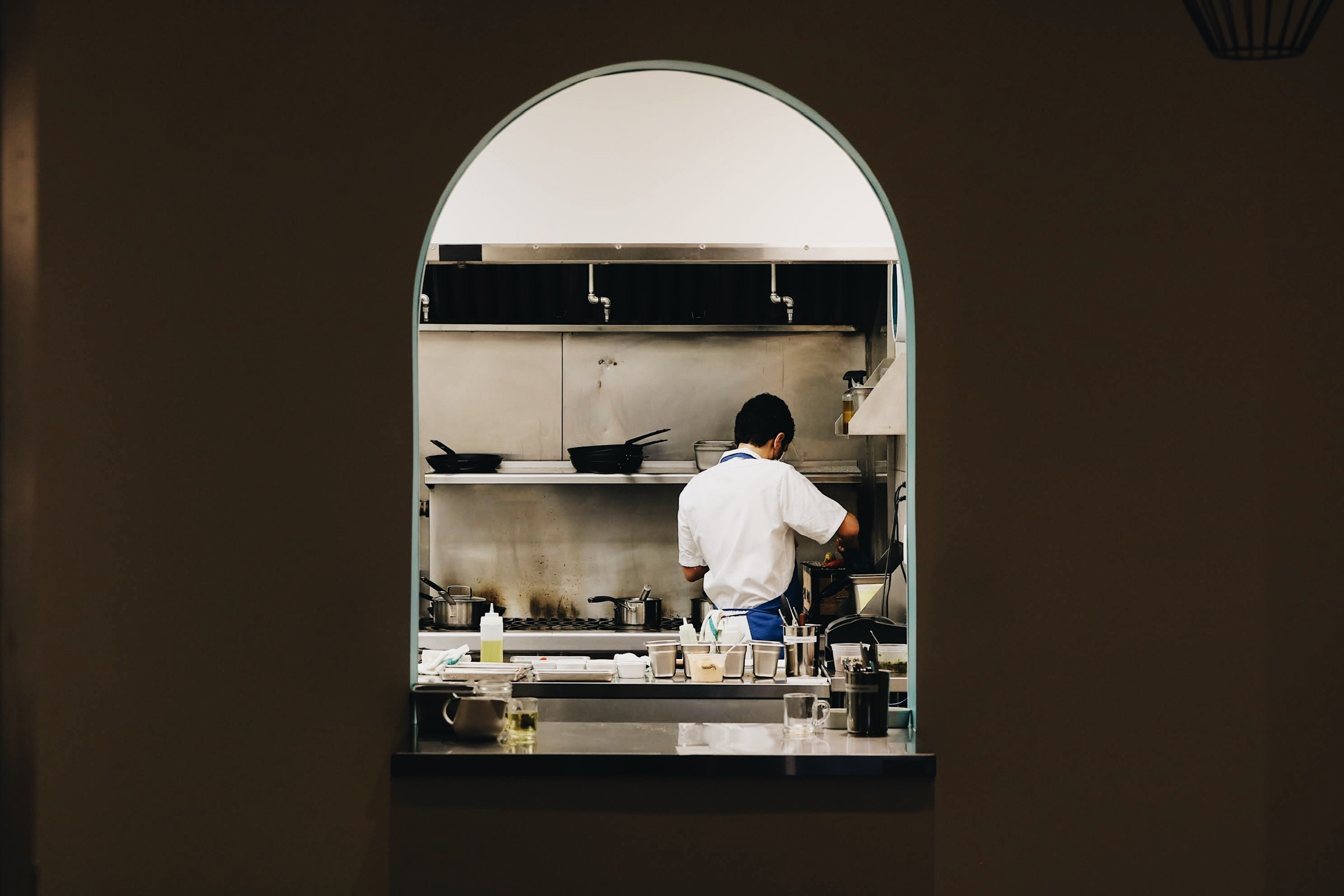 The colours, textures, and flavours at Delara are unique yet balanced, with bold sauces accompanying nearly every dish. The exquisite taste of saffron can be found in the BBQ Chicken Kebab and in the Mushroom, Chickpea, and Saffron Stew—a distinctive spice that pleases the palate every time. Fresh ingredients that align with the seasons are commonplace: the Early Fall Salad pairs bitter and sweet greens with seasonal fall vegetables, barberry and orange dressing, and nuts, seeds, and feta cheese toppings. Ilbeiggi has brought West 4th renewed vibrancy.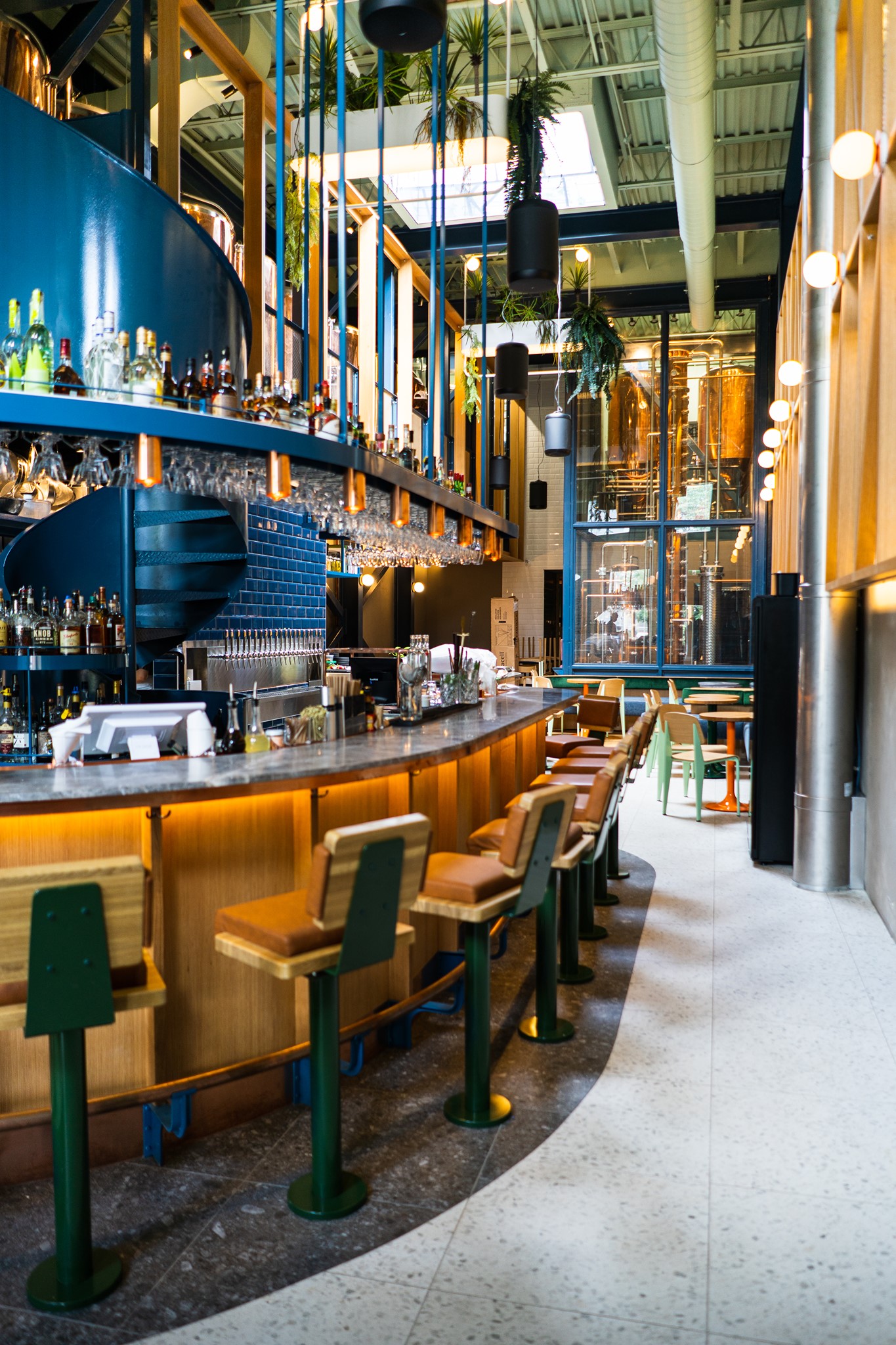 Montreal's Projet Pilote has it all: A 30-foot-tall copper still for small batches of gins and eaux-de-vie towers over the restaurant and bar. Nearby are beer tanks focused on producing light and thirst-quenching pints of ales, lagers, and pilsners. What's more, each drop and bite developed here is informed in part by a 700-square-foot rooftop garden, producing everything from garnishes and mains for the kitchen—fresh in the summer and fermented in the winter—to Cascade hops destined for the taps.
Christine Peters' Saskatoon restaurant, Primal, is where she puts her principles into practice, alongside partner and chef Kyle Michael. Together they built the menu around Italian-inspired dishes like handmade pasta and carpaccio but with a focus on staple prairie ingredients.

Attached to the newly opened 1 Hotel Toronto is a dining oasis that shares the same "environment first" ethos as the hotel. 1 Kitchen offers a sustainable selection of nuanced garden-to-table dishes, using an assortment of fruits, vegetables, and herbs grown in its organic garden pavilion. The design is meant to capture the essence of nature in an urban metropolis. The décor utilizes lots of greenery, refurbished woods, and earthy hues that transport diners into an arboreous head space, fully complementing the food.