Inside the Ritz-Carlton Toronto's Newest Restaurant: Epoch Bar & Kitchen Terrace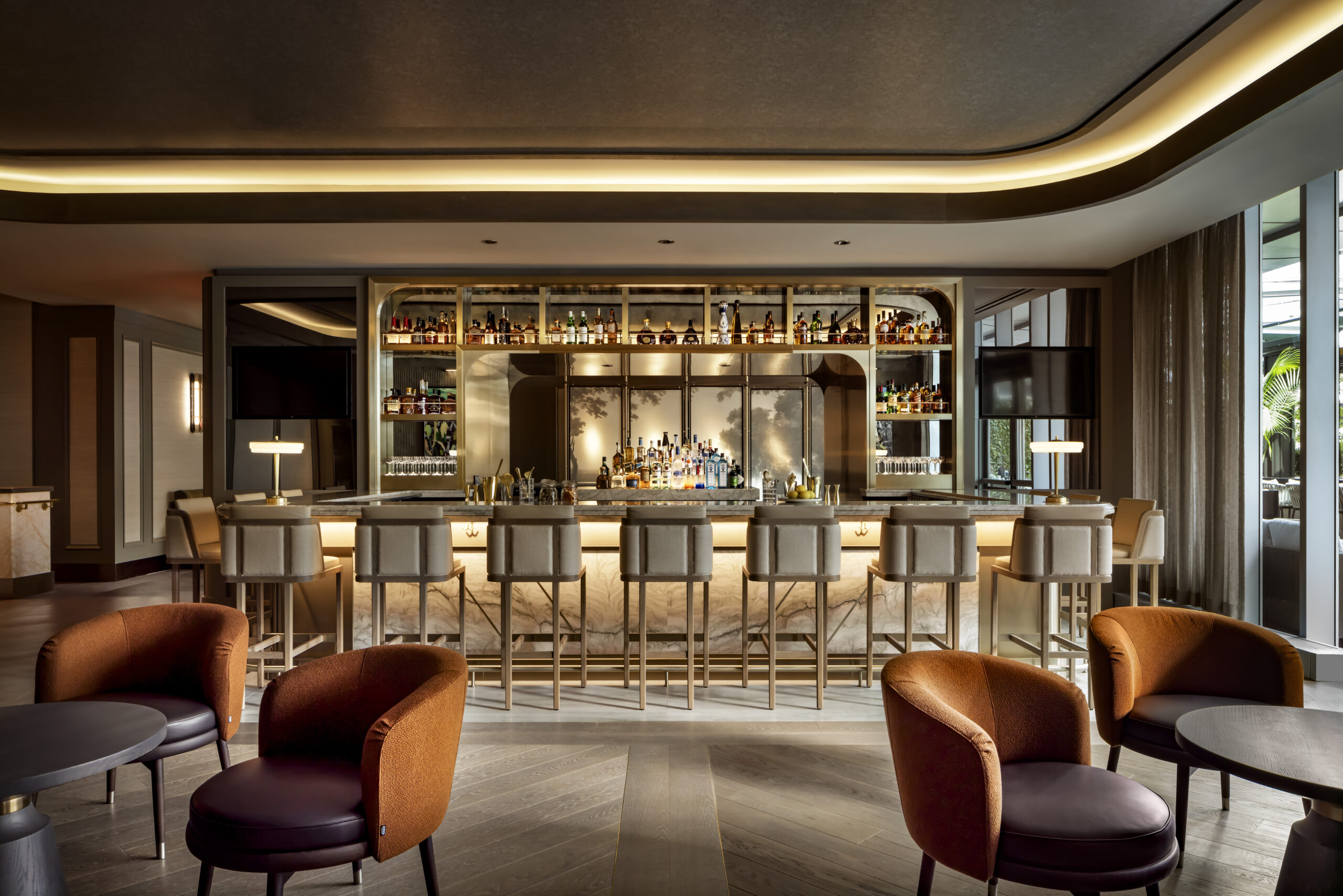 An epoch is a memorable period in history—and for Epoch Bar & Kitchen Terrace, that is the gastropub era of the 1990s. The luxurious new restaurant in the Ritz-Carlton, Toronto, aims to redefine pub culture while honouring traditional British dining.
The menu, created by chef Jeff Crump with attention to ingredients' quality, origin, and seasonality, aligns with the sustainable earth-to-table movement and reimagines classic pub cuisine with modern flavours. Billionaire Shepherd's Pie, for example, combines wagyu beef, potato purée, crispy shallots, and truffles—a modern take on a British favourite.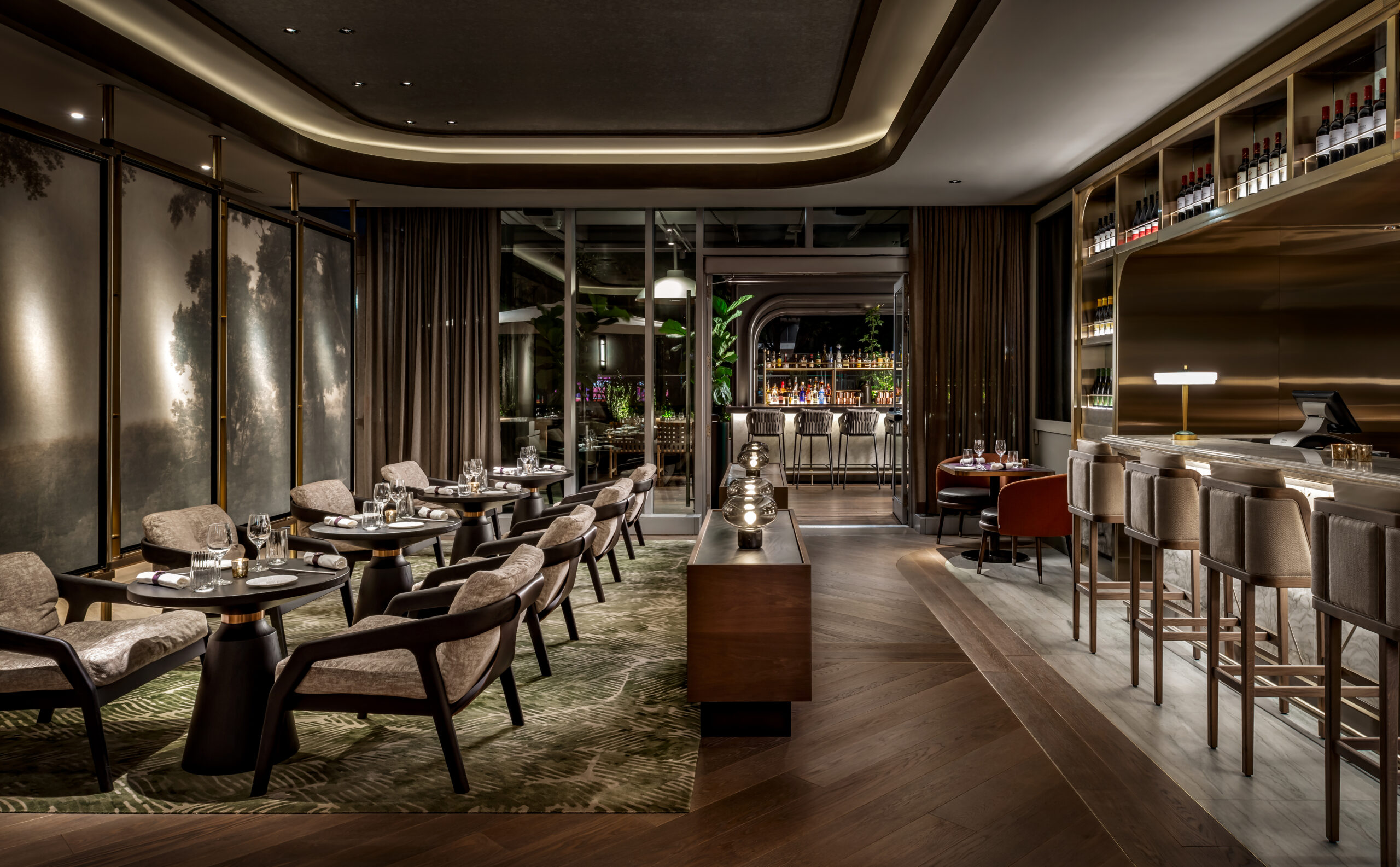 The cocktail menu is inspired by the passage of time—past, present, and future. Creative mixologist Jason Griffin has divided the drinks into three chapters: Retrospective, Contemporary, and Prospective. The Unsaid Words cocktail, from the Contemporary chapter, features amontillado sherry, fermented pineapple and vadouvan chartreuse, citrus stock, and aquafaba, and was inspired by Sir Winston Churchill's famous quote, "We are masters of the unsaid words, but slaves to the ones we let slip out."
The ultra-chic setting by interior design firm DesignAgency, cultivates a relaxed ambiance while upholding the sophistication and glamour you'd expect at the Ritz. The ample seating and wraparound bar in the centre of the restaurant encourage socialization, and collaborative works by Ottawa artist Heidi Conrod and Toronto photographer Caitlin Cronenberg are displayed throughout. The terrace, overlooking Simcoe Park with views of the CN Tower, features an enclosed bar, fireplaces, and a wood-fired oven.
Epoch Bar & Kitchen Terrace opens a new chapter where every time is memorable.
Photography by Brandon Barré