Ch'ienmen 23
Qian Men Ding da Jie
Beijing
China 100006
+86 10 6559 9200
Once lackluster and overpriced, hotel dining options are now becoming increasingly elevated.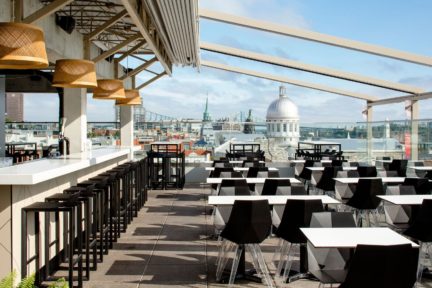 When the sun comes out in Montreal, locals flock to the city's many terraces. Here, some of our favourites.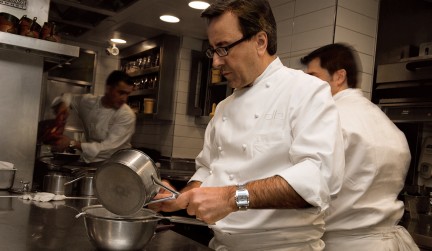 Enter from the sidewalk, pass under the awning at 60 East 65th Street in New York, and you immediately find a world unto itself, distinct from whatever in your life brought you to this sidewalk at this moment. People arrive early, and are seated in a small lounge area, the restaurant proper only a few steps beyond it.