Available from various retailers.
+41 32  343 95 80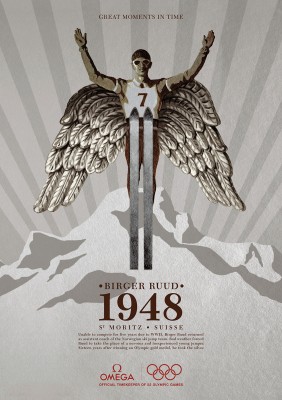 FROM THE ARCHIVE: Swiss watchmaker Omega holds the coveted role of official timekeeper for the Olympic Games, and it has an array of high-tech innovations to make sure its results are absolutely and unquestionably accurate.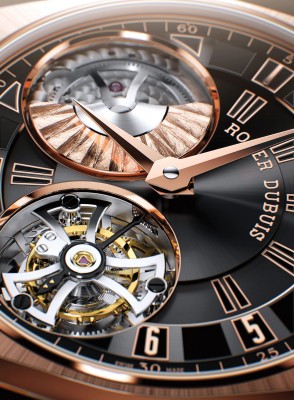 In Monaco's Only Watch Auction, watch manufacturers bring out their best in hopes of fetching the highest prices—for a good cause.