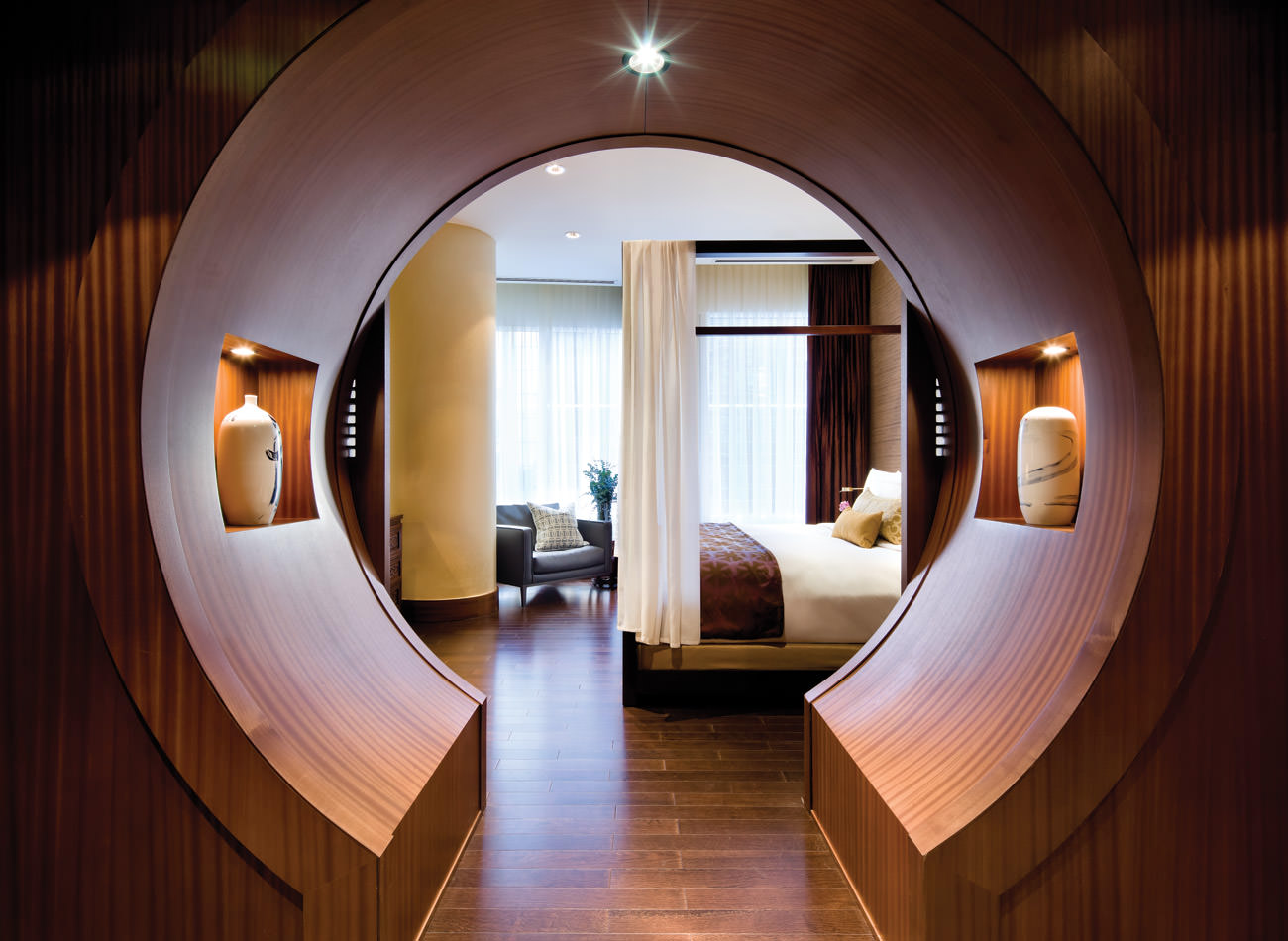 188 University Avenue
Toronto, Ontario
Canada M5H 0A3
647-788-8888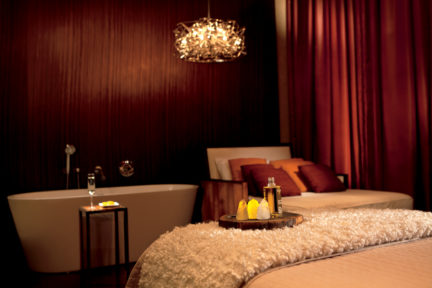 Complete with proprietary elixirs, crystal facial massages, and fully customized treatments, these are four noteworth facials in the city.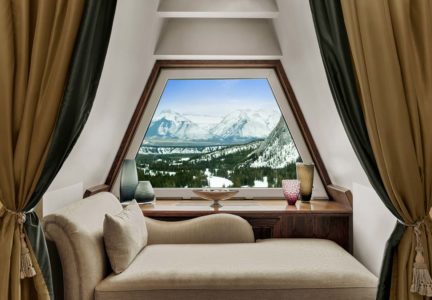 Exclusive, elegant, and appointed suites across the country to inspire your next vacation (or staycation).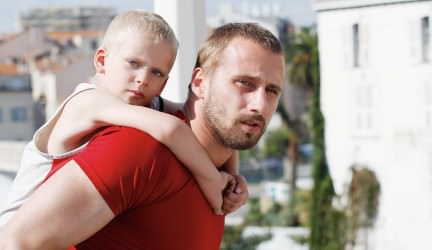 Lights. Camera. Action. When the Toronto International Film Festival hits every September, red carpets roll across the city and set it all aquiver. When TIFF was founded back in 1976, it was called, charmingly, the Festival of Festivals, but today it really is, as it is the largest public film festival in the world.