Victoria and Albert Museum
V&A South Kensington
Cromwell Road
London SW7 2RL
United Kingdom
+44 (0)20 7942 2000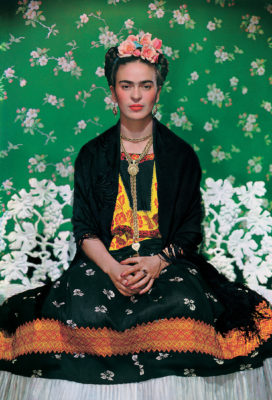 An insightful look at the endlessly fascinating woman behind the art.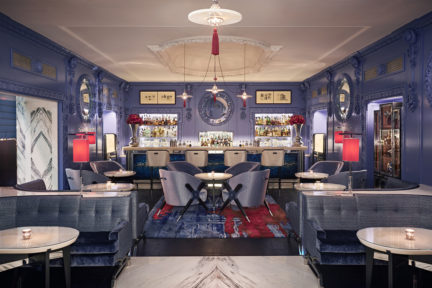 Nestled in London's Knightsbridge district, the Berkeley has been a landmark fixture since the turn of the century. The context of the hotel's location, mere steps from Hyde Park, makes staying here a classic British experience.
It's a rare fashionista who has not rubbed shoulders with Italian style.