Various locations, and available online.
1-888-733-5874
Skin care and body care that promise to change how you feel, not just how you look, using fragrance.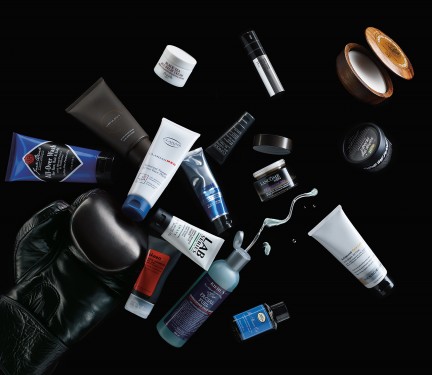 Truth be told, most men don't need much help when it comes to skin care—maybe just a bit of guidance when it comes to maintaining their daily beauty routines or, shall we say, grooming rituals.