5 Indie Canadian Handbags for Fall
Fall for forward-thinking fashion.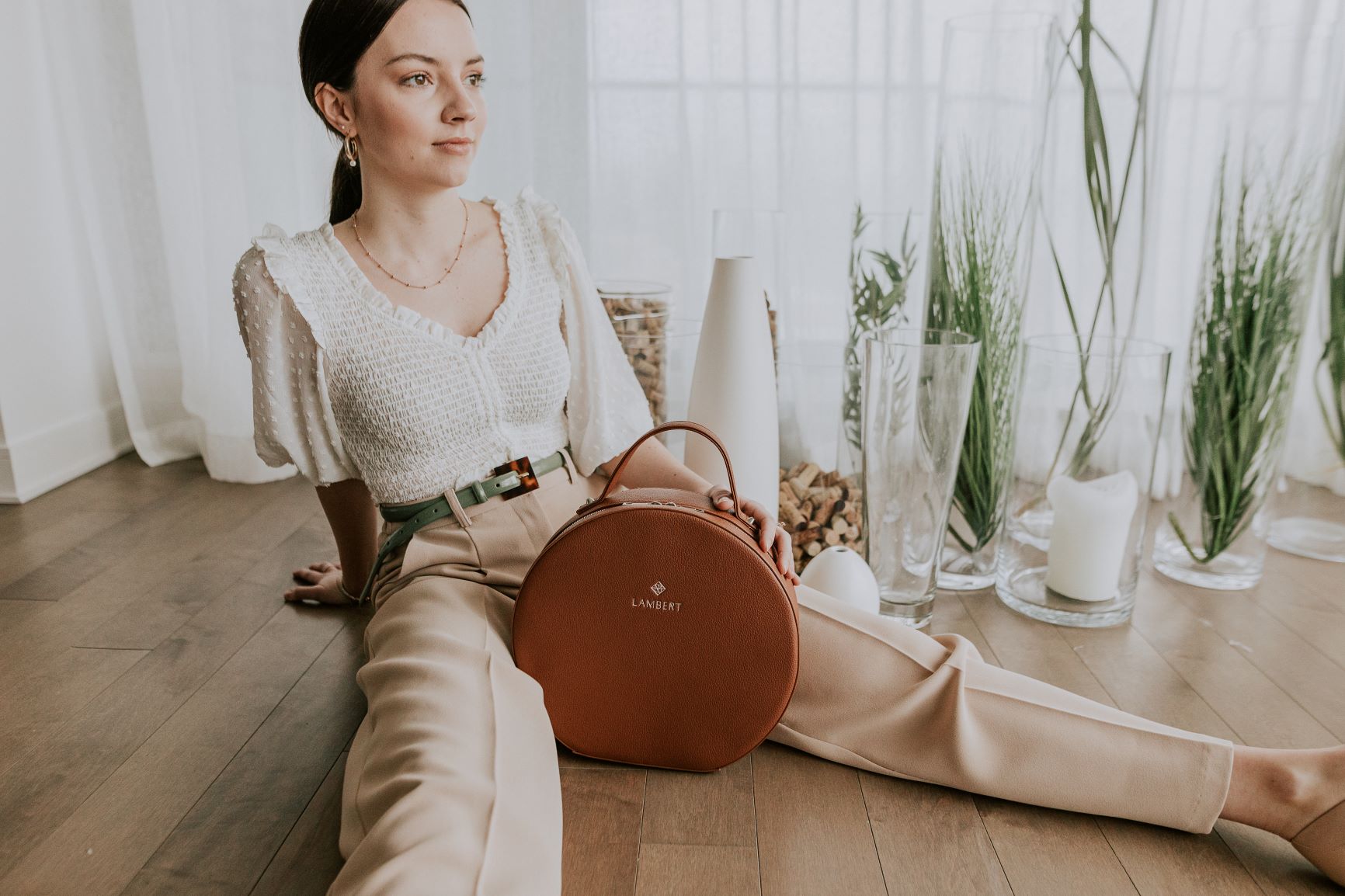 Shopping small and local has many benefits. Chiefly among them is the unique take on style trends. Recent runways have seen an influx in structure and shape beyond the typical slouchy totes and bucket bags. Indie designers have adopted this trend and integrated it with their values. Whether it's vegan leather, giving back to the community, sustainability, or environmentalism, these indie brands make you feel good about adding to your wardrobe this autumn.
Here are 5 fall handbags to consider: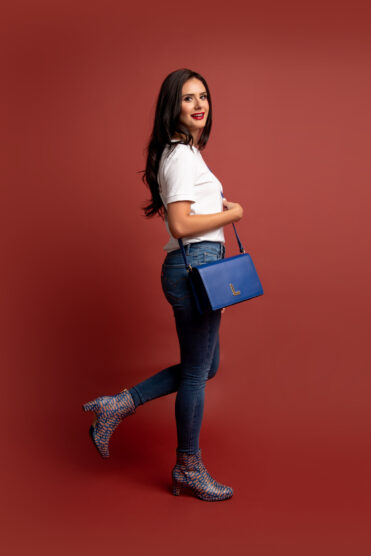 Best known for her osteopathic facials and posture work, Dr. Liza also designs ergonomic accessories that help with posture and back pain without sacrificing on style. Sleek and minimal in their appearance, her bags are perfectly balanced and padded to ensure maximum comfort and long term benefits.
New Canadian vegan leather brand Lambert values ethical and sustainable business practices and has a talent for reinventing the classics. The Olivia bag, which comes in three colours (tan, black, and sunset), is roomy and versatile—it can be worn as a crossbody, backpack, and handbag. It's sure to attract compliments.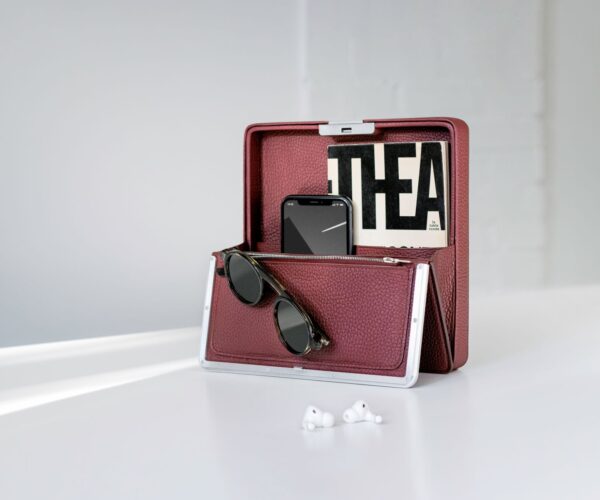 Charles Simon accessories are always avant-garde statement pieces but the recently-released clutches take handheld bags to another level with a gender-neutral design and fashion-forward rigidity. It's like a stylish pencil box for adults.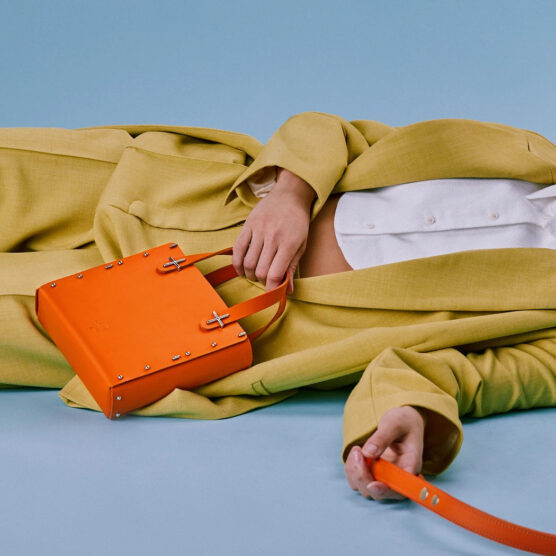 Montreal-based Partoem crafts organic leather bags inspired by origami and jewellery. Its Domus bag is a mini structured tote made without stitches or glue and makes a bold statement despite its simplicity. An added splash, the orange colour is perfect for fall.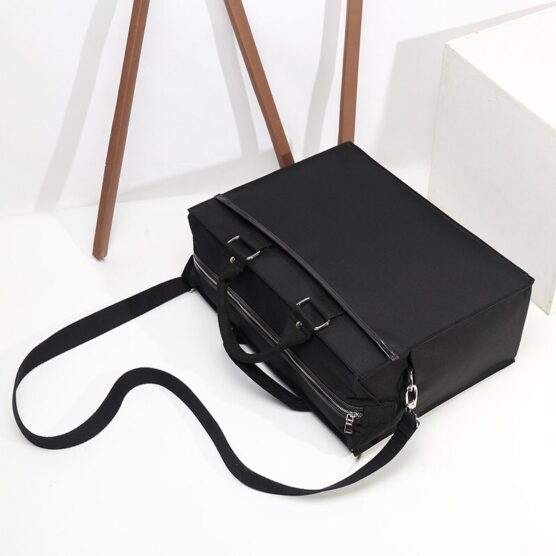 Environmentally-friendly Toronto-based brand Nella Bella keeps things very monochrome and the Buddha Nu Nylon Sports bag is no exception to that pattern. The straight-forward weekender bag relies on its sharp corners and clean lines to set it apart from the group.
_________
Never miss a story. Sign up for NUVO's weekly newsletter here.