Scott Schuman gets Closer.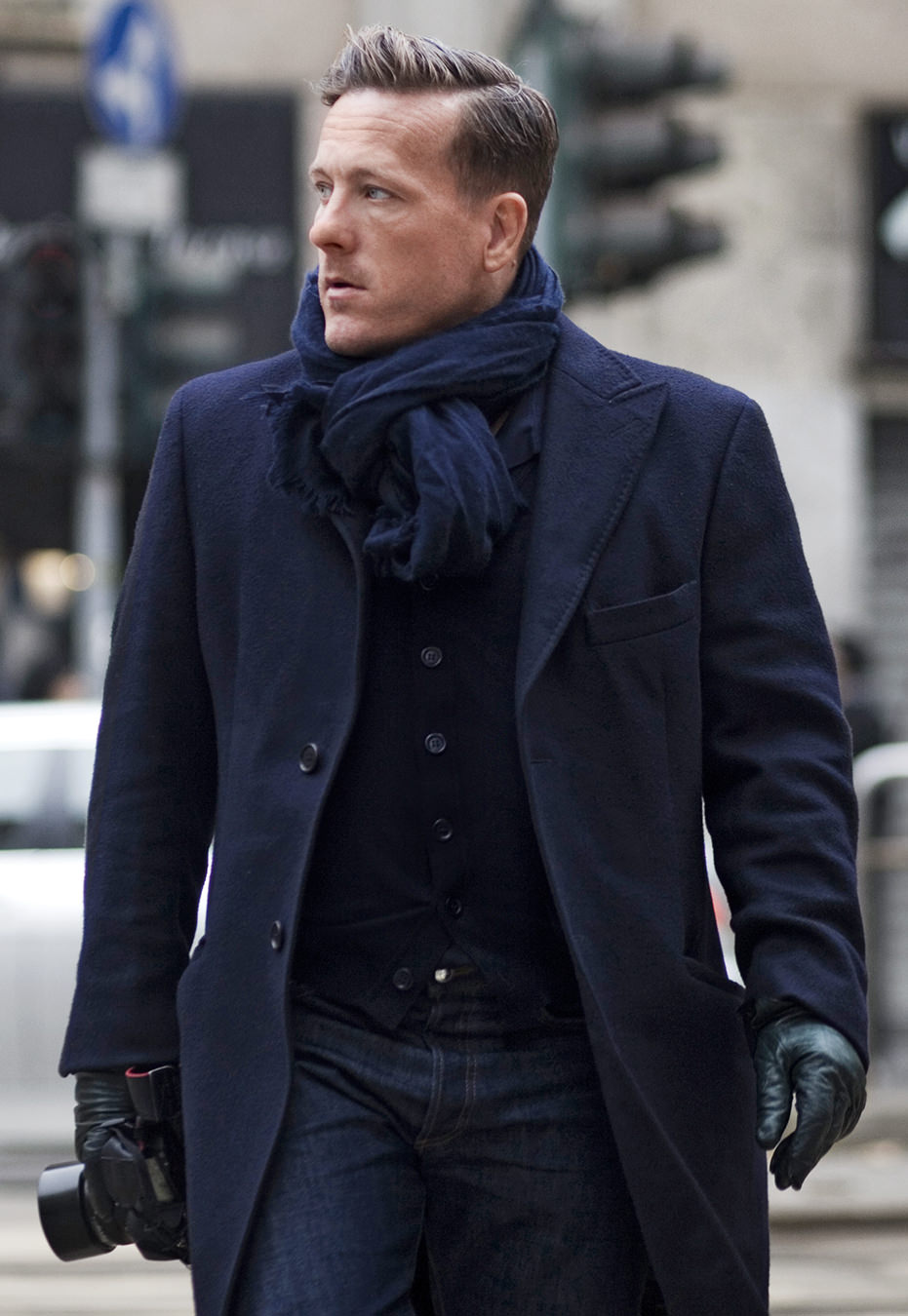 Scott Schuman's crystalline eyes don't just have a penchant for spotting striking street-style fashions; the baby blues are easy to get lost in, too.
The hard work of those talented eyes has earned the Indianapolis-born, New York–based blogger and photographer cult status as street photographer extraordinaire, stemming from the 2005 creation of his fashion blog, The Sartorialist. If Bill Cunningham is the grandfather of street-style photos, then 45-year-old Schuman ranks as its Internet-savvy founding father.
Wildly popular blog aside, Schuman has more than 100,000 pairs of eyes following his Instagram feed, and more than 140,000 people keep tabs on his Twitter. On the printed page, his fashion editorials have graced Vogue Italia, Vogue Paris, and Interview magazine, and he was a contributor to GQ for three years running. Last year, he shared the CFDA Media Award with his girlfriend, fellow style spy Garance Doré. Schuman's career has evolved almost as swiftly as the dynamic world of fashion changes. Last December saw another notch added to his sartorial belt with the publication of his second book, The Sartorialist: Closer, which comprises 512 pages of candid portraiture snapped on his Canon EOS 5D.
"I called it Closer because I was getting closer to that kind of mix of photographs I want to do, in terms of people that I'm shooting," says Schuman, flipping through the soft-cover fashion bible during a recent book signing at Vancouver boutique Secret Location. The anthology documents the street styles of subjects in both predictable high-fashion hives—Milan, London, New York, Rome—as well as the less-obvious settings of Morocco, Poland, South Korea, and South Africa.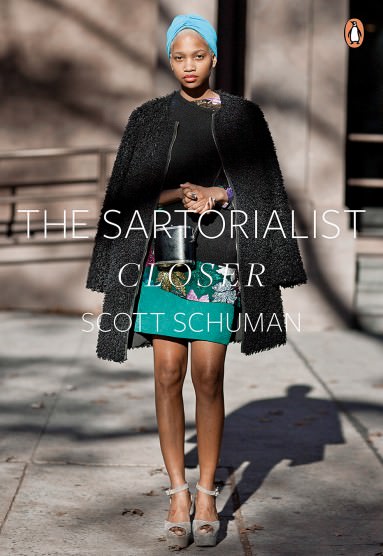 Of all the images within, Schuman's favourite may come as a surprise. It's not of Doré (upon whom he unabashedly dotes: "She's a true genius, a true artist. I wouldn't be me without her."), nor is it of one of his daughters, or his fashionable friend Kanye West. Although all three of them make appearances, Schuman's favoured page portrays a mother and her son wearing traditional garments in the hot Moroccan desert. "I love that they are nomads," he says. "They looked interesting in terms of their national costume, but really, none of these are just fashion fashion pictures."
From traditional costume to runway haute couture, Schuman's eyes don't discriminate. "I love the craft and the art of fashion—the colours, the patterns, the textures, the proportions, the mixing of genres," he says. "When I go to the shows, I go to see each designer's work and how they evolve as artists. That's why I feel very comfortable putting runway shots on my site, because you can still look at it from the same abstract inspiration."
With Closer in hand, Schuman identifies the common thread among his portraiture. "Really, these are nice photographs of people—the clothes just help tell the story."
He tears his gaze from the pictures, and it's as clear as ever: those eyes have it.
Photo by Garance Doré.