Various locations, and available online.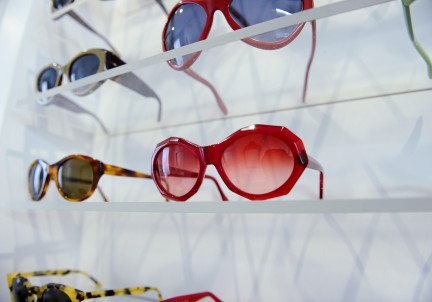 "The more glasses you have in your wardrobe, the better. There's less anxiety in the morning" says Cutler and Gross design director Marie Wilkinson, laughing. "If you only have four pairs to choose from, it's hard. But if you've got 20, I think it's much easier." Torontonians are in luck then, as the London-based eyewear brand has reopened its flagship boutique in Toronto.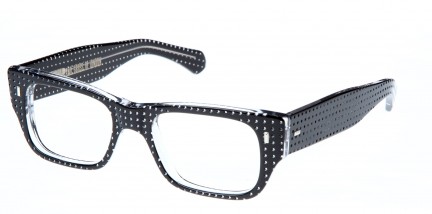 Retro simplicity, swingers' style, and a penchant for revolution—there's something time-honoured about 1960s London, and eyewear brand Cutler and Gross has captured it.