IDS Vancouver Features Bright Minds in a Slightly Altered Format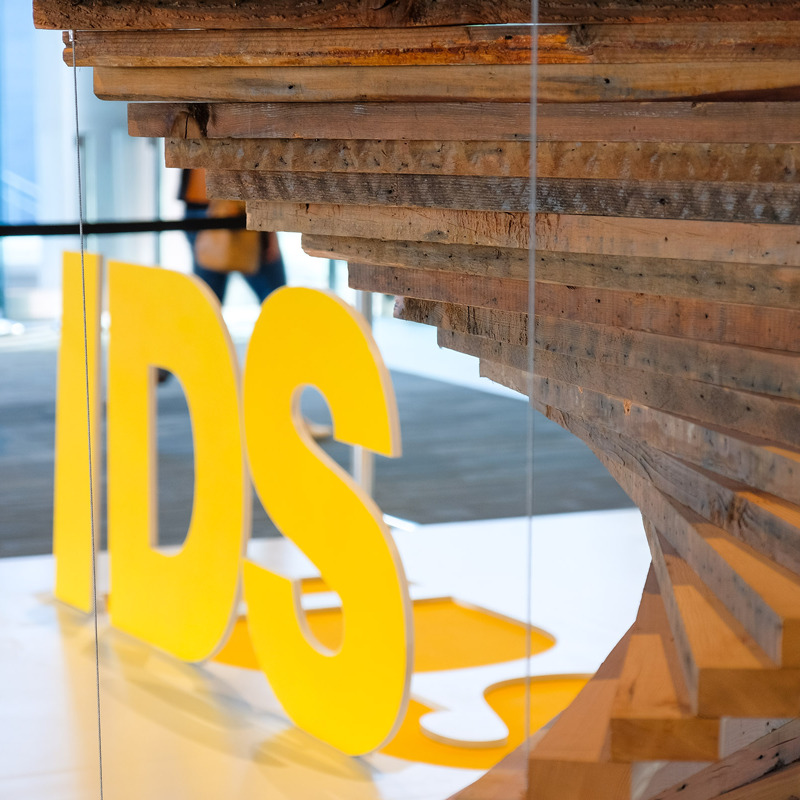 Design acolytes in the Lower Mainland and indeed across Western Canada look forward to the time of year when the leaves change and Vancouver gets its chance to host the Interior Design Show.
Usually, the show involves a night of reflection on craft, catching up with old friends, and sampling wine at the convention centre. This year, obviously, that's not happening, so the festival promoters and organizers have switched the programming online, with a view of events throughout the city functioning as low-capacity galleries so that some of the more tactile work can speak for itself to small crowds.
IDS runs from October 1 to 8, and many of the live events are encouraging those who would like to come out to register. To keep up with social distancing, some of the events are running small-group tours. Personally, I'm trying to stay positive and look at these small affairs as more bespoke, personalized iterations of the usual. It's all about perspective, after all, especially when it comes to design!
All the speakers will be performing online, and some highlights include Vancouver interior designer Karin Bohn, who will be speaking opening day (October 1, 12 p.m.), and architect Omar Gandhi (October 6, 4 p.m.), who also has a window installation at Inform.
Volvo Canada is also putting on IDS 360, an initiative highlighting diverse brands through various digital media to perhaps compensate for some of the loss of exposure that the decentralized event poses.
Some featured microevents in the city include WONDERMENT, an installation by Studio Block x LM Studio and presented by Green Theory Design, which will integrate the oft-mentioned biophilic trends in contemporary design and what that means for environments.  Still, Together at the Aviary, which runs all week, is a meditation on stillness and the imperceptible with noted participants such as Matthew McCormick.
Italian Design Days programming will take place at Armani/Casa, as well, on October 1 and 6, celebrating Vancouver's fostering and support of Italian forms and designs.
_______
Never miss a story. Sign up for NUVO's weekly newsletter here.