Three Okanagan Valley Wines to Enjoy on International Merlot Day
British Columbia's Okanagan Valley is home to some world-class merlot.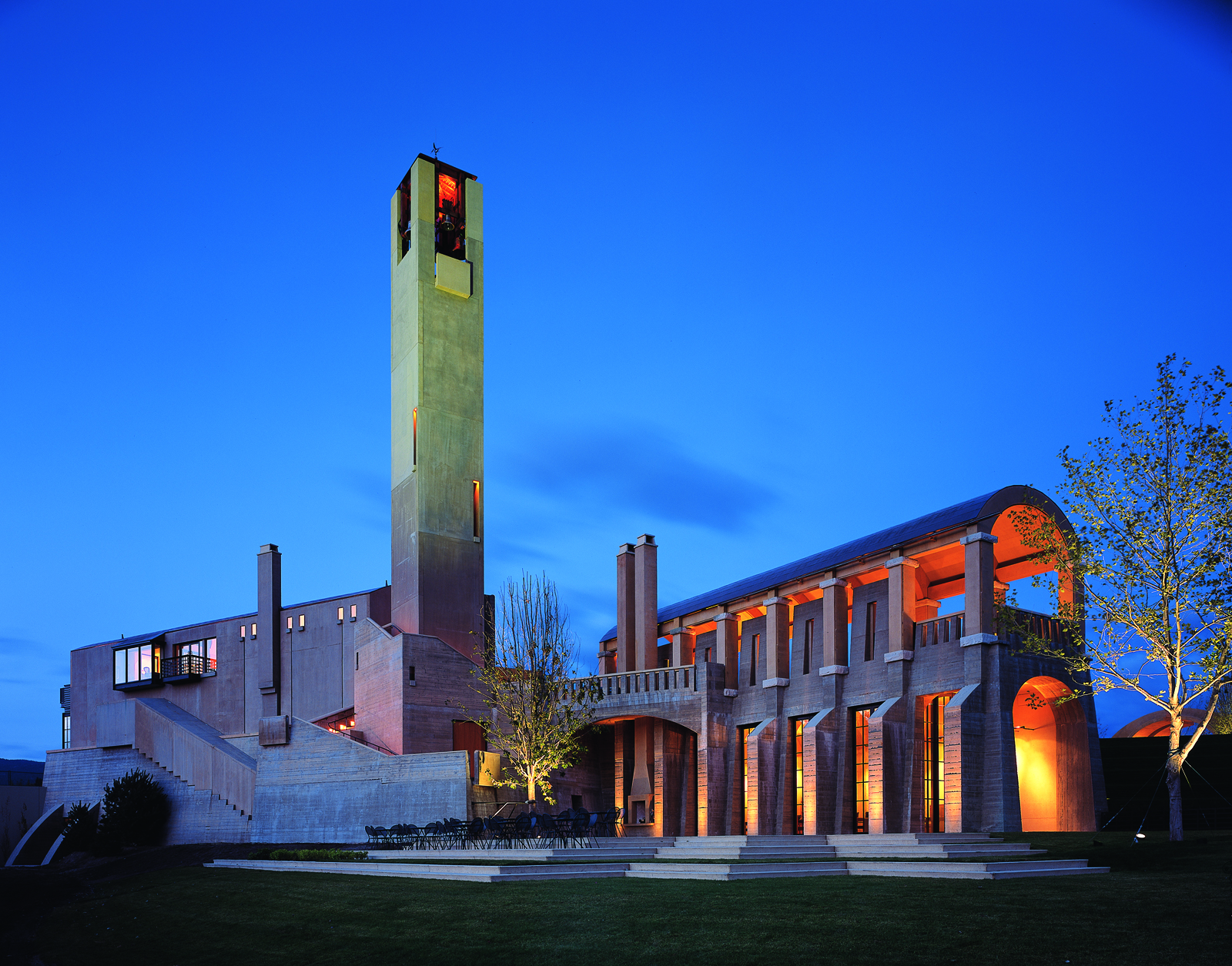 The most widely planted red grape variety in British Columbia at over 750 hectares, merlot is the powerhouse grape of the Okanagan Valley, which is home to 86 per cent of the province's vineyard area. Because it grows well in many soils and ripens early (and tastes good, to boot), merlot is favoured in the varied and often meteorologically unforgiving region. And because of the Okanagan's geological and climatic specificities, its merlot is unlike any other—the grape's typically silky, sexy qualities buoyed by powerful, rustic ones. With International Merlot Day being celebrated today, it's a good time to enjoy a glass of Okanagan merlot, three fine examples of which have been rounded up below.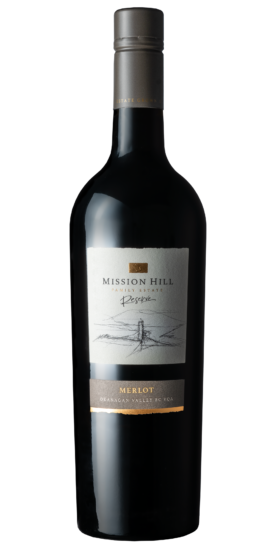 Mission Hill 2021 Reserve Merlot
The iconic 100 per cent merlot from one of the Okanagan's most esteemed wineries, Mission Hill's 2021 Reserve Merlot combines fruit from estate vineyards in Oliver and Osoyoos. This is as classic an Okanagan merlot as any out there. Rich plum, cherry, and chocolate flavours are followed closely by tertiary sagebrush and tobacco qualities that round out the robust palate. This is a wine to be enjoyed not just on International Merlot Day but also through the holiday season.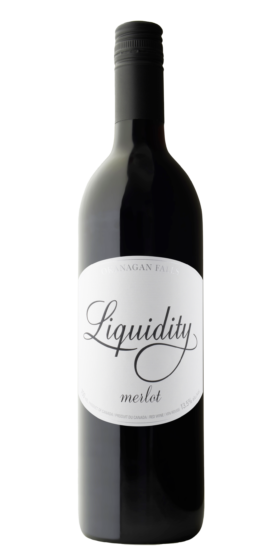 For its 2020 merlot, Liquidity Wines combines fruit from its home vineyard in Okanagan Falls with some from warmer estate vineyards in Oliver to the south. The combination of fruit from these two sites produces a wine with an almost pinot-like palate that sits aloft a dense tannic backbone. Look out for raspberry, rosebud, and mint flavours and an acidic tension that brings some added freshness. Chill slightly and enjoy with gamy autumnal dishes.

Mission Hill Terroir Collection Desert Ridge 2021 Merlot
With its Terroir Collection, Mission Hill explores single-vineyard sites throughout the Okanagan Valley. The Desert Ridge vineyard where Mission Hill gets the fruit for this 2021 Merlot is in the deep south of the region, at the base of Mount Kobau in western Osoyoos. This is the first time the winery has made a varietal merlot from the fruit grown here, and it's an experiment that shows much promise. Growing on what the winery calls extremely rocky terrain, this merlot reflects that with its rustic bramble, stone, and sagebrush flavours.