The Particular Terroir of Roussillon and the Canadian Fighting for Its Recognition
Res Fortes' Wines are for the Brave.
Chris Kirkham is quick to respond when asked why Roussillon deserves to be recognized in its own right, apart from its popular but boorish sibling, Languedoc: "If you visit the regions and look at them, they could not be more different," he says. Kirkham, the assistant winemaker and sales director at Res Fortes Wines, is a Vancouverite who, with his thick red beard and manifold tattoos, looks more like a biker or fisherman than he does a winemaker, and he is dead serious about Roussillon. Along with Res Fortes' owner and head winemaker, Moritz Bak, he is at the fore of Roussillon's fight for independent recognition in the wine world.
Bak, like Kirkham, is an outsider in the French wine scene. As the latter and I sat and tasted Res Fortes' wines, a considerable amount of time was spent hashing out the complex origins of his business partner. According to Kirkham, Bak was (deep breath): born in the Netherlands to a Dutch father and a German mother and was raised in England, all while summering in the South of France with his grandfather, a time which, Kirkham suspects, set his wine career in motion.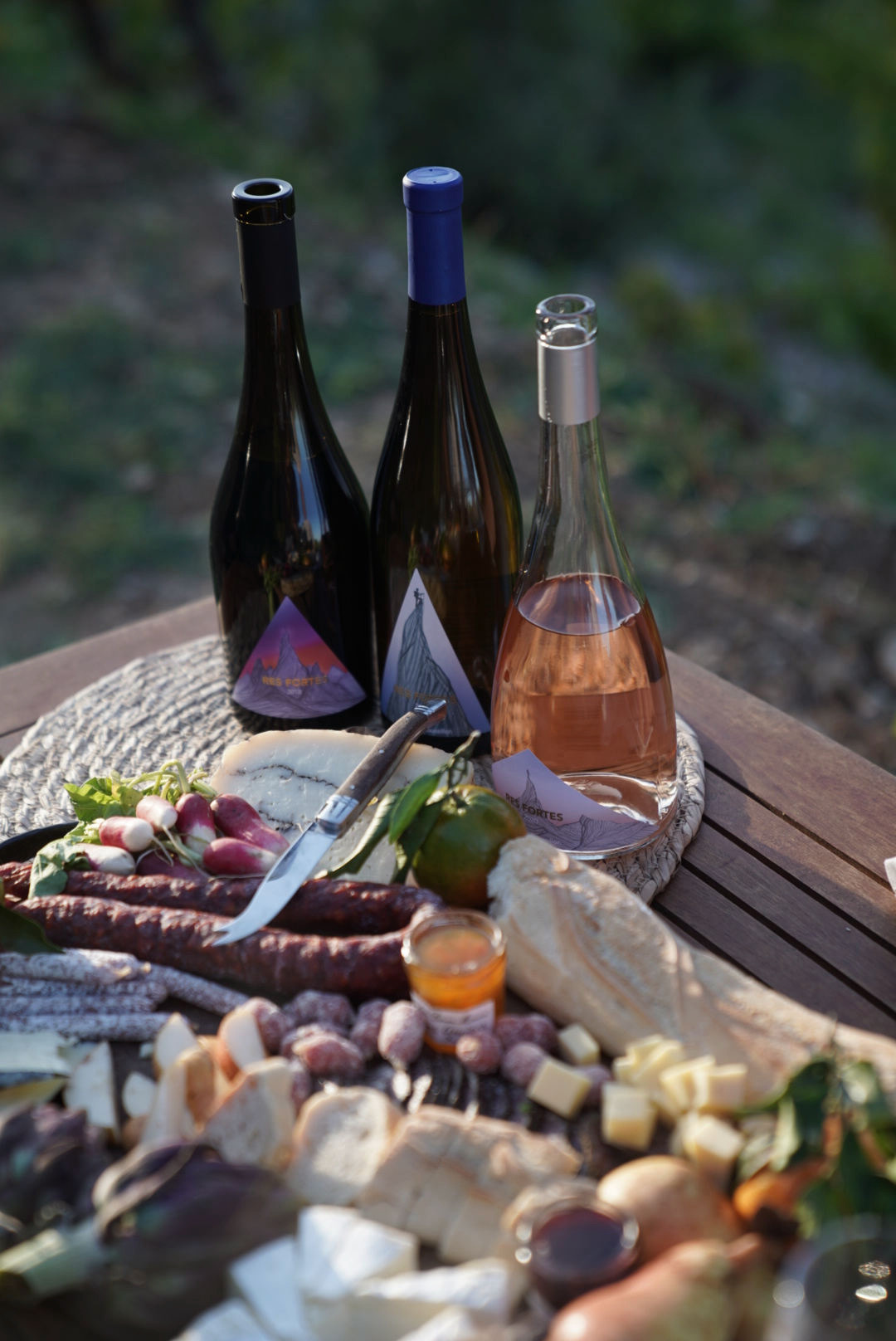 He would go on to work at major wineries around the world, like New Zealand's Oyster Bay, Australia's Penfolds, Germany's Weingut Dr. Loosen, and the United States' Jackson Family Wines. When you consider Bak's inner circle working at and around the winery—his Canadian wife, Jocelyn Dubois, his Canadian-born Portugal-residing assistant winemaker and business partner, Kirkham, and Kirkham's Portuguese-Panamanian wife, Frances De Sousa—there can't be a more international foursome in the wine world. If an in-depth understanding and wholesome appreciation of a thing is dependent on juxtaposition and cross-examination, then no winery knows and loves Roussillon like Res Fortes.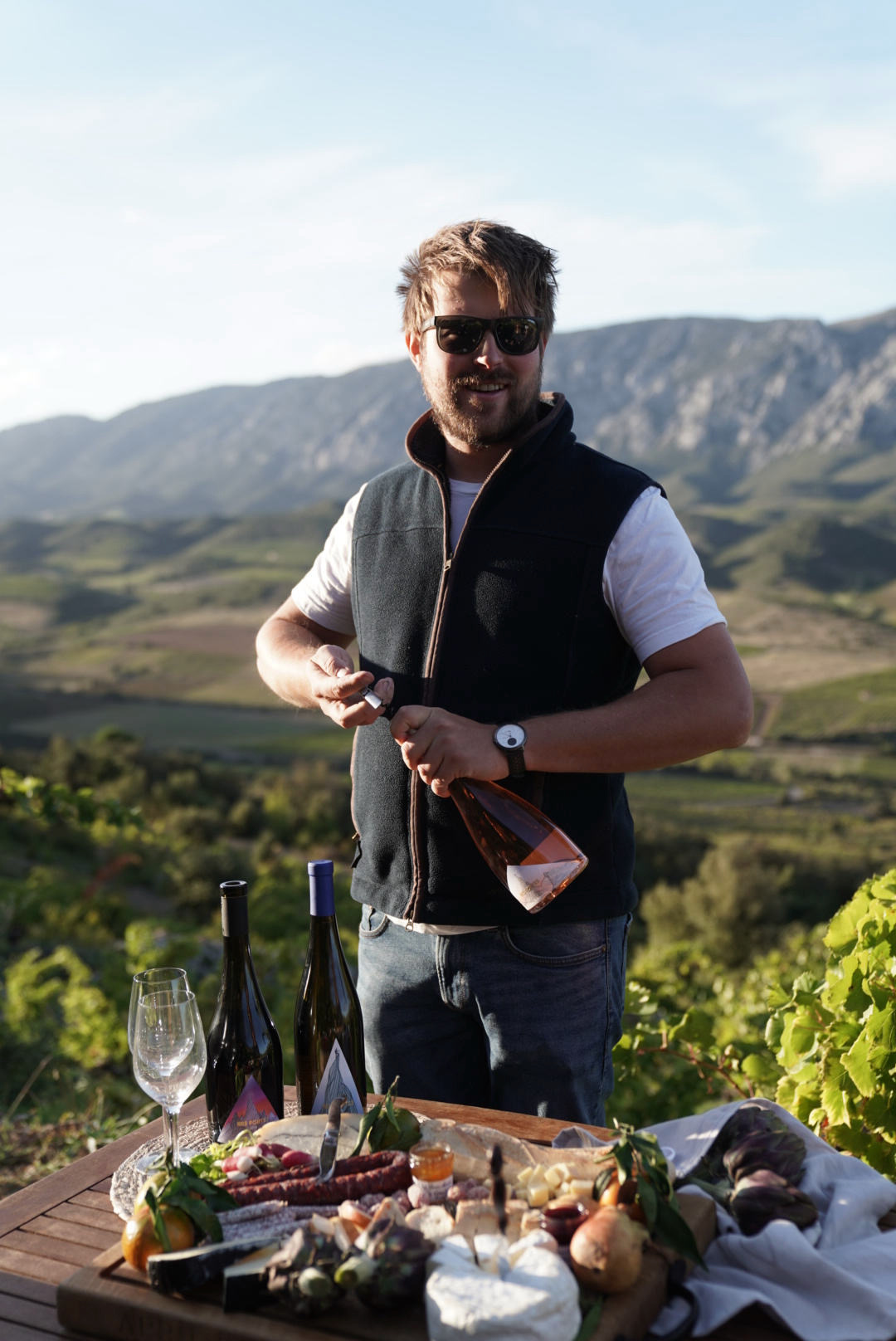 Roussillon is the southernmost historical province in mainland France, and its culture is influenced as much by Catalonia as it is by France. It is a treacherously hilly area, marked by severe crags that run north and east from the Pyrenees into the Mediterranean, creating a natural amphitheatre moderated by cooling waters. Languedoc, on the other hand, is made up primarily of flat, arid plains, and is over ten times the size of Roussillon. Kirkham says that Roussillon produces about 8 per cent of the region's wine, Languedoc the other 92 per cent—making the former somewhat of an afterthought in the single biggest wine-producing region in France. This is all to say, many wine afficionados emphasize the importance of hills and low yields for growing high quality grapes. Roussillon checks those boxes off, the Languedoc does not.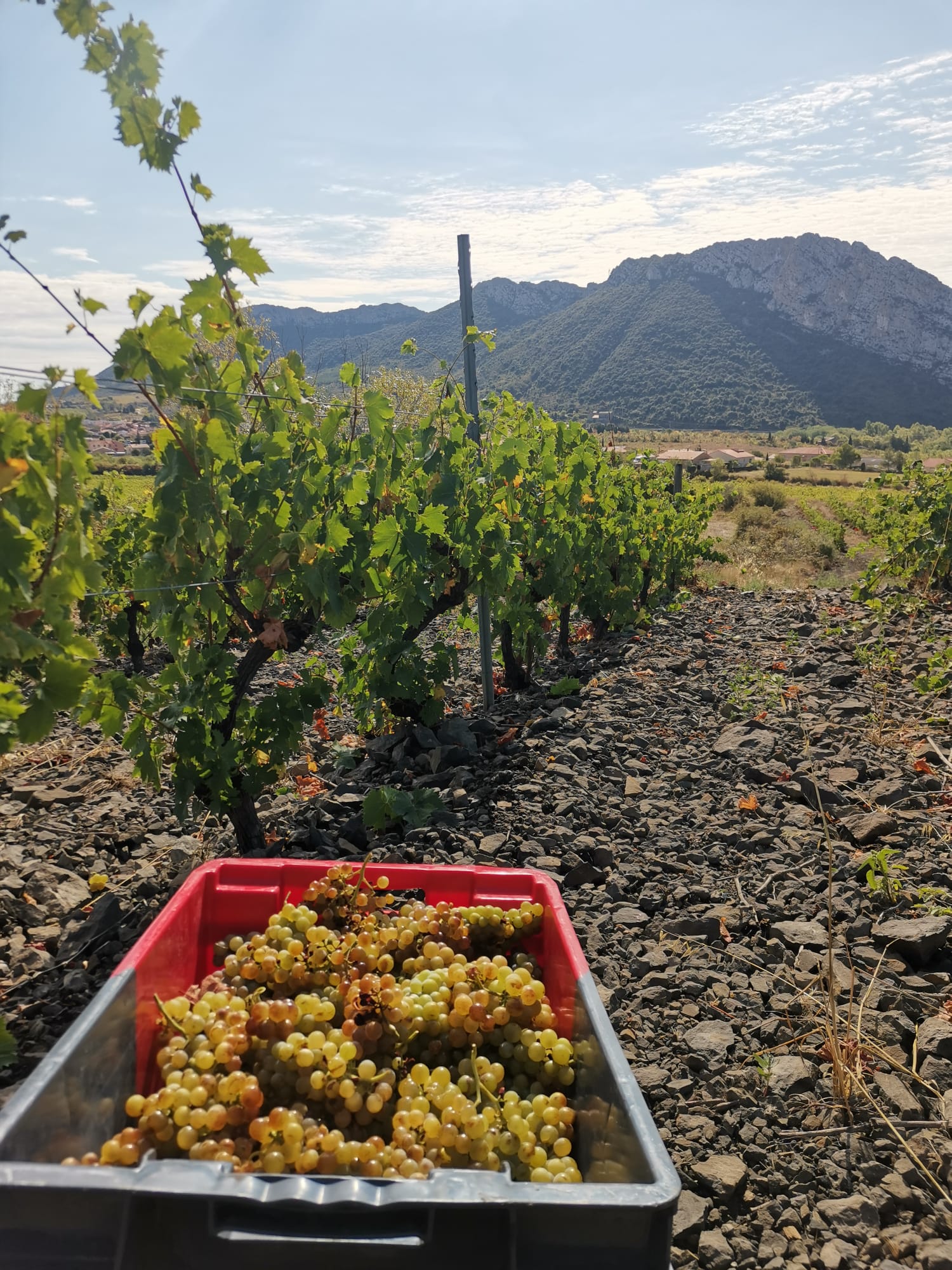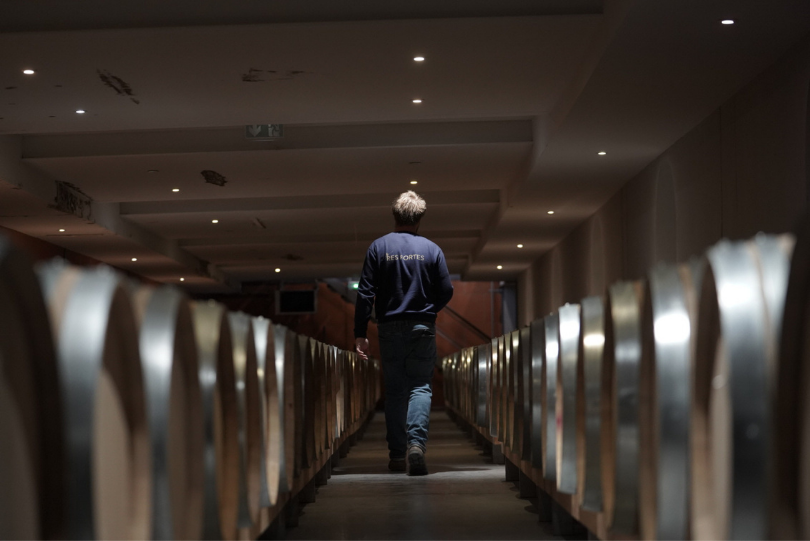 Res Fortes has been such an ardent supporter of Roussillon that two of its wines were among the 42 named Ambassadeurs du Roussillon by Vins du Roussillon in 2021. Its rosé, a classic Roussillon blend of grenache noir, syrah, and grenache gris that makes up about 50 per cent of its annual output, and Traveller, its 100 per cent syrah, were both deemed representative of the region's diverse terroir. Kirkham is proud of this achievement at the same time as he is aware of the irony in their accepting it. Res Fortes has made its name by producing wines that are atypical for the region, but only because it holds the land and its terroir in higher esteem. "We're trying to do a style that's not prototypical of Roussillon. More elegant, more restrained, more terroir-driven, very little oak," Kirkham says.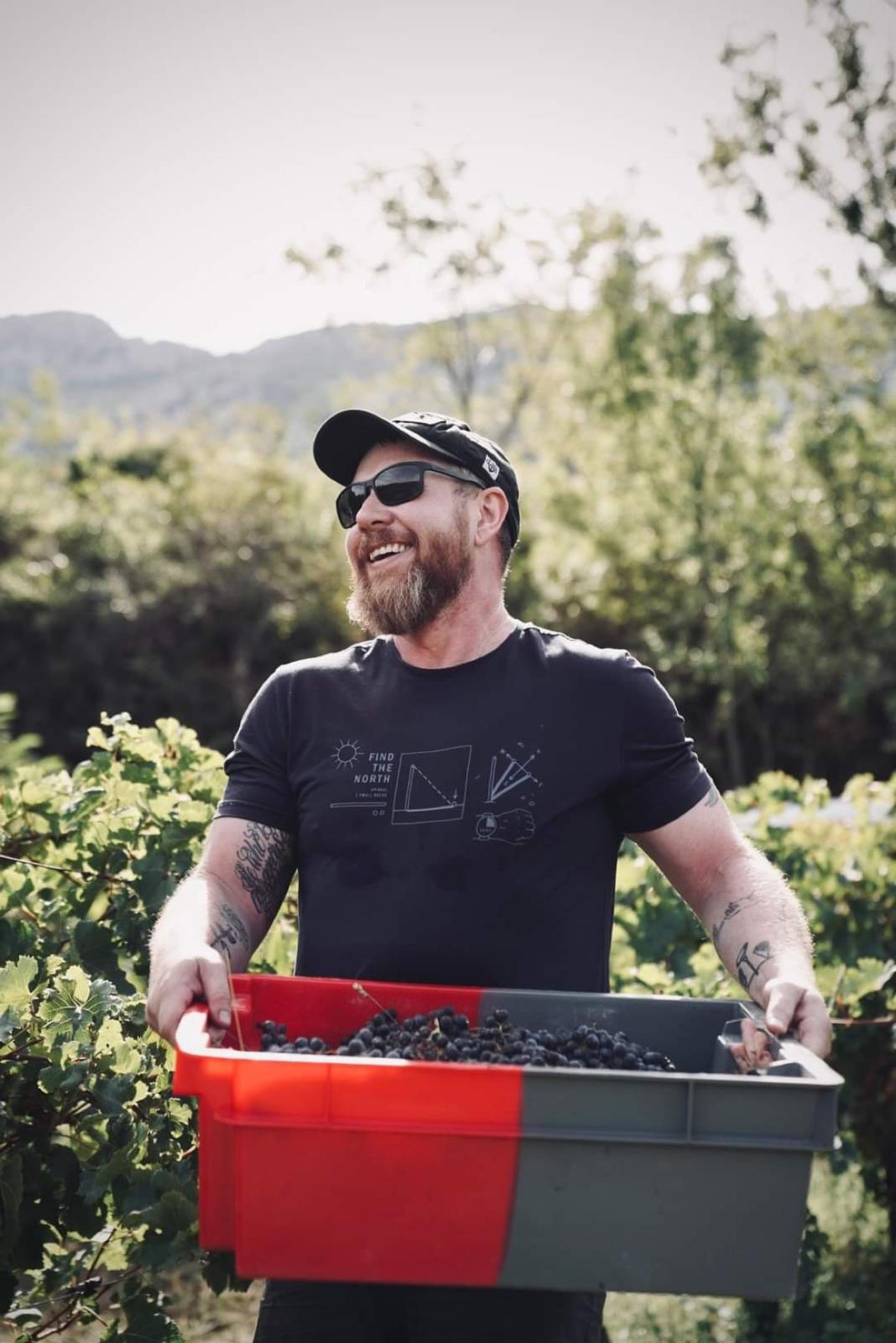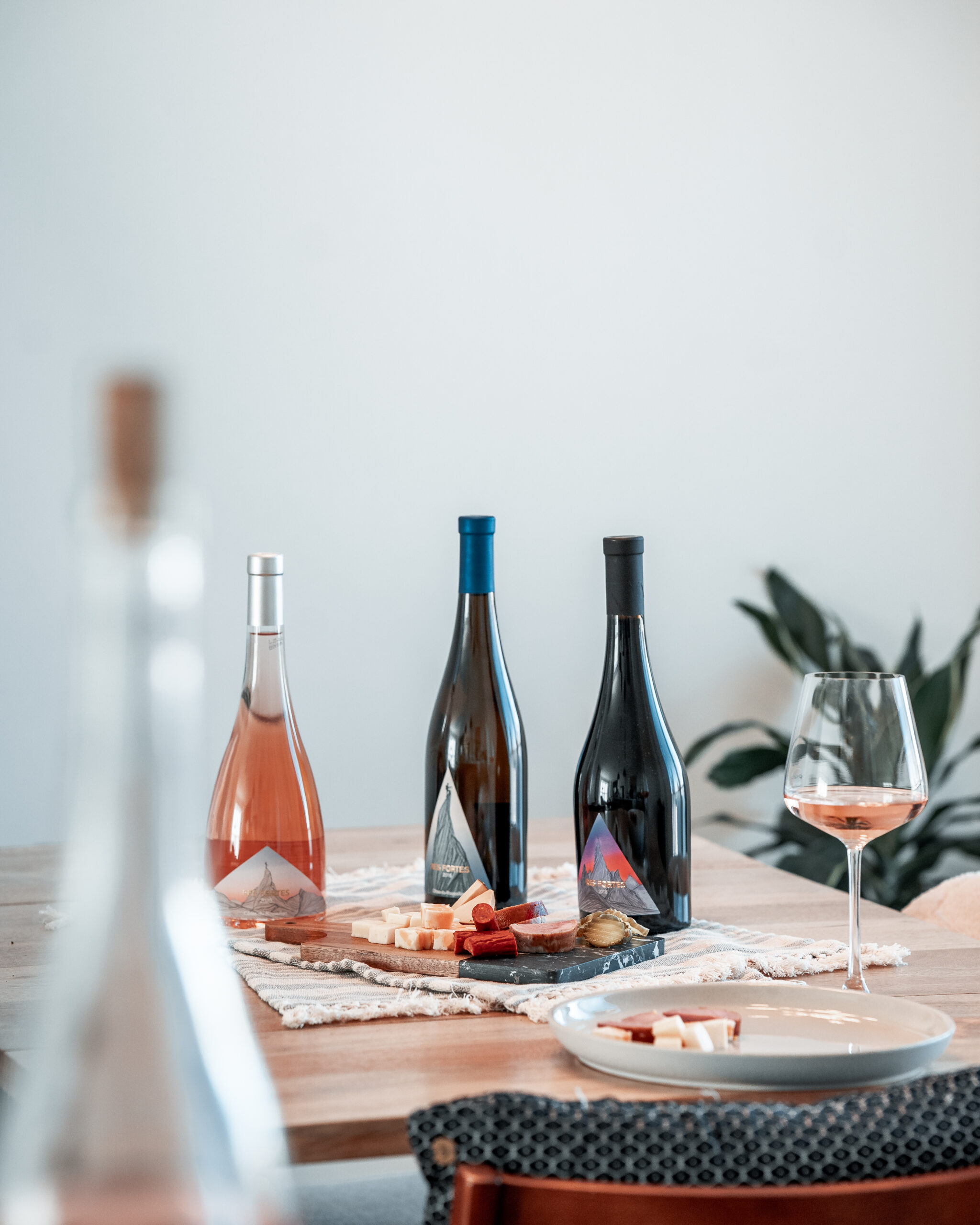 Res Fortes makes six different wines, ranging from entry-level to ultra-premium. Its entry level features three blends—a red, a rosé, and a white—made from varietals found in the South of France and Catalonia (grenache, grenache gris, and macabeu among them) as well as a 100 per cent merlot called Merlot Madness, which is meant for drinking young and with food. Its "mid-tier" syrah, Traveller, tastes much more like a syrah from the Northern Rhône than it does one from Languedoc, and it succinctly epitomizes the positive affects that Roussillon's elevation and aspect can have on noble grapes. All of Res Fortes' vineyard sites are certified organic, and each cuvée apart from their ultra-premium wine is aged in stainless steel.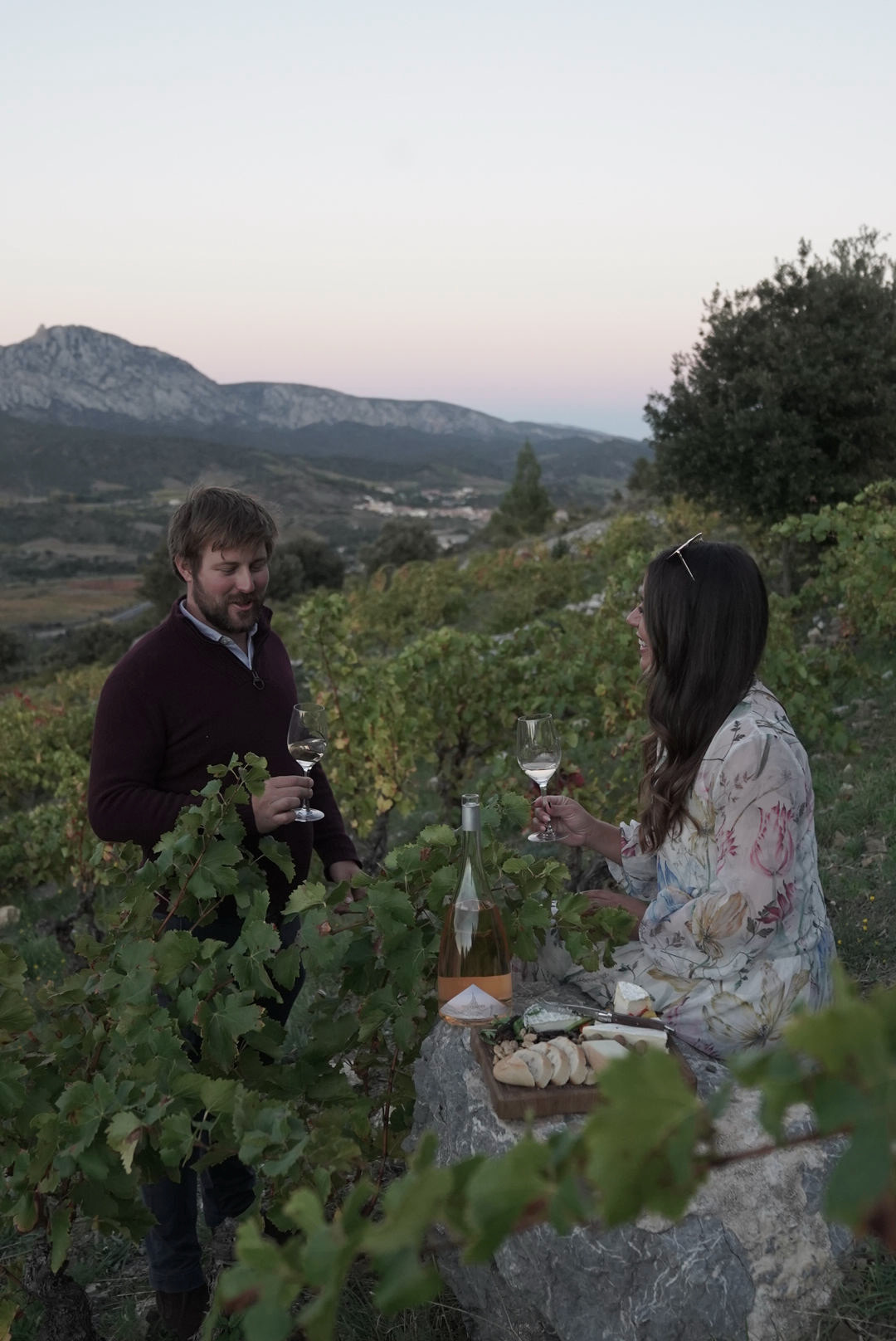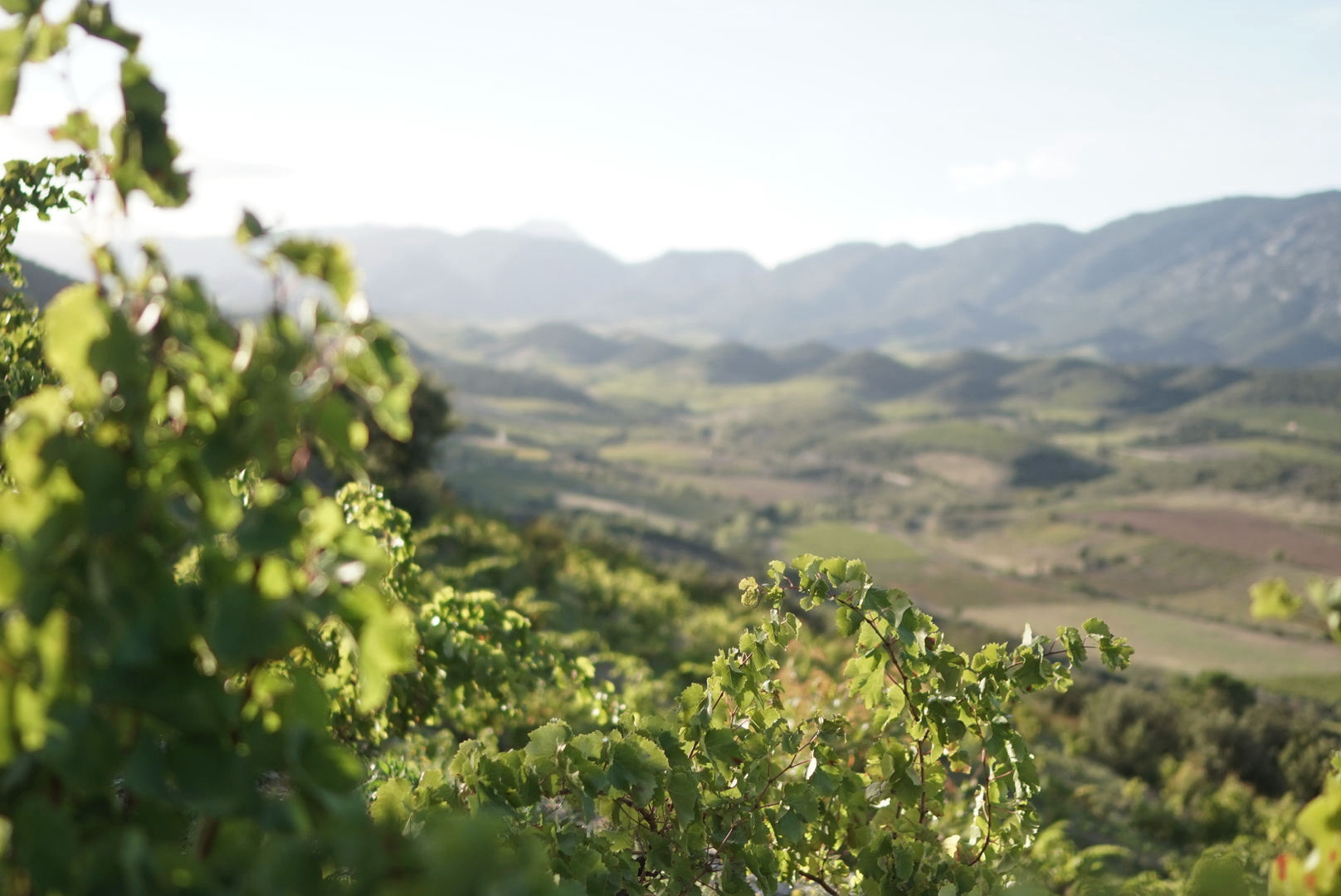 Res Fortes' ultra-premium bottle is a little different. Going by Brave, it is 100 per cent grenache noir from 120-year-old vines planted in one of the highest vineyards in the region, and it is the only one of Res Fortes' wines that sees time in oak. It only gets made in years where the growing conditions are perfect, so Kirkham and I taste the 2017, the last vintage released. Noting that only 350 bottles of Brave were made in 2017, Kirkham jokingly remarks, "Honestly, it's not even worthwhile."
But I disagree. Brave is truly the epitome of Roussillon's best winemaking—the grapes are grown at a high enough elevation that the hot Mediterranean sun doesn't cook them, which results in a wine uncharacteristically floral for both typicity and climate. In fact, the vineyards are so treacherously high and hard to farm that the act of picking the grapes gives the wine its name. "If you saw the vineyard, you would understand, because you either have to be stupid or brave, and we're not going to call it 'stupid'," says Kirkham. He is dead serious about Roussillon and its wine, but not that dead serious.
Res Fortes' wines will be available this spring/summer in British Columbia, Alberta, Manitoba, and Ontario.