A Master Guide to Luxury Consignment Across Canada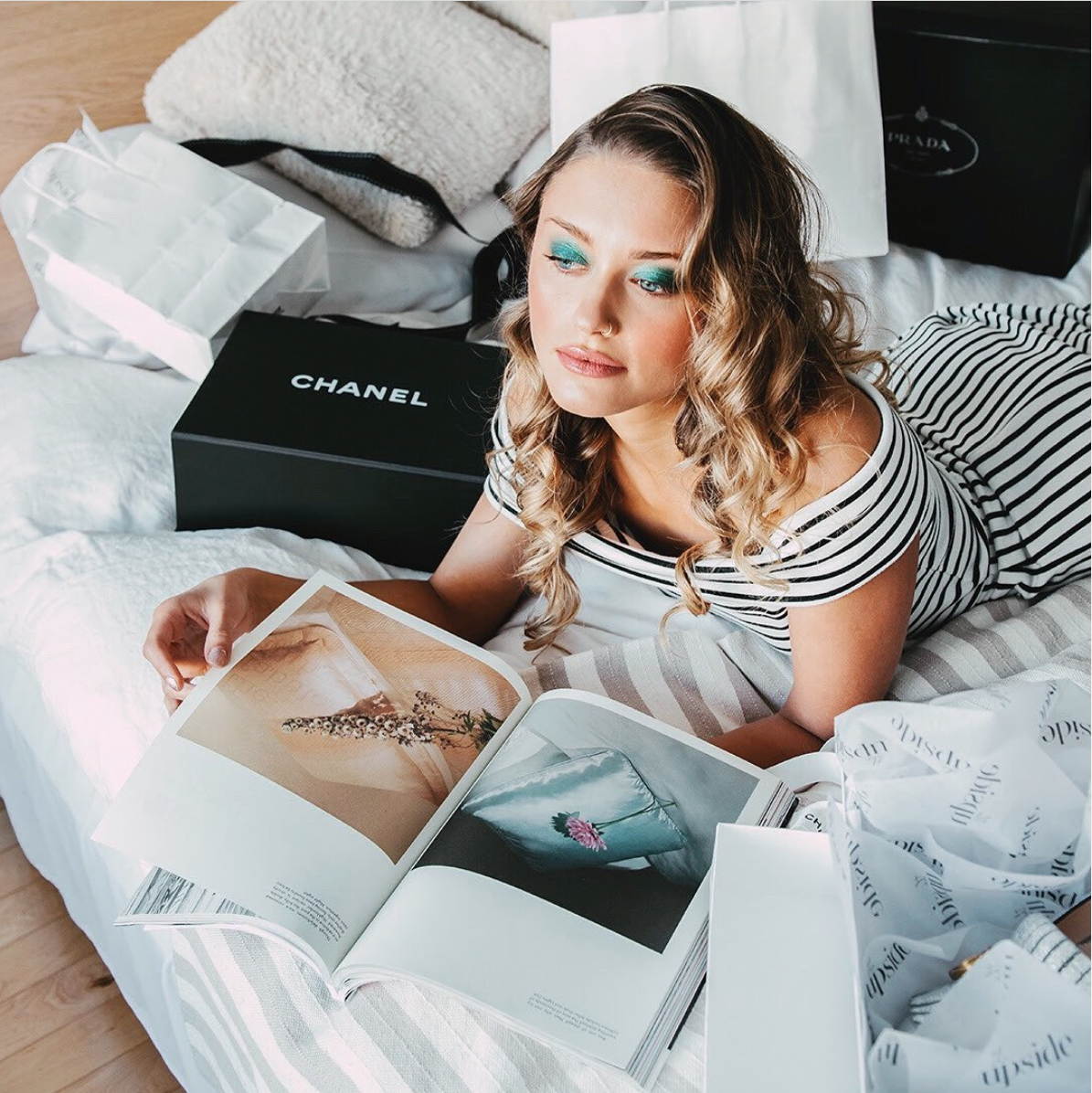 There's no doubt that there are major benefits to shopping designer consignment in Canada. Second things first, it's the most sustainable way to shop. It's also way easier to find those hard-to-source pieces you wish you'd bought the first time around but didn't. Lastly, shopping second-hand means you can expect reduced prices on luxury items. But before getting started, it's important to do your research. You're going to want to check out inventory at luxury vintage stores you can actually trust. We scoured the web to find the best designer resale shops in Canada, so you don't have to. Ready to make the old new again? Keep scrolling for 13 Canadian consignment retailers that can't be missed. Oh, and did we mention everything is available online and through Instagram, too?
Toronto
VSP Consignment
VSP is a Canadian institution for designer consignment. So, when the Dundas West store posted its collection from the Schitt's Creek set a few months back, it was no surprise that it sold out in minutes. Luckily, it regularly stocks always-sold-out items like Chanel's rhinestone drop earrings online and in-store.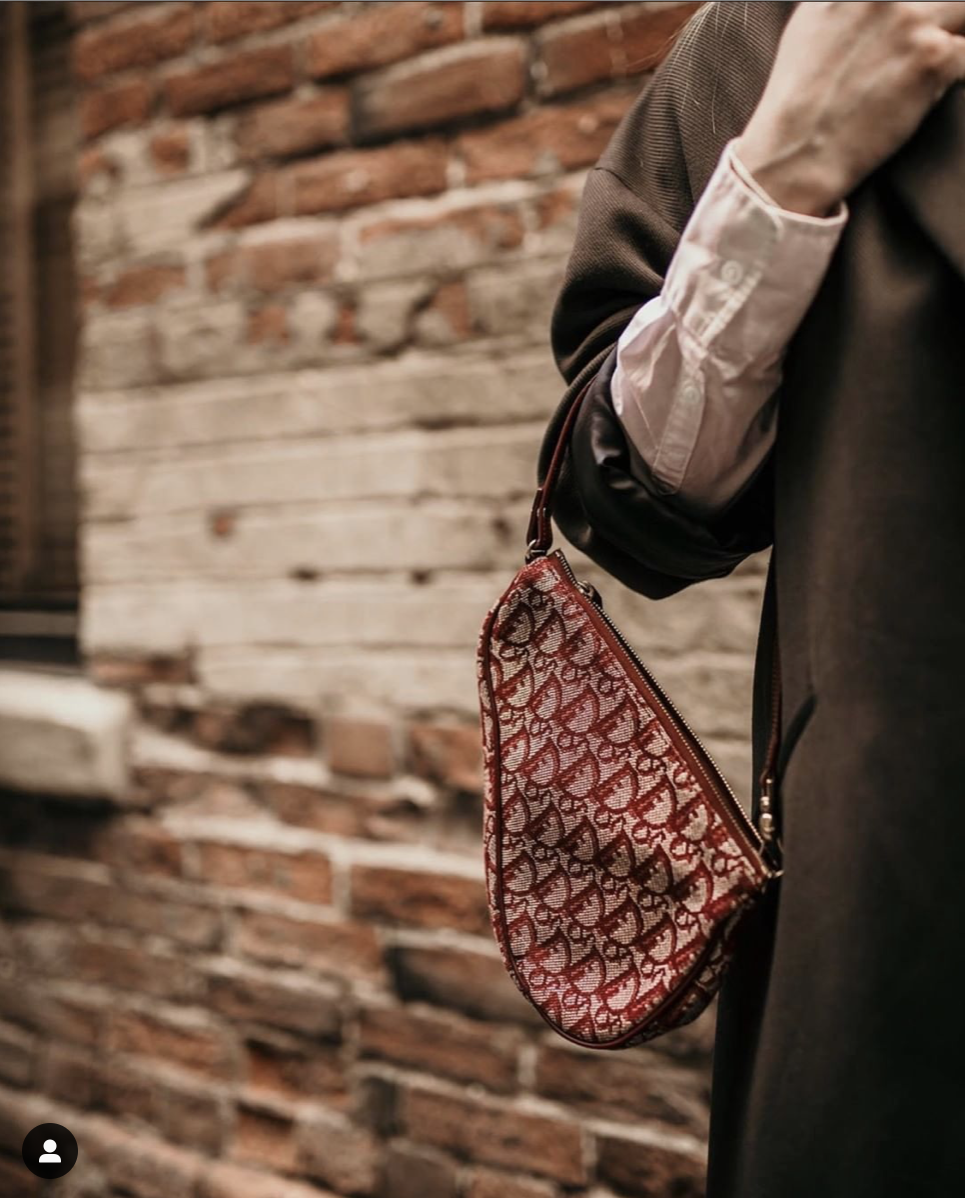 Retyche
The go-to for influencers, you've more than likely seen @retyche pop up in your Instagram feed. And what's not to like? It's stocked with both new styles and '90s comeback classics like this season's Prada nylons. You can order online or from its two locations, in Toronto and Montreal.
Vintage Couture
One of the country's most trusted sources for designer resale, Vintage Couture's fan base includes Michelle Williams and the Olsen twins (yes, really). Whether you're looking to drop $10k on a Birkin bag or $1k on a woven Bottega, you know you'll get the best quality for the best price when you book a personal shopping appointment or browse online.
Vancouver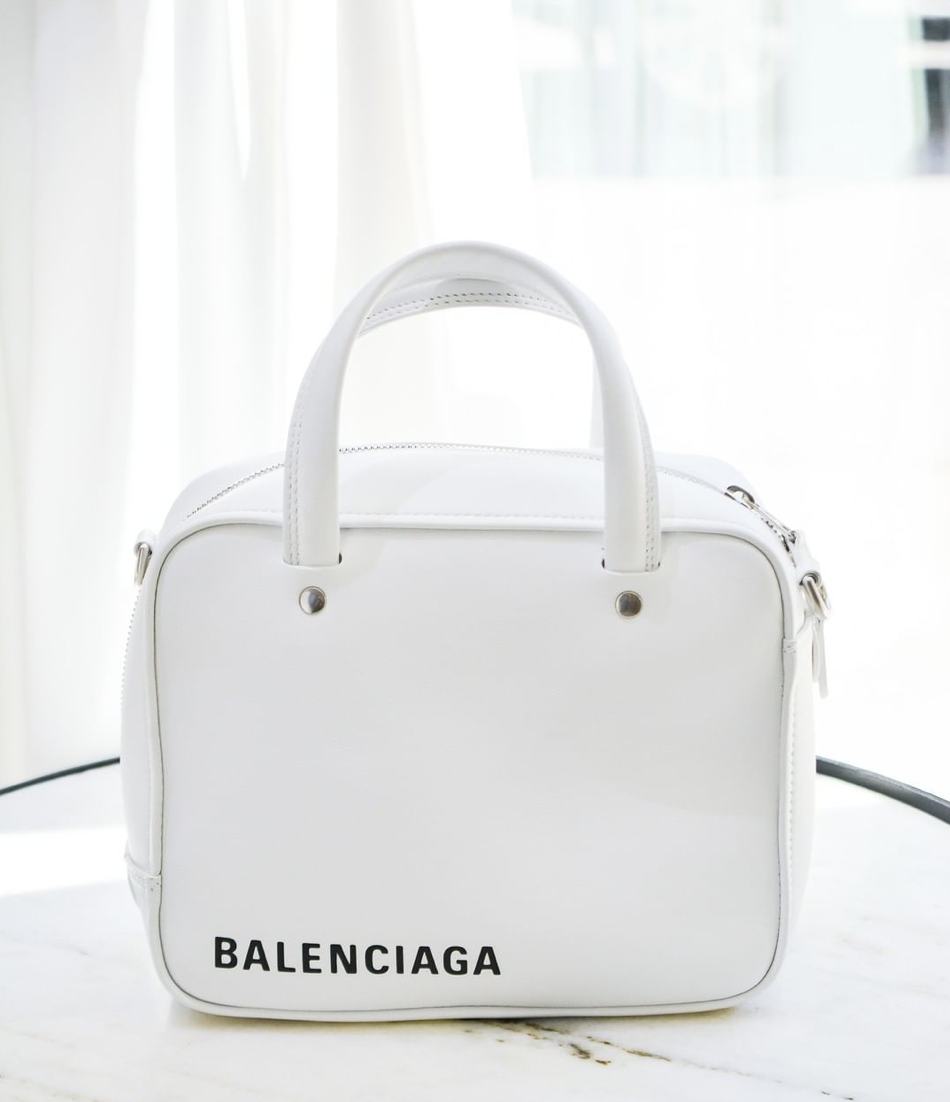 Mine & Yours
If you aren't already following Mine & Yours on Instagram, you're going to want to change that ASAP. The Vancouver-based shop has all the white Balenciaga square bags and the Chanel 2.55s of your dreams at the Howe Street and online stores.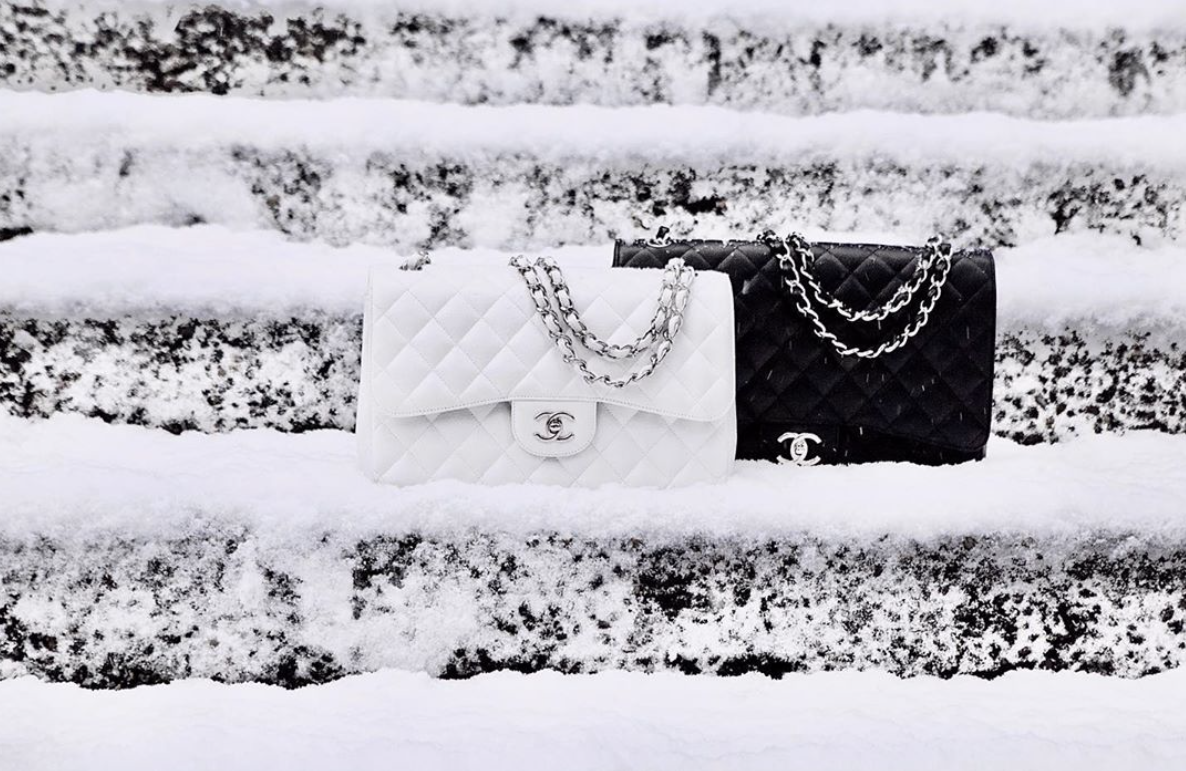 Modaselle
When it comes to Canadian designer vintage, we all want options, and Modaselle has them—and then some. Want a Cartier Love ring? It's got you. Prefer a Louis Vuitton trunk? No problem, Modaselle has it, too. Scroll online or shop in-store for an endless stream of high-end "It" items.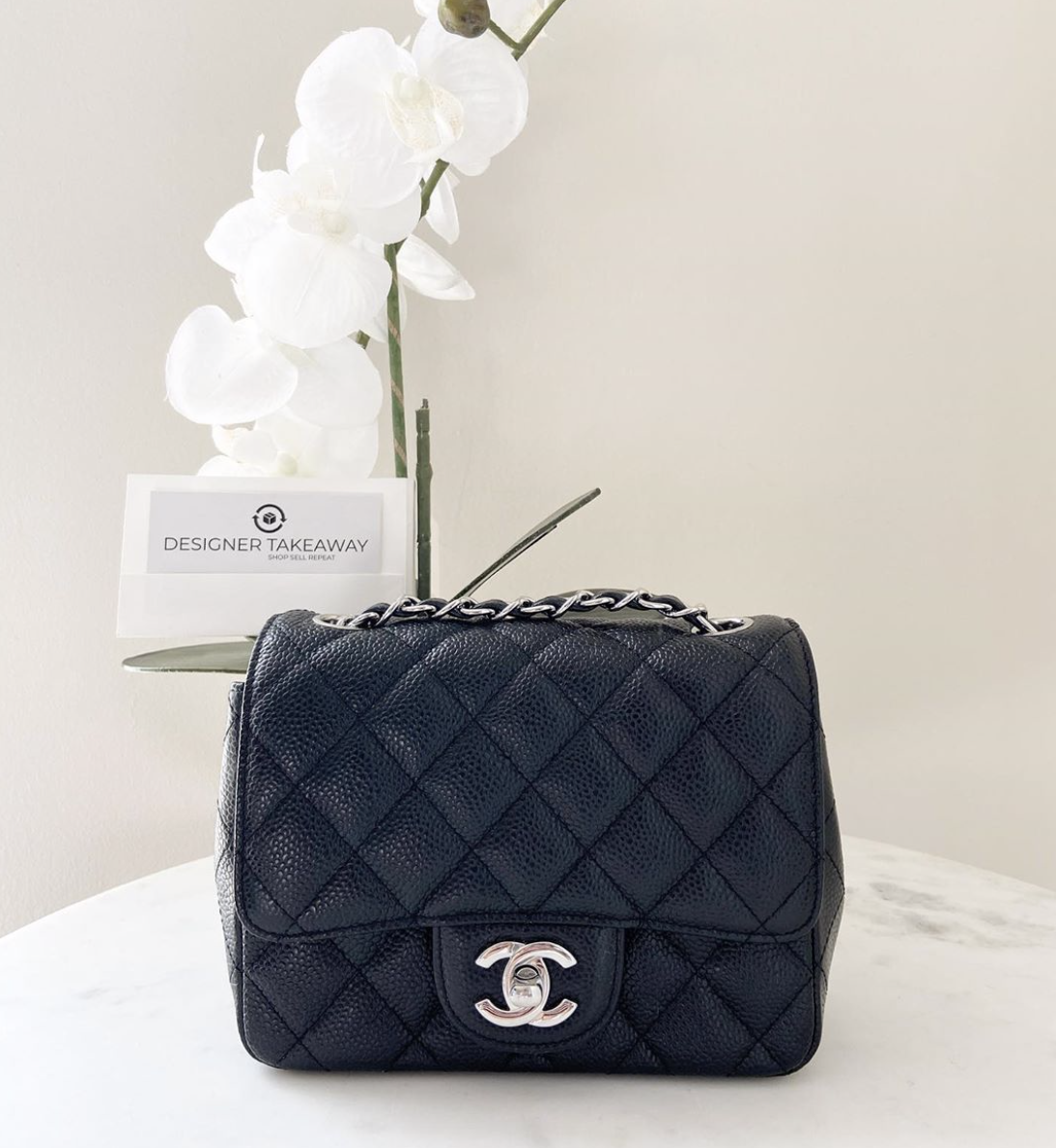 Designer Takeaway
Designer Takeaway has a mantra: Shop, Sell, Repeat. Not only can you shop the store and online platform, the retailer also has an amazing bag rental program. You can now carry your No. 1 must-have for monthly prices. The best part? Next month, you can have something new to you all over again.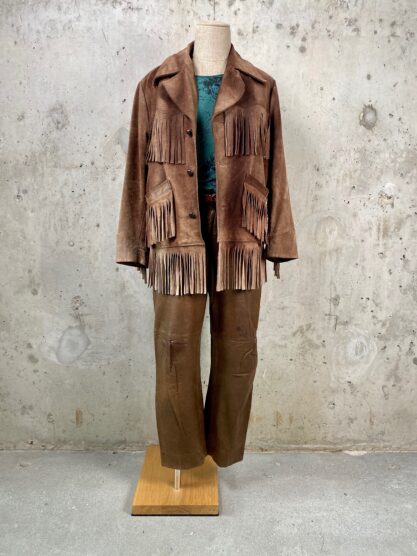 FAULKNER
Founded in 2017, FAULKNER is a Vancouver-based, independent designer/archive and vintage clothing store specializing in contemporary Japanese and European brands.
Ottawa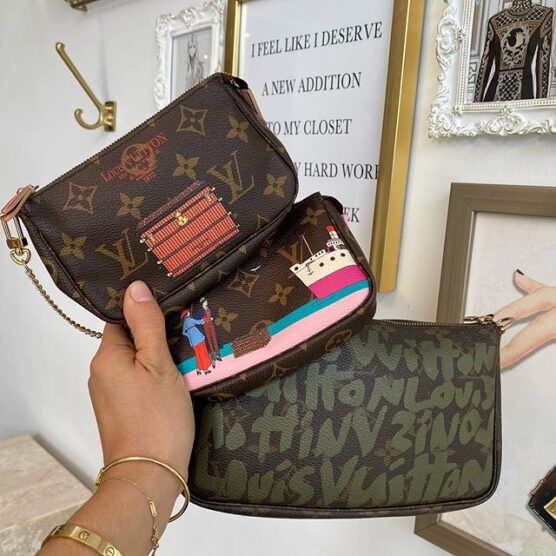 Valamode
Ready to find your match? Valamode owner Dia Shams considers herself a designer matchmaker of sorts, and really, who are we to argue with true love? Check out the Ottawa store or shop online for the Lady Diors or Gucci belt bags of your heart's desire.
My Luxury Closet
There are certain designer bags that are hard to come by at retail, but My Luxury Closet makes finding them easy. Browse the store or online for tons of options for rare Hermès Birkins and Kellys, and think about stocking up on some signature bangles while you're at it.
Montreal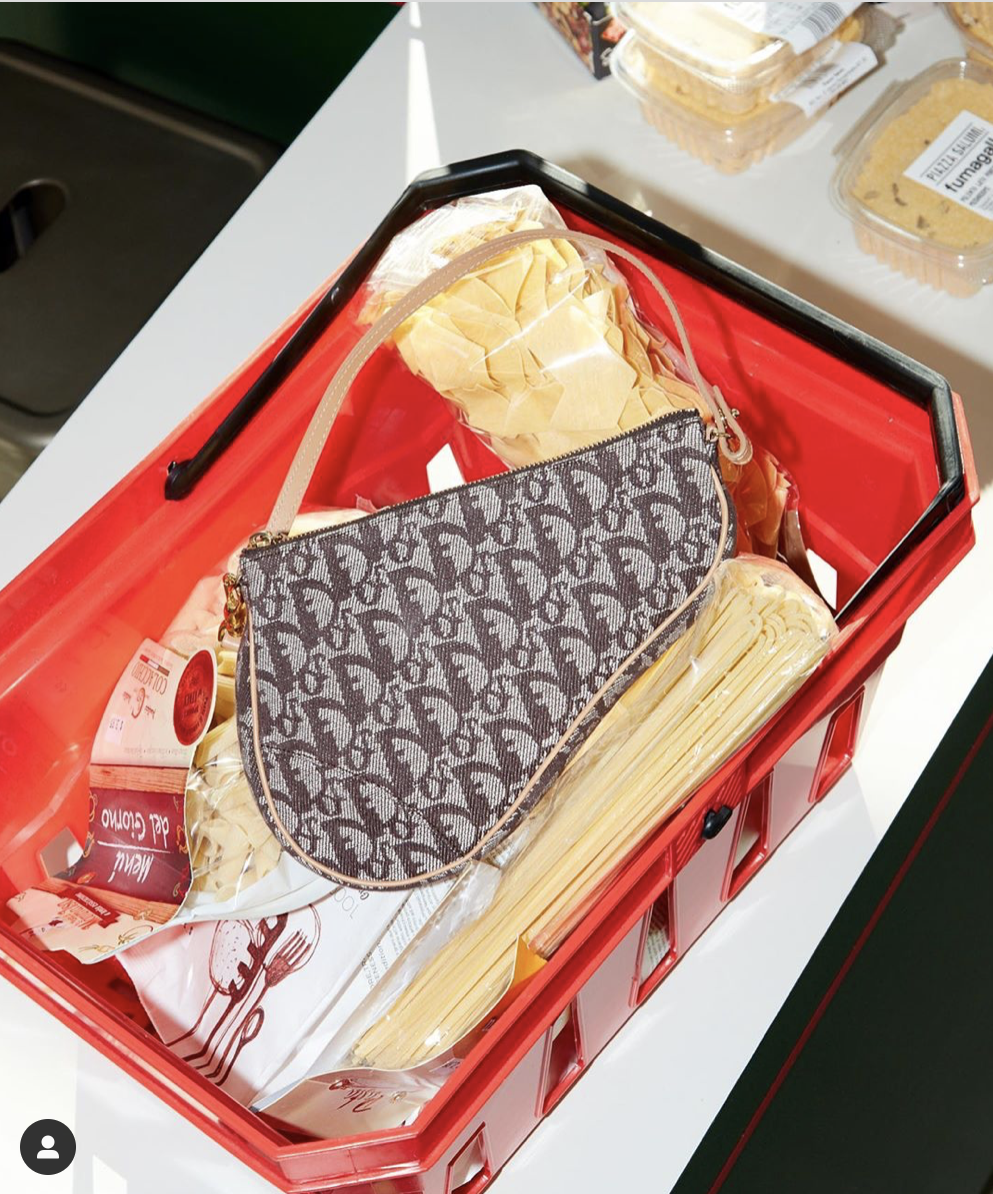 Ruse Boutique
If we had to compare it to something, we would say Ruse Boutique is kind of like the Ssense of designer consignment. Think edgy and of-the-moment pieces you wouldn't typically expect to see in a luxury resale so soon. There are Gucci boots and breezy Isabel Marant blouses for the taking online or in-store, so run, don't walk.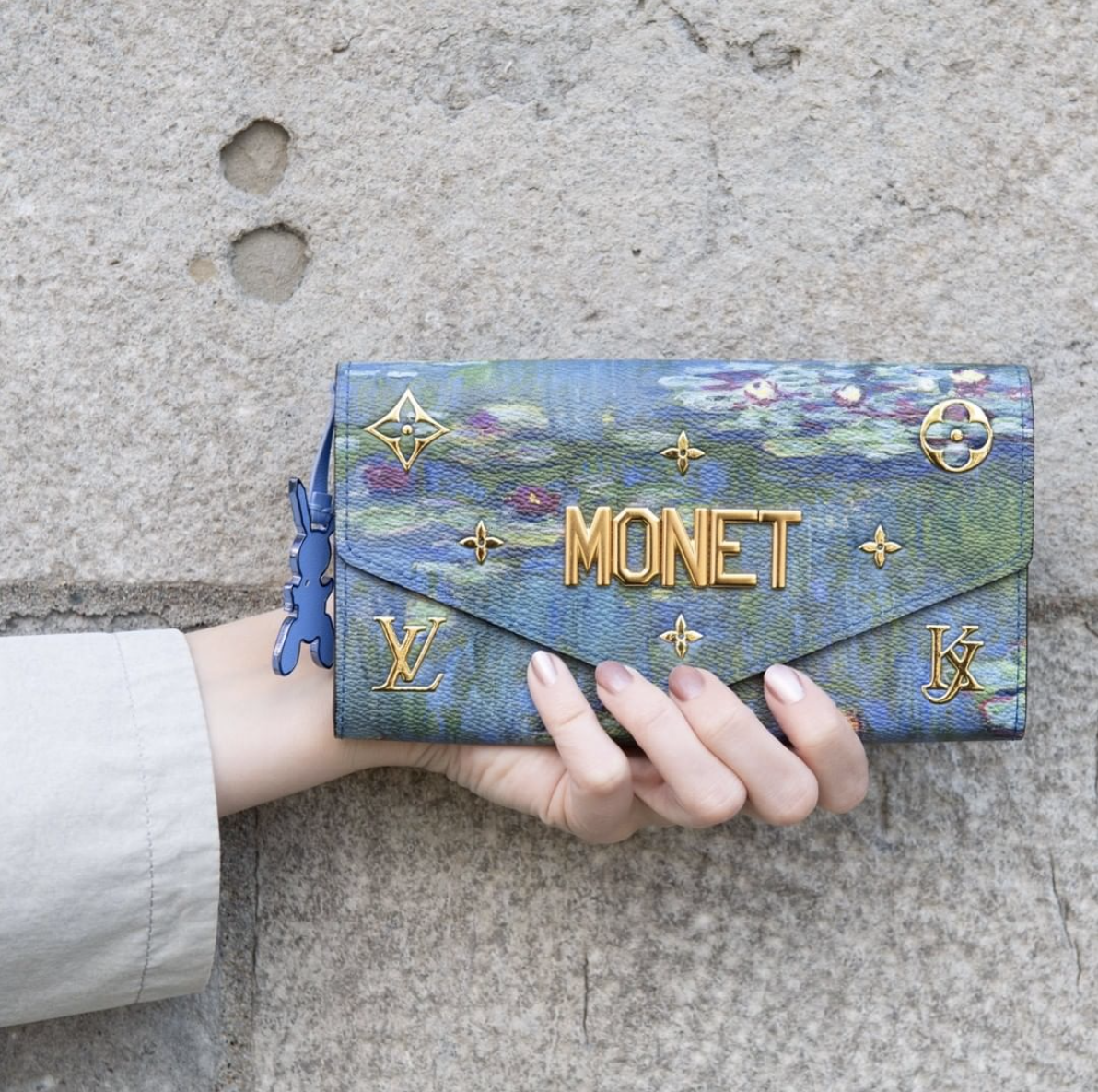 Love That Bag
With new inventory going live every week, Love That Bag is focused on the designers and merch that's trending. This is not a drill: the e-store really does have Instagram's sold-out woven Bottega Veneta woven clutch on the site (at least for now). Start adding to your cart online or planning a visit to the store.
Calgary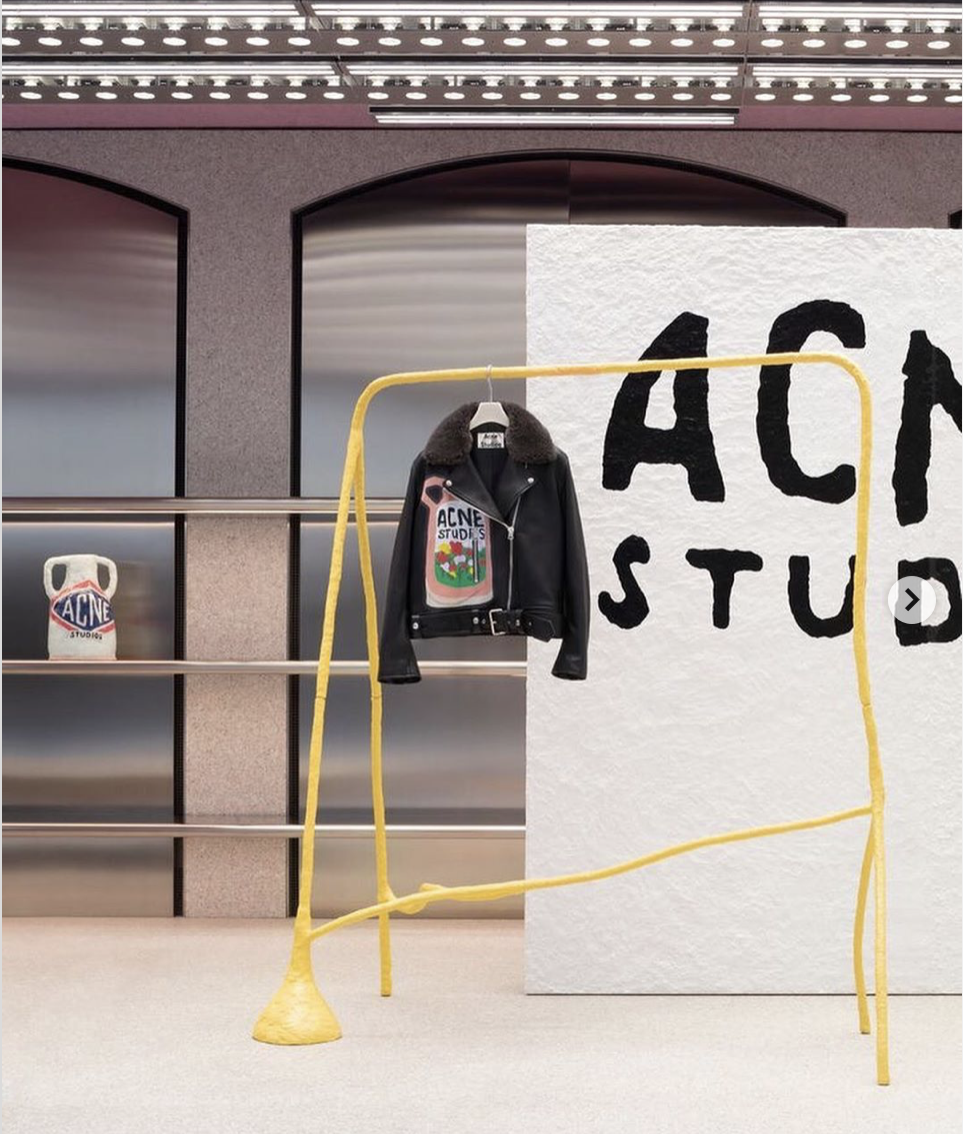 The Upside
Trust us, you're going to want to look on the upside. The Calgary-based store and online shop stocks over 200 labels, from Alaïa to Loewe and Zimmermann. Because of its dedication to quality over quantity, you're basically guaranteed to find some amazing designer deals that will bring past pieces back to life.
Halifax
Brilliant Clothing Boutique
Get ready to "like this. Brilliant Clothing Boutique's IG page and downtown Halifax store are filled with more designer labels than we can name. Sounds too good to be true? Well, it's not. Start IG-stalking its page for those rare items like pink and checkered LV bags and Gucci X Supreme duffels.
Winnipeg
So Over It
If you ask us, we think you'll be pretty into it. So Over It's Winnipeg retail space and online store is making a name for itself in the world of luxury consignment. It's completely stocked with Chanel Boy bags, Dior logo totes and old Celine. Need we really say more? Didn't think so.
________
Never miss a story. Sign up for NUVO's weekly newsletter here.