The 2012 Pirelli Calendar
Pirelli's annual tribute.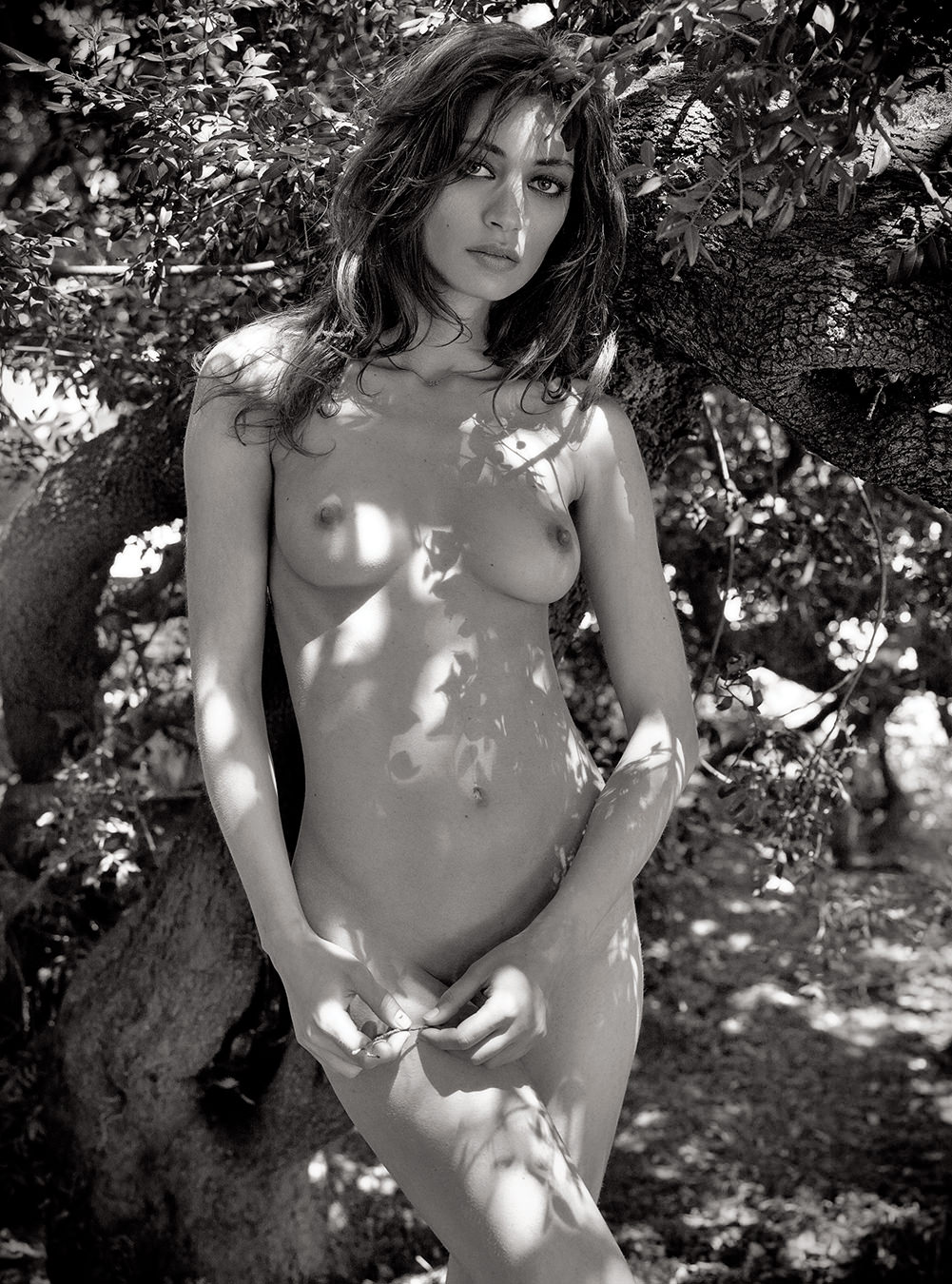 "The nude figure is one of the most beautiful expressions of nature and the purest way for us to reveal humanity in the face of art," says Mario Sorrenti, the photographer—the "chosen one"—for the 2012 Pirelli calendar. The Cal is a fashion beacon, a photographer's artistic statement, and a cult object sought by enthusiasts around the world. The thirty-ninth edition includes the likes of Kate Moss, Lara Stone, Milla Jovovich, and Guinevere van Seenus—each one as bare as the day they were born—photographed on the island of Corsica. "I wanted to do something sensual but quite pure," says Sorrenti. The 25 photos of the 2012 Calendario Pirelli—18 in black and white and seven in colour—are housed in a sizable 58-by-58-centimetre canvas-lined portfolio weighing eight kilograms.