Where to Buy the Best Boozy Advent Calendars
As if presents on Christmas Day weren't enough, there are now advent calendars that make every day in the lead-up feel like Christmas morning. Each year the advent calendar trend becomes more elaborate with everything from jewellery to socks. But the best advent calendars for grown-ups will always be the boozy ones. They are second only to the classic chocolate. In preparation for December, we have done the research and found the best places buy boozy advent calendars. Bonus: Most of these calendars have 24 days instead of the usual 12.
Drinks By The Dram
Ontario and B.C. liquor stores carry gin and whiskey advent calenders from this "boutiquey" distributor. Drinks By The Dram creates samplers and tasting sets of over 5,000 spirits. Their advent calendars are well known, sought after, and make the lead-up to the Christmas merry.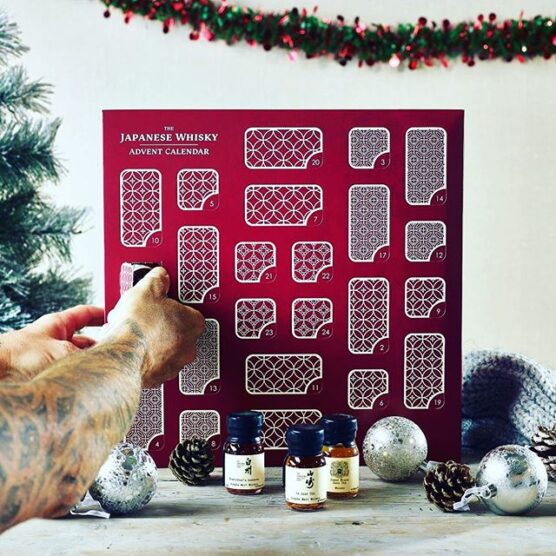 The Spirit Co.
This e-commerce seller from the North of England has over 25 different advent calendars dedicated to various spirits and liqueurs. People who order their calendar via Spirit Co. are spoiled for choice, but we recommend trying the Japanese whiskey calendar.
Vine Box
Vine Box was the first to introduce the wine advent calendar, and it is back with a 2020 version in three sleekly designed boxes each with a selection of wine. The Vine Box counts down 12 nights of reds, whites, and maybe even a surprise rosé.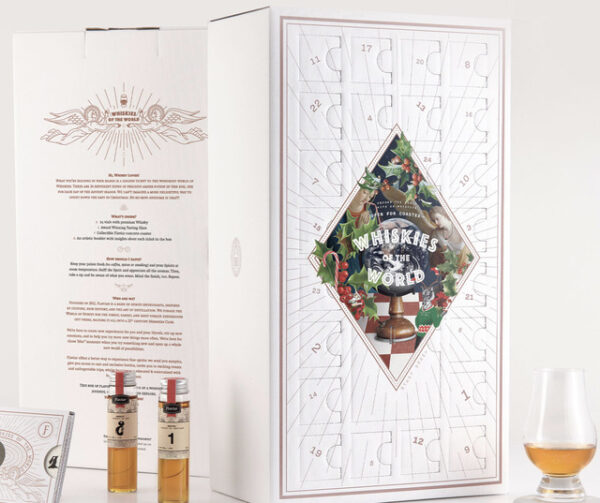 Flavair
Flavair is a members club that curates specialist and unique spirits for its subscribers. The 2020 advent calendar is made up of 24 whiskeys from around the world and what Flavair considers to be the essentials: a Glencairn glass, limited-edition artwork, and flavour notes for each drink.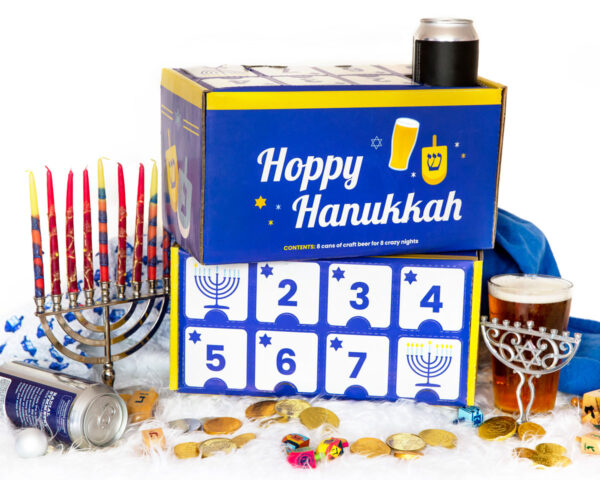 City Brew Tours
Whether someone celebrates Christmas or Hanukkah, City Brew Tours has them covered with its holiday season calendars. The eight days for Hanukkah and 12 days for Christmas are packed with varying styles of beers from IPAs to stouts. There are also stocking stuffers and brewery merch mixed into the box.
_______
Never miss a story. Sign up for NUVO's weekly newsletter here.