Michelle Nussbaumer's Turkish Writer's Lair Combines Historical Imagination and Interior Delight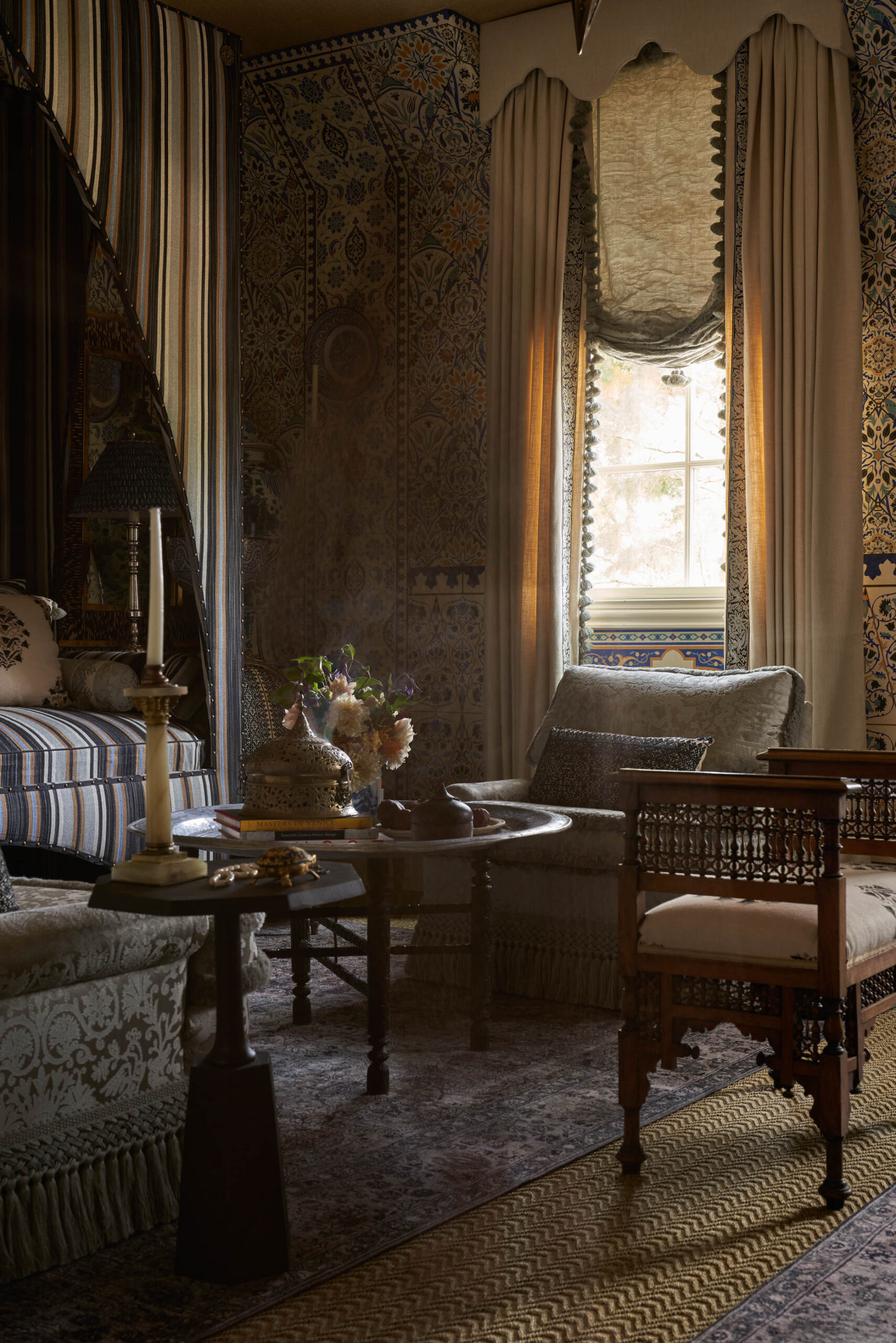 Last month, Michelle Nussbaumer, the internationally famed designer behind Ceylon et Cie, unveiled her Turkish Writer's Lair at the Kips Bay Show House Dallas.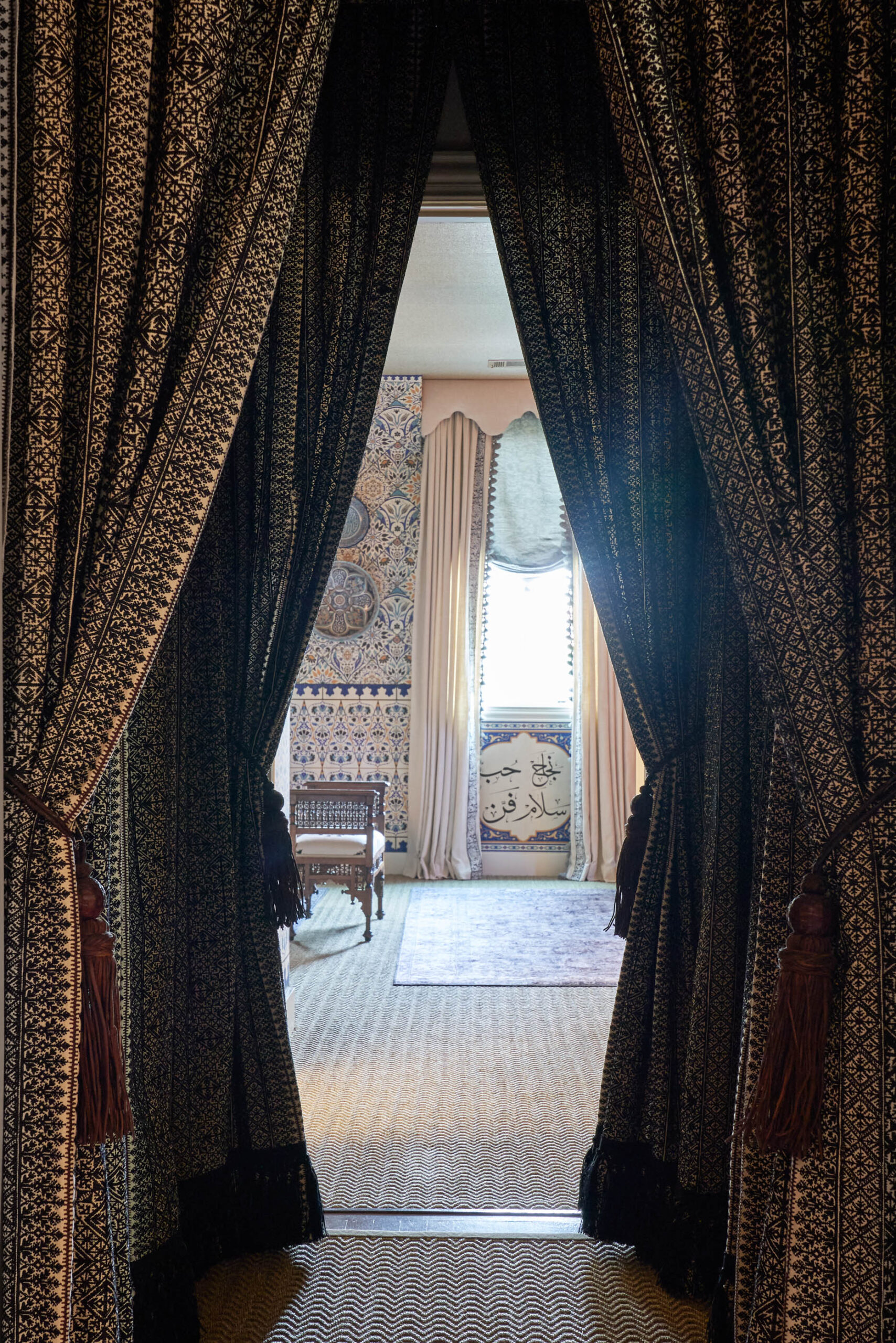 The result was an amazingly ornate space that featured wares from Ceylon et Cie as well as other outfitters such as, Paul Montgomery wallpaper, Clarence House Fabrics, and Hudson Valley Lighting. Slight wooden furniture and deeply textured fabrics coat almost the entire space; one that, at first, Nussbaumer was disappointed with.
"I was hoping for a larger and more Grand space, where my type of design normally shines the most. However, in the end, I am so pleased. Working within the confines of an architecturally insignificant room, I was able to create something very special. I opened up a wall, took out a closet, and turned it into a writer's nook with Moorish architectural detail. Sometimes I feel that working within a restricted environment brings out one's creativity. In the end this was the perfect space. Moore is more," Nussbaumer said.
Blending Victorian and Turkish inspirations, Nussbaumer elevated the space to a level only possible in fusion. The work was inspired by a fictitious traveler from England who "lived many moons in Turkey and Morocco."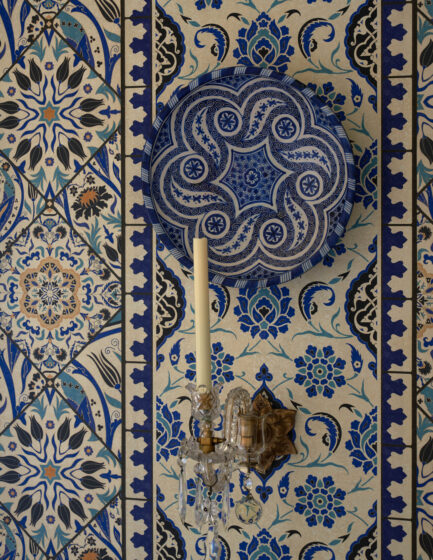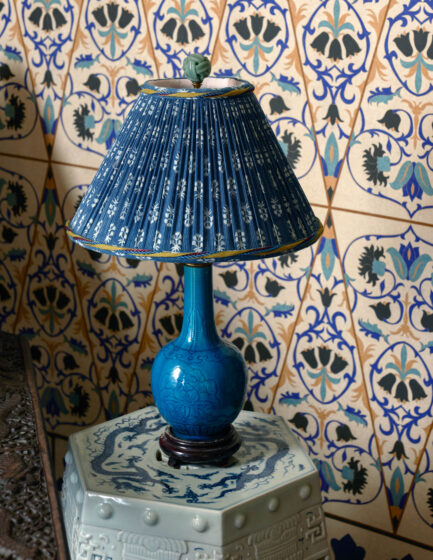 The allure and texture of Istanbul are evoked in the meticulous pattern designs. Even though the rooms feature a variety of different patterns, there isn't a clash like one might expect. The patterns work together like layers of sheets, comforting and alluring, asking the visitor to get comfortable and contemplate the divine craftsmanship and style.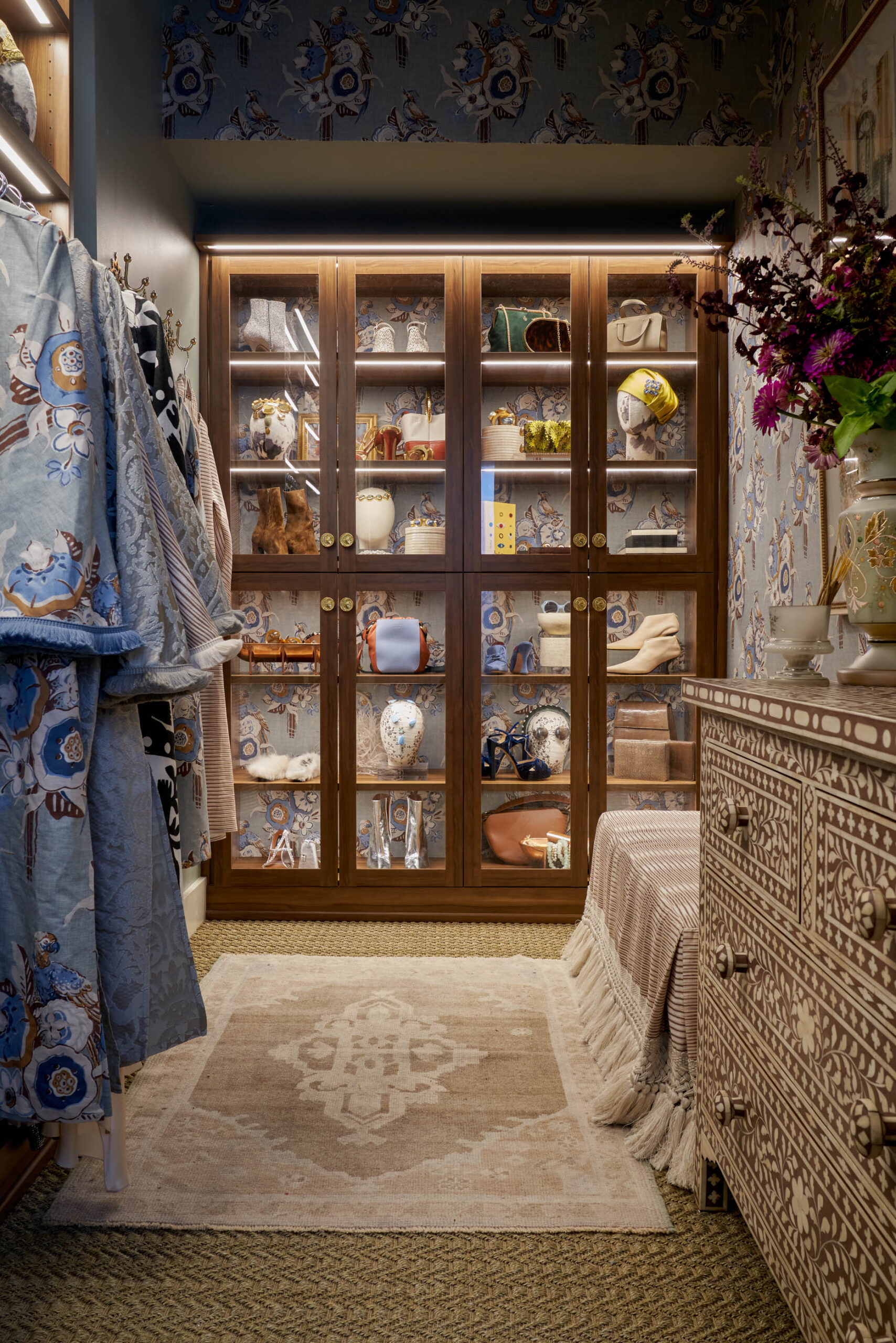 _______
Never miss a story. Sign up for NUVO's weekly newsletter here