Where to Dine in Mexico City
Contemporary cuisine; indigenous ingredients.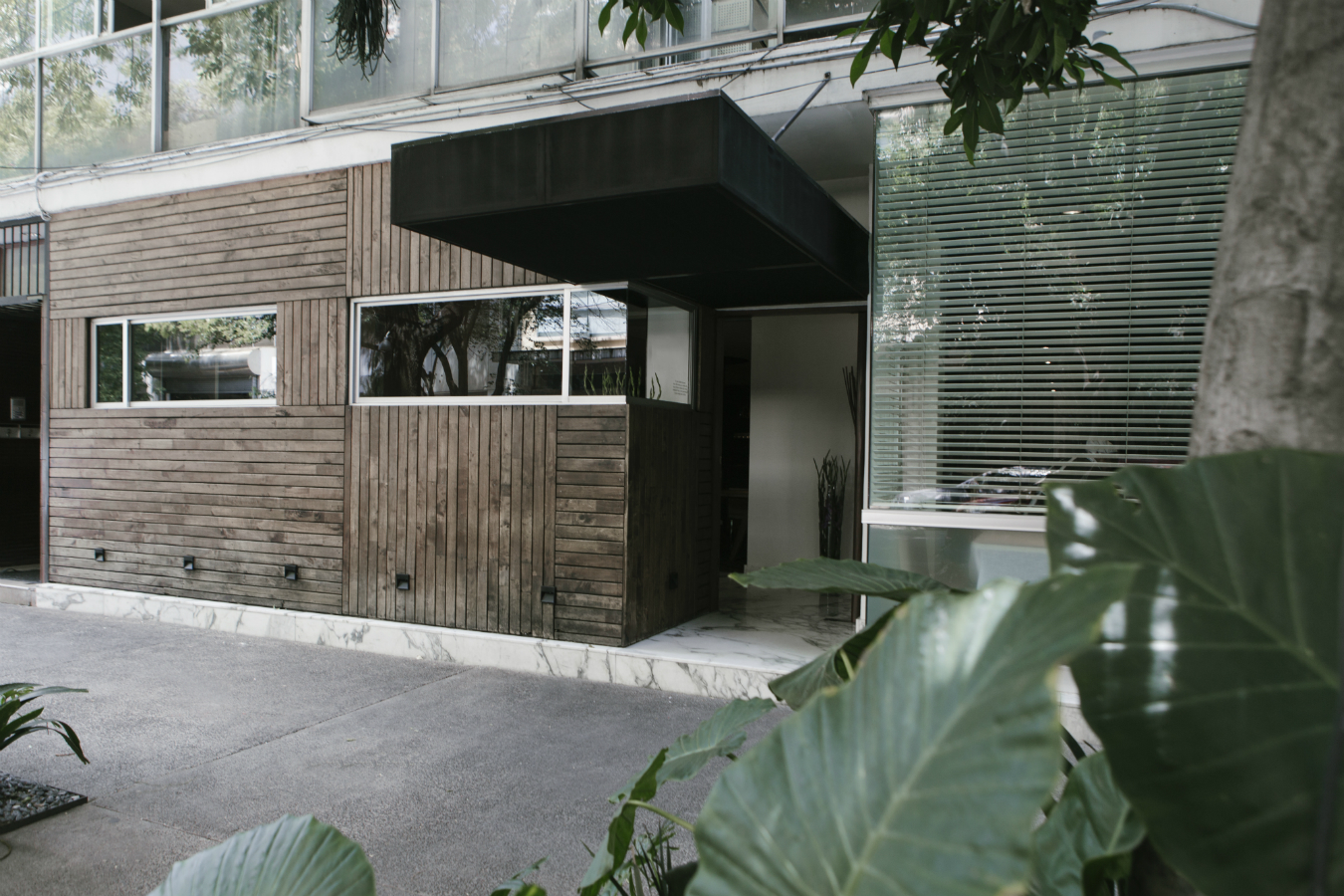 Perhaps it seems paradoxical: Mexico City's reputation as a front-runner in the realm of innovative contemporary cuisine is due largely to local chefs' use of pre-Hispanic flavours and indigenous ingredients. Avocado, corn, insects, and cacao—staples in the region for thousands of years—are being reimagined by a new generation of chefs, and much to benefit of diners. What's old in Mexico is not only new—it's very, very good.
At chef Enrique Olvera's award-winning Pujol, a seven-course tasting menu is a love letter to Mexican ingredients. It begins with a dramatic appetizer of baby corn and costeño chile mayonnaise, served in a dried gourd which emits smoke, thanks to a fuel made of powdered chicatana ant (the flying red insect is a popular historic ingredient). The bocol huasteco, blue corn dough stuffed with fresh cheese, and chilacayote de aguachile, a Mexican ceviche made with shrimp and local gourd, follow. Olvera's suckling lamb taco with avocado leaf adobo and pureed avocado demonstrates the leaves' unusual anise notes, and the mole madre y mole nuevo combines fresh and aged mole with an ever-changing and well-developed flavour—the past meeting the present on one plate.
The Amaya wine bar may be new to the Juárez neighbourhood, yet chef Jair Téllez has been a city favourite since opening MeroToro—voted one of the 50 best restaurants of Latin America in 2014. His new project showcases Bichi (naked) wines from his family-run estate Téllez Y Luyt Vineyards, as well as vintages from Mexico and South America. Favouring ingredients from his native Baja, Téllez emphasizes unexpected Mexican creations (did you know Caesar salad was invented by a Mexican chef?) as well as fresh local produce. His sautéed medley of locally foraged wild mushrooms, and simple desserts of cream and fresh local fruits like pitaya roja, a local variety of dragon fruit, and mamey, a sweet tree fruit resembling an avocado, are brilliantly light-handed.
What's old in Mexico is not only new—it's very, very good.
The fashionable neighbourhood La Condesa is known for its stylish boutiques and equally trendy shoppers, but is also a haven for gourmets. Fonda Mayora, the recently opened bistro from chef Gerardo Vázquez, is the neighbourhood's choice for Saturday lunch. Showcasing "Fonda"(or bistro-style) dining, patrons may refresh themselves with hibiscus, chia, and cinnamon agua fresca, and nibble bone marrow tostadas, slow-cooked pork roast with pineapple ancho sauce, and guacamole made tableside to taste.
Mexican flavours also prevail at the St. Regis Hotel, where La Table Krug, a 14-seat dining room offering a French haute cuisine tasting menu of 11 courses paired with Krug champagne, sees chef Sylvain Desbois marry French techniques with Mexican ingredients. Dishes such as striped bass with sautéed peas and almond cream, and a handcrafted cheese course of Mexican-made La Pyramide, Chabichou, and Camembert, are decidedly worldly, and a dessert comprised of a hand-painted chocolate cocoa pod—which melts open as a stream of liquid chocolate is drizzled overtop of it, revealing chocolate sponge, corn crumble, fresh fig, and raspberry liquor inside—is heaven.
Taking a trip to Mexico? Read more about the country's accommodations, museums, and famous exports, here.