The Pourhouse's Perfect Mulled Wine to Kick-off the Weekend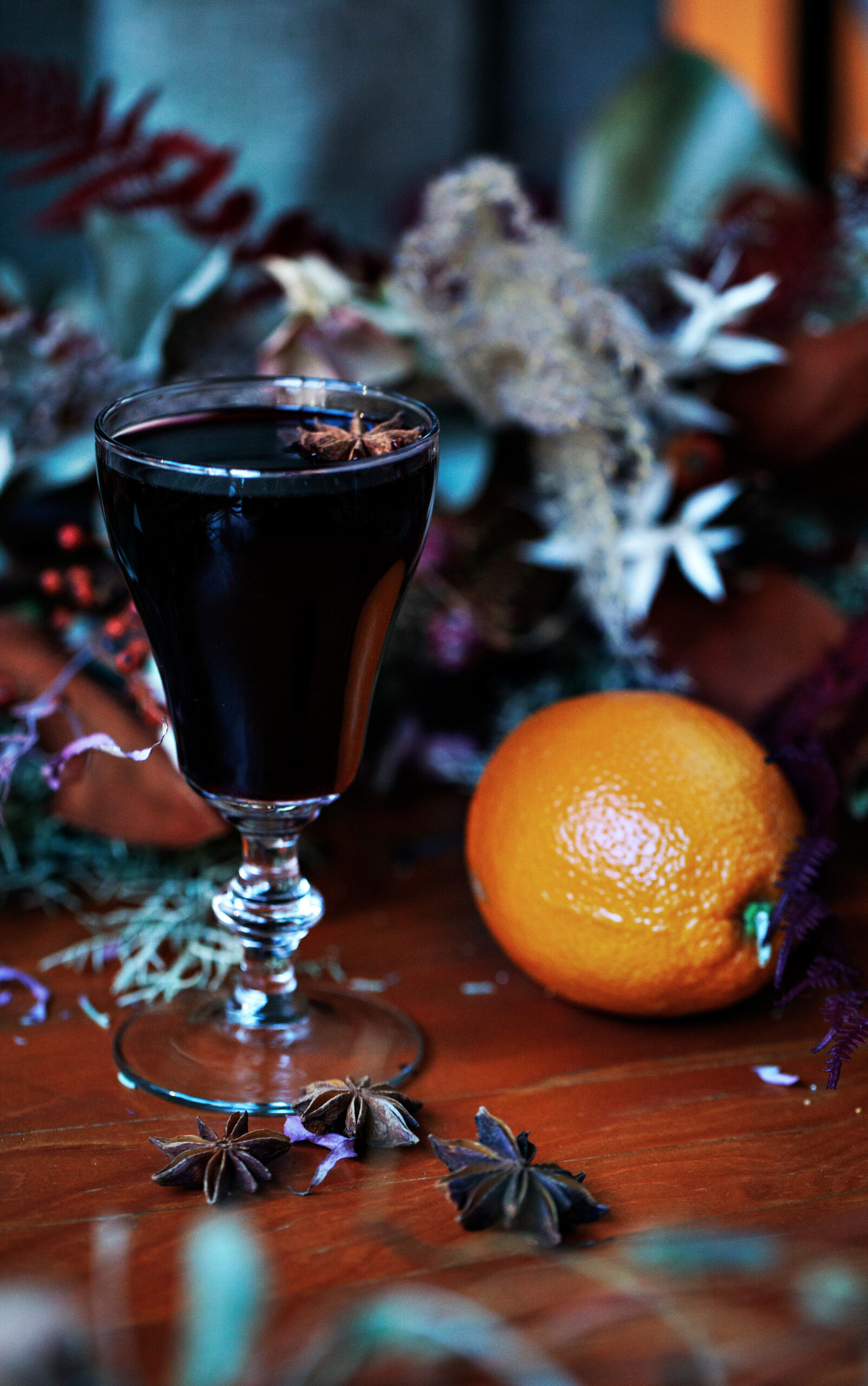 Next week is Christmas, it's practically here! — The Grinch (sort of).
Ingredients
1.5 litres full-bodied red wine
250 millilitres ruby port
90 millilitres dry gin
90 millilitres brandy
1 stick cinnamon
3 star anise pods
4 cloves
Peel of 1 orange
Slivered almonds and raisins for garnish
Method
In pot on medium heat, toast cardamom for 5 minutes or until aromatic, then lower the heat.
Add red wine, port, and sugar; stir until sugar is dissolved. Add remaining spices and spirits. Keep on low heat—don't boil.
Serve in your favourite festive mug, garnished with slivered almonds and raisins.