1425 Rue Jeanne-Mance
Montreal, Quebec H2X 2J4
Canada
514-282-0808
info@brasserie-t.com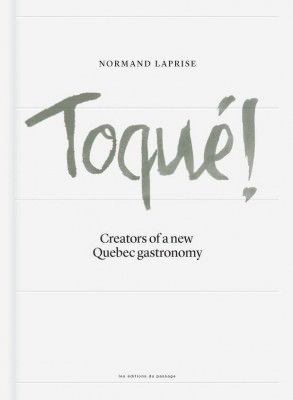 The people of Montreal—with its culture steeped in French haute cuisine—love their food. They are privileged, then, that award-winning chef and restaurateur Normand Laprise calls the city home. Laprise released his first book, Toqué!, this past October, giving insight on the career philosophies and inspirations that brought him to where he is today.