2411 Alaskan Way, Pier 67
Seattle, Washington
United States 98121
206.728.7000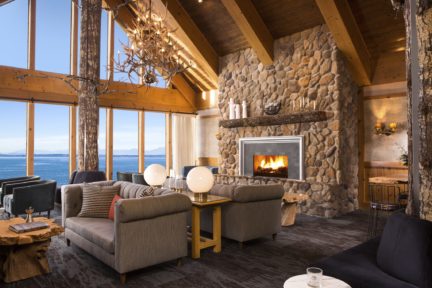 Today, the hotel is beloved not only for its locale, but for a star-studded musical history that dates back decades.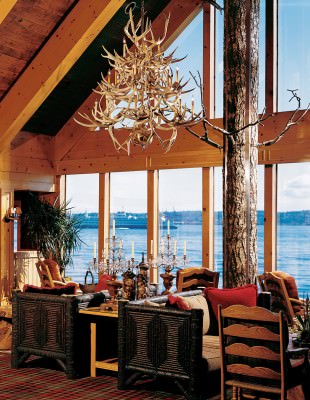 Room 272 at the Edgewater hotel in Seattle seemed like most other hotel suites in the early 1960s. That is, until August of '64. The Edgewater is perched above the waters of Elliott Bay on Pier 67, and it is steeped in rock-and-roll history.