Various dealerships.
1-888-922-8729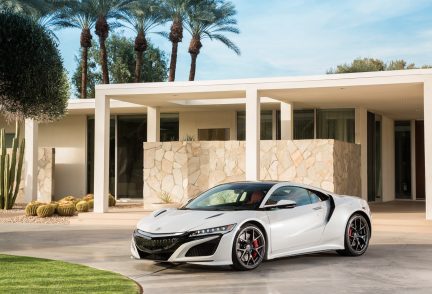 The Acura NSX is back on the road, dashing from 0 to 100 km/h in three seconds, with a top speed of 307 km/h.
Every year, without fail, the Canadian International AutoShow presents a great collection of ultra-desirable cars and this year was perhaps one of the best in recent memory.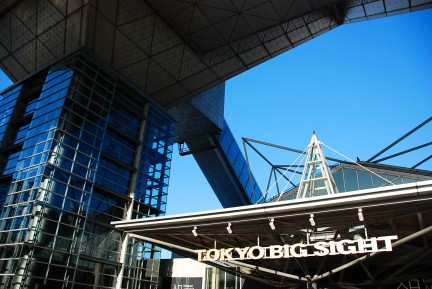 A whirlwind visit to the 2013 Tokyo Motor Show proved that Japanese car manufacturers take a back seat to none when it comes to sheer ingenuity.