Toronto Biennial of Art Brings Together Aesthetics and Lake Ontario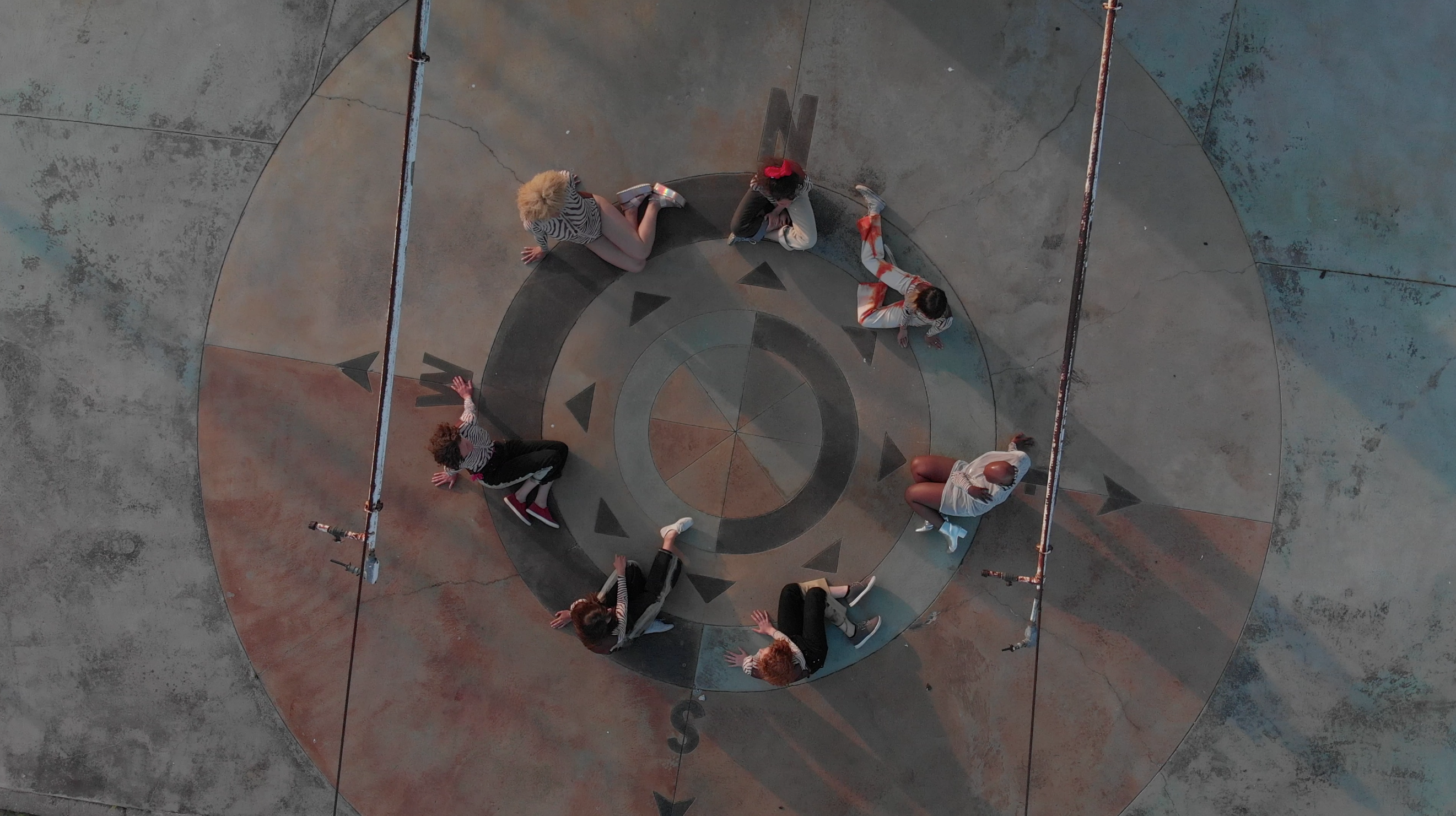 Toronto is going to get waves of cool when a new art festival debuts, one that connects the city, visual and performing arts, and Lake Ontario.
The Toronto Biennial of Art will showcase more than 90 Canadian, Indigenous, and international artists hoping to draw the eyes of the global art world. "We asked ourselves, 'How do we turn Toronto into an international destination for art?'" explained Patrizia Libralato, executive director of the festival.
Libralato says the idea of having a biennial has been swirling around Toronto for several years and that she and co-founders Susannah Rosenstock and MelonyWard have done their due diligence within the art community, and with politicians and community builders, creating a festival with 72 days of programming throughout the city, all offered for free.
Launching on September 21, this first iteration will include 20 new commissions and more than 100 works curated by Candice Hopkins and Tairone Bastien. Artists were asked to consider the question "What does it mean to be in relation?" as they created artworks inspired by the historical and contemporary connections between the largest city in Canada and Lake Ontario.
"We have turned our backs to the lake as a city," says Libralato, "but the biennial will bring the focus back." Artists not based in Ontario were brought to Toronto prior to the event, where they examined the environmental, cultural, economic, and spiritual connections and disconnections in relation to the waterfront.
The biennial will include a wide array of women and LGBTQ+ artists, as well as emerging artists such as Syrus Marcus Ware (a Toronto-based activist and educator), New Mineral Collective (Tanya Busse and Emilija Skarnulyte), and Embassy of Imagination, a collaboration between PA System (Alexa Hatanaka and Patrick Thompson) and youth in Kinngait (Cape Dorset), Nunavut.
Two main venues anchor the festival on the east and the west: the Small Arms Inspection Building, a munitions plant turned arts centre in Mississauga; and 259 Lake Shore Boulevard East, a former car dealership located where Harbourfront meets the Port Lands. Both will showcase visual arts and have a daily schedule of music, dance, literature, lectures, and performances during the festival's 10 weeks.
Myriad partners are key to the inaugural programming, including the Art Gallery of Ontario, the Ryerson Image Centre, the Power Plant, the Toronto Sculpture Garden, Ontario Place, Harbourfront, Union Station, the Art Museum at the University of Toronto, Evergreen, and MOCA, which are all taking part in the collaborations and venues by highlighting previous work by participating festival artists. It has truly become a city-wide affair.
Stemming from thousands of years of cultural interaction with the lived environment, the Toronto Biennial of Art hopes to showcase the relationship of Canada's largest city to Lake Ontario, Indigenous tradition, and inspire new ways of thinking about the city.
The Toronto Biennial of Art runs September 21 to December 1, 2019.
_________
Never miss a story. Sign up for NUVO's weekly newsletter, here.