The Toronto International Film Festival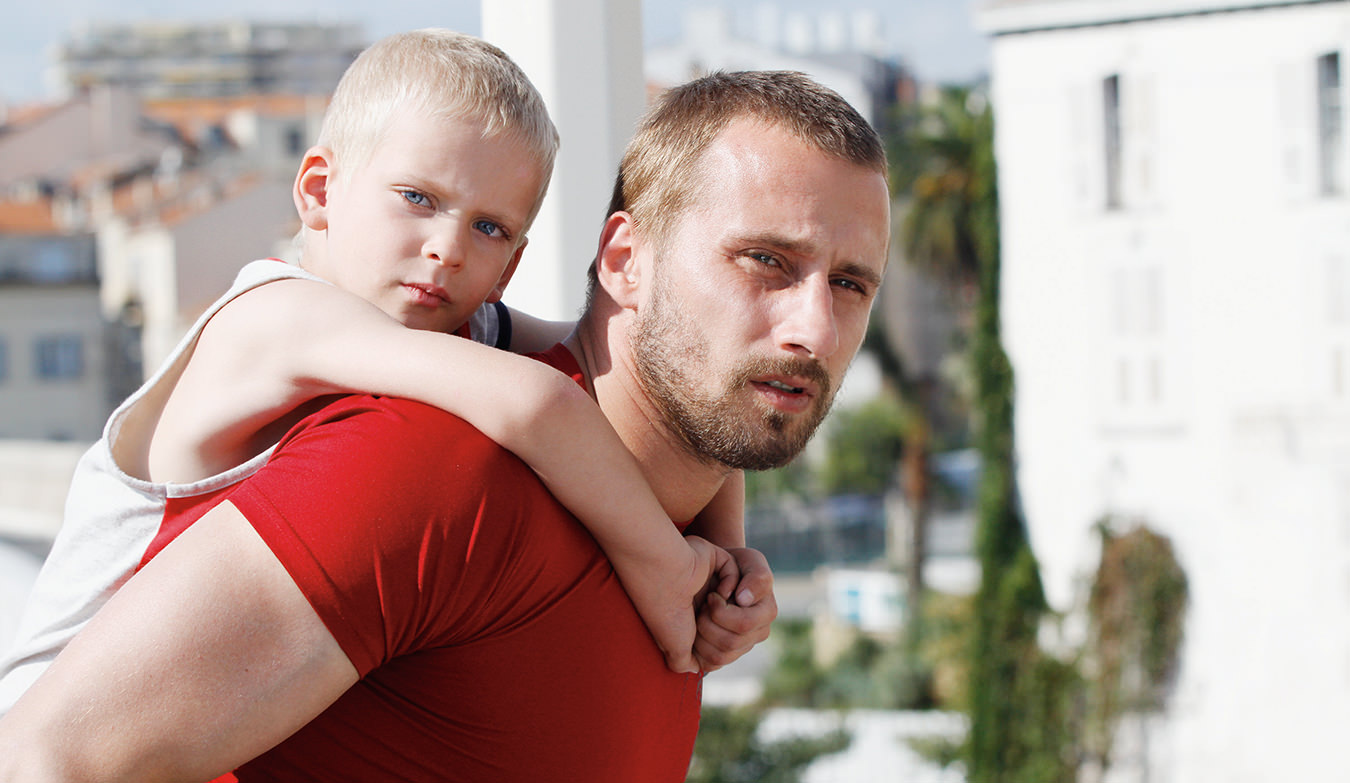 Lights. Camera. Action. When the Toronto International Film Festival hits every September, red carpets roll across the city and set it all aquiver. When TIFF was founded back in 1976, it was called, charmingly, the Festival of Festivals, but today it really is, as it is the largest public film festival in the world.
This year, securing a ticket to sought-after screenings ranked right up there with spotting the celebrities. James Franco ordered a coffee at the TIFF Bell Lightbox's O&B Canteen on King Street West; the cast of Argo hurried across the lobby of the new Shangri-La Hotel. Bruce Willis stepped out of the Trump International Hotel & Tower, likely en route to his Looper press junket; a blue jean–clad Kristen Stewart hurried off a plane at YYZ. The city burst to life as theatregoers lined up, lucked out, and just plain lost it over their favourite stars.
A little more than 300 films played at TIFF this year, and at about three screenings per film, credits rolled approximately 900 times during an 11-day stretch. Restaurants were rife with business meetings, and industry members were caught up in a flurry of watching and analyzing, buying and selling, pitching and partying. Indeed, there is a special excitement to seeing movies that are altogether lacking a trailer, often the case when a film hasn't yet secured a distributor. Literally and figuratively, viewers take to their seats in darkness; when the screen alights, it is akin to Christmas morning.
The many gems this year included The Place Beyond the Pines, directed by Derek Cianfrance and starring golden boy Ryan Gosling as a stuntman turned bank robber. Covered in tattoos, Gosling rides a motorbike like he was born for it as the plot twists and flips, from past to future, across generations. It was also worth watching Ben Affleck sweat in his stellar, self-directed Argo (about rescuing six U.S. diplomats from Iran during the 1979 hostage crisis), especially as Affleck broke a sweat in real life after the TIFF premiere, when a few people took issue with a postscript that flashed across the screen at the film's conclusion. It suggested that CIA agents were the mission's true heroes, sidelining the role of the Canadian ambassador; Affleck had the lines rewritten before widespread release.
Stark, beautiful, and set in the sun-dappled South of France, director Jacques Audiard's Rust and Bone was one of the most gritty and touching films to take the screen. Marion Cotillard plays Stéphanie, a killer whale trainer at a marine park who leads the creatures in aqua-batic performances, often to the tune of Katy Perry's "Firework" (more effective than it sounds). One day, Stéphanie loses her legs in an accident, and from tragedy is born a love story with Ali (Matthias Schoenaerts), a broke, struggling father who endures a darkness all his own.
"It is a story about people trying to extract themselves from their own fate," explained co-writer Thomas Bidegain after a screening attended by the cast and crew. "We wanted the characters to be magnified by their accidents."
At certain showings this year, an ad played before the film, urging crowds to vote for the People's Choice Award. It reminded them of a movie that was slated to go straight to DVD, but after it scooped up that very award at TIFF in 2008, it went on to win Best Picture at the 2009 Academy Awards—that film was Slumdog Millionaire. It is instances like that which act as testament to the cultural and cinematic importance of TIFF, and the magic that befalls the city each autumn.