Maple on Ice From Wayne Gretzky Estates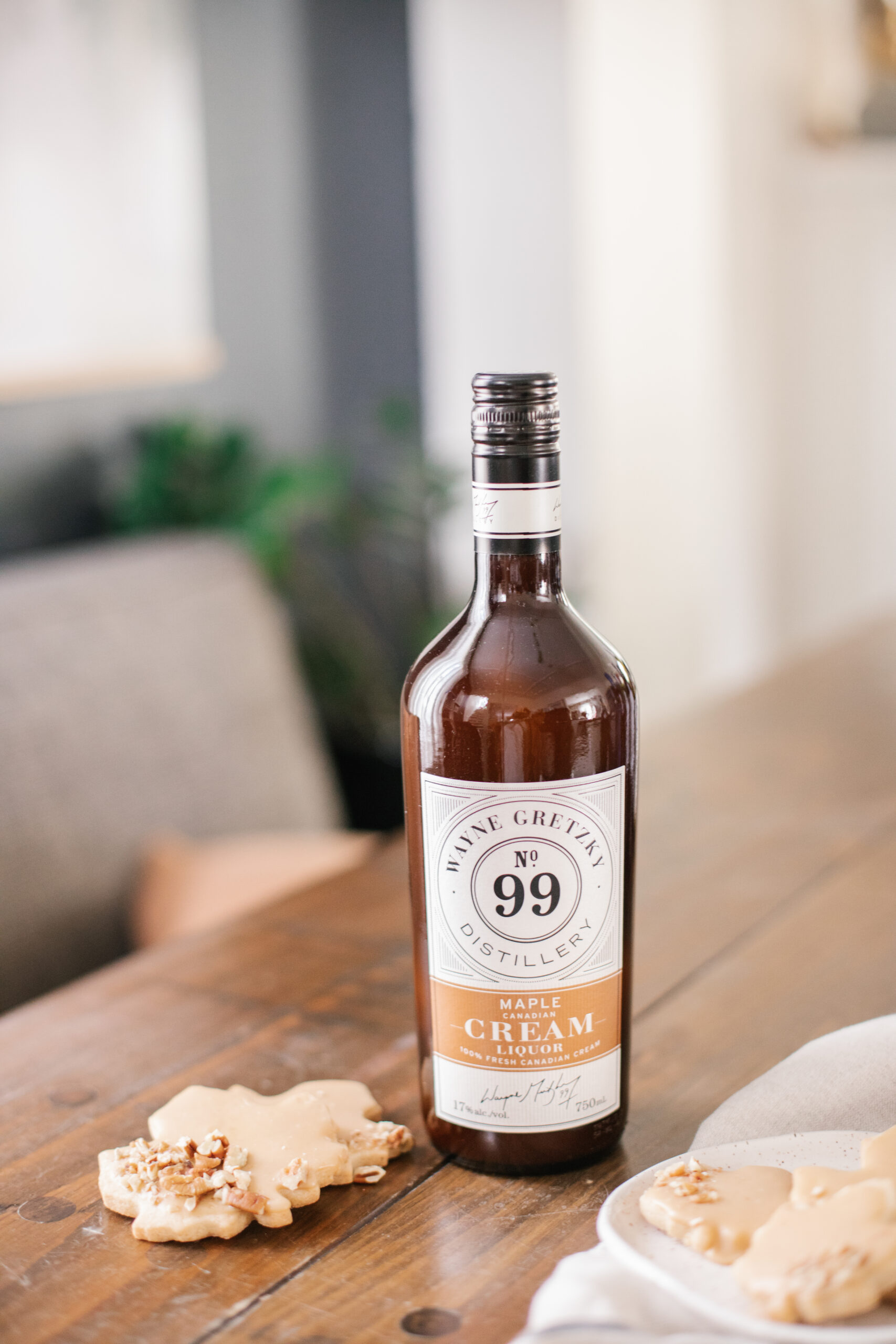 Whisky, maple, and Wayne Gretzky—talk about a Canadian trifecta. The three have come together in the spirit of the holidays to create the new Wayne Gretzky Distillery Maple Cream Liquor. Notes of caramel, sweet cream, maple syrup, baked pastry, and a hint of whisky spice make this the perfect addition to your festive drinks lineup. The season brings with it an opportunity to experiment with new cocktails and try something a little sweeter or spicier—whichever your preference, this Maple on Ice cocktail is sure to do the trick.
Ingredients
1/2 ounce Wayne Gretzky Distillery No. 99 Maple Cask Whisky
1 ounce chilled espresso
2 1/2 ounces Wayne Gretzky Distillery Maple Cream Liquor
Maple Cream liqueur whipped cream
Cocoa for garnish
Method
Add whisky and espresso to a rocks glass full of ice.
Stir until chilled and top with Maple Cream Liquor.
Add a dollop of whipped maple cream liqueur and garnish with a dash of cocoa.