A recipe from mixologist Tony Conigliaro.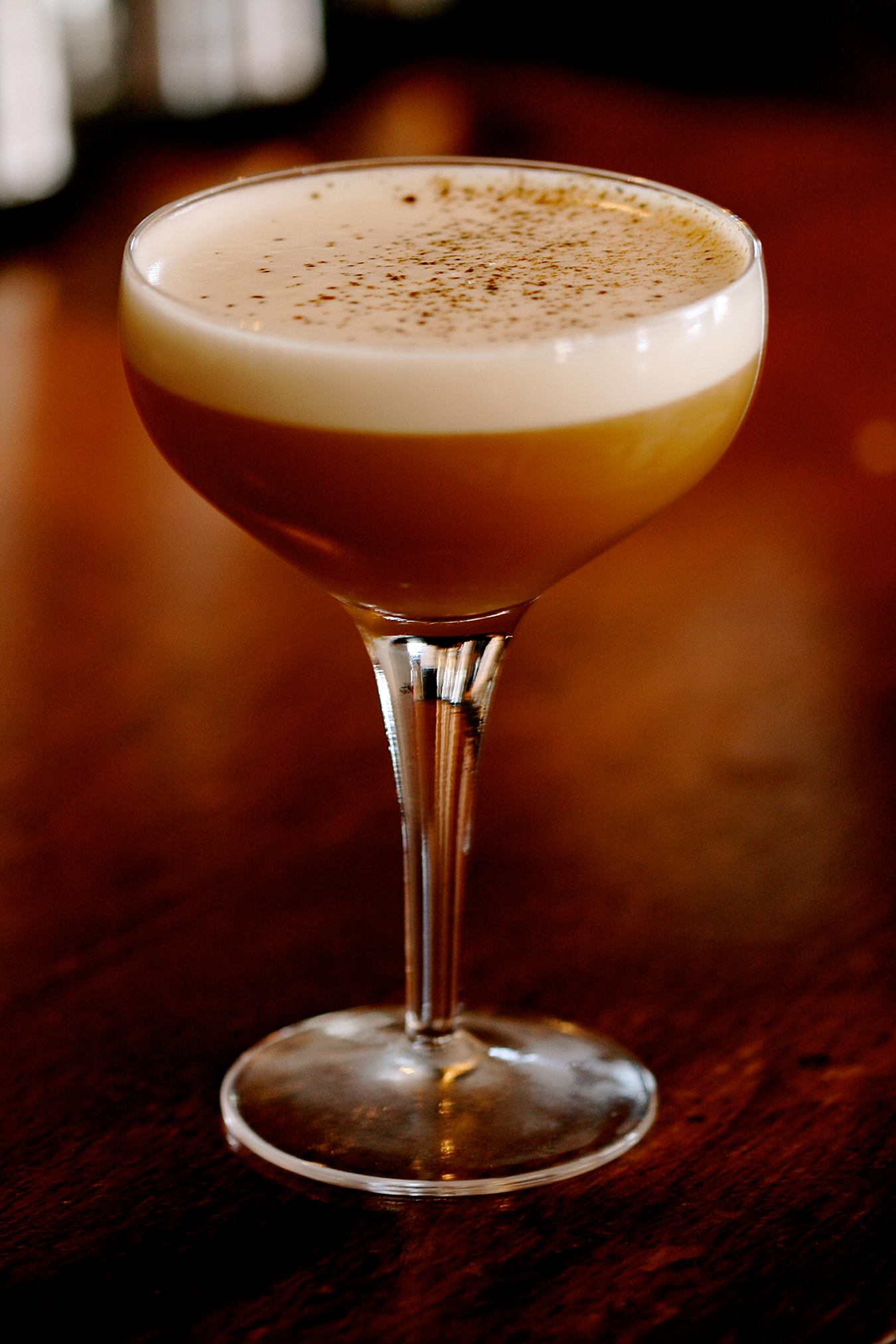 An intriguing pairing of licorice and whisky, this drink is all about the subtly of flavours.  The warm and savory notes of the licorice compliment the whisky to create an interesting twist on a classic whisky sour.
Ingredients
50 ml Bailie Nicol Jarvie whisky
25 ml lemon juice
25 ml egg whites
3 dashes Angostura bitters
15 ml licorice syrup
Method
Combine whisky with lemon juice.
Add the Angostura, licorice syrup, and egg white to the shaker, dry shake.
Add ice to the shaker, shake, and strain into a large coupette.
Garnish with a sprinkle of licorice powder.
Read more about mixologist Tony Conigliaro.
See more recipes from Tony Conigliaro.