A recipe from mixologist Tony Conigliaro.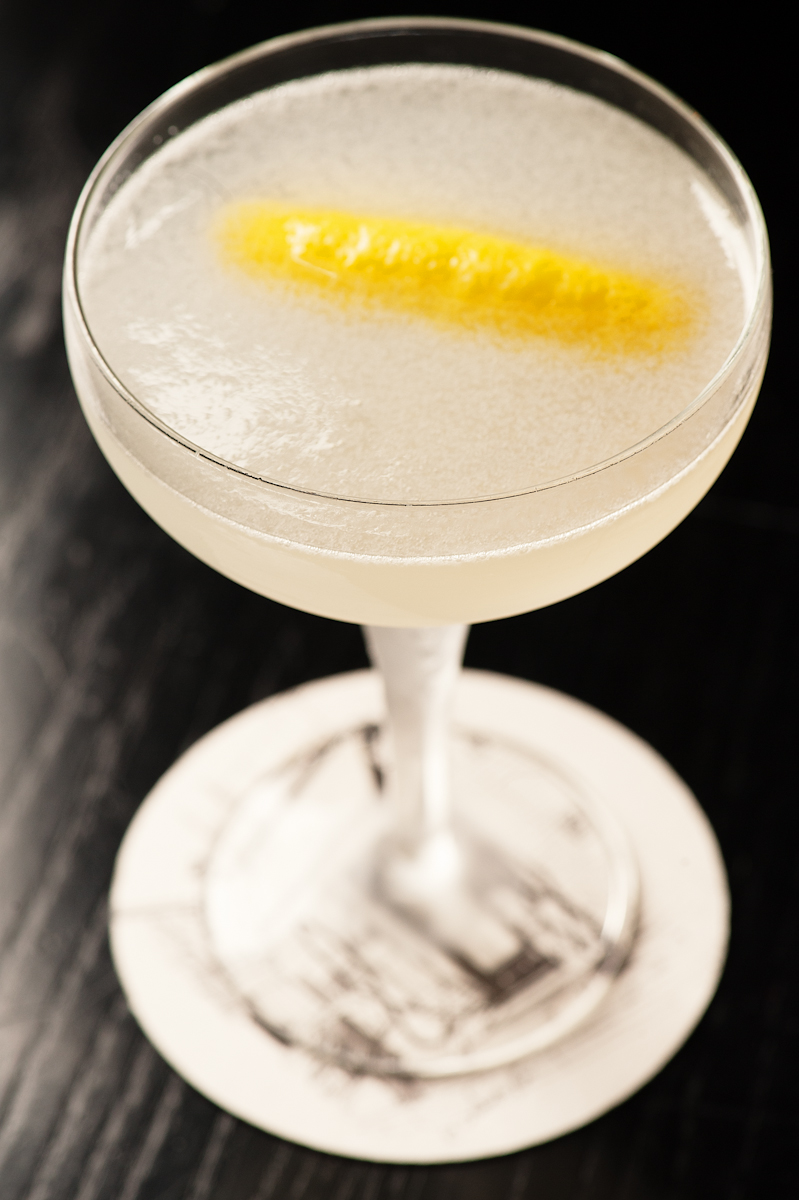 As the story goes, the Oh Gosh, a riff on a classic daiquiri, is named for a customer's reaction to London-based mixologist Tony Conigliaro's signature cocktail.
Ingredients
25 ml three-year-old rum
25 ml triple sec
15 ml fresh lime juice
10 ml sugar syrup
Method
Combine the ingredients over cubed ice in a cocktail mixer.
Shake hard and double-strain into a large, chilled coupette.
Finish with a lemon twist.
Read more about mixologist Tony Conigliaro.
See more recipes from Tony Conigliaro.