Bar Cart: Long Shadows Vintners Chester-Kidder 2018
A Washington wine with international flavour.
When it comes to American wine, California gets all the love. Between Napa Valley, Sonoma, and Santa Barbara, the heads of fans of American wine rarely turn from the Golden State. But states like Washington, home to the second-largest wine industry in the United States, are producing wines of high enough quality to challenge California. And since Washington has yet to gain widespread fame for its wines, now is the time to try, and buy, the best the state has to offer before demand increases and prices explode.
The Columbia Valley's Long Shadows Vintners is among the top tier of wineries in Washington State. Since its founding in 2002 by Allen Shoup, who had previously led Washington's Chateau Ste. Michelle to worldwide fame, Long Shadows has gained a reputation for producing some of the most serious wines coming out of the state. With winemaker Gilles Nicault leading the charge, Long Shadows explores the possibilities of Washington's terroir by inviting vintners from around the world to make their own cuvées at the winery. Among those who (literally) own wines at Long Shadows are Randy Dunn of Napa Valley's Dunn Vineyards, John Duval, former winemaker at the Barossa Valley's Penfolds and now John Duval Wines, and Michel Rolland from famed Pomerol estate Château Le Bon Pasteur.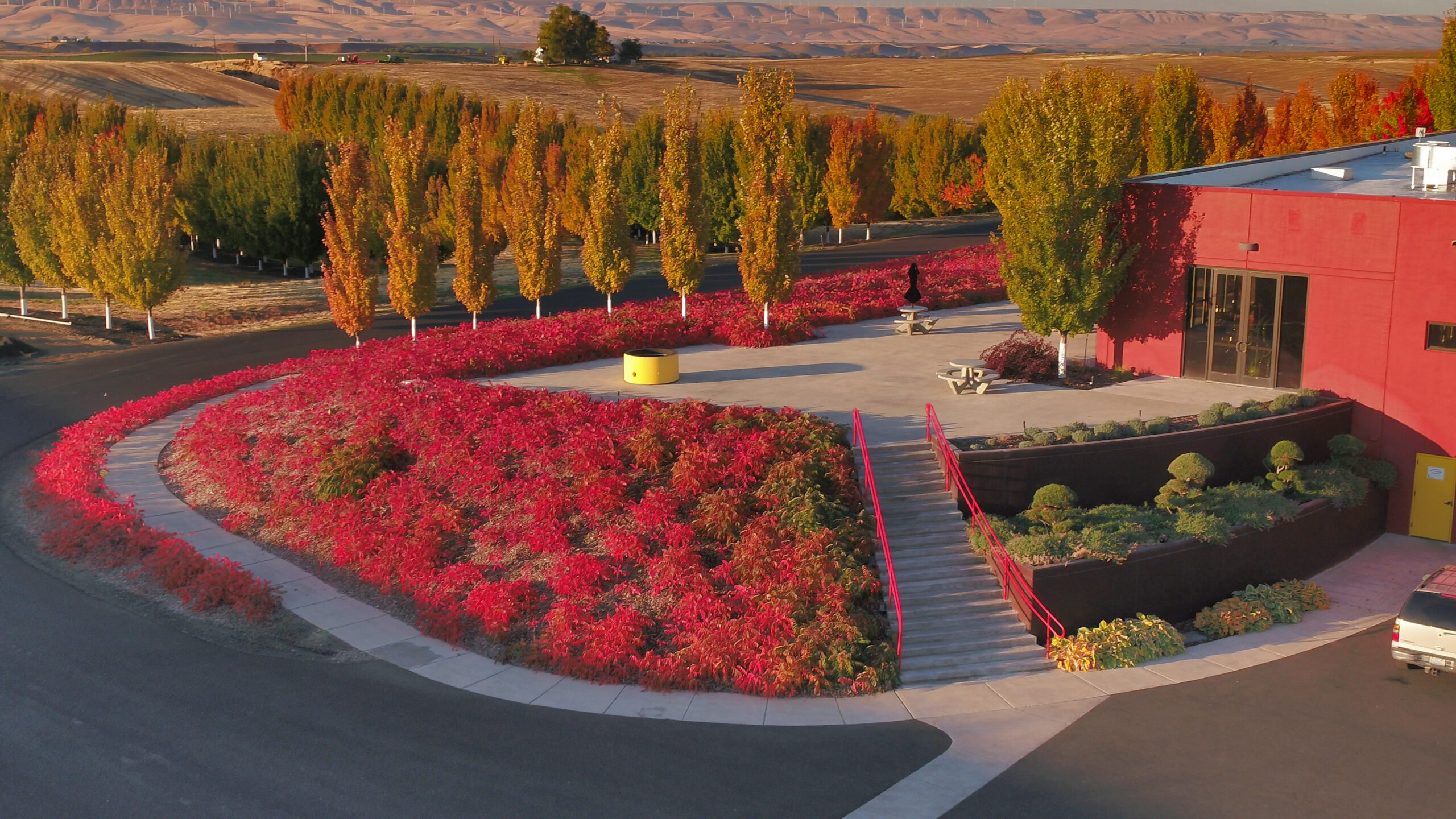 Nicault's own wine, Chester-Kidder, a blend of cabernet sauvignon and syrah alongside a rotating cast of Bordeaux varietals, showcases the world-class terroir of the Columbia Valley. The 2018 vintage of this wine—named in honour of Shoup's mother, Elizabeth Chester, and grandmother, Maggie Kidder—features a hint of petit verdot that lends the fruit-forward wine a touch of spiciness. The French Nicault's Old World sensibilities show throughout. This is a brooding rather than buoyant wine, presenting leather, stewed purple fruits, and a flinty mineral quality. The 2018 Chester-Kidder is one to cellar for a long time—perhaps by the time you drink it, Washington's wines will be getting the respect they deserve.