Washington, America's Underappreciated and Surprisingly Diverse Wine Region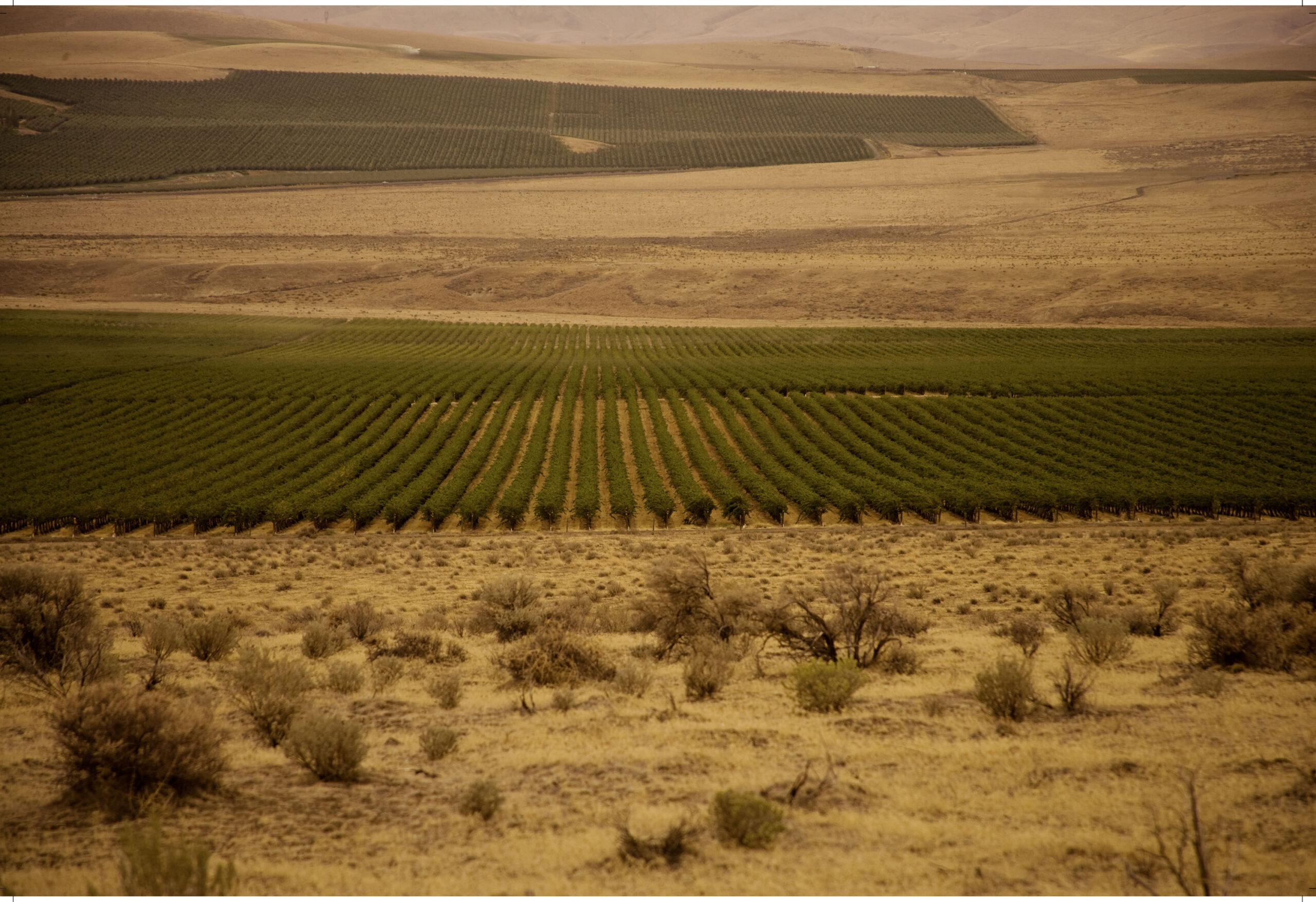 For the second-most-important wine-producing state in the United States, Washington is surprisingly little known internationally. Perhaps it's because second is so far behind first: California makes 85 per cent of U.S. wine, while Washington accounts for a little less than 6 per cent. But even that 6 per cent is substantial compared to the rest: Oregon, in third place, produces 3.5 per cent of U.S. wine, while all the other 47 states combined (wine is made commercially in every state but Alaska) account for the remaining 10 per cent.
But volume is one thing, quality is another, and in terms of quality Washington can make substantial claims. The long growing season in the broad Columbia Valley, the state's main wine region, has warm days and cool nights that combine to make for full-flavoured wines with excellent natural acidity. Cabernet sauvignon and chardonnay lead the way in terms of varieties, and others of importance are merlot and syrah (for reds) and riesling, sauvignon blanc, and pinot gris (for whites). But overall, more than 80 wine grape varieties are grown in Washington's vineyards.
Juan Muñoz-Oca, winemaker at Chateau Ste. Michelle, one of the state's biggest producers, says cabernet sauvignon, which accounts for most of Washington's red wines, "has a special place": the climate in the Columbia Valley allows it to "linger on the vine in ideal temperatures" that are warm but never too warm. They are not so hot that grapes develop too much sugar (which leads to high alcohol) but are warm enough to develop the tannins. Cool temperatures at night make for a beautiful balance and elegant wines, he says.
The same might be said about Washington's wines in general, and Muñoz-Oca is bullish about all the grape varieties. Merlot, which used to be Washington's red-wine calling card but now contributes well under half cabernet sauvignon's production, makes for especially structured wines, he says. By carefully selecting vineyard sites and vineyard management styles, Washington's climate provides for a diverse selection of grapes. The diversity of growing conditions in Washington is reflected in its having 19 American Viticultural Areas (AVAs)—designated regions defined by unique physical and climatic conditions.
While most of the world's wine regions are adjusting to climate change by identifying new locations for vineyards and new varieties for planting, Muñoz-Oca says Washington is quite insulated. The Columbia Valley lies to the east of the Cascades, a mountain range that acts as a rain shield and leaves the valley so dry that it has to be irrigated from the Columbia and other rivers. Temperatures are already warm and are not expected to increase soon as a result of climate change.
And Washington's vineyards are not facing the water crunch that makes irrigation challenging in many regions. The Columbia River is the fourth-largest by volume in the U.S., and although the snowpack that feeds it is shrinking, there is still plenty of capacity; at present the wine industry and municipalities draw off only 1 per cent of the river's water. Nor has Washington been as afflicted as some other wine regions by forest fires that have destroyed vineyards and tainted grapes with smoke—although in 2020, some vines were affected by smoke from fires in Oregon and British Columbia.
In these terms, the climate crisis is not yet a major threat to Washington wines, although its effect on supply chains and markets is something else. Muñoz-Oca points out that, climate change apart, markets are evolving and wine producers have to follow them. People are drinking wine not only at meals and at home, but also at concerts and sports events, and they are looking for a variety of wines and styles. Washington State, it seems, has the vineyards, the varieties, the winemakers, and the stability to cater to them all.
Washington wines to look for
Airfield Estates Merlot 2019 (Yakima Valley)
Badger Mountain Certified Organic Vineyard NSA Organic Merlot 2018 (Columbia Valley)
Chateau Ste. Michelle Chardonnay 2018 (Columbia Valley)
Columbia Crest Grand Estates Merlot 2017 (Columbia Valley)
Goose Ridge Vineyards Merlot 2016 (Columbia Valley)
Intrinsic Cabernet Sauvignon 2017 (Columbia Valley)
Mercer Bros. Merlot 2017 (Columbia Valley)
Merf Chardonnay 2018 (Columbia Valley)