Cle Cosmetics Opens First Retail Experience to Celebrate AANHPI Heritage Month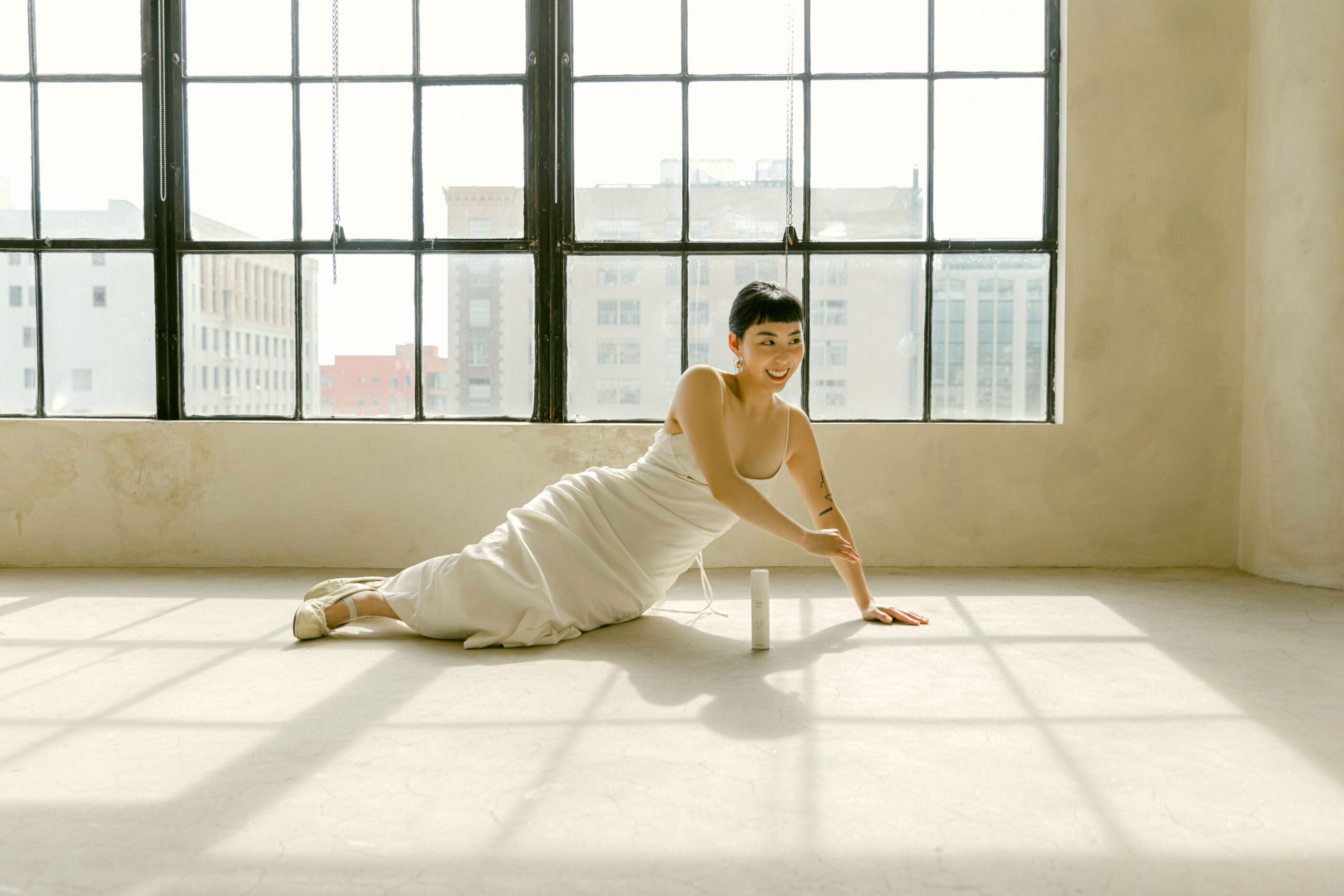 Cle Cosmetics, a cosmetics and skin-care brand based in California, is opening its first physical retail location, a pop-up store in West L.A.'s Sawtelle neighbourhood. The pop-up experience, which coincides with Asian American and Native Hawaiian/Pacific Islander Heritage Month, is open to the public May 7 to May 14. "We're mainly known as an online only brand and have wanted to connect with our customers in person," says creative director and founder Lauren Jin. "Sawtelle is most authentic to our brand and consumer base—it's a central area with deep Asian roots in SoCal, and our brand is L.A.-based, so it's home in more ways than one."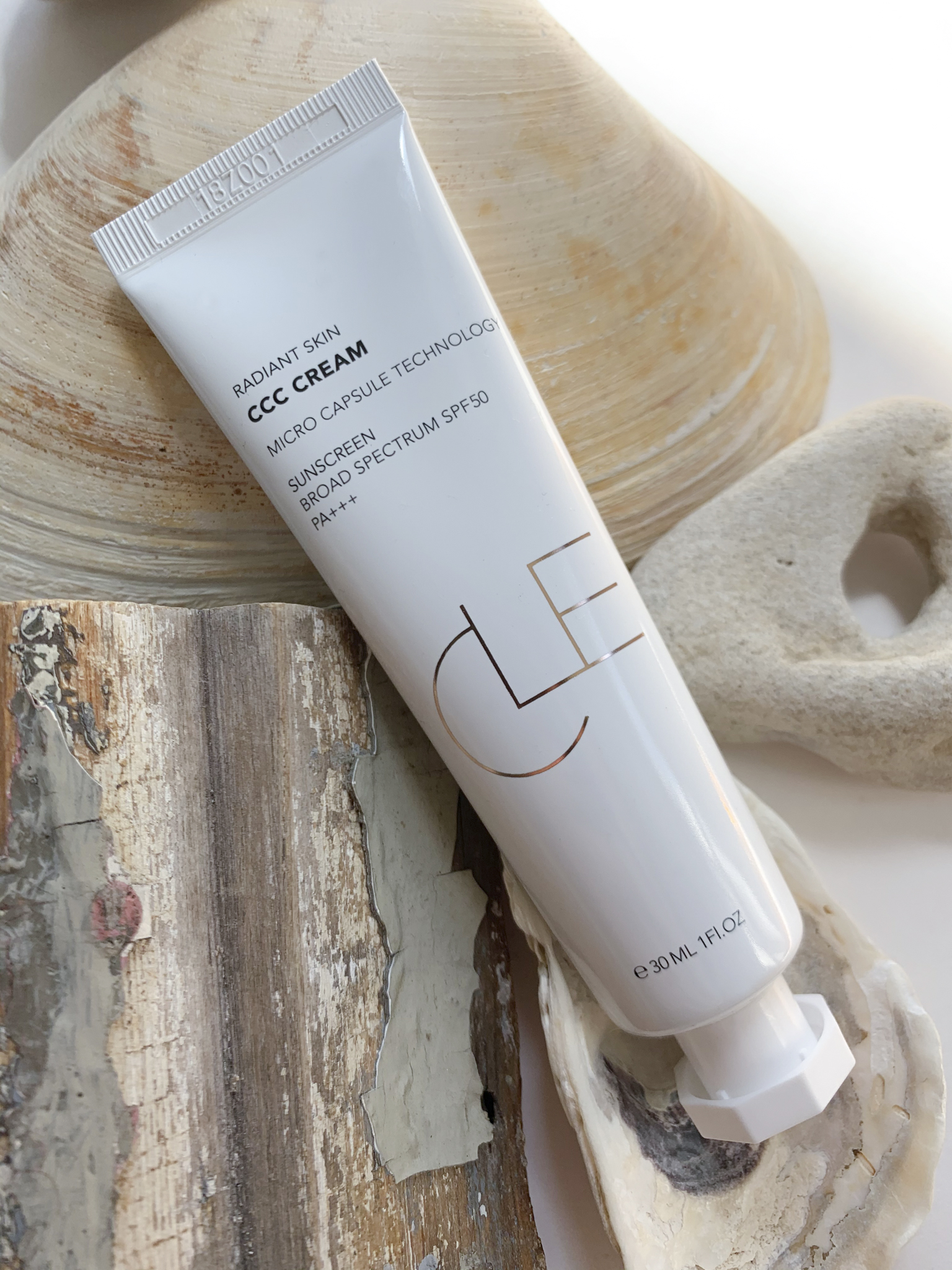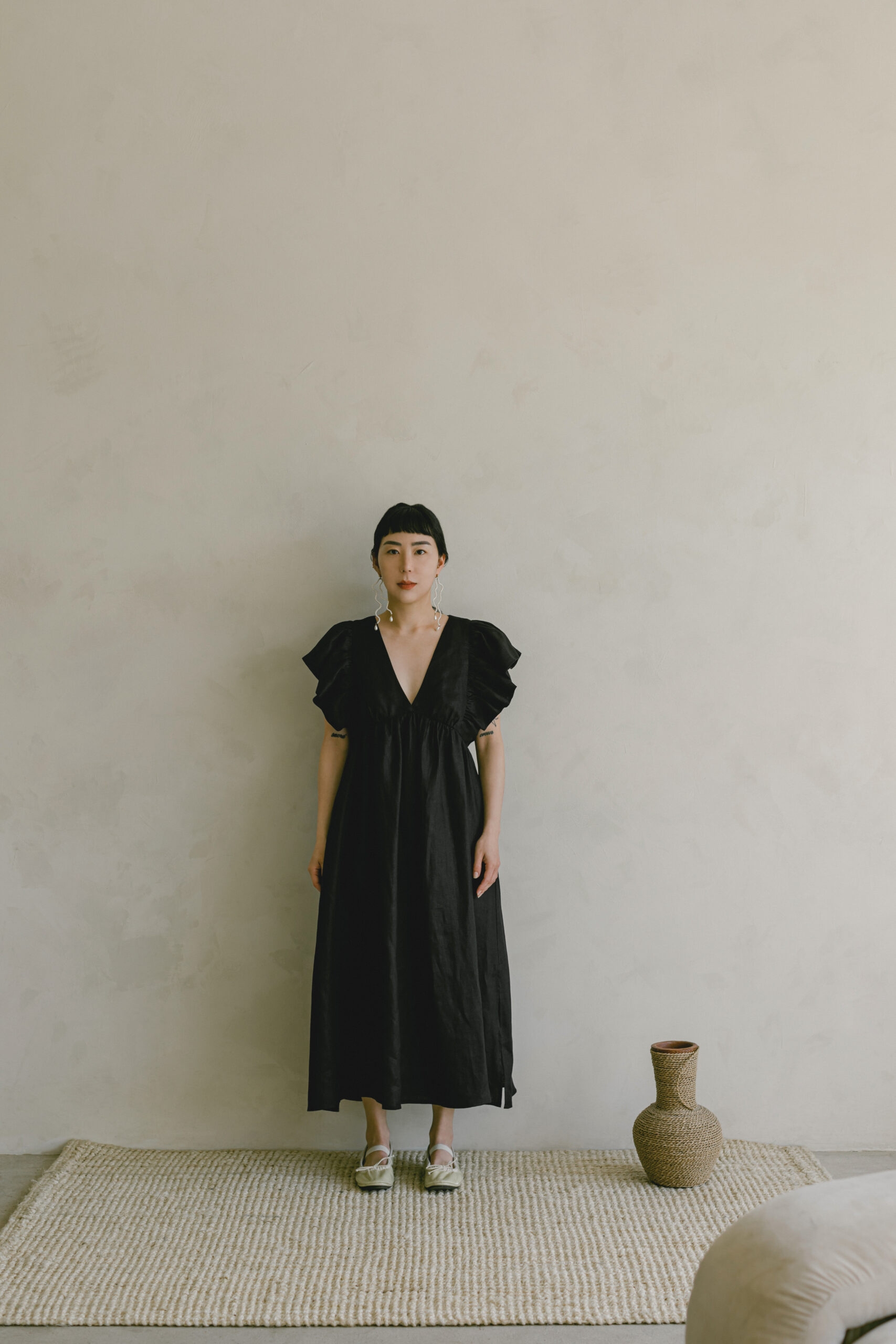 With a focus on its Korean beauty technology, cutting-edge formulations, and clean ingredients, Cle Cosmetics' affordable products have gained a loyal following. The Sawtelle shop will showcase the brand's full range and allow customers to try out signature items like the CCC cream, Melting Lip Powders, Fluid Touch Liquid Liner, Balancing Act Moisturizer, and more.
Cle Cosmetics was founded in 2015 as a contemporary and simple line of skin-care and makeup basics, manufactured in L.A. and South Korea. The brand's straightforward, user-friendly products, which combine advanced technology and minimalist packaging, are formulated with nontoxic, paraben-free, phthalate-free, cruelty-free, and vegan ingredients.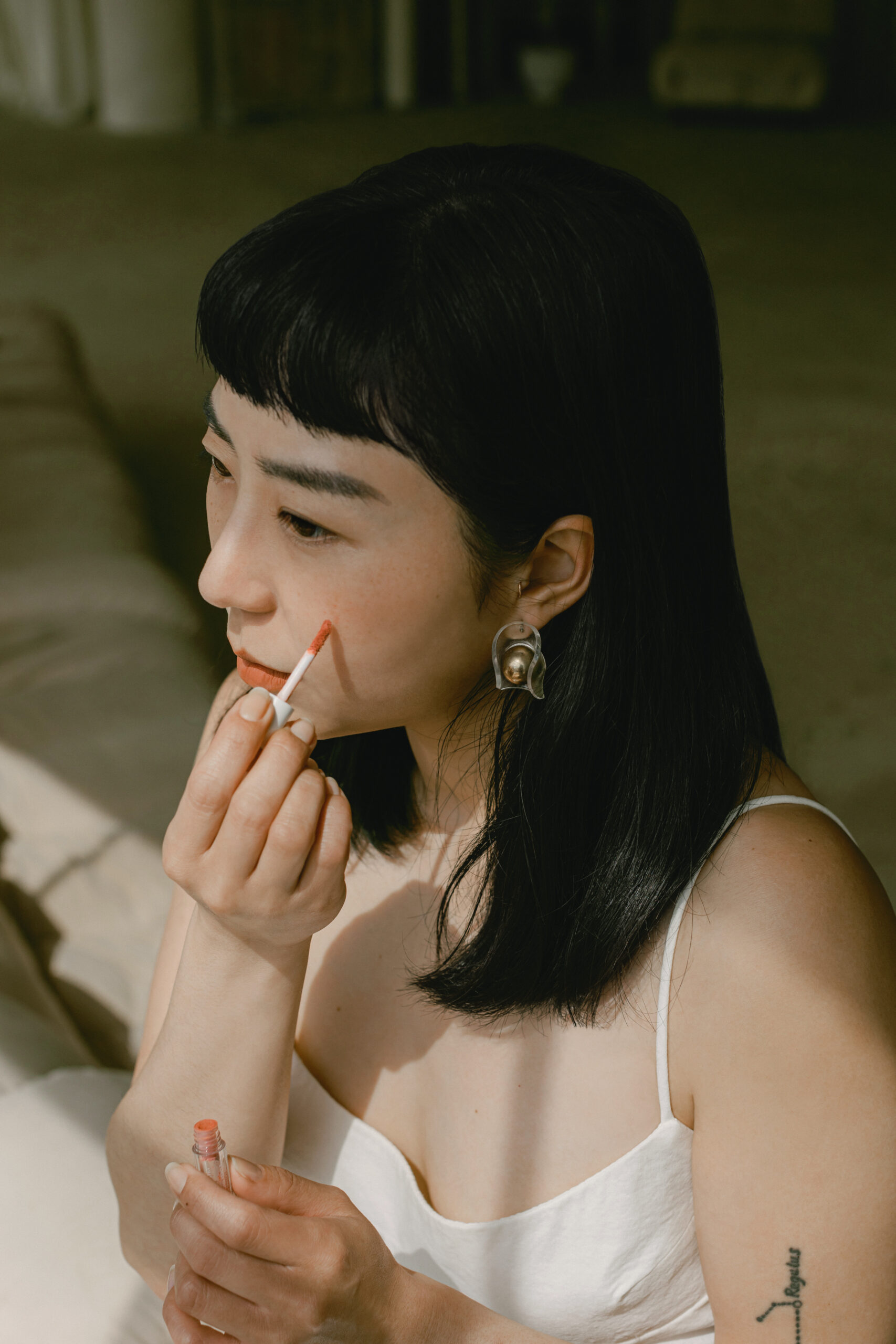 Visitors to the shop during the first weekend will receive a 20 per cent discount on their purchases. The opening party on May 8 will feature beverages from Sanzo, Us Two Tea, Lunar, and Redee.
The temporary retail space at 11631 Santa Monica Boulevard, Los Angeles, will be open May 7 to May 14 from 10 a.m. to 6 p.m. on weekends and from noon to 6 p.m. on weekdays.