Various locations.
1-800-758-2511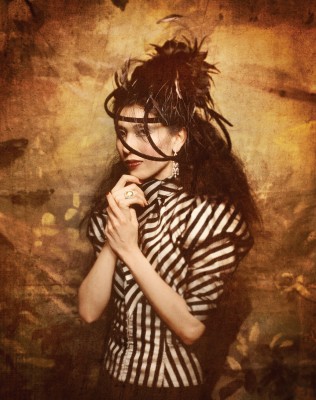 FROM THE ARCHIVE: On stage, Chan Hon Goh is the quintessential ballerina. A principal dancer with the National Ballet of Canada, Goh is one of the company's most exquisite classicists. Her ballon, or the lightness of her landings, is legendary.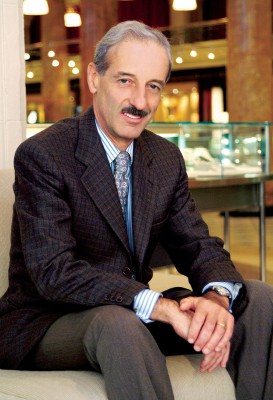 Gracing one full side of Phillips Square in Montreal is the stately, elegant Birks flagship store, boasting coving and detail work that belies its 19th-century origins. It is today a lovely space to shop in, to browse among the products.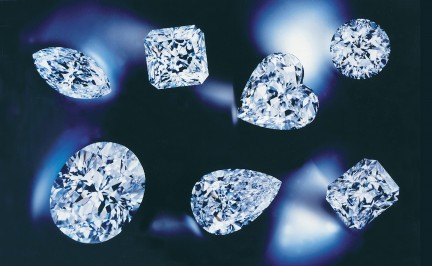 All that glitters is not gold. This was understood very well in ancient India, where the substance that scratches all others, is scratched by none, was first discovered and named: adamas, diamante, diamond.